Red is an international business, with passionate teams across the world. Although you'll find us in over 50 countries, we're proud to call South Devon in the UK our birthplace and home.
Red International HQ is surrounded by some of the best rivers, beaches and national parks in the world. While we've grown over the past 15 years we're still a family of like-minded people with a true passion for the great outdoors. We're in the business of inspiring adventures and we want to encourage as many people as we can to get out on the water and connect with the world around them.
Volunteering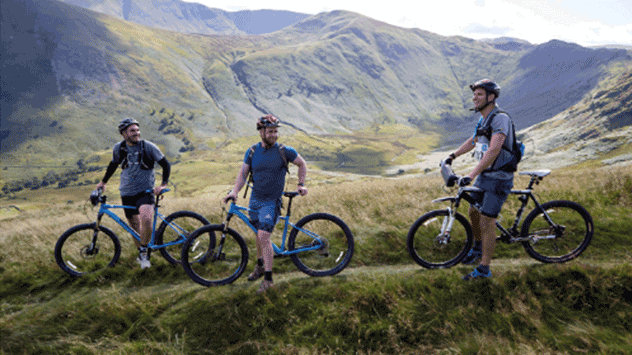 Volunteering
Every year the UK Red team support the Youth Adventure Trust by participating in the epic HIKE SUP BIKE Challenge. The Youth Adventure Trust use outdoor adventure as a way of empowering young people to fulfil their potential and lead positive lives in the future. The Challenge sees teams racing the final leg on Red's phenomenal 22ft 4 person racing board.
THE RED FAMILY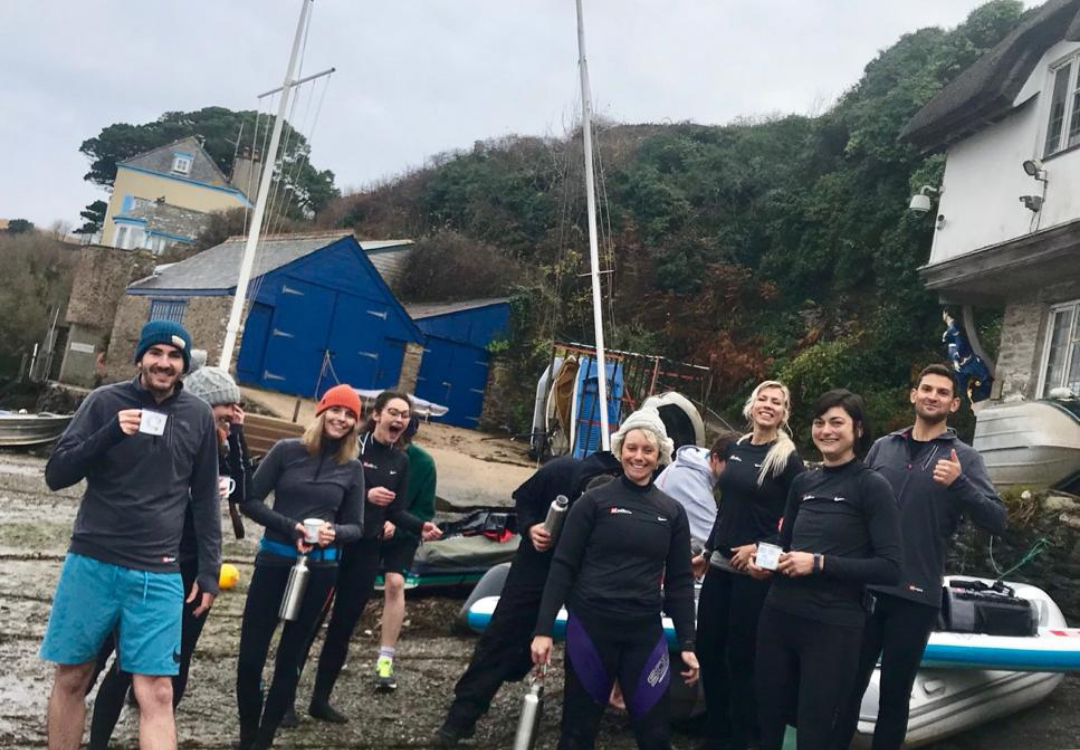 THE RED FAMILY
As a team of paddle boarding and outdoor enthusiasts, we practice what we preach. You'll find us on or in the water all-year round whatever the weather. We're lucky enough to combine decades of experience from ex-pro's and athletes, to instructors, and mountain rescue volunteers from wealth of disciplines from white water paddling, to surf life-saving, endurance racing, cycling, swimming and of course SUP.
Yes, we're an active bunch and the old adage of work hard, play hard certainly rings true at Red. There is always something going on whether its product testing pre-work, wild-camping socials, or teams running ultra-marathons together. Our four-legged friend filled offices are a constant hive of innovation, creativity, and ambition.
We're a Living Wage Employer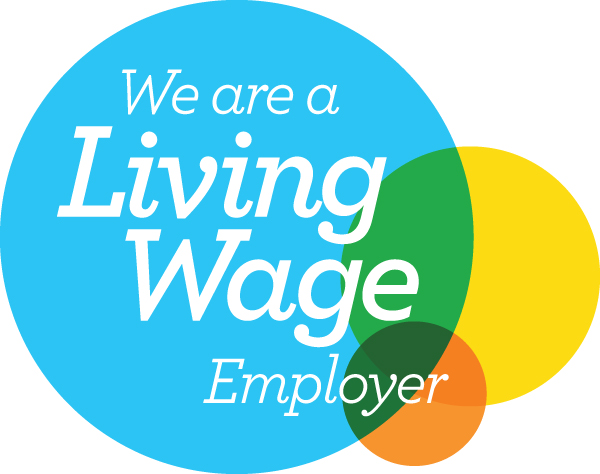 We're a Living Wage Employer
We're proud to be a Living Wage employer. This means that every member of staff working for us will earn a real Living Wage. We believe a hard days work deserves a fair days pay.
The real Living Wage is higher than the government's minimum, or National Living Wage, and is an independently calculated hourly rate of pay that is based on the actual cost of living.
WORK WITH US
WORK WITH US
Fancy being a part of the Red team? Check out our Careers page for our latest job vacancies, or drop us an email with your CV.