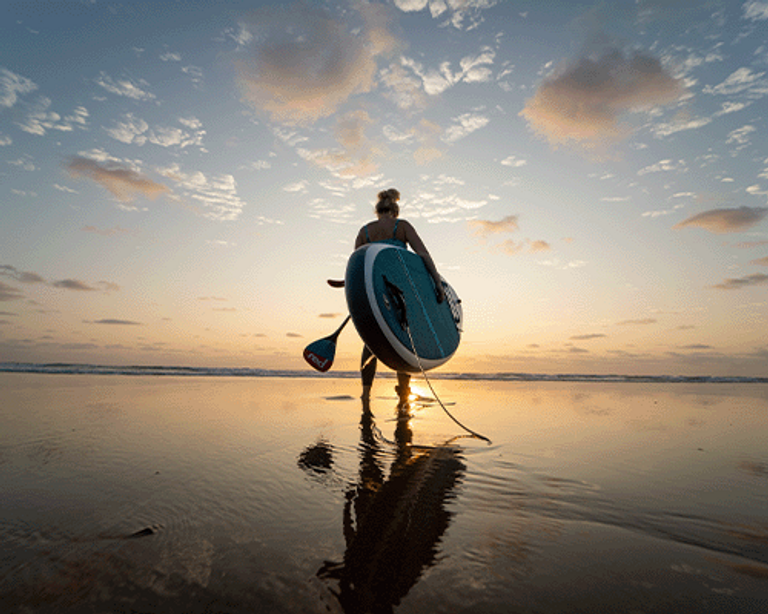 The Red Foundation
Making positive social and environmental changes in and around the water.
The Red Foundation
Making positive social and environmental changes in and around the water.
Our mission at Red remains the same as it did on day one – to inspire and enable more people to get out on the water.
The Red Foundation works to continue this goal by offering global community support so that everyone can safely enjoy the benefits of the water and the outdoors. It is committed to helping projects and partners that align with our two core principles:
Blue Health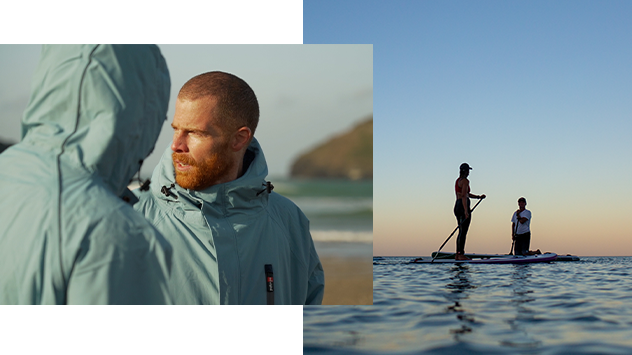 Blue Health
The Red Foundation will support individuals and groups who are using the water to help reduce the symptoms of mental illness and raise awareness of improving well-being.
These groups will be working to promote the lasting effects that paddle boarding and being in and around the water has on people's psychological & social wellbeing.
This pillar also includes projects that aim to develop 'ocean empathy' within communities through education and conservation, as well as actively protecting the environment.
Access to All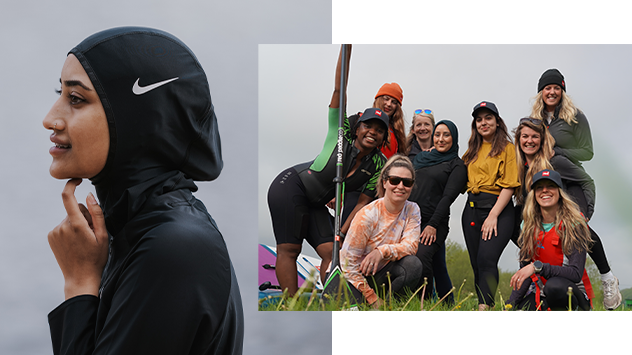 Access to All
The Red Foundation will support individuals and groups that share in our ambition to make paddleboarding, outdoor swimming and other water-based adventures more accessible and inclusive.
We will champion those who are breaking down barriers around ethnicity, size, age, disability, poverty, gender, or social marginalisation, and paving the way for adventure for everyone.
The Story So Far
We believe everyone deserves to have access to adventure and to inspire others through their own experiences.
While this is the first year for our Foundation, we are proud to list the following organisations, individuals and change-makers as partners and friends of the brand. Over time they have received varying assistance from us in the form of paddle boards, equipment, funding, guidance, and support. Following feedback and ongoing discussions among our worldwide paddleboarding community, we are hearing first-hand that there are still many people across society who do not see a place for them on the water or in the outdoors. The Red Foundation strives to change that.
The organisations shown below span a variety of socially responsible areas in several countries. However, the presiding themes are helping address inclusivity, diversity, mental health, and conservation/education.
Love The Oceans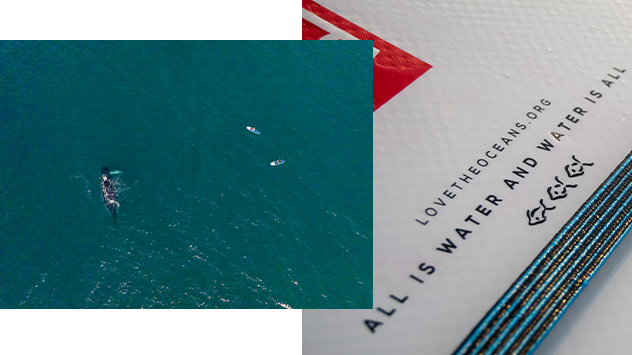 Love The Oceans
Through a bottom-up, community-led approach Love The Oceans supports research and education programs on the preservation of marine life in Mozambique.
Since 2019 Love The Oceans have been using our donated paddleboards as self-propelled research vessels for their marine conservation research and education program.
To celebrate this partnership, in 2023 we launched our very first limited-edition board with 10% of all profits of the sale of these boards going toward funding their important work in Mozambique.
The Wanderlust Women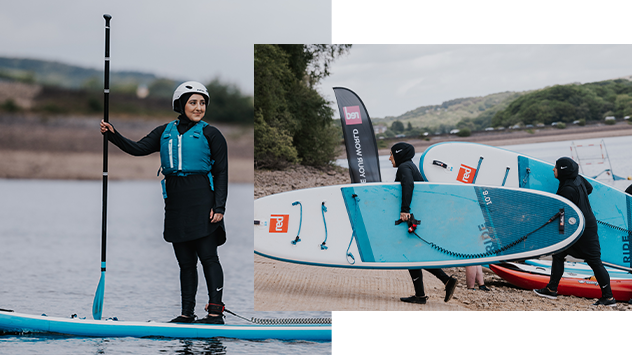 The Wanderlust Women
The Wanderlust Women is an initiative born out of the need to normalise Muslim women exploring and being visible in the great outdoors!
They are a hiking and adventure group that provides like-minded women with the space, knowledge, and skills to traverse green and blue spaces with confidence.
Move For Mental Health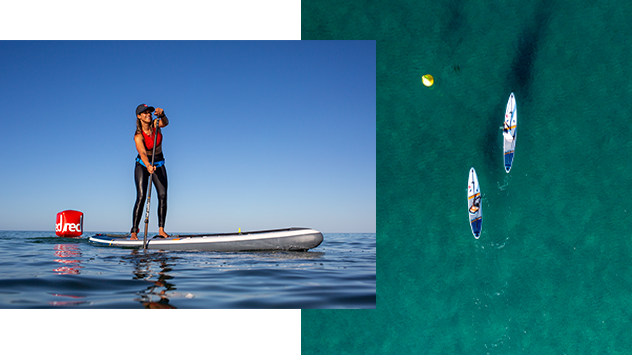 Move For Mental Health
Move For Mental Health is an initiative empowering people to move, get outside and explore to help boost mental wellbeing and reduce the symptoms of mental illness.
Over the years Red has supported founder, Kylianne Farrell, to help grow the Move For Mental Health message in Australia.
For 2023/24, The Red Foundation will offer grants to small groups and individuals that fall within the two core areas surrounding Blue Health and Access to All as summarised above. The support may be offered in the form of equipment and funding, depending on the necessities of the project.
Please note, there is only one application intake each year and we expect to receive more applications than we have funds available.
The intake for applications for 2023/24 is now closed. We are now reviewing all submissions and we will be in touch with all applicants throughout December.
Please note: The Red Foundation is not a registered charity or CIC. It is an extension of Red's existing civic engagement and social community work. There is an initial fund of £8,000 to help a small number of projects and individuals. Through our campaigns, we will raise funds to grow this amount and support select partners throughout the year.