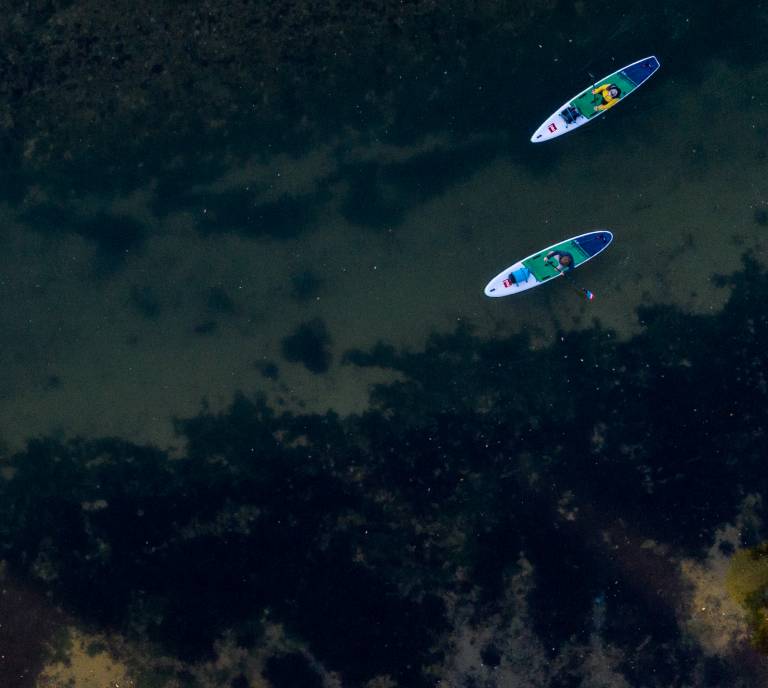 OUR IMPACT
Our commitments to the environment, social responsibilities, and progress within safety, as well as how we try to use Red as a force for good with the Red Foundation.
TAKING STEPS TO BE MORE RESPONSIBLE
As lovers of the great outdoors, it is critical we do our part in protecting the planet, oceans and waterways that our products and services depend on.
We understand we are not perfect; our policy of 'Taking Steps to be more Responsible' continually challenges us to progress and improve, and as part of our efforts to be more environmentally responsible we're at the leading edge of progressing outdoor circular products.
B-CORP
B-CORP
We're delighted that Red is now B Corp certified. We've joined just over 6,000 B-corporation certified companies worldwide, making us the first UK paddleboard company to achieve this status.
YOU CAN RELY ON RED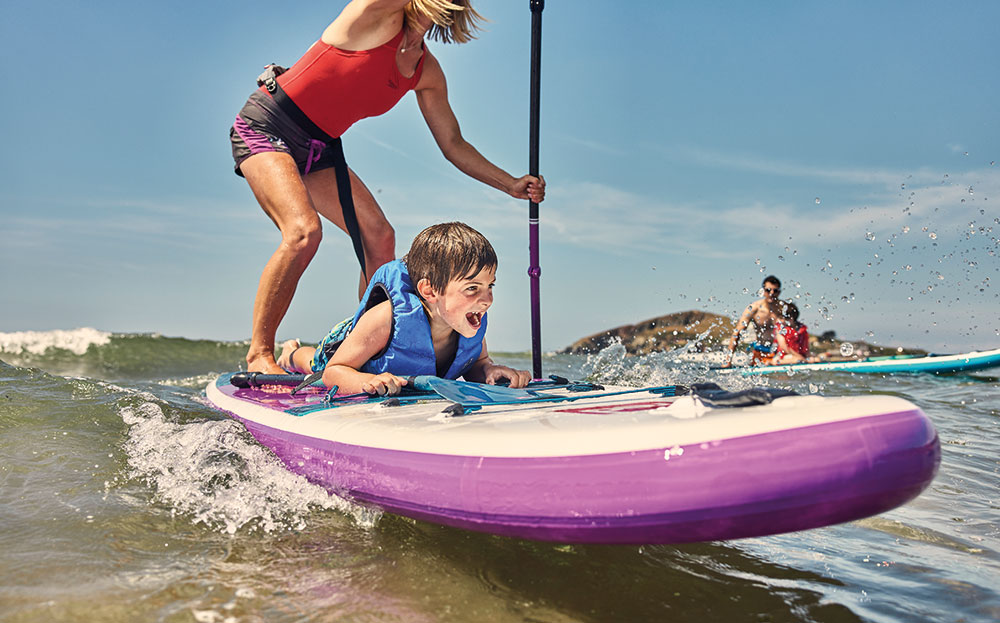 YOU CAN RELY ON RED
Making a reliable product that doesn't break might sound obvious, but compared to the widespread recalls parts of the SUP industry has encountered in recent years, we believe this is still the most important thing we can do to keep products out of landfills. Made in a private facility, Red Paddle Co boards are built to last, with warranty rates of only 0.5% globally. Designing for disassembly, packaging, our supply chain, and all other aspects of our circular economy philosophy help advance our efforts to reach Net Zero.
RED FOUNDATION
Inspiring adventures in and around the water is at the heart of everything we do at Red. The Red Foundation is how we give back to the world and communities we care for, by supporting adventures for all.
In 2023 the Red Foundation will be supporting charities and organisations that are working to make outdoor adventures more accessible and inclusive for everyone.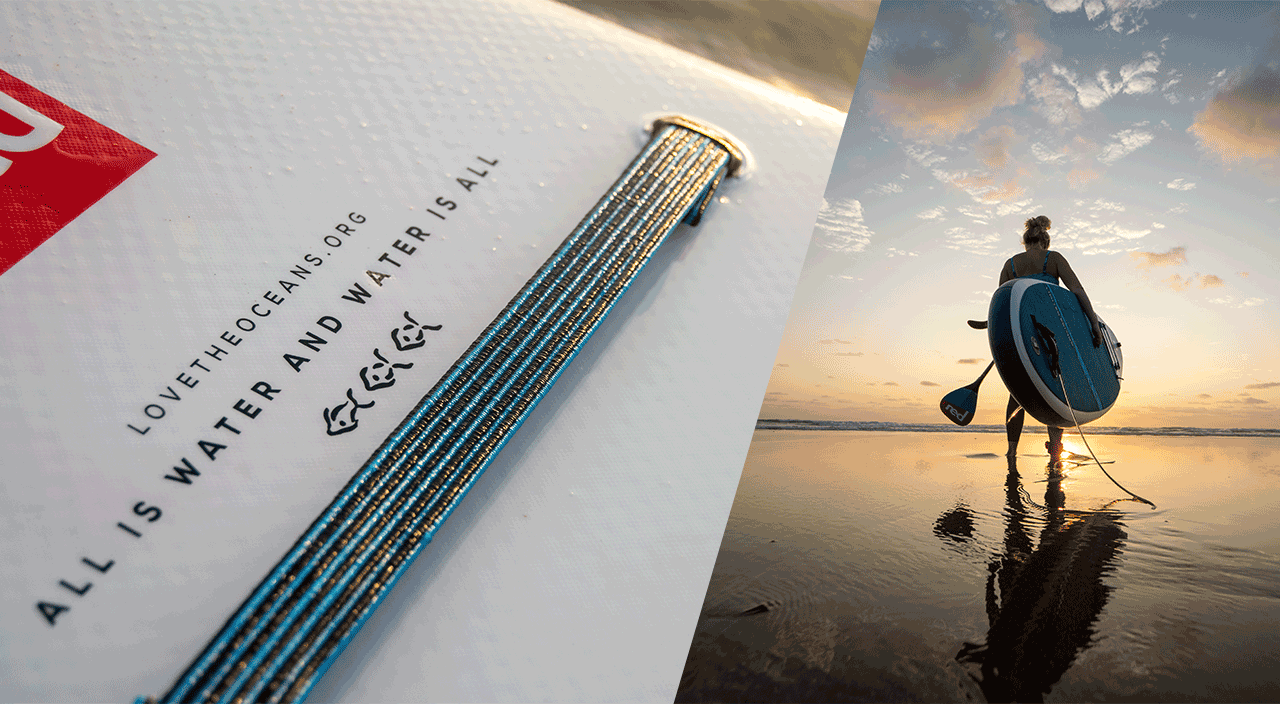 Designing out Waste with the Circular Economy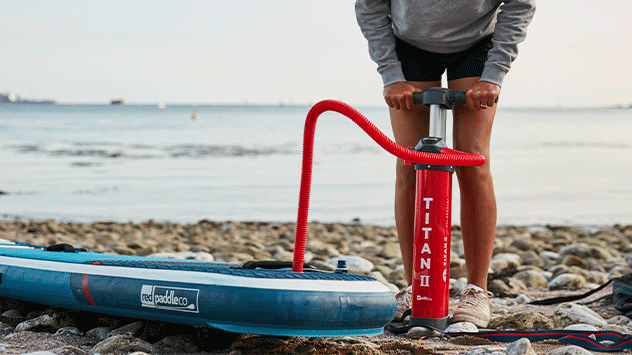 Designing out Waste with the Circular Economy
The foundation of our design philosophy is to deliver creative and responsible design which embodies Circular Economy principles – designing out waste and keeping products in use for as long as possible. We've made huge progress in creating a waste free board production process, and our Designing for Disassembly approach means parts can be repaired, replaced and recycled, extending the life of our products overall - for example all of the components on the Titan II Pump are replaceable.
Responsible Production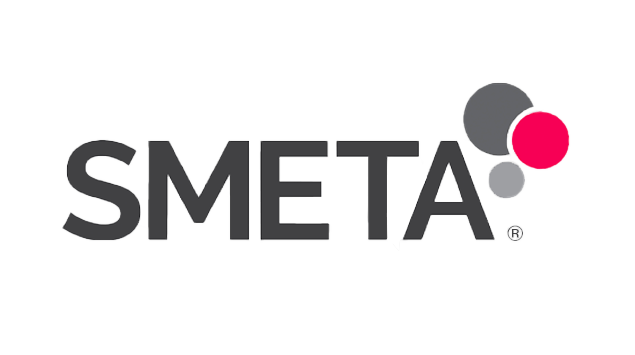 Responsible Production
Our board production facility is independently audited by leading third-party inspectors SMETA. It assesses standards of labour, health and safety, environmental performance, and ethics. All of our major suppliers are up to date in being REACH compliant – an advanced EU regulation which aims to protect human health and the environment.
Packaging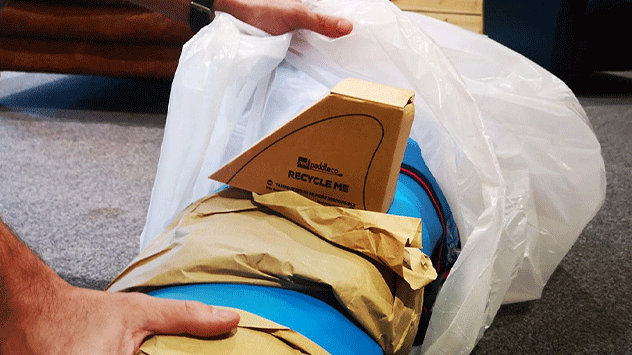 Packaging
We avoid the use of all single use plastic, and have significantly reduced the amount of packaging we use overall. Where possible we use recyclable reclaimed or recycled paper or cardboard, and biodegradable bags. Our cardboard packaging does not use any adhesives, so no toxins are added through glue. Changes that we have made have pushed us ever closer to our goal of 100% compostable packaging.
COMMITMENT TO SAFETY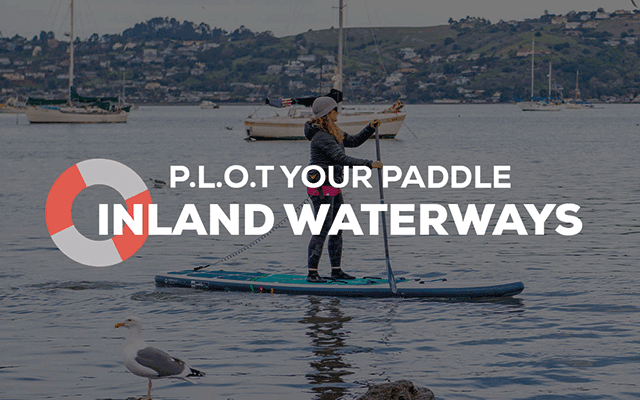 COMMITMENT TO SAFETY
As leaders in our field, we believe we have a duty to ensure as many people as possible are accessing the water in a safe and responsible way. We're passionate about promoting safe practice within the sport as well as supporting Safety Institutions with their research, fundraising and awareness.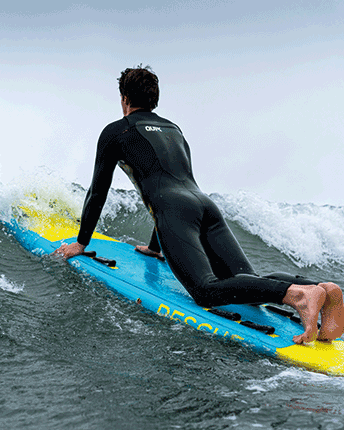 Red Rescue
Founded in 2018, Red Rescue is now leading the way globally on inflatable lifesaving boards. In collaboration with partners such as the RNLI, we design and build world-class lifesaving boards that are used for everything from swim events, to surf lifesaving, to flood rescue.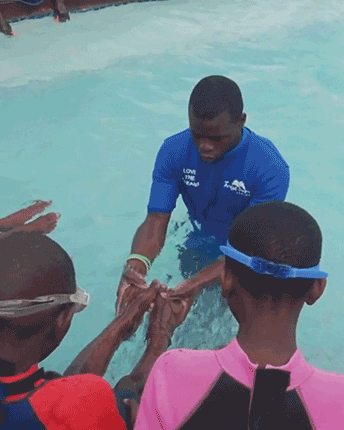 Drowning Prevention
We support a number of initiatives that support water safety. This year we are sponsoring the RLSS's Make a Splash Campaign.