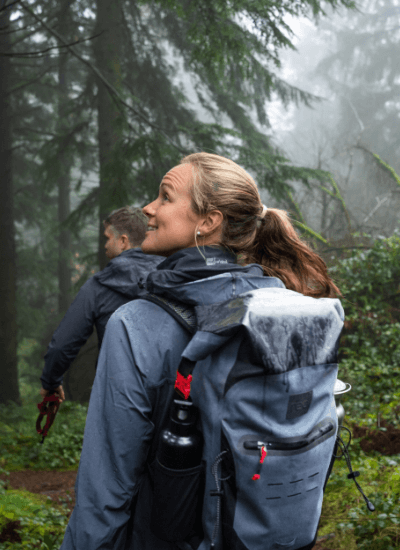 Bags
.
Designed with outdoor adventure in mind, our waterproof bags are built to offer ample storage for transporting the essentials without compromising on a durable and lightweight design to suit your favourite activities.
Carry all the essentials for your next adventure in comfort and style with Red Original's versatile range of waterproof bags. Built around the needs of outdoor adventurers and watersports enthusiasts, our waterproof bags are designed to deliver maximum performance and ample storage to keep possessions secure, dry and close to hand.
Transport your inflatable paddle board in ease & comfort with the ATB Transformer Paddle Board Bag, whilst taking the essentials out on the water with our SUP Deck Bag. Our roll top Waterproof Dry Bag is perfect for a wide range of watersports including sailing and kayaking whilst our Waterproof Kit Bag is ideal for longer excursions. Bring all your favourite snacks and beverages with you on your next adventure with a high performance Waterproof Cool Bag or Backpack Cool Bag.