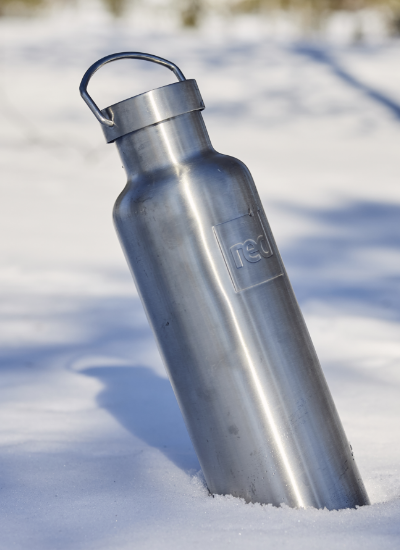 Drinkware
.
Enjoy your favourite hot or cold beverages on-the-go and stay hydrated when exercising with our insulated travel cup or award-winning stainless steel water bottle, both of which are designed for outdoor adventure.
Staying hydrated is essential when doing any activity. That's why we've created a high performance range of insulated bottles and insulated travel cups for you to enjoy your favourite beverages both on and off the water. Whether it's a hot coffee or a cold beer you're looking forward to, our insulated bottles will keep your beverages fresh until you're ready to enjoy them.
Built for adventure, our award-winning stainless steel insulated water bottle is anti-rust/corrosion, keeping drinks hot for 12 hours or cold for 24 hours and benefitting from the option of a canteen or sports cap. Equally well suited to the daily grind as to outdoor adventures, the insulated travel cup features an anti-spill lid for drinking on the go, and is made from marine grade stainless steel that keeps drinks hot for 4 hours or cold for 8 hours.