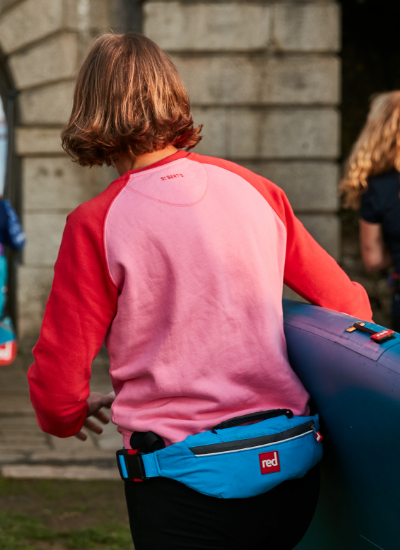 Water Safety Equipment
.
Whatever your favourite water sports activity, make sure water safety is your number 1 priority with our essential range of safety equipment including a personal flotation device, SUP leash and SUP quick release waist belt.
Whether you're paddle boarding on a lake or wild swimming at sea, water safety should always be your first consideration. That's why we've designed the Red Original watersport safety collection, a range of products made with the sole purpose of keeping users and their possessions safe while out on the water.
Equip yourself for emergencies on the water with our Airbelt Personal Flotation Device, and if you're on a paddle board make sure you've got the right SUP Leash - a paddle boarding safety essential. Attaching your SUP Leash to our SUP Quick Release Belt allows you to detach yourself from the board in an emergency. Don't forget your four-legged friends... We've got them covered too with our dog buoyancy aids.