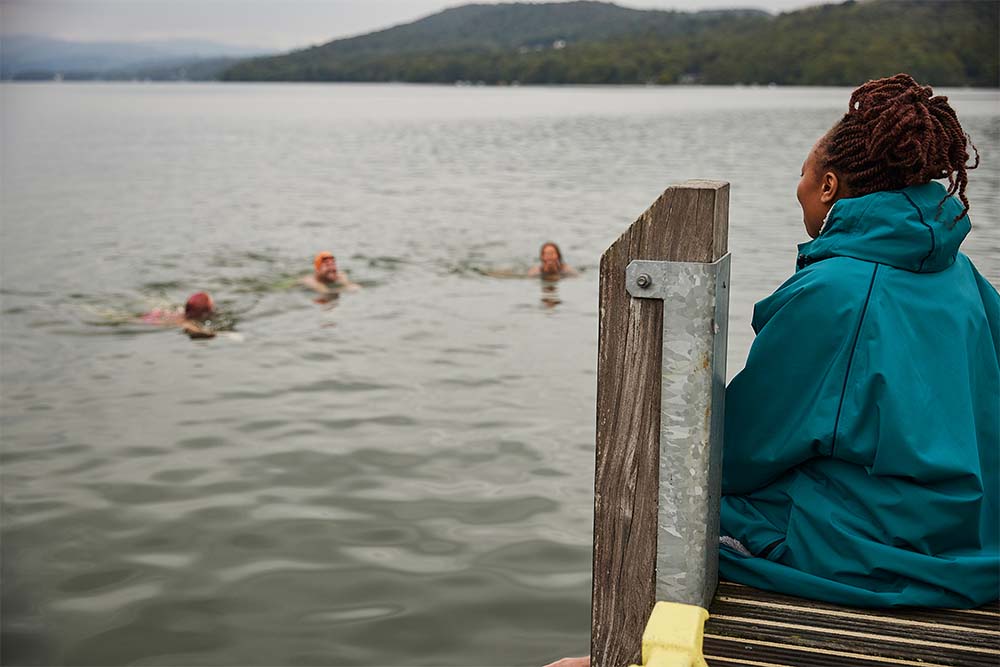 EXPLORE
SWIMMING
Wild swimming, open water swimming and here in the UK cold water swimming is growing in popularity. What was once a year boxing day dip is now a routine exercise for thousands across the UK. Simple to execute and with very little equipment required, the growth of this bracing new sport is clear.
While swimming can help enhance achievement and fulfilment, more importantly, something as seemingly simple as taking a quick dip in chilly waters is a having a tremendously positive impact on our mental health. This has undoubtedly played a major role in the ever-increasing popularity of cold water swimming up and down the country.
Come on in, the water's lovely!
Pro Change Evo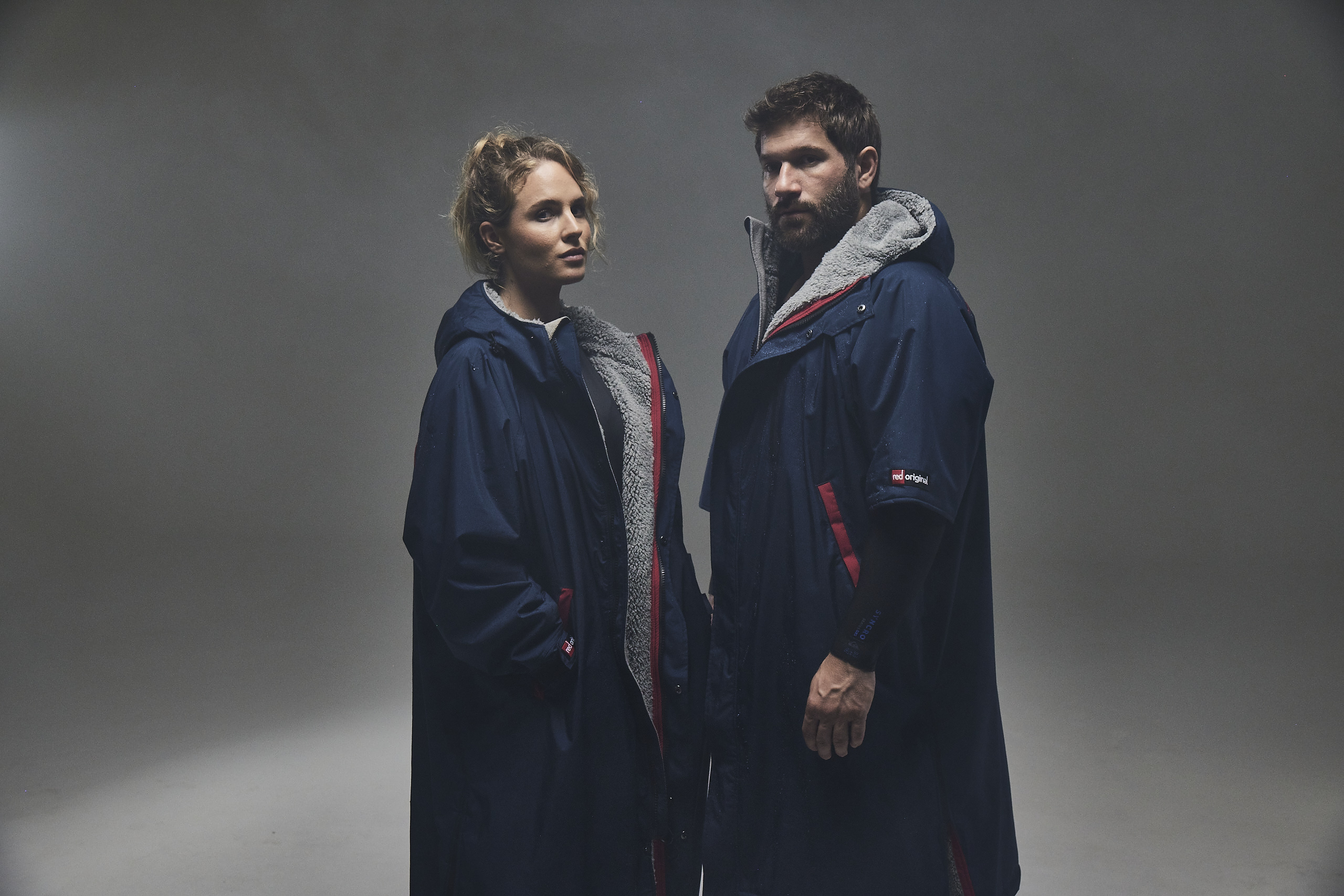 Pro Change Evo
The absolute essentials for any swimmer and always ready for when you exit that chilly water is our Pro Change Evo. A luxury towelling robe designed to help you dry off quickly. Available in a range of stylish colours, five sizes and two sleeve lengths, there is a Pro Change for every body, designed with convenience, comfort and performance at the forefront.
OUR KIT BAG: DESIGNED FOR PEOPLE WHO DO MORE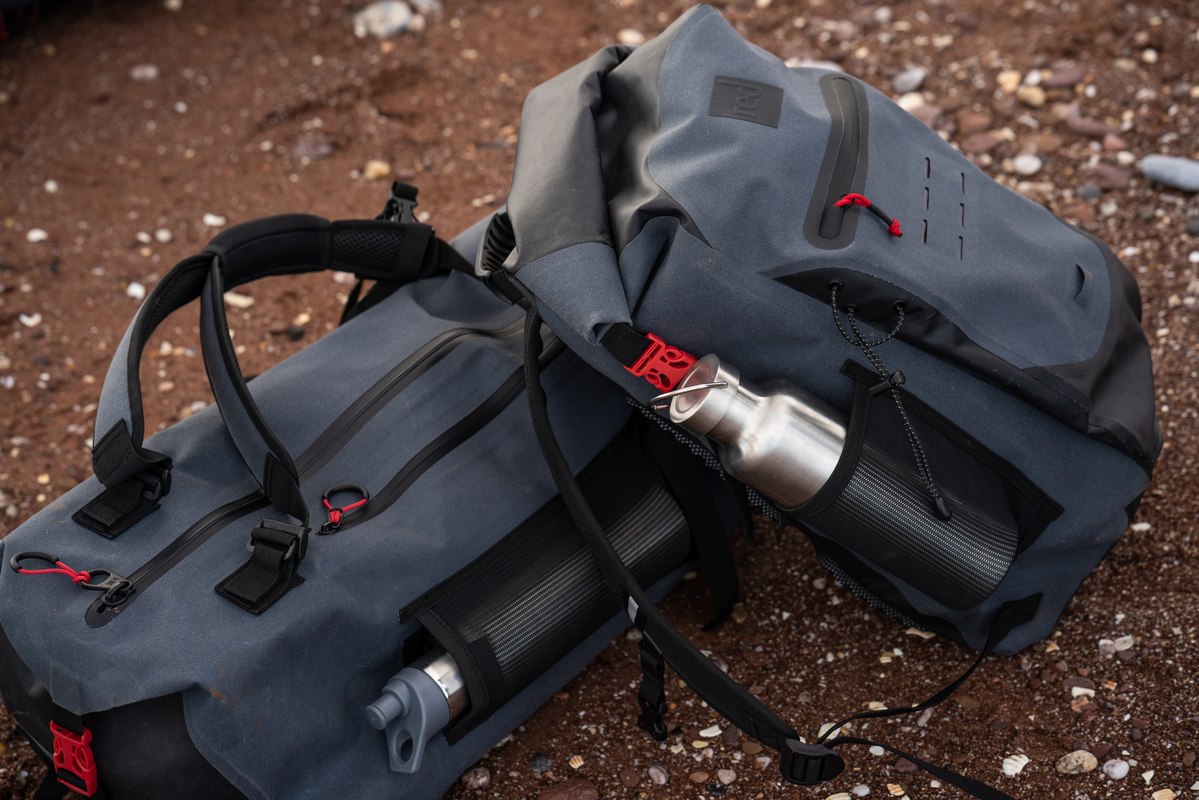 OUR KIT BAG: DESIGNED FOR PEOPLE WHO DO MORE
Created for an active lifestyle, whether you are changing at the back of the car, or heading out for a weekend adventure; this bag is the perfect solution for storing and carrying what you need -keeping it (and you) clean and dry no matter the conditions. Available in two sizes and includes a wipe-down waterproof change mat included, with climbing rope attachment loops - perfect for changing on the go!
THE HEALTH BENEFITS OF COLD WATER SWIMMING
Cold water swimming is a commonly overlooked watersport and at first glance, you can see why. After all, even amongst those who love being out on the water as much as we do, the thought of voluntarily plunging yourself into cold water does not come naturally. Despite this, there's been a noticeable increase in the popularity of cold water swimming, thanks in part to the ever-increasing awareness of cold water swimming's various health benefits.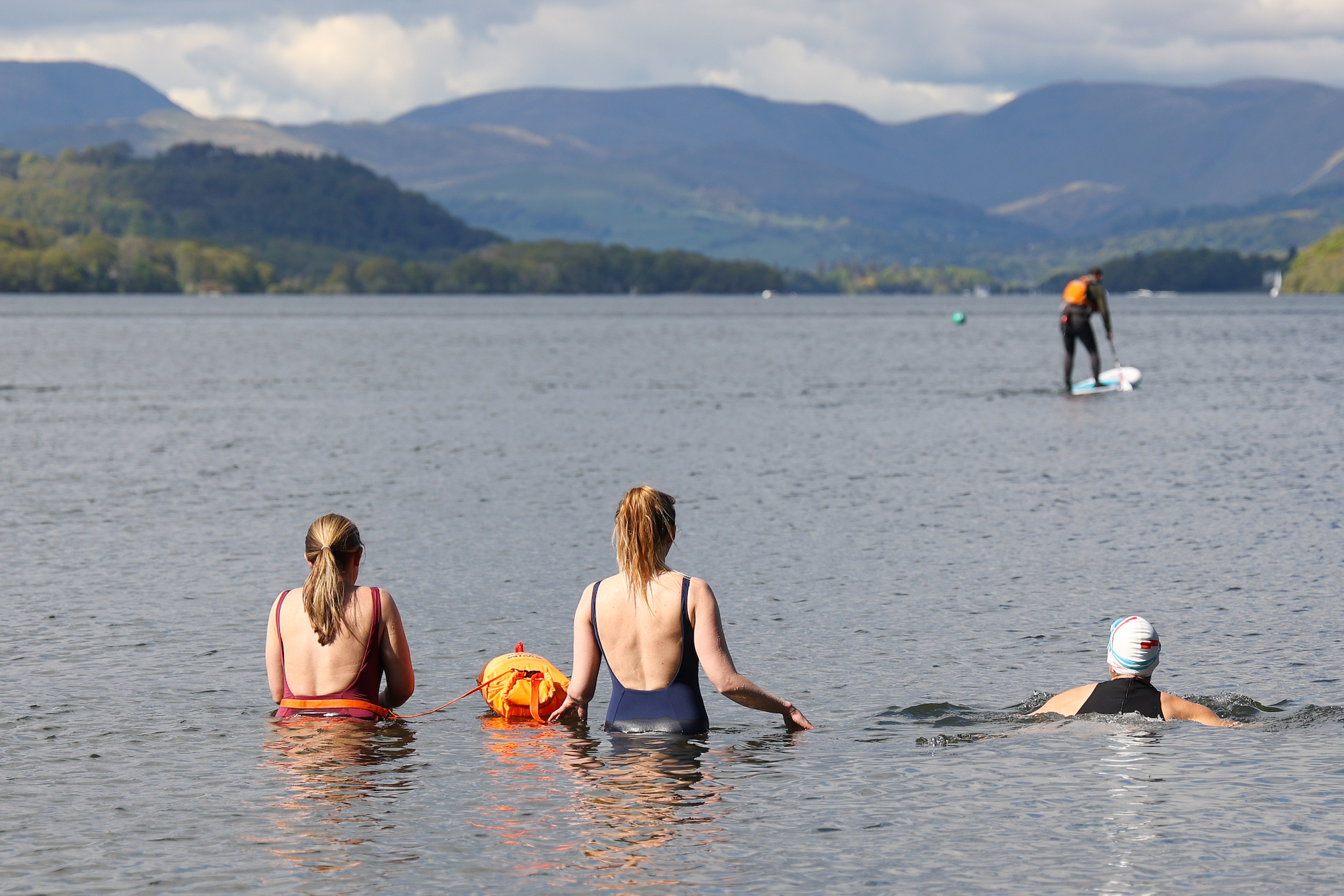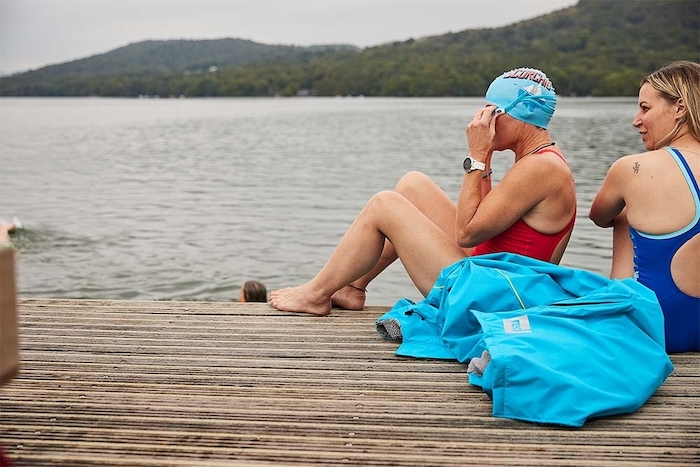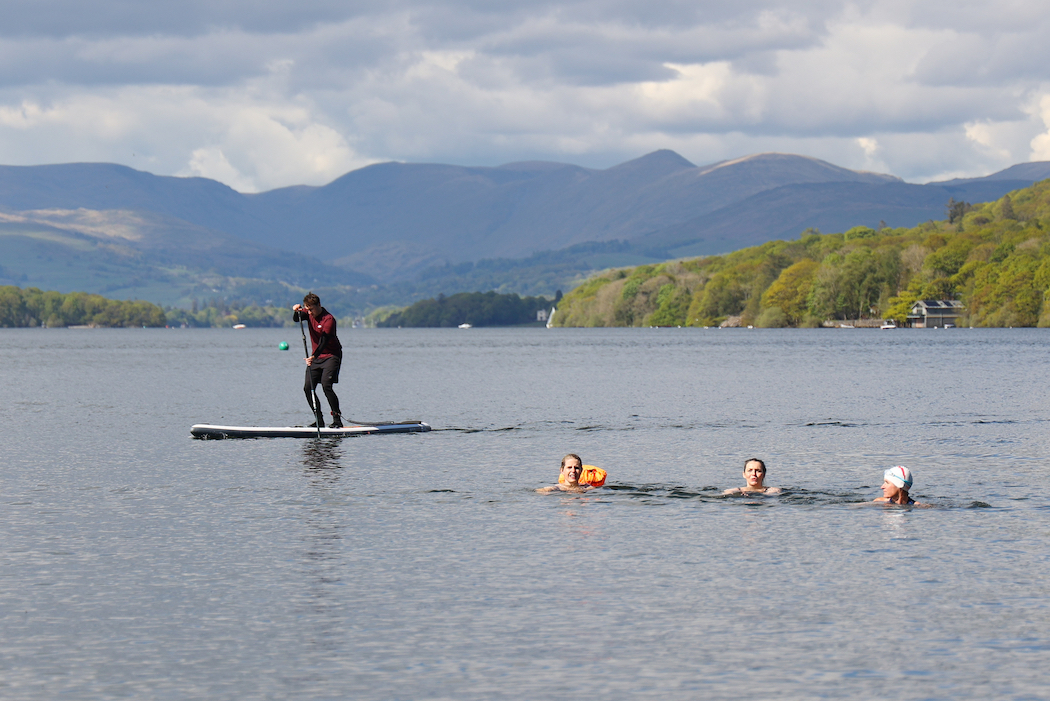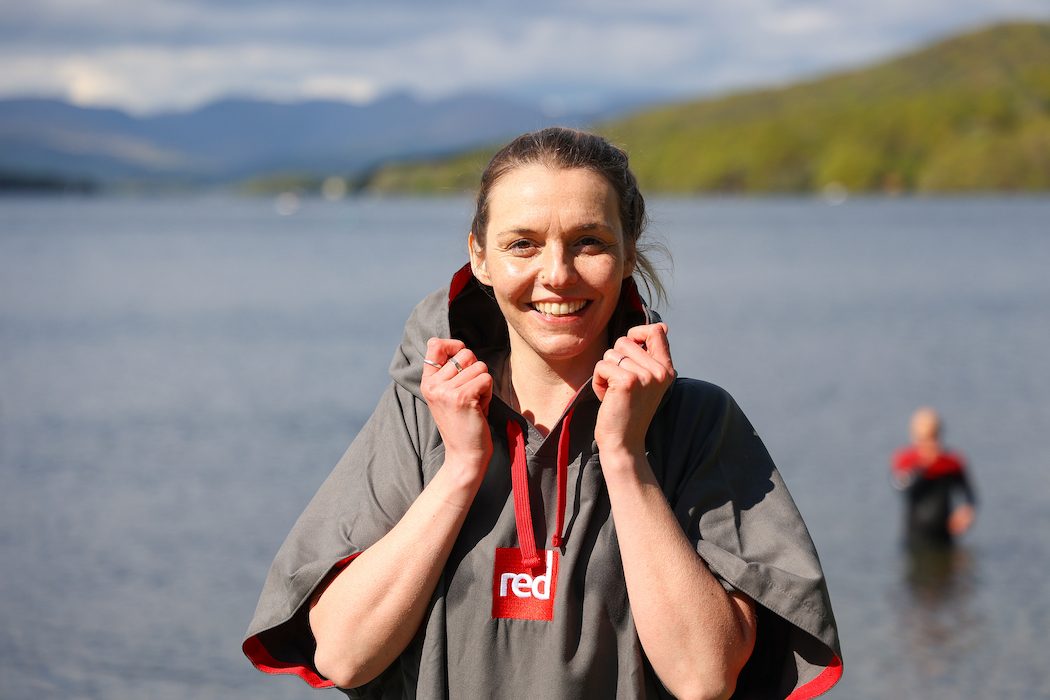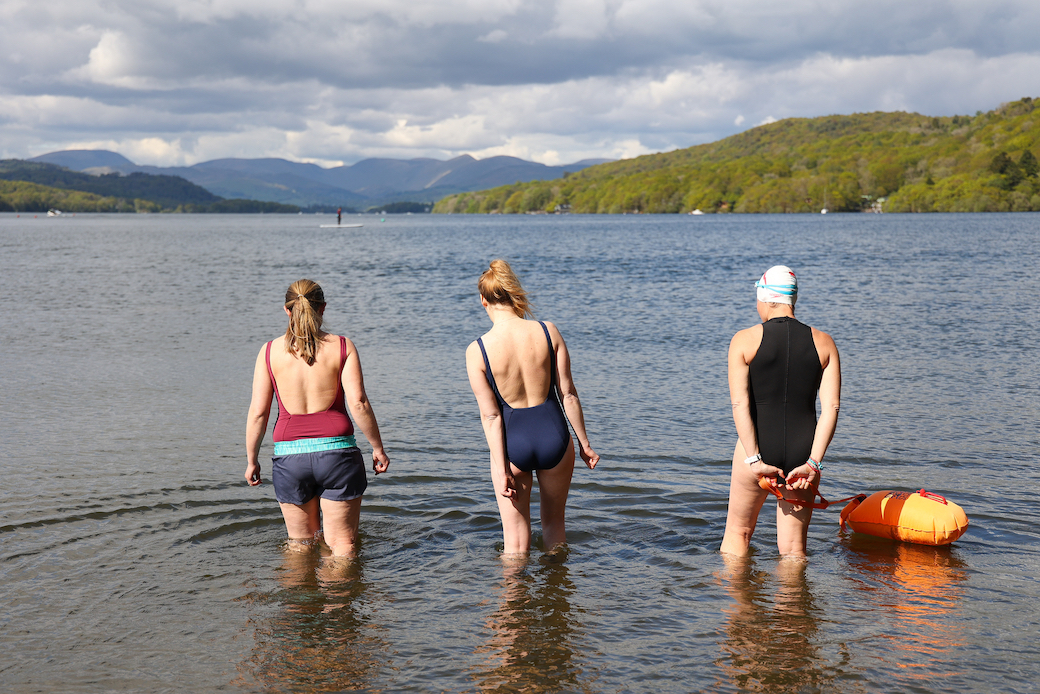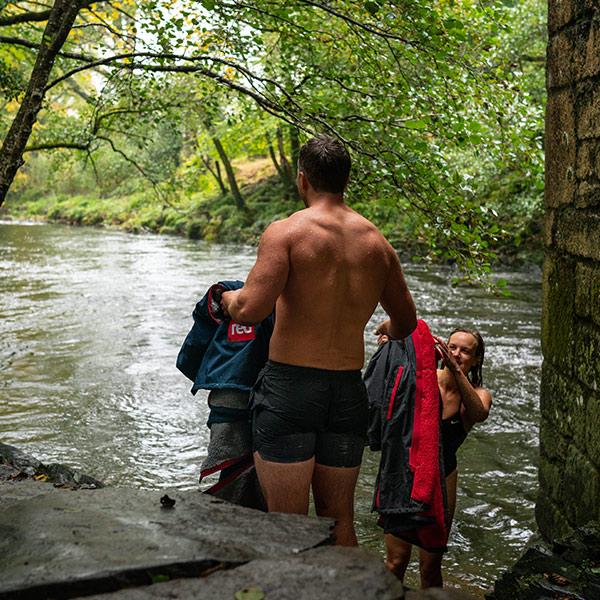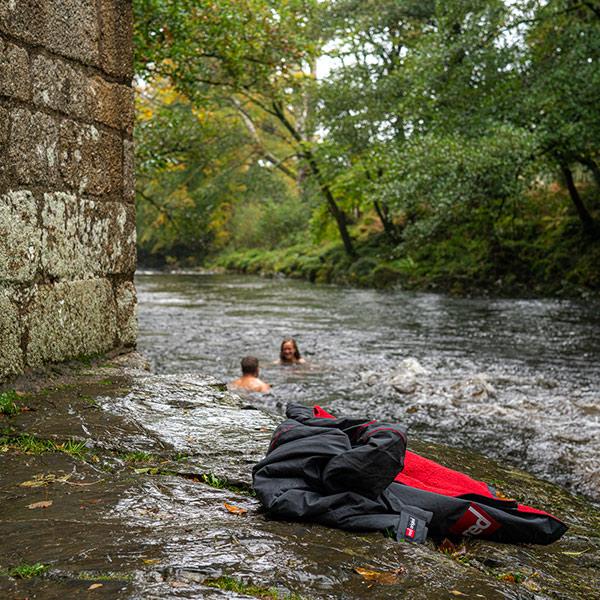 Before you head out into the wild, learn more about the essential kit and techniques you'll need to enjoy your time in the water with these blogs.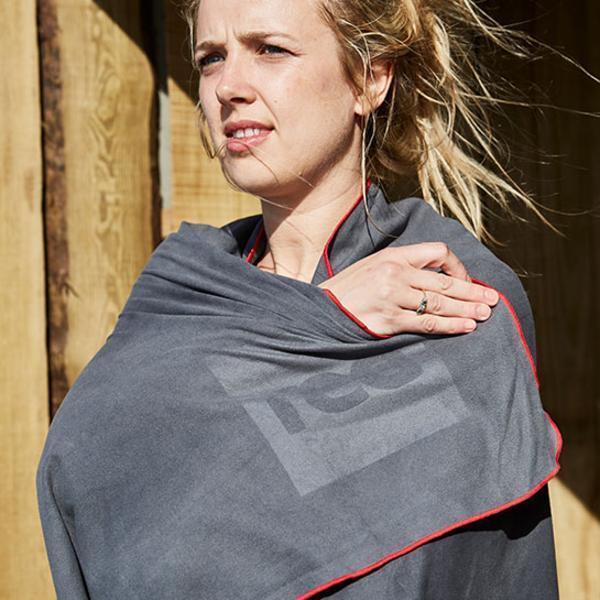 It may pack down small but it's packed full of features.
Ultra-absorbant- towel absorbs 4 times its weight in water
Large size - 80cm x 150cm
Anti-bacterial and anti-odour
Lightweight design for when space is at a premium
Easy pack strap i-hang up to dry or keep it rolled tight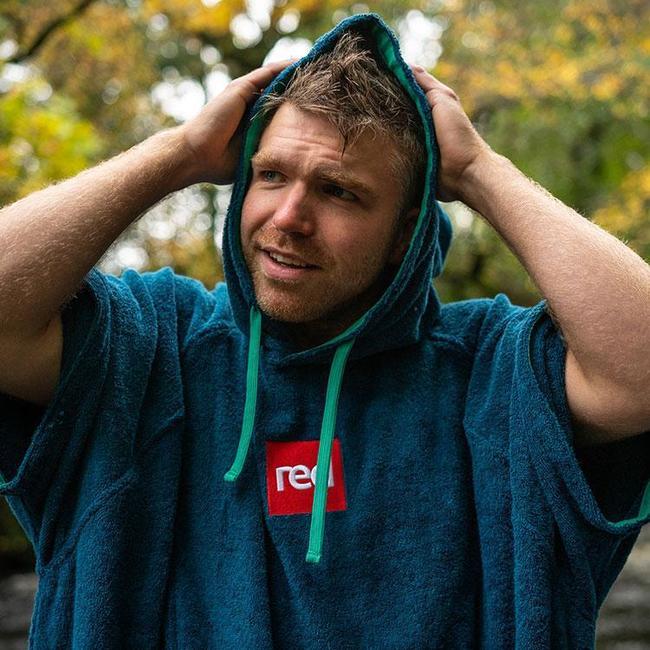 Get changed in comfort and style
Absorbent luxurious cotton towelling dries you quickly
Generously sized for easy changing whilst protecting modesty
Deep pockets keep your hands warm and out of wind
Draw cord hood shields you from the elements when windy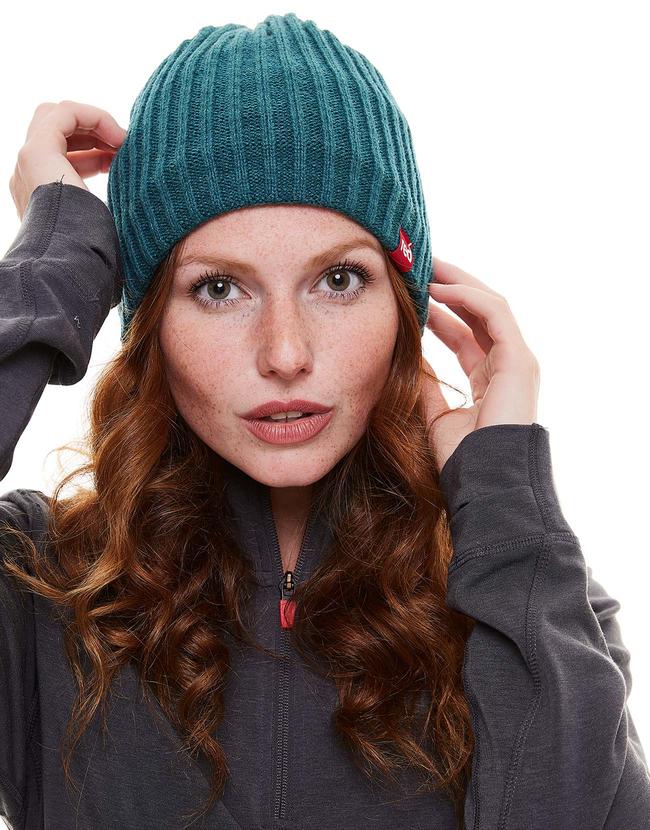 The Extra Warm Beanie for Any Activity
Rib knitted fabric
 100% recycled polyester
Warm inner fleece lining
Stylish sleek Red logo
Unisex one size fits all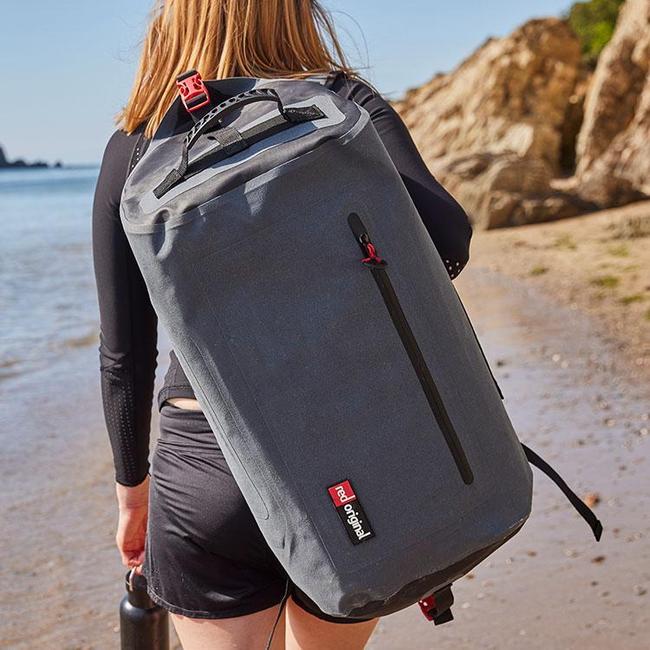 Tough yet adaptable waterproof kit bag
Waterproof zip and welded seams
Change on the go with removable wipe down changing mat
Detachable and padded straps adjust for multiple uses
Made from recycled TPU
Organise kit for with storage pockets and external bottle holder