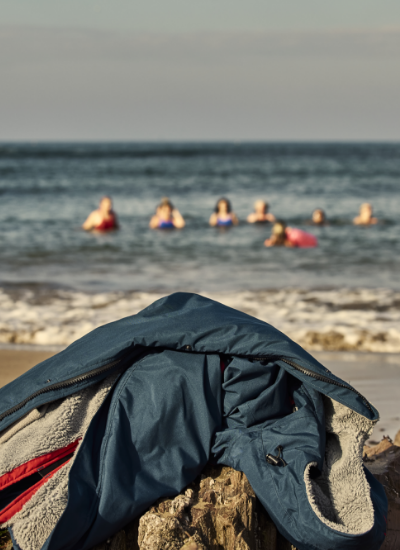 Swimming Accessories
.
Whether you prefer to swim at the gym or in the sea, Red Original swimming accessories are designed to help prolong and improve your time spent in the water.
Red Original swimming accessories are incredibly versatile and have been designed to help users improve their pre and post-swim routines. Whether you're hoping to get more out of your open water swimming sessions or your morning laps at the local pool, these accessories are sure to enhance you swimming experience.
Our range of dry bags makes keeping your wet stuff separate from the rest of your gear super easy and items such as our insulated drinks bottles help you get hydrated post-swim or warm-up to help avoid the afterdrop. If you're not sure which of our accessories would be best suited to your needs, don't hesitate to get in touch and ask one of our experts.