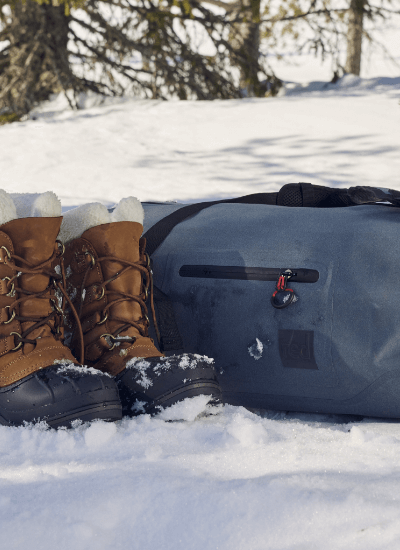 Changing Accessories
.
Make outdoor changing a breeze with our versatile range of outdoor changing accessories, including our Microfibre Towel, Waterproof Kit Bag and Changing Robe Stash Bag.
Remove the stress and hassle from outdoor changing with our practical range of changing accessories designed for outdoor adventurers and watersports enthusiasts. Our versatile range of outdoor changing gear allows you to get changed in comfort and with ease whilst protecting the quality of your outdoor changing robes and clothing.
Our lightweight microfibre towel is easy to pack alongside the rest of your kit, and absorbs 4x its weight in water in spite of its compact size and delicate texture. Pack your microfibre towel, outdoor changing robe and any other gear required into the Red Original Waterproof Kit Bag, and prolong the life of your essential outdoor changing gear and clothing with a guppy washing bag and aftercare products.