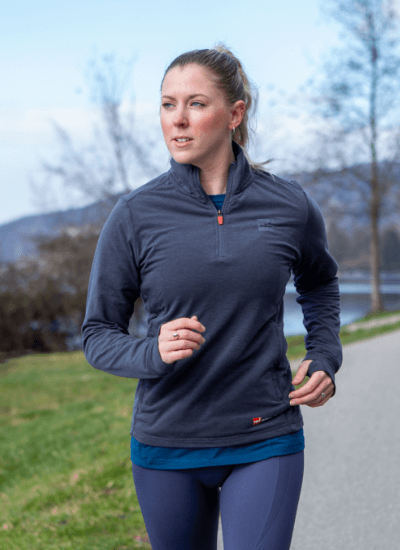 Performance Clothing
.
Enjoy your favourite activities on and off the water in comfort and style with our versatile range of performance clothing, including our performance long sleeve tops, t-shirts, active jackets and sports caps.
Whether it's a paddle boarding adventure or a hard session at the gym, our performance clothing keeps you feeling fresh so that you can perform at your best. From our performance t-shirts and long sleeve tops to our waterproof active jackets and sports caps, we've got you covered, whatever the adventure.
Designed to be versatile and practical, Red Original performance tops and t-shirts are made using moisture-wicking fabric that keeps you cool and dries 4x faster than cotton. Our Active Jacket, on the other hand, has been built to keep water out entirely while still remaining breathable and comfortable to wear.