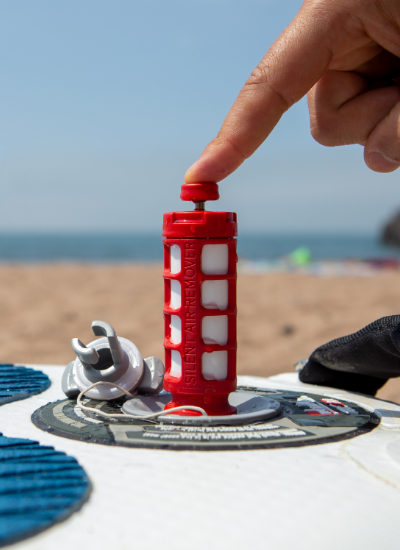 Paddle Board Accessories
.
Make life easier for yourself on your next adventure with our practical range of paddle board accessories, including paddle board bags, paddle board carry straps, combination paddle board locks and camera mounts.
The Red Paddle Co range of paddle board accessories has been designed to do one simple thing; make your life easier. While a SUP board and a paddle are all you'll ever really need to enjoy yourself, the accessories below can be used to enhance your time on the water by bringing something extra to the table. For instance, if you usually worry about leaving your valuables on land, why not keep them in a waterproof dry pouch that can be securely attached to your board's carry strap or bungee cord?
Another common feature of our SUP accessories is that they are incredibly versatile. Though they have all been made with paddle boarding in mind, most can also be used while taking part in other water sports and outdoor activities. After all, it doesn't matter whether you're paddle boarding, sailing, or rowing, having a personal floatation device is always a good idea when you're on the water.