Return to blog
Why The Red Original Active Jacket Is Great For Autumn
Red Original
Posted by Ross Montandon
Autumn is a fabulous season with the leaves becoming a beautiful golden brown with warmth beginning to fade away, but still providing plenty of opportunities to get outside and enjoy the outdoors sports that we love. We know at Red Original, as outdoor enthusiasts ourselves, the correct equipment and clothing during the Autumn season is crucial in our performance. Today we will be focusing on the Red Original Active Jacket and why is it perfect for Autumn.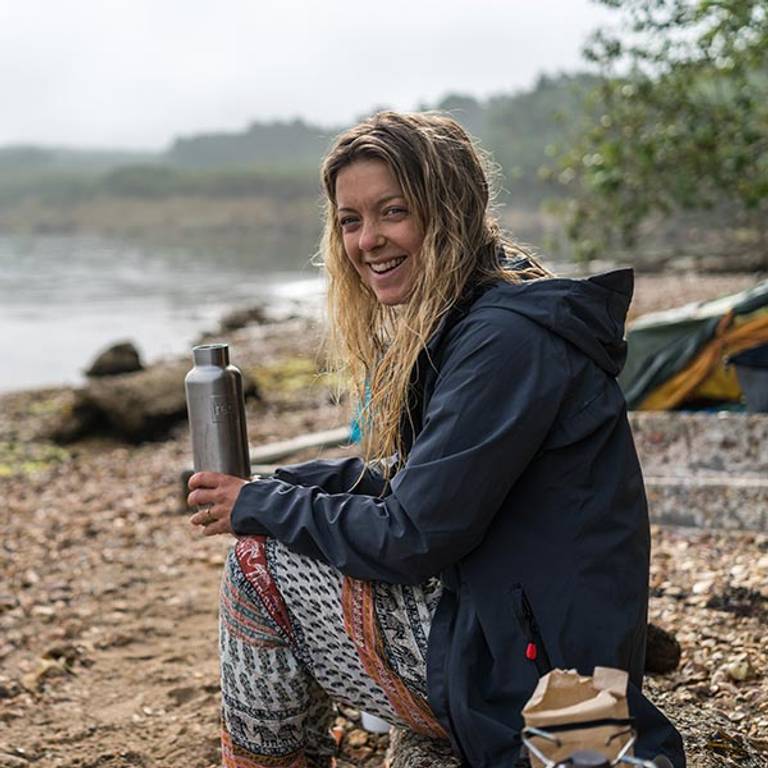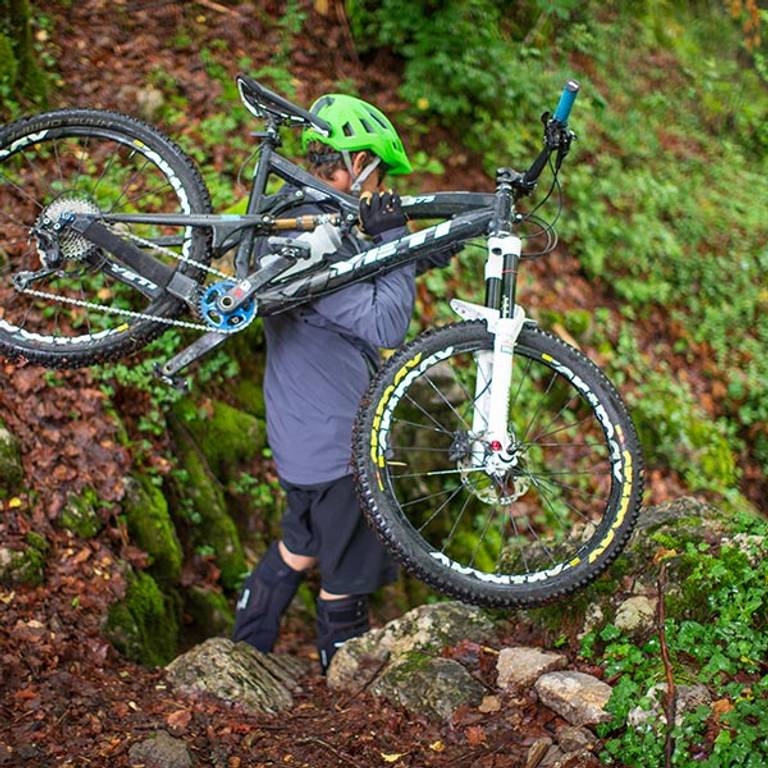 Compact And Practical
Autumn-time weather can be unpredictable, to say the least. One moment there may be golden sunshine, the next there could be heavy downfalls of rain and gusty winds. It is for this reason that we created a lightweight waterproof jacket, designed to keep you warm and dry - but can easily be packed away without taking up too much room in your bag. The Active Jacket packs down small into its own pocket making it the perfect 'go-anywhere' lightweight waterproof jacket, great for the ever-changing Autumn weather.
Multiple Sizes Available
The fit of this lightweight raincoat is second to none. The 4-way stretch, 5k/5k waterproof, Blue Sign approved fabric allows for a full range of movement for paddle boarding, running, hiking or any outdoor activity. The active jacket is available in both men's and women's sizes in small, medium, large and extra-large. Designed for a snug, tailored fit. Therefore we would recommend sizing up if you would like a more relaxed fit and you would like to layer up for the Winter Season or when the Autumn winds are in full force.
Technology Specifications
Pack down storage pocket: Packs down into a compact storage pocket, perfect for storing in your bag when the Autumn sun is beaming.
Breathable fabric: Allows sweat and moisture out during physical activity, keeping you cool.
Arm Vents: Underarm vents to allow for comfort and cooling, essential for when you are doing outdoor activities.
Four-way stretch: To optimise movement whilst paddle boarding, hiking or cycling
5,000mm Hydrostatic head: 5k Waterproof rating to keep you dry when outside it's not
Blue Sign Approved Material: Sustainable production with high tech comfort
Velcro Cuffs: To keep wrists warm whilst participating in your favourite outdoor activities, whatever they may be.
YKK Zips: Watertight zips to ensure this active jacket is extra watertight
Adjustable Hem: Prevents jacket riding up when exercising and having to keep pulling it down, distracting you from giving your best performance.
Visor in Hood: keeps rain out of your eyes
Active Jacket Reviews
At Red Original, customer feedback and satisfaction is extremely important - that is why we are delighted that our Red Original active jacket has 4.6/5 star reviews. It has been described by our customers as
˜Exceptional quality, stylish and hard-wearing, ˜Comfortable and well designed and ˜Another brilliant product by Red Original, ticks all the boxes. It has even made its way on to the Independents list of 10 best womens winter running jackets that are weatherproof and breathable!
Fantastic jacket. It was everything as described. My husband is a slim 5ft8 and the medium size was perfect. It's great for dog walks, cycling and paddling. Great all rounder. Highly recommend.
This jacket is very comfy and will use not just on the water but when I'm in the great outdoors for any other use. It's brilliant. You need this one jacket.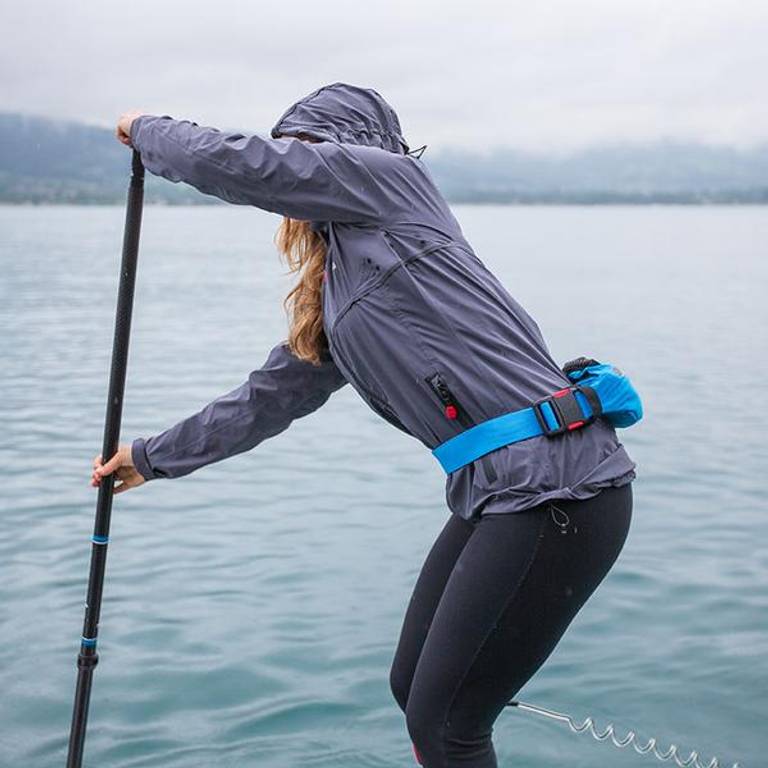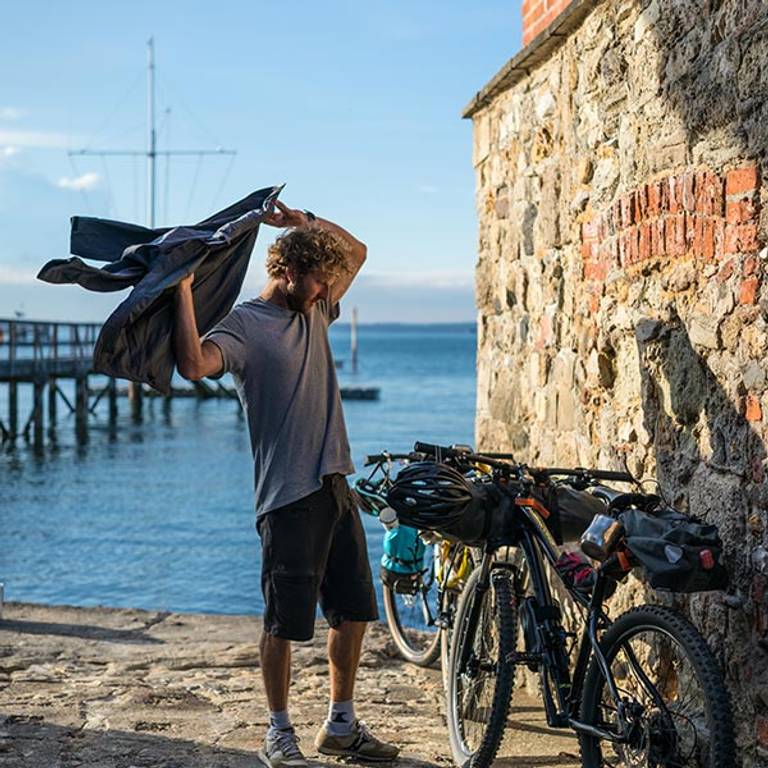 The Active Jacket For All Adventures
Our waterproof Active Jacket was designed to move with you when you wore it, to pack down small for those just incase days and to repel those Autumnal rain showers on the morning school run. It is designed to move, be worn and put up with the everyday adventures and even a cheeky trip to the pub.
All in all, it's safe to say the Red Original Active Jacket will be perfect for all outdoor enthusiasts for many Autumn seasons to come.