Return to blog
Summer Cookout Competition
Camping
Outdoor
Posted by Ross Montandon
If you're anything like us we've been gearing up for that much needed summer sunshine for some time here at Red Original HQ. As things roll back to normal, we can all get back to the activities we know and love with the people we've missed the most. Whilst the doors are opening, we've enjoyed seeing all your stories and adventures hitting the water, the beach, and the hills to get that welcomed fresh air.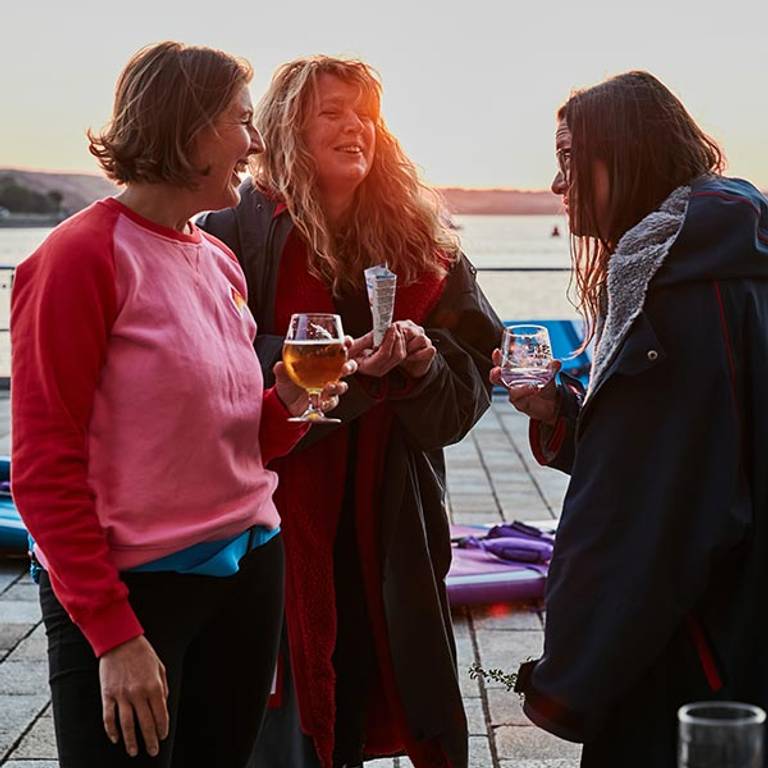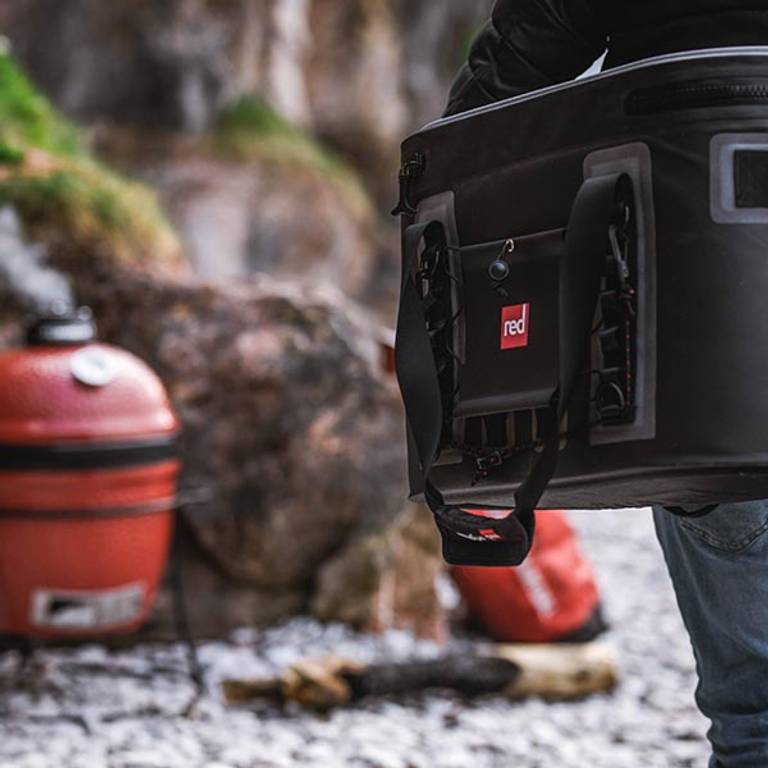 Cookout Competition
To celebrate the summer season of adventures we've teamed up with Kamado Joe UK and the Jolly Hog to bring you an epic competition to get out and cooking this summer.
The Prizes
Kamado Junior Joe
Bringing BBQ to all of your adventures the team at Kamado Joe will be adding their most portable Kamado Joe Junior. The iconic ceramic BBQ cooker will be bringing all the backyard flavours to your adventures. From fast grilling to low and slow whether you're down at the beach or getting the crowd round for post lockdown drinks. The Kamado Joe's ergonomic design in efficiency for holding consistent temperatures for multiple hours ensures you can cook great food in your favourite locations time and time again!
The Jolly Hog
But hold on a minute! 'What am I going to cook?' I hear you cry! Well, the generous team over at the Jolly Hog company are throwing an epic selection of sausages, bacon, and pigs in blanket for a supreme hamper. The award-winning family-owned Jolly Hog stem from a passion for high quality produce. The three brothers Max, Josh, and Olly have been developing the very best in sausages and bacon to recently win them the Great Taste Award 2020!
Their monster hamper will keep all of the adventurers well fed after a day outdoors
Caramelised Porker, 1 x Proper Porker, 1 x Porky Black, 1 x Jolly Dogs, 1 x Pigs in Blankets, 1 x Smoked Bacon, 1 x Streaky Bacon, 1 x Unsmoked Bacon, 1 x Treacle Bacon, 1 x Jolly Hen.
Red Original Waterproof 30 litre Cool Bag
To top it off to keep the beers cold and your food fresh we've added the 30 litre Waterproof Cool bag to the mix to give the winner the ultimate triple threat when it comes to hosting the ultimate feed. This family sized go-anywhere cool bag can host up to 54 cans and keep cold for up to 72 hours. The only thing left to do is pop some beers into chill and ring around your friends to join you on this epic summer adventure feast!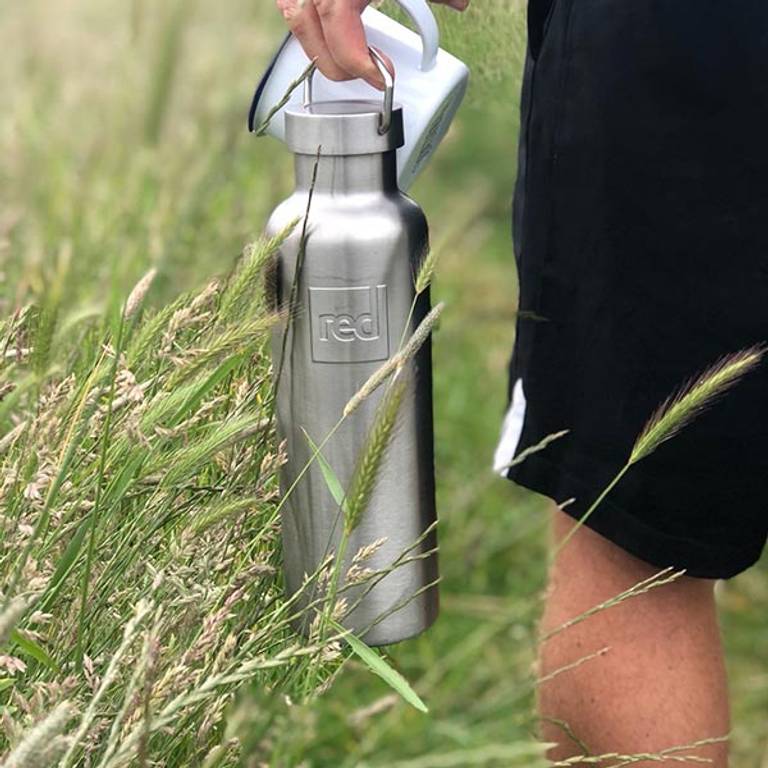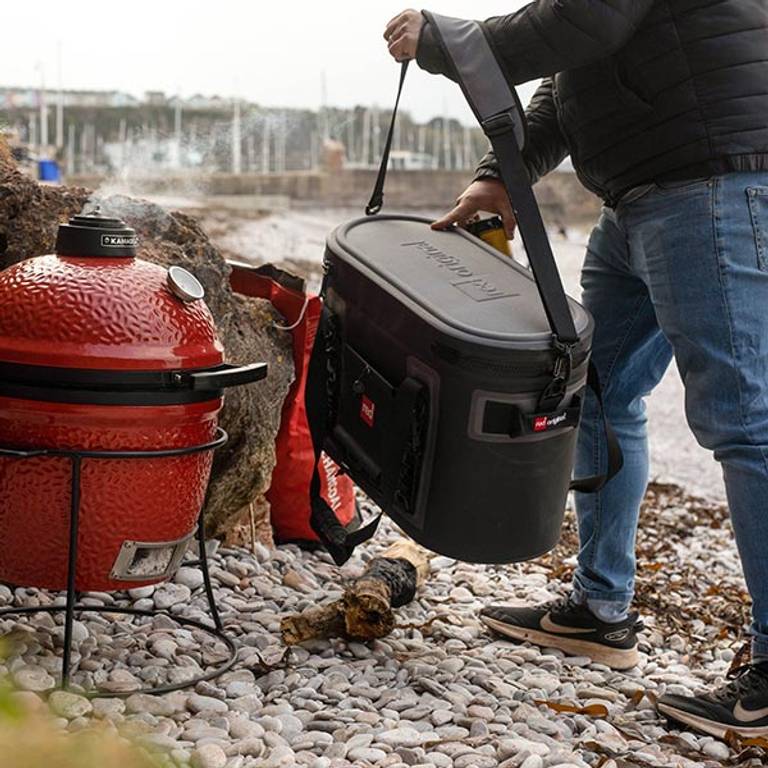 Insulated Drinks Bottle and Travel Cups
Just in case that wasn't enough we will through in our Insulated Drinks bottle and Travel cup so it's cocktails or hot chocolate all round!
How to Enter!
Simply Head over to our Instagram Page, Follow @redoriginalaccessories @thejollyhog and @kamadojoeuk and tag your friends in our competition post, Good luck.
With all giveaways please be aware of scammers. We will never contact you asking for any form of payment.
The competition is from 1st June 19:00 BST – 15th June 19:00 BST.
Terms and Conditions apply for full details can be found HERE.