Return to blog
Transporting Christmas Dinners With Our Insulated Cooler Bag
Christmas
Posted by Luke Green
If you're looking for something a little different this Christmas, why not use it as a chance to get the family out of the house and enjoying each other's company outdoors. Being cooped up over Christmas Dinner is one of the reasons so many people fall out over Christmas so enjoy a little bonding time with a hike, camping trip, or even take your dinner out on the water.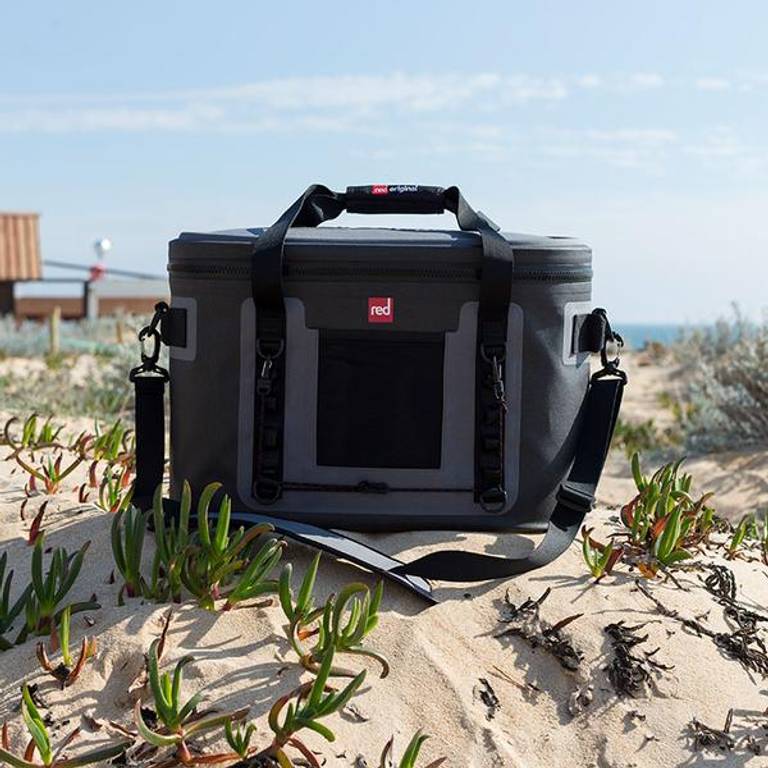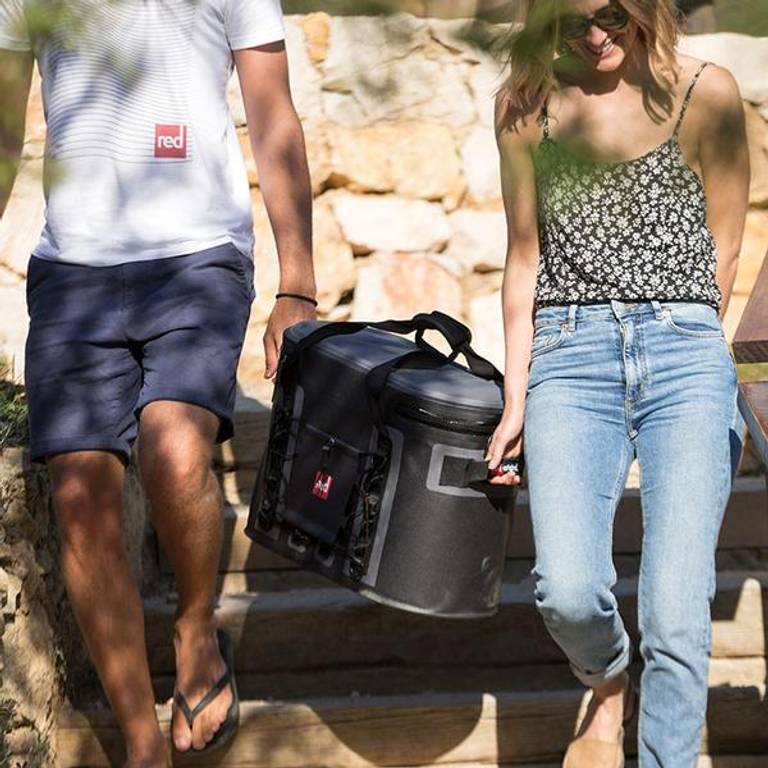 While the Red Original Waterproof Cooler Bag has 'cooler' in the name, the insulating material that keeps cold contents cool will also keep hot contents warm. This means that you can prepare a delicious Christmas Dinner and move it to any location you choose without worrying that your food will get cold.
Our largest cooler bag has a 30-litre capacity, which is more than enough for a sizeable dinner for all the family but without being too big to move about comfortably. It comes with a built-in tensioning system that allows it to be easily attached to anything you like, be it a car's boot or boat's deck. It also has an adjustable shoulder strap and reinforced carry handles, so you can keep the cooler bag and its contents steady no matter where you're carrying it.
The medium-sized cooler bag comes in at 18 litres, the perfect size to put one or two dishes in so you don't turn up to Christmas dinner empty-handed. Despite being a smaller size, the medium bag still retains all the same features as the large option; including the Aquaseal zip and non-absorbent insulation. All of this means you're going to feel confident turning up with something delicious, just how it should be.
As a brand that prides itself on helping our customers make the most of their adventures, we are always trying to come up with ways to reinvigorate the holiday season. This year, we're thinking what better way to get out and explore this Christmas than to take your dinner with you and enjoy it wherever you end up. Your main hurdle will always be keeping the food at the right temperature and getting it to your location without any mishaps and, it just so happens, that's where the Red Original Cooler Bag really shines. Made with Thermal-Lock insulation, it can keep your food warmer for longer than you thought possible and it's reinforced base and sturdy construction will make sure everything stays exactly how you want it.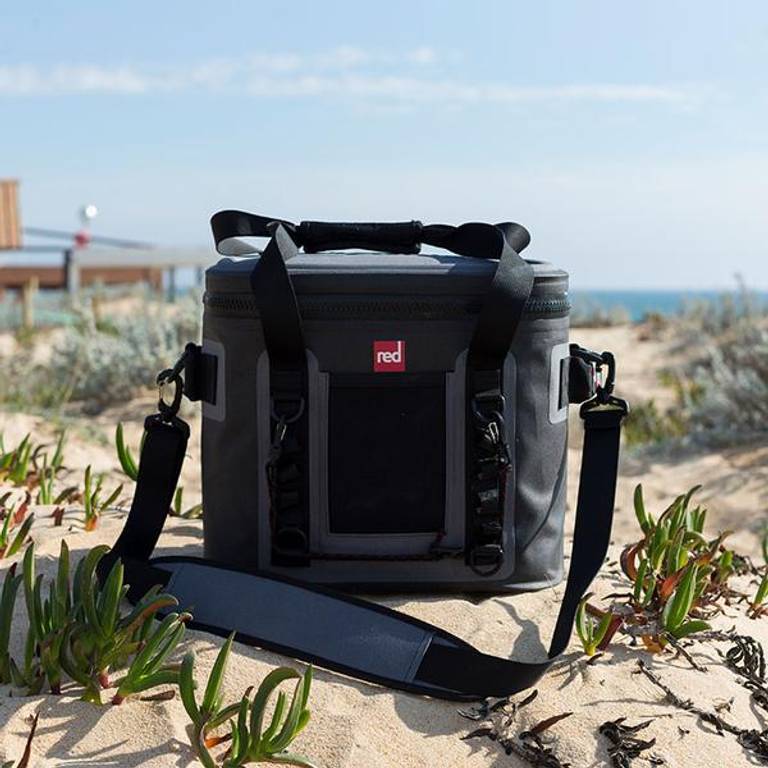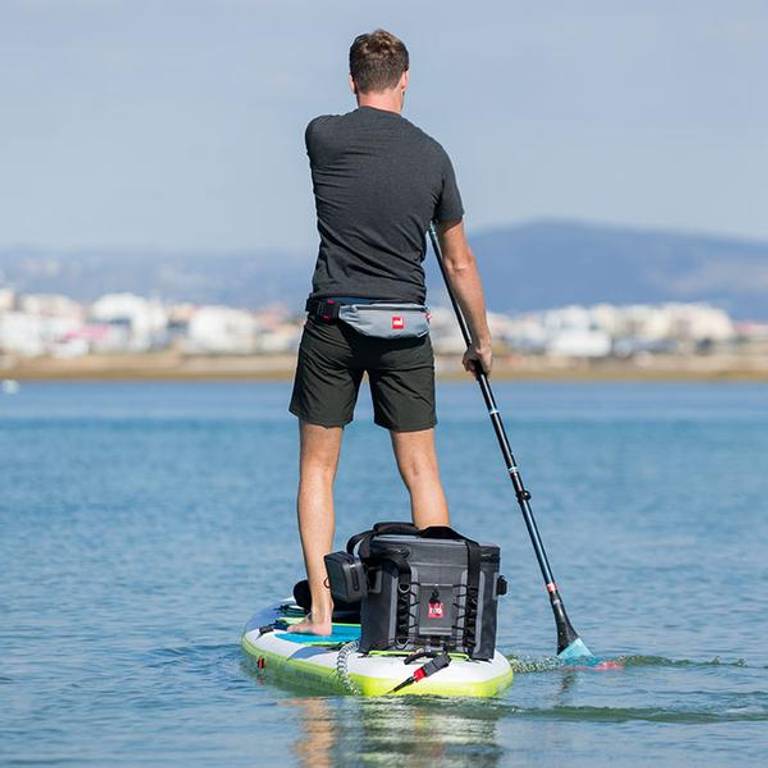 The Red Original Cooler Bag is the perfect bit of kit to make your Christmas adventure complete whether you decide to travel or not. Its top-quality insulation makes it perfect for any task you throw at it and we know you'll find it an irreplaceable piece of kit all year round.