Return to blog
Picturesque Paddle boarding: SUP Scotland
Responsibility
Posted by Jess Davies
When it comes to finding some of the most picturesque paddling locations in the UK, Scotland should be at the top of the list. From beautiful islands and sheltered bays, to lochs surrounded by breath-taking highlands, there are so many awe-inspiring waters to discover with an inflatable paddle board.
We caught up with Bee Leask – Civil Servant by day and Scottish Instagram phenomenon in her spare time, and asked her to talk through a few of her favourite paddling spots in and around Scotland and why she loves her 12'6" Sport board…
Take it away Bee!
Stand Up Paddle Board Scotland
One of the first series of images that came to my mind when I was considering my top paddle boarding locations were taken on a beautiful paddle to Castle Stalker, in Appin.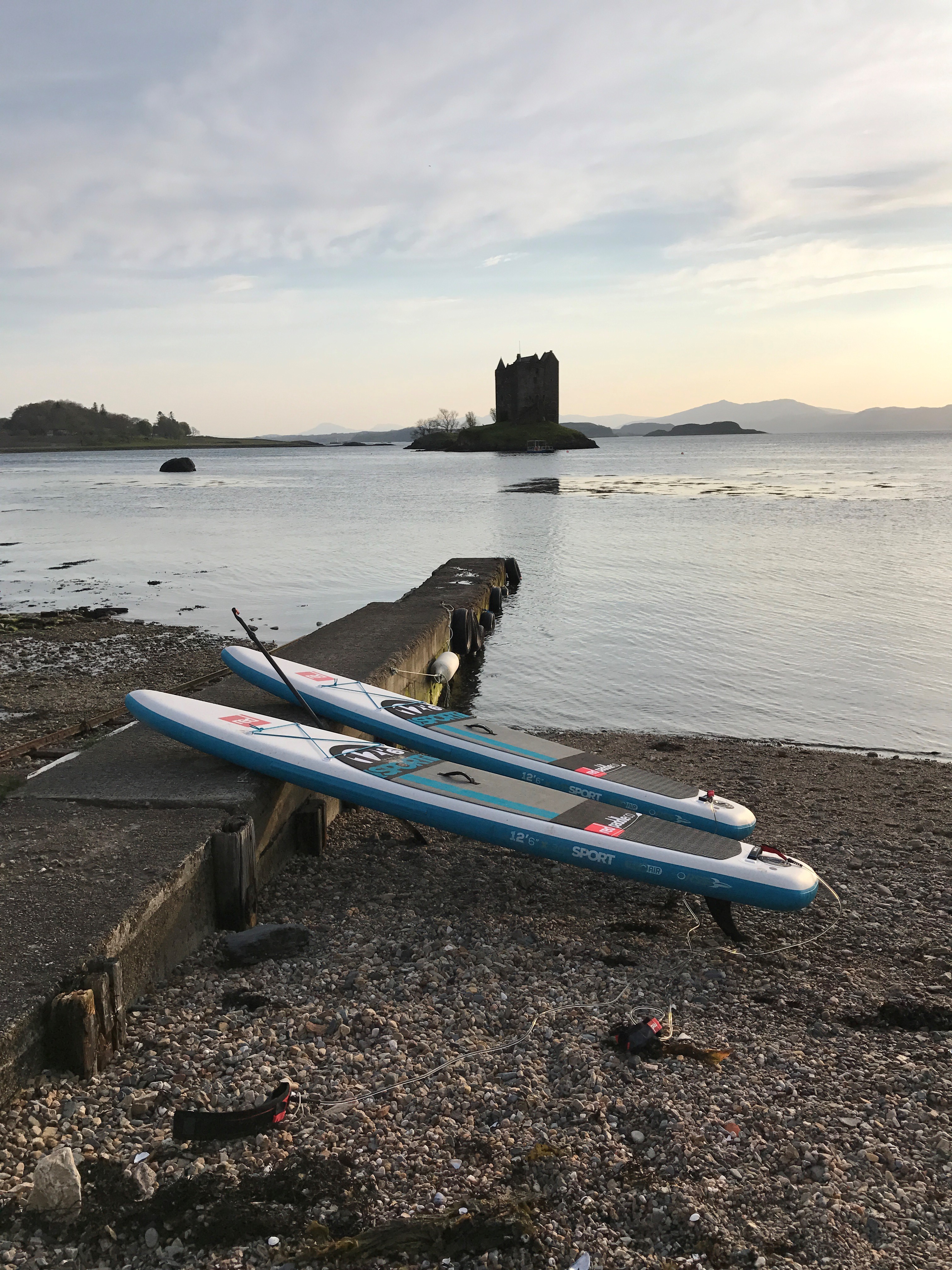 Upon arrival, the water was quite choppy and we couldn't really escape the wind, so understandably my friend wasn't overly keen on hitting the water. I quite enjoy paddling if it's a wee bit windy as it gives me a bit more of a workout, so we got ourselves out there and I am so glad we did!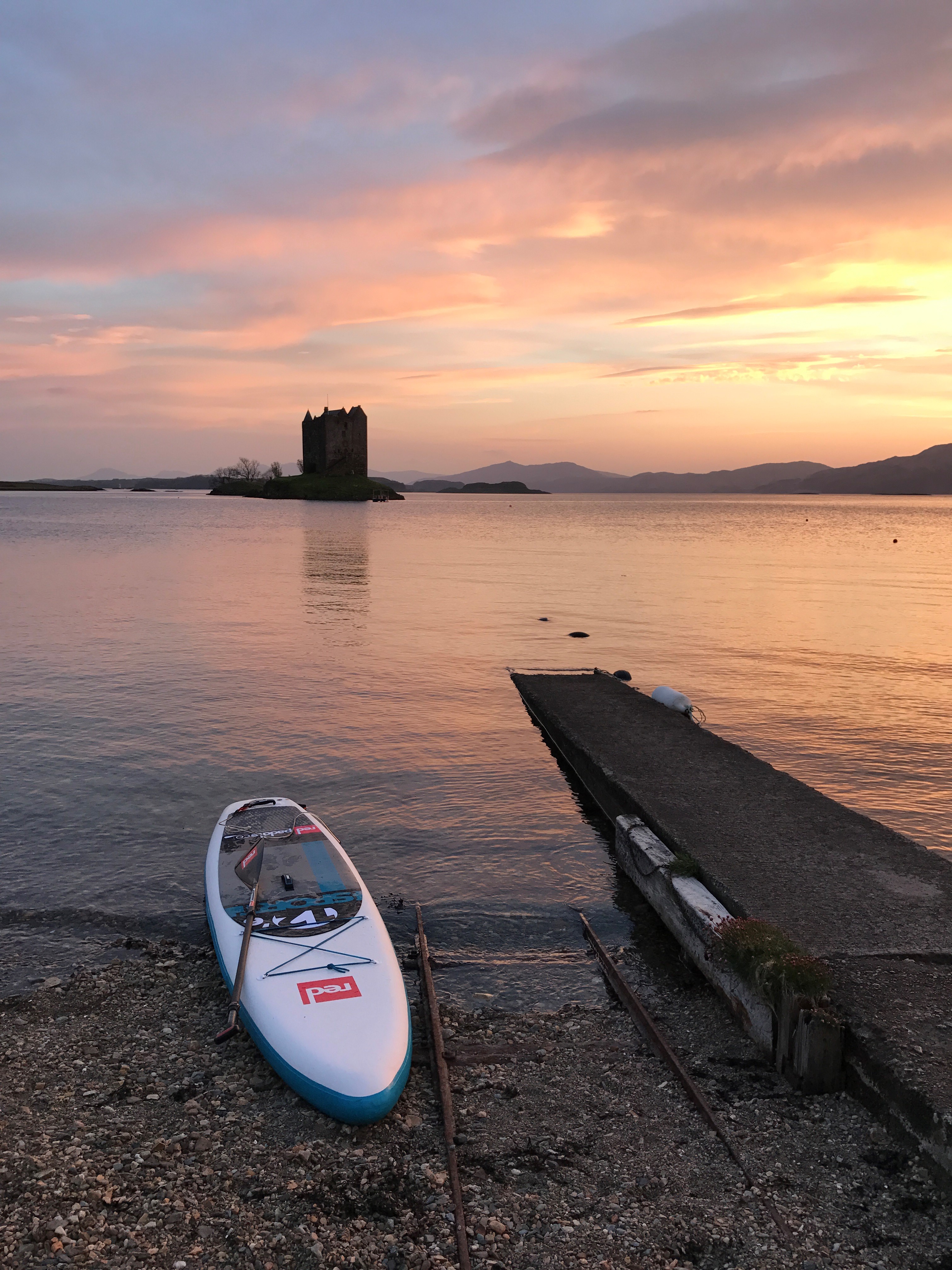 The weather turned to glorious sunshine and after paddling to the Castle we lay watching the sun go down, before paddling back around the bay – the paddling conditions couldn't have ended up better.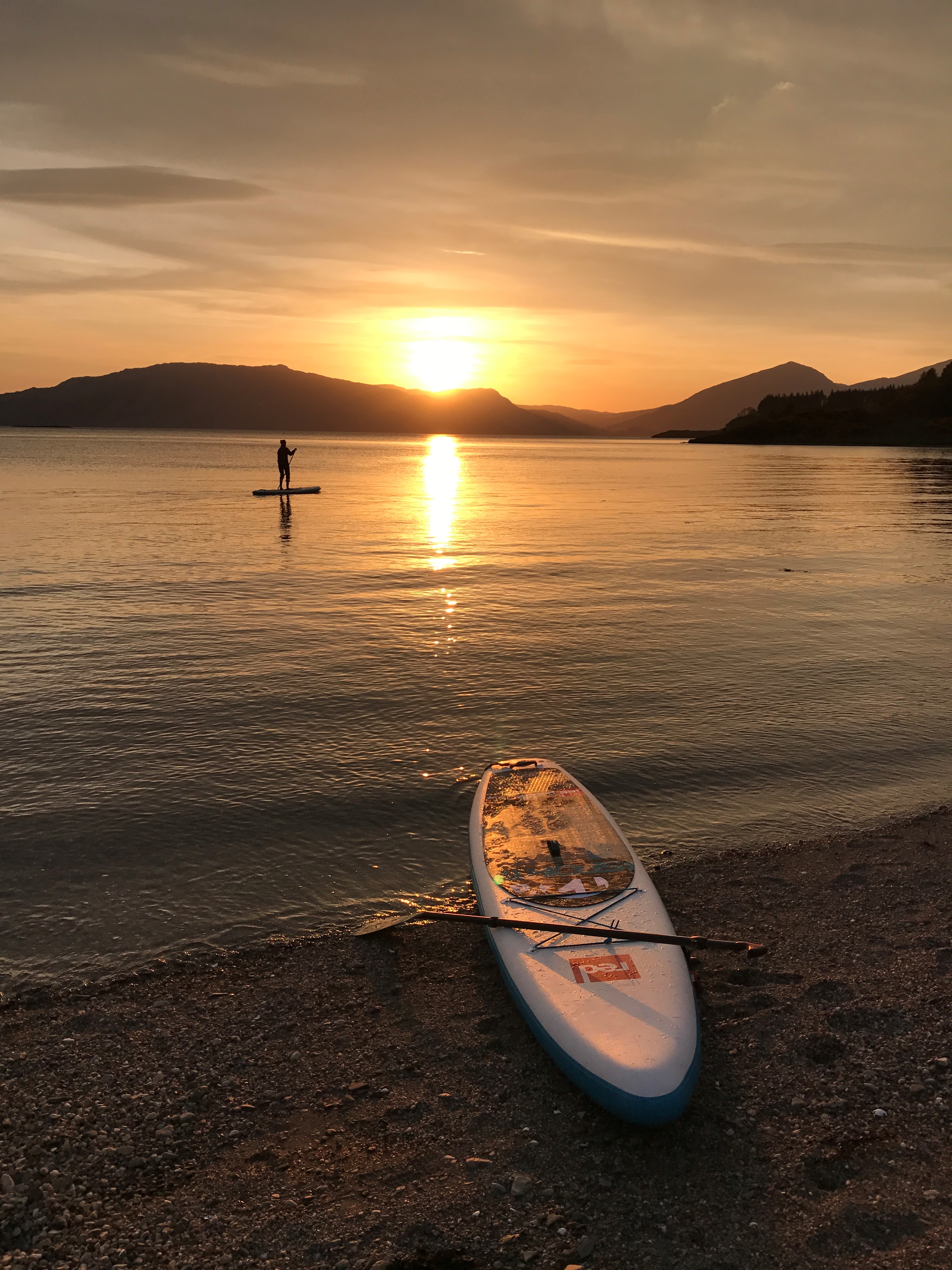 If you are interested in using your stand up paddle board in Scotland you absolutely must head out and paddle off to some of the nearby islands. I am lucky to be able to regularly paddle around the islands however it does means I need to deal with a fair amount of ferry traffic!
I captured this shot (below) in September 2016 during a music festival on the Isle of Colonsay - It was great to go for a paddle alongside an iconic CalMac ferry which runs between the mainland of Scotland and 22 of the major islands on Scotland's west coast.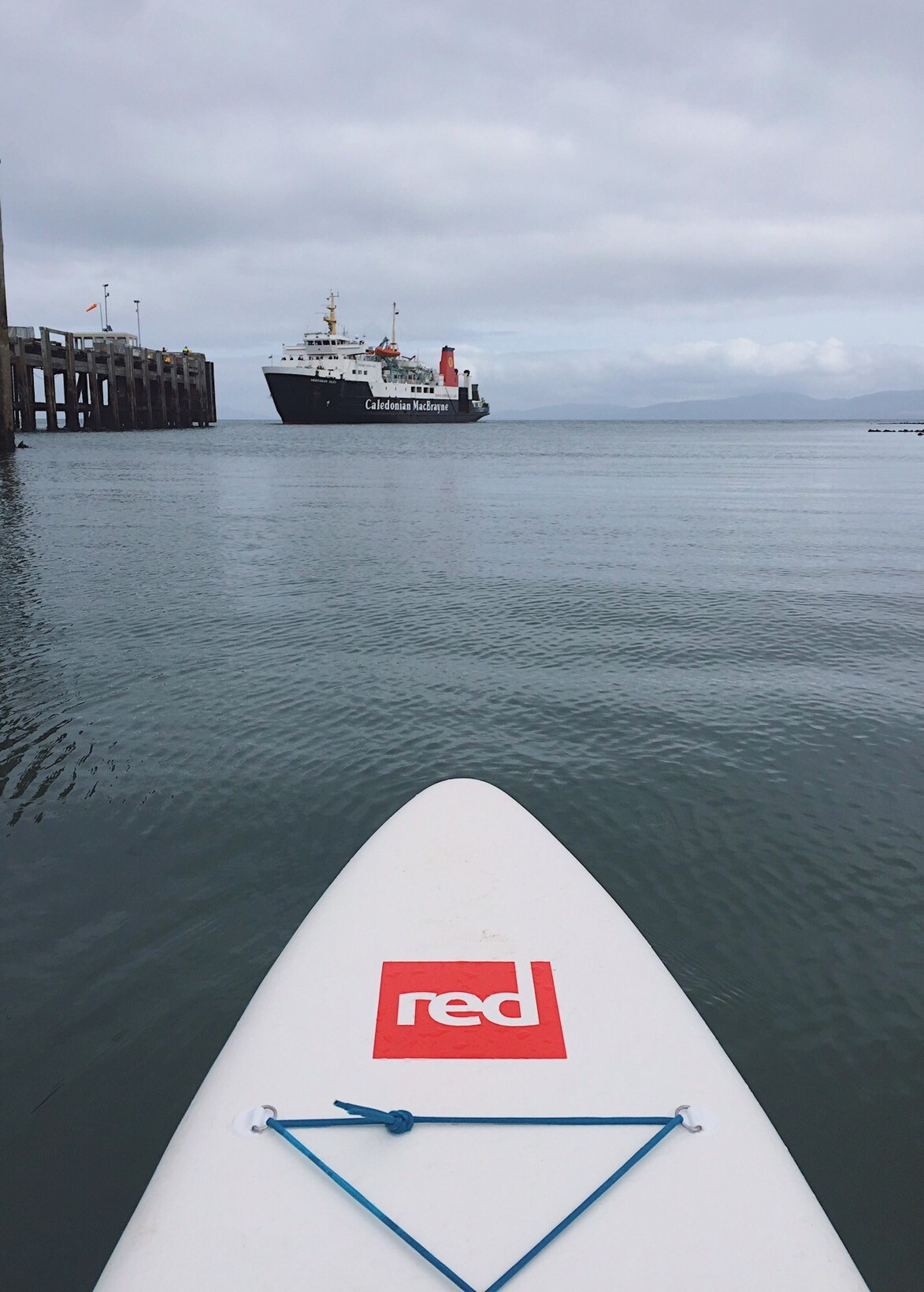 ---
One of the reasons I chose an inflatable paddle board was because travelling about is really important to me. Having a Red Paddle Co inflatable SUP means I can take it with me wherever I go. I easily can pack my board into the car, drive somewhere new or jump on a ferry without any problems.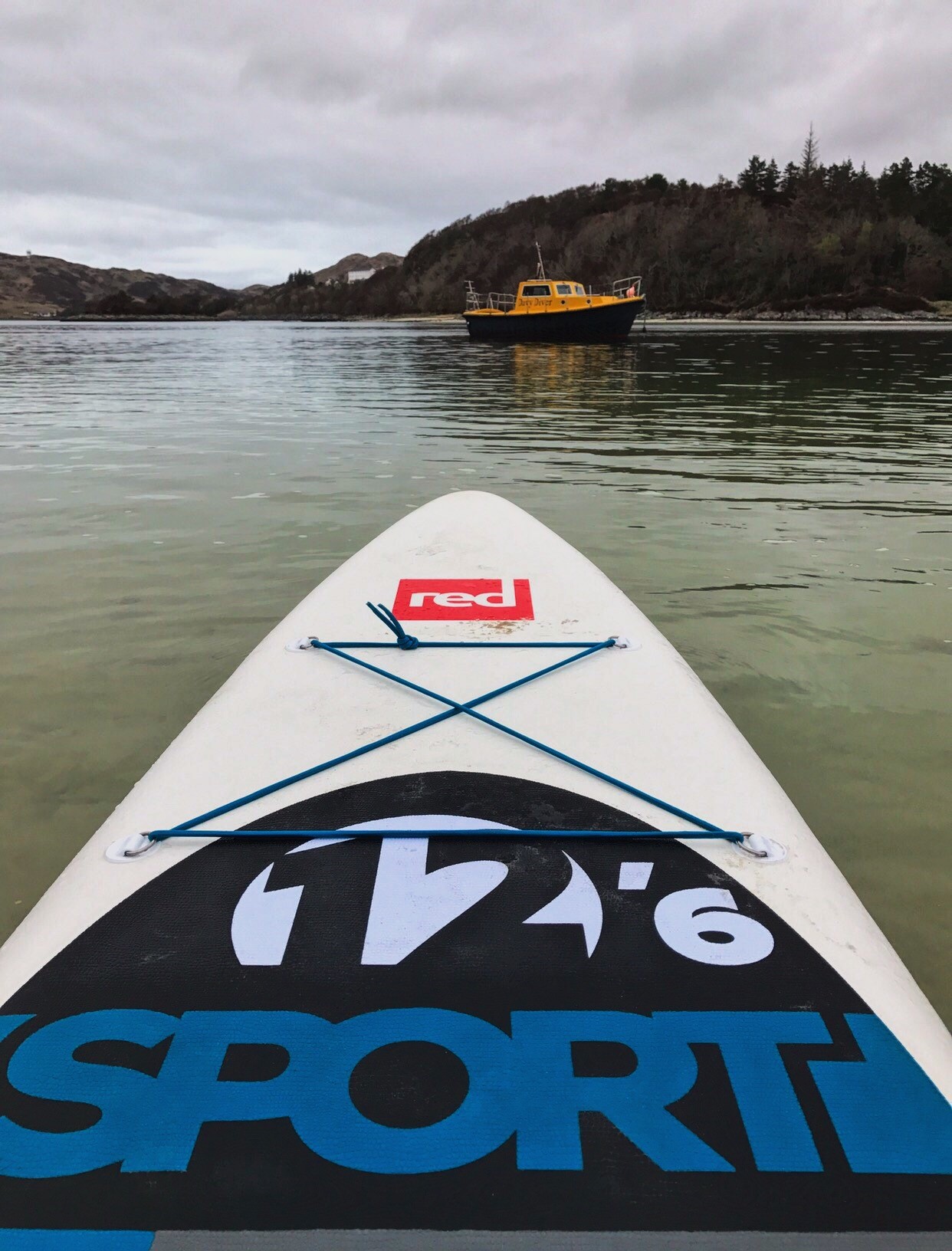 I ride a 12'6" Sport board because it's a good size and suitable for travelling longer distances. The cargo straps and size mean I can take stuff with me, like camping gear or lunch, it's also great for just paddling about at the beach. The above picture was taken at Arisaig, along the beautiful bay of Loch na Ceall.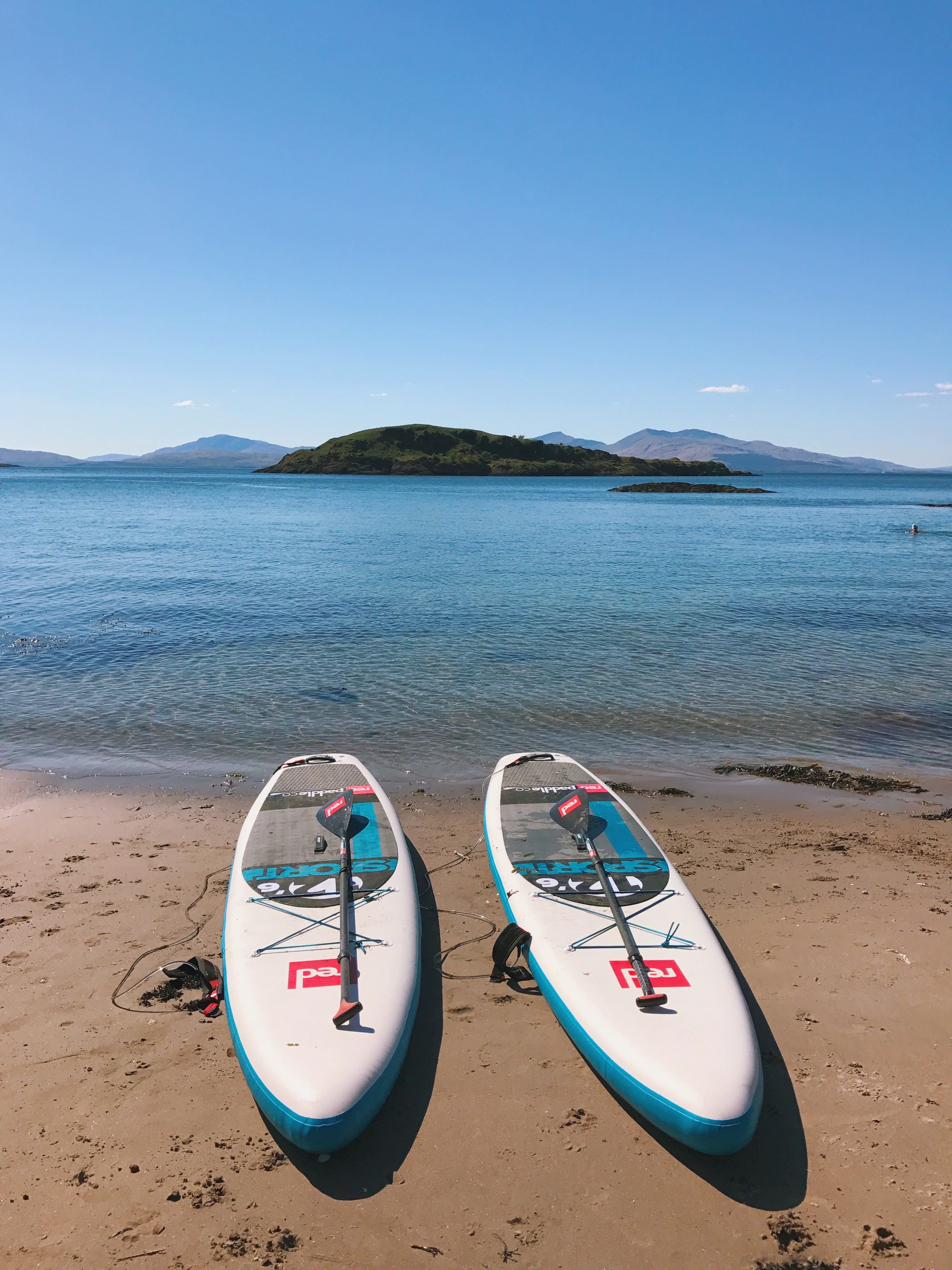 I was fairly new to paddle boarding when I visited the Silver Sands of Morar last year, so it was great to paddle about the sheltered bay knowing it was just the soft sand underneath.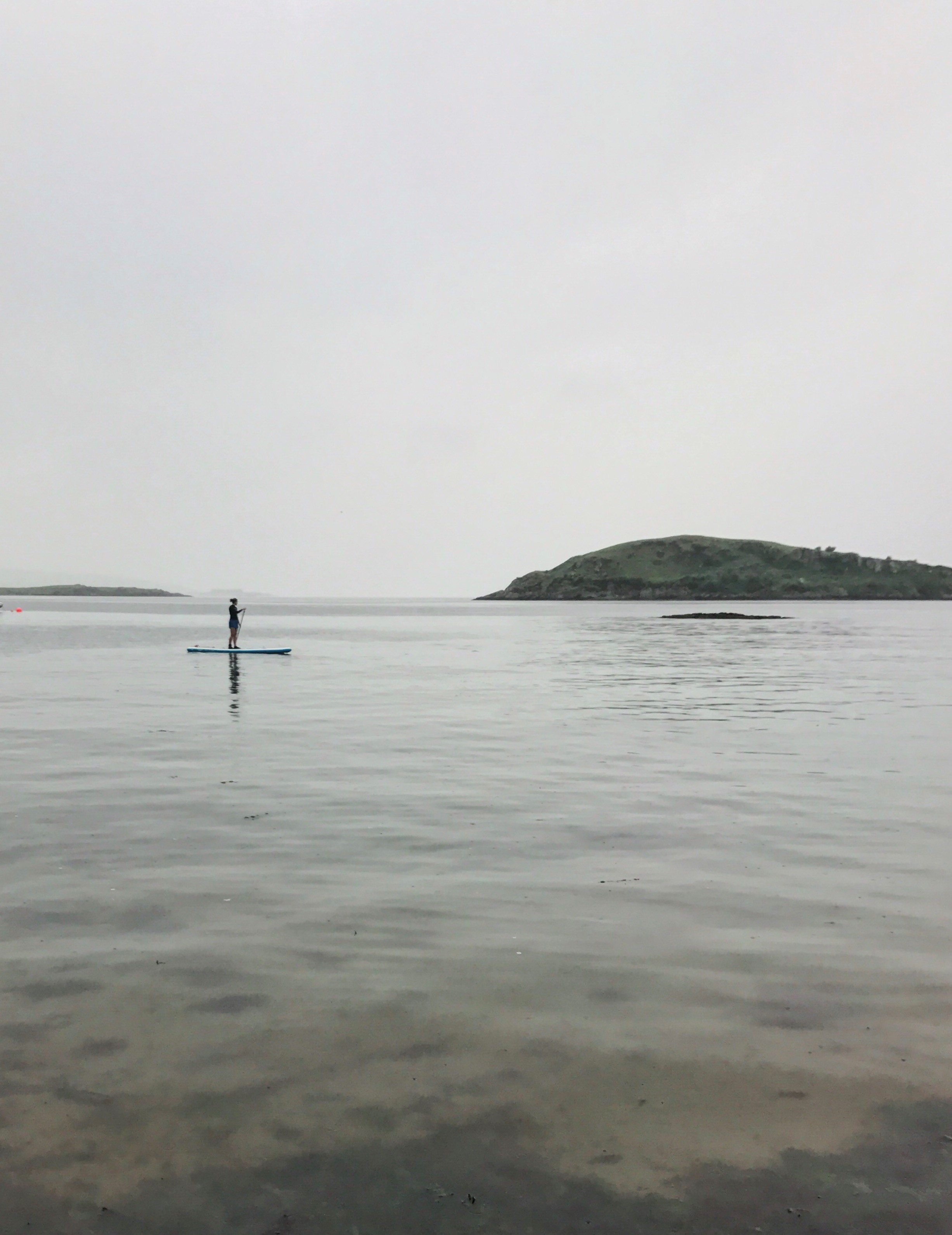 Oban, in Scotland, has to be my favourite place to paddle. It has the perfect mix of weather, conditions and lochs nearby, which means there is always somewhere to paddle depending on my mood. I absolutely love to paddle around wee Ganavan bay on Oban. It's a beautiful little beach and usually fairly quiet, overlooking, Kerrera and Mull.
It's a perfect base to explore the rest of the Oban coastline.
It's quite sheltered but takes you round the coast to Dunollie Castle & Oban or round to other beaches and another castle, and it looks onto the beautiful Maiden Island.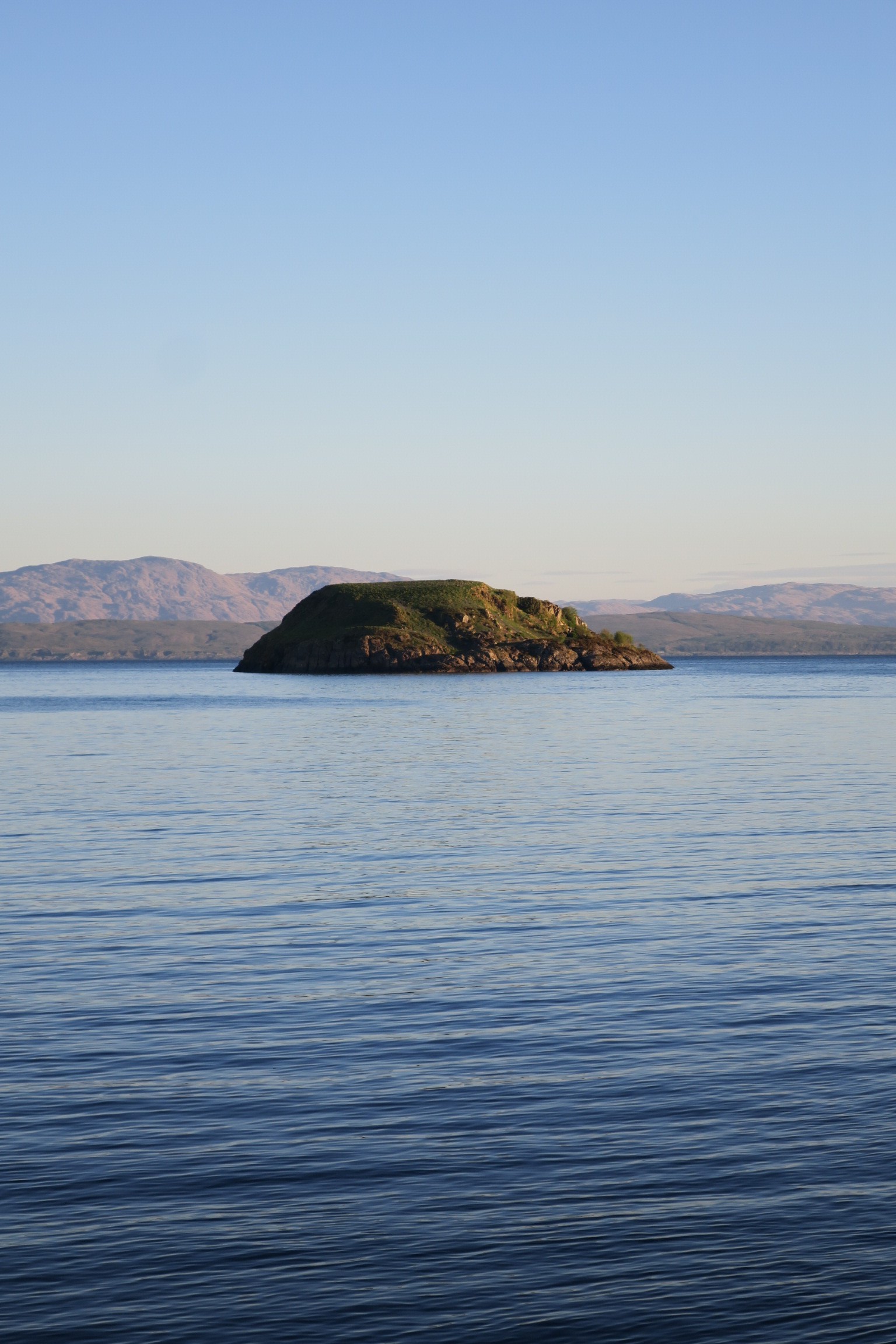 It's the perfect spot for me and it's where I always go when I'm going for a quick paddle, or a rare paddle and sunbath.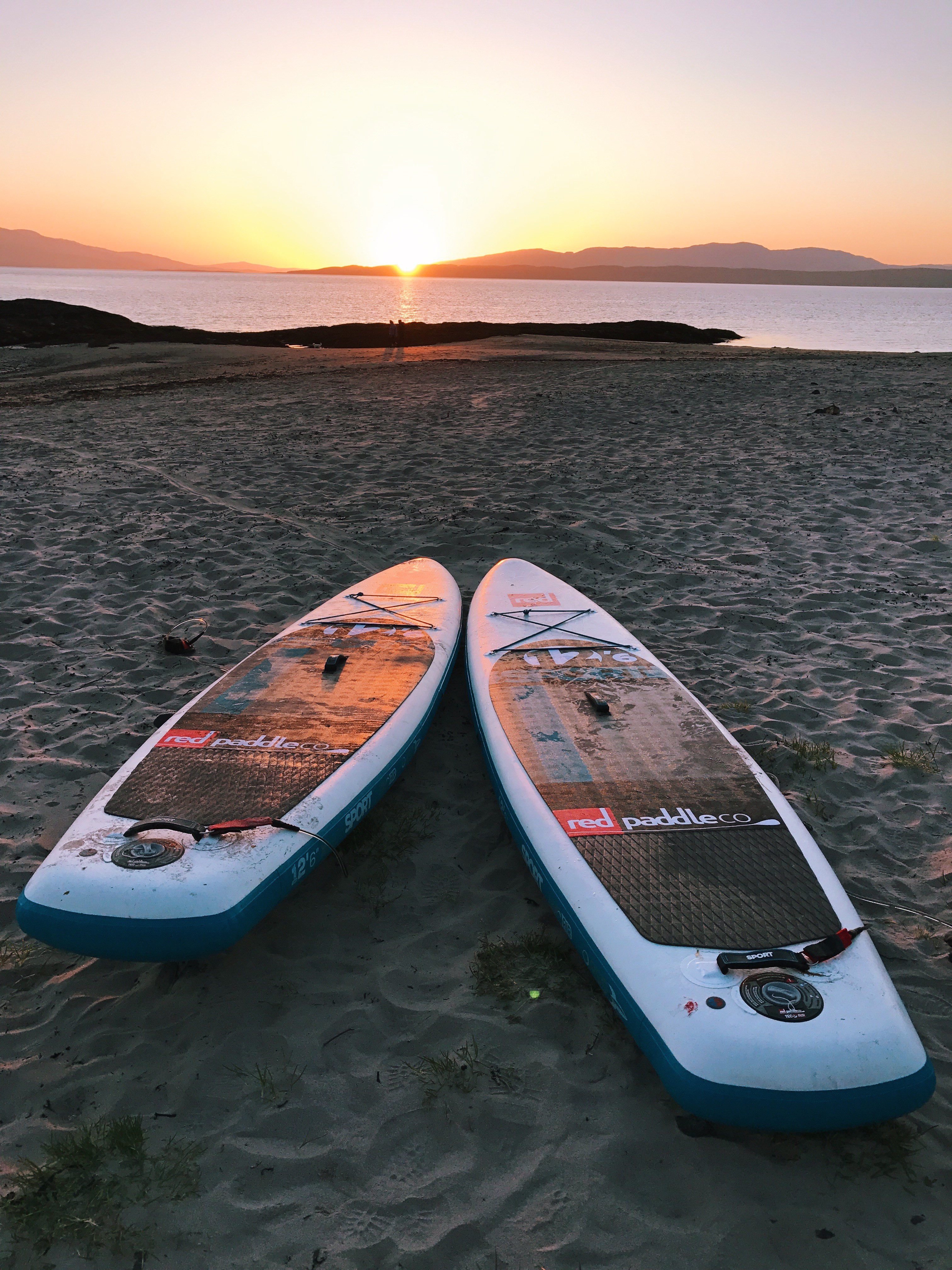 Paddle boarding has given me some amazing experiences, introduced me to some lovely people and it is a fantastic hobby. I have gained a lot of confidence in and on the water and more importantly it has allowed me to explore some simply stunning locations.
Here are my top 4 recommended locations to paddle board in Scotland:
So, if you are looking for your next paddle boarding vacation then Scotland does have so much to offer, it really is amazing - I can't emphasise that enough!
Find out more about Scotland and Bee's local recommendations and her favourite places to explore by land and water. : https://www.bumblebambi.com/