Return to blog
Top 8 Campsites In The UK For Adventurous Families
Camping
Family
Posted by Ross Montandon
Holidaying in the UK has never been so popular a chance to explore countryside get lost in endless sweeping views and indulge in some of the most welcoming communities along the way. Caravanning combines both freedom, comfort and the love of the outdoors all together to create some rather fine summer holidays. In this blog we're going to take a look at some our favourite caravan parks to give you some inspiration to pack up load up and off you go.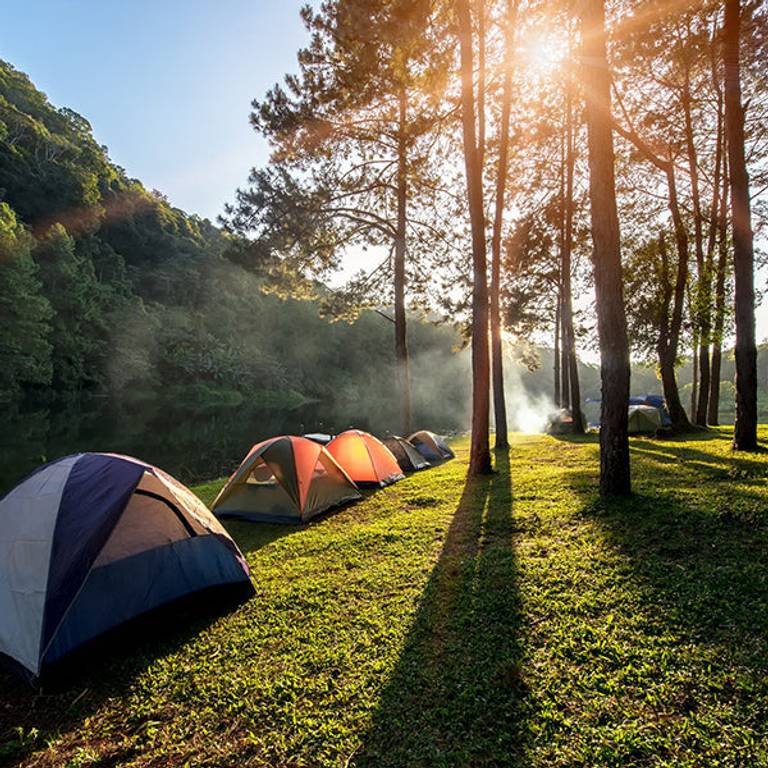 1. Ashbourne Camping & Caravanning Site, Derbyshire
Nestled in the white peaks of Derbyshire, Ashbourne caravanning and camping club site is perfectly located for all the treats and delights to keep all members of the family active and busy during a warm summer. Nearby attractions are perfect for bike riding or picnicking, you can clock up the miles on the Tissington trail or run laps of Carsington Water. For those looking for a rainy option, it's only 30 minutes to Alton Towers for many thrills and spills.
2. Scarborough Camping & Caravanning Site, Yorkshire
The North East coastal playground for adventure lovers and explorers of all ages take the time to explore endless coastline and castles all the way up to the Scottish borders. The campsite has all the facilities for those lazy days you just want to relax and explore locally. Located right on the coast short adventures are right on your doorstep.
3 Lynton Camping & Caravanning Site, Somerset
Another great coastal town with a beautiful camping and caravanning site spot. The cute town of Lynton will welcome you with cream teas and superb café's to rest the weary feet from a day exploring the East Lyn river trial at Watersmeet. If you've come for coastal paths climb up high and enjoy sweeping views of South Wales and Exmoor to blow away the cobwebs or soak up the sun.
4. Deanwood Caravan Park, Forest of Dean
Tucked away in the wye valley, the Forest of Dean offers great potential for year-round adventures. Biking trails canoeing on the river wye or exploring the enchanting towns of Monmouth and Ross-on-wye make for some friendly pubs and hearty food. The modest campsite of 40 pitches provides you with enough space to spread out and enjoy the Forest of Dean.
5. Slapton Sands Camping & Caravanning Site, Devon
Who doesn't enjoy a trip to the seaside and Devon is well known for secret coves, long beaches and spectacular sunsets. High up on a hill, this friendly campsite will provide you with big views over Slapton. From here you can discover lighthouses at Start Point or sample fish and chips down in Slapton. A short drive can take you to surf beaches such as Bantham if you're looking to take to the water and try something new.
6. Cannock Chase Camping, Midlands
Slap bang in the middle of the UK lies a little adventure bubble of Cannock chase. Popular for mountain biking go ape swinging and days out. A family favourite allowing children to ride their bikes safely through the campsite and the neighbouring woodland. If you're camping in the more risky weather months Birmingham city centre is less than an hour away if you fancy a day exploring the jewellery quarters for great food and boutique shops.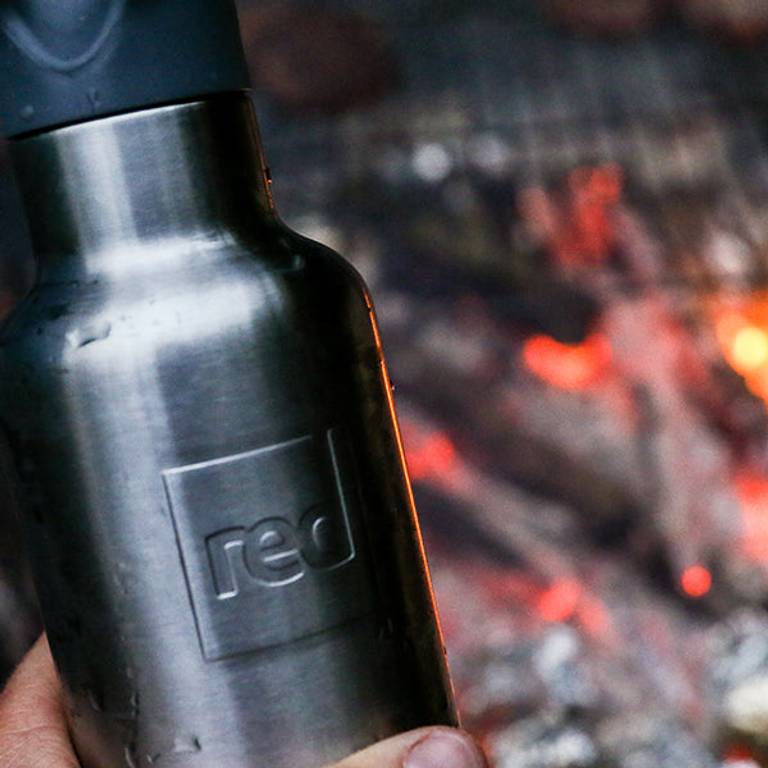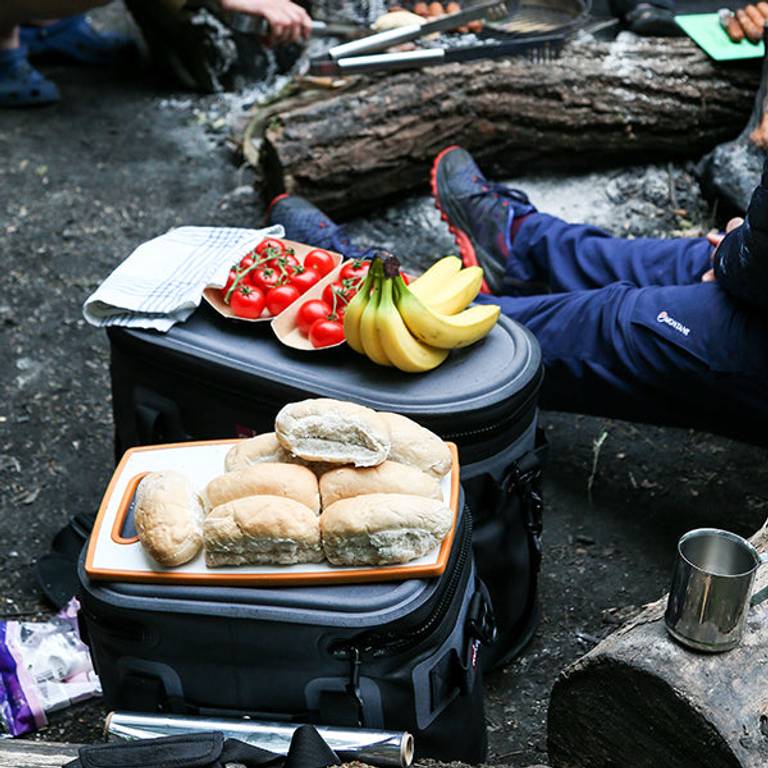 7. Glencoe Club Campsite, Scotland
We had to include Glencoe! When we think of Scotland with big, big views, all weathers in one day, and miles upon miles of space to explore. Glencoe campsite holds its drama in the landscape which will hold your gaze from the moment you arrive. If adventuring in a rugged landscape is your family holiday tradition then we thoroughly advise a trip to this spectacular valley.
Share your favourite campsite
We all have our personal favourites we'd love to hear yours! If you're out and about this summer remember to share your holiday photos with us at @redoriginalaccessories!