Return to blog
Red Original Waterproof Changing Robes - A 6 Step Care Guide
Red Original
Posted by Luke Green
Our Pro Change Robe is built to last. However, in order to get the most out of your Red Original changing robe, it's important that you care for it in the correct way. This will ensure that the quality is not jeopardised and that it maintains its high performance properties for use after use. If you're not quite sure how to go about washing and caring for your waterproof changing robe, the following guide will tell you everything you need to know.
1. Wash The Robe Inside Out
When you do need to wash the robe, our top care tip is to turn it inside out. This will help to prevent the outer shell from ageing as it goes through the wash. It's a simple trick but one that will massively help the longevity of the product.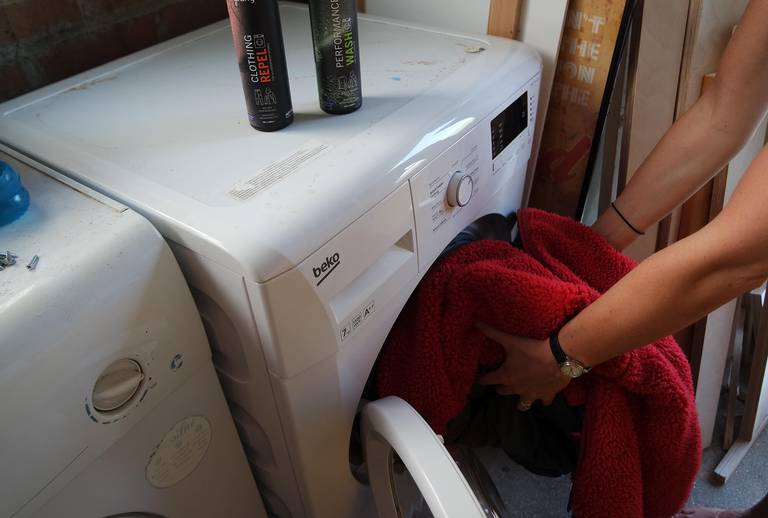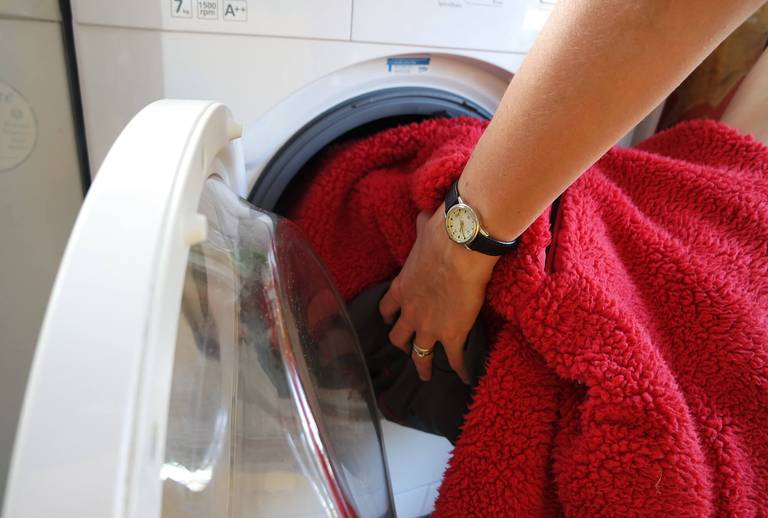 2. Hand Wash If You Can
Where possible, it's always best to wash a waterproof changing robe by hand. Again, this is to prevent the waterproof coating from wearing down. If you are putting it in the washing machine, just be sure to put it on a delicate wash at a maximum of 30 degrees.
3. Do Not Wash After Every Use
The great news is that you don't need to wash your Red Original changing robe after every use. In fact, we strongly recommend that you don't do that. This is to prevent the waterproof outer shell from wearing down and losing it's high performance properties. Unless it's covered in mud of course, don't put the robe through the wash after every use. If it's got a light mess on it, wipe it clean with a damp cloth if you can, rather than putting it through a full wash.
4. Use A Non-Bio Powder
Non-bio detergents are usually gentler than bio detergents because they do not contain enzymes. That's why, you should always use non-bio washing products to care for a waterproof changing robe. This will protect the fabric, ensuring that it maintains its high performance quality. You should also avoid using fabric conditioners as these can be too harsh on the material.
5. Dry At Room Temperature
When it comes to drying your waterproof changing robe, it's really important to avoid putting it near direct sources of heat as this can make it lose its warming and quick drying properties. Rather than tumble drying or leaving it on the radiator, once the spin cycle hang it up to dry at room temperature or outside on a washing line.
6. Reproofing
By following the steps we've mentioned, your Red Original changing robe will maintain its exceptional quality for use after use. However, it is worth noting that as you wear and wash the robe, over time, the waterproof coating may gradually get worn away. This can be easily fixed by topping the outer layer up with a waterproof coating. We recommend waterproof coatings from Grangers. We've tested these products to make sure that they are 100% suitable for our change robes.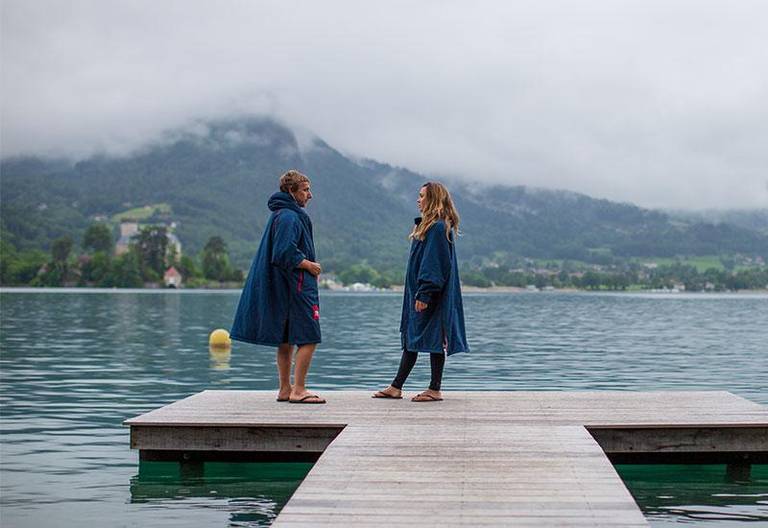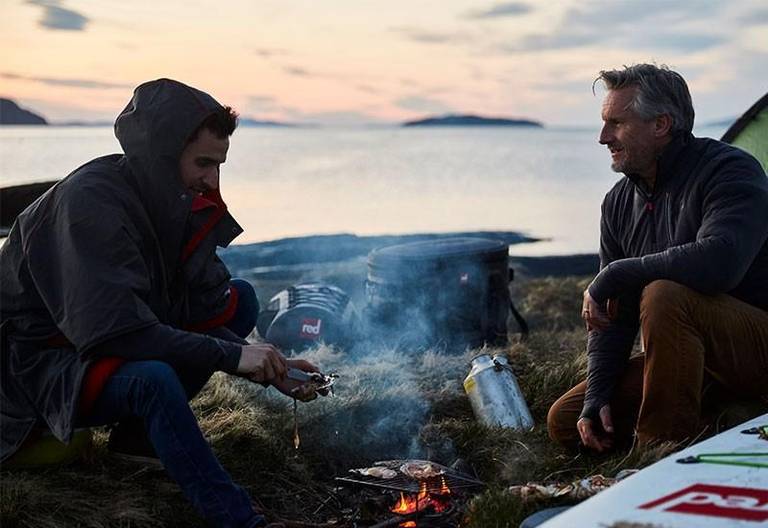 For further guidance on how to care for any of your Red Original products, please don't hesitate to get in touch with the team today. You can also check out our 'care instructions' page for more info on caring for Red products.