Return to blog
Why It's Worth Investing In A Premium Cooler Bag
Red Original
Posted by Luke Green
At Red Original we found that when heading out for any kind of adventure, every cool bag on the market didn't meet our standards to create the ultimate experience, they were too small, didn't stay cool enough, were not waterproof or lacked durability. That is why we designed our own premium cooler bag that has put an end to all of our cooler bag woes - for good. Here is why it is worth investing in a premium cooler bag.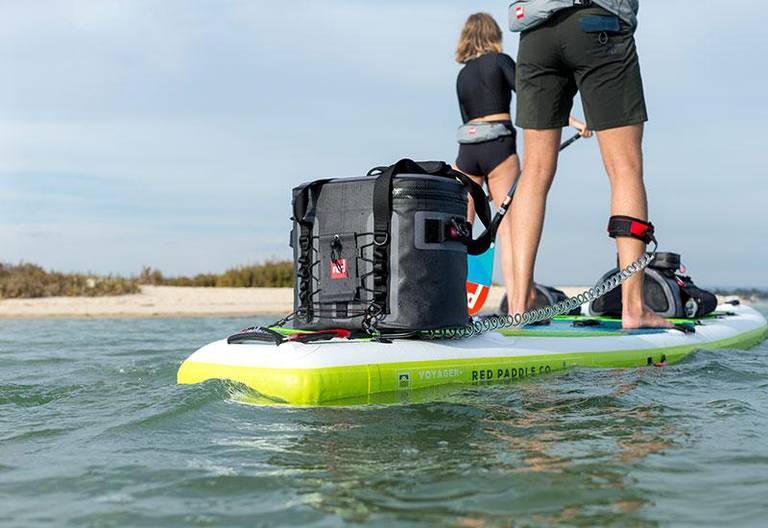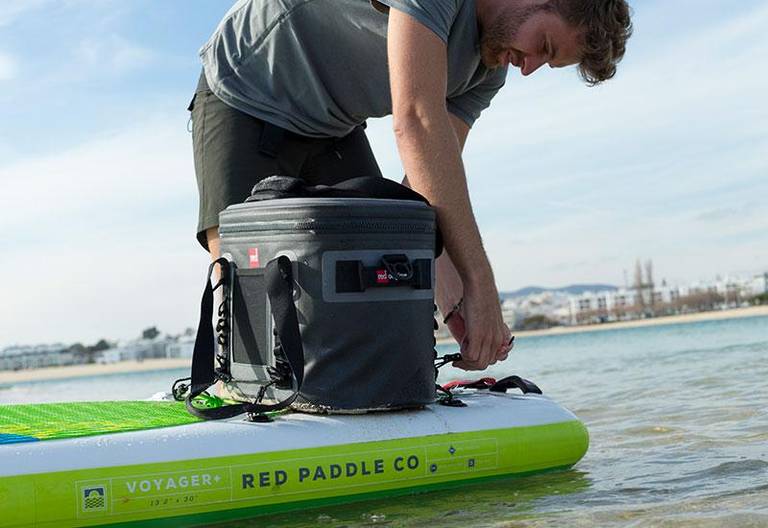 1. Sized For Adventure!
The Red Original Waterproof cooler bag comes in 2 sizes, a medium-sized 18-litre option and a larger 30-litre option:
Medium waterproof cooler bag: Large enough to carry up to 28 cans of whatever it is you enjoy drinking, our medium cooler bag still has plenty of room for anything you may desire to bring on an adventure with its dimensions: L:380mm x W:300mm x H: 370mm.
Large waterproof cooler bag: As mentioned, the large cooler bag has a 30-litre capacity, which means you can take 54 cans away with you for any adventure. You will also never be short of space with its dimensions of L:560mm x W:300mm x H:370mm
2. Ice Lasts Up to 72 Hours
The Red Original Waterproof cooler bag comes with thermal lock insulation, this means that Ice will last up to 72 hours! This is perfect for when your adventures will be spanning over multiple days, and you still need to keep all of the contents ice cold. The thermal lock insulation also means that you can also keep the contents properly hot for the same period of time. What more could you ask for?
We've written an article on how best to pack your cooler bag for optimum temperature efficiency, so make sure you give it a read if you want to know how to get the most from your cooler bag.
3. They Are 8 Tech Specs Wrapped Up In One Bag
Our Red Original premium cooler bag has 8 tech specs wrapped up into one perfect cooler bag. Here are the 8 tech specs that change the game:
YKK Aquaseal Zip: All Individually tested, totally waterproof. This zip will not corrode or fail, meaning you can enjoy your premium waterproof cooler bag for a long period of time.
Premium high-density waterproof fabric: Provides ultimate durability with reinforced base, completely keeping the water out of your food and beverages.
Luggage Tensioning System: Attach the bag directly to the deck of your board without fear of it moving around or falling off. This gives you peace of mind and can allow you to enjoy your adventure.
Adjustable Shoulder strap: Takes the hassle out of carrying and connects to the side d-rings
Expandable exterior pockets: Store a paddle cap, sun cream or other essentials
Wave webbing daisy chain: Perfect for attaching almost any additional kit using carabiner or bungee including the Red Original Dry Pouch.
Reinforced carry handles: Designed so you can carry heavy loads with ease
BPA free: Food grade BPA-free lining is free from toxins and easy to clean.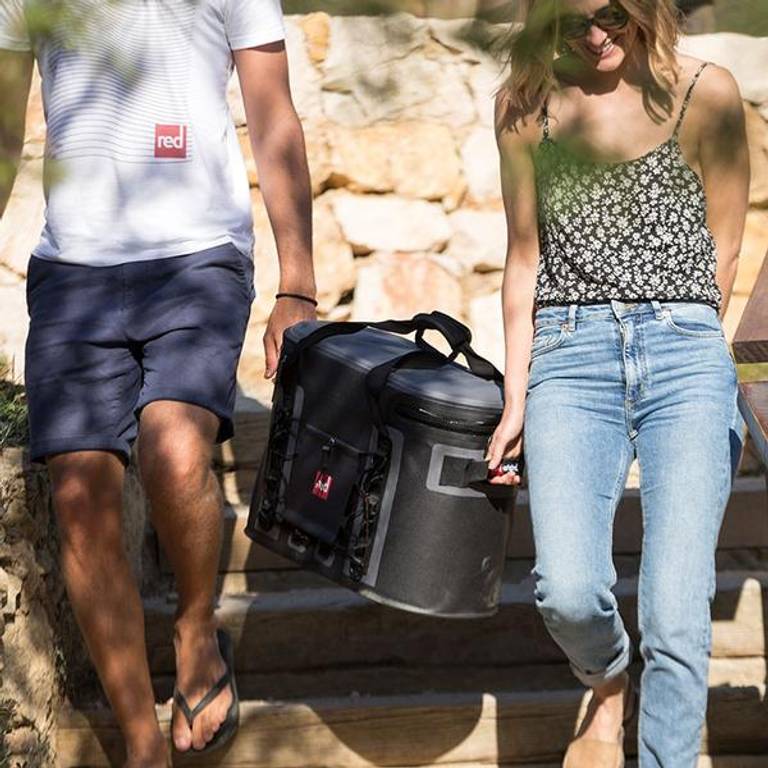 It's Fully Waterproof
We wanted to not only be able to keep water out but also keep ice in with zero leaks. With what we think is the world's best zipper and our seriously tough Armour Tech fabric, our waterproof cooler bag more than delivers in being completely water and air-tight. This is a massive part of what makes our cooler bag so versatile, and a favourite amongst watersport enthusiasts and outdoor adventurers. After all, what could be better than paddling out to a remote location or hard-to-reach spot for a secluded picnic or well-deserved drink?