Give the gift of adventure this festive season. Let us guide you through the best products from Red that are perfect to gift to your loved ones this Christmas.
As a little gift from us to you...
As a little gift from us to you...
All orders over £100 will be entitled to a FREE Quick Dry Microfibre Towel.
All you need to do is add over £100 worth of gear into your basket and the towel will be automatically added to your basket for free (Whilst stocks last).
For full terms and conditions please head HERE
WATERPROOF DRY POUCH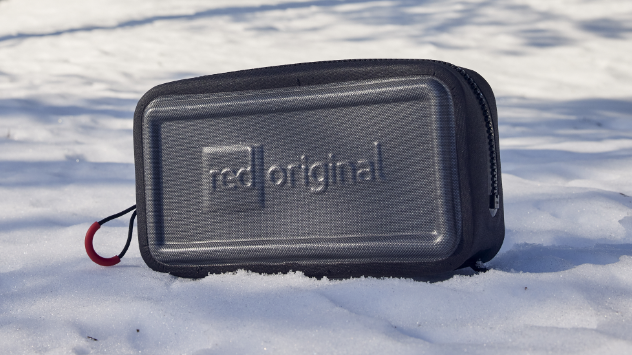 WATERPROOF DRY POUCH
Safe, dry and completely sealed off from the adventure elements! The Waterproof Pouch is a portable 100% waterproof tough, yet tactile case designed to protect your valuables from whatever you can throw at it. The YKK Aquaseal Zip protects your valuables from dirt, sand and water. The removable padded insert protects your phone from drops and knocks or can be removed to offer more space. The outer ArmourTech fabric protects against scuffs adding extra protections to ensure you valuables stay dry and safe.
£59.95
WATERPROOF BACKPACK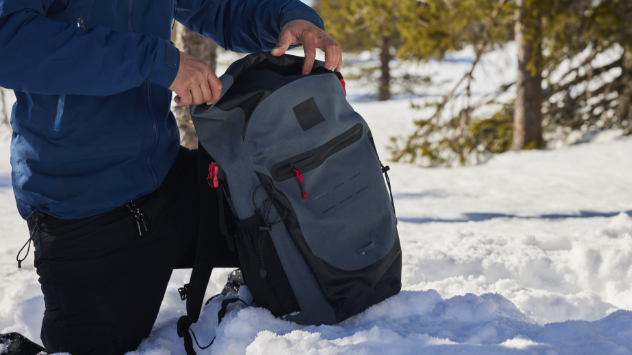 WATERPROOF BACKPACK
If you're like us and like to get out over Christmas to burn off some of the usual excesses then our highly rated waterproof backpack is the perfect addition to your collection. With 30 litres of volume there is plenty of room for your kit and snacks. The external drinks bottle holders keep hydration close to hand. There is a removable padded organiser that fits neatly inside for when you get back to reality - turning this into a great commuter day bag, and there is even a hidden pocket behind the organiser. Shh.
£99.95
WATERPROOF KIT BAG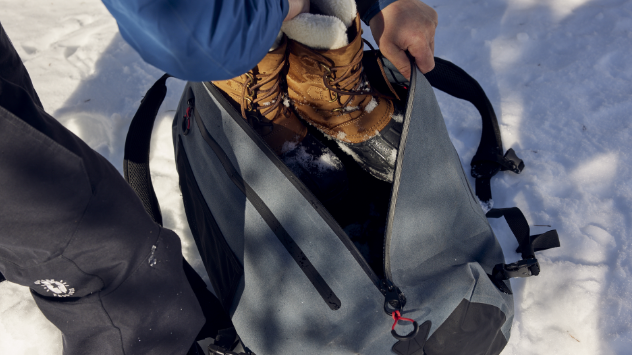 WATERPROOF KIT BAG
Crafted from recycled materials, the award winning Red Original waterproof kit bag is designed to withstand whatever you throw at it. It can be carried as a backpack or duffle. The straps are removable for maximum flexibility. The central compartment is completely waterproof and there are lots of other pockets for kit and equipment, perfect for active types and gear junkies alike.
40L £129.95
60L £149.95
90L £199.95
Providing ultimate comfort and warmth in cold weather, our range of changing robes and jackets mean you can continue enjoying your favourite outdoor activities throughout the winter months. Perfect for gifting!
ACTIVE JACKETS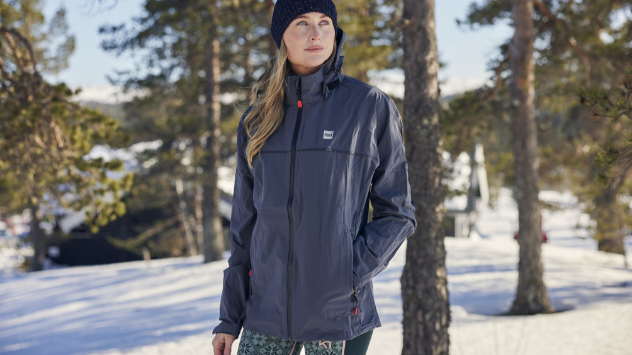 ACTIVE JACKETS
Don't let a little bit of wind and rain get in the way of getting outdoors over the festive season. Step forward the awesome Active Jacket - Lightweight and packable (into its own pocket). It's made using our Blue Sign approved waterproof outer which stretches when you do, giving you unrestrictive movement while out and about.
£99.95
PERFORMANCE LONG SLEEVE TOP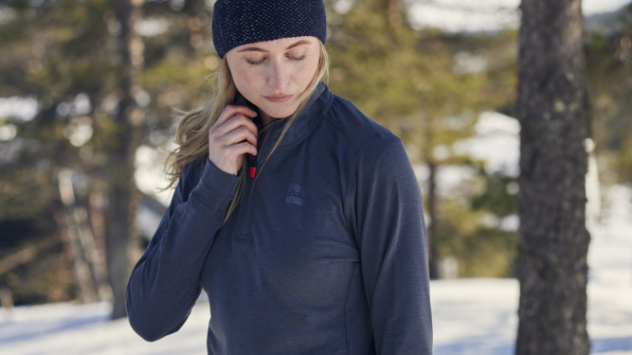 PERFORMANCE LONG SLEEVE TOP
For that Christmas day walk on the beach or that post boxing day dinner stroll, or even as a warm layer for when the new year's resolutions kick in. The Performance Top Layer is that warm layer for any sports enthusiast. Deceptively packed with clever technology and super practical with pockets, the super comfortable quick drying Dri-release fabric draws moisture away from the body keeping you feeling comfortable all day long whatever you are up to. The perfect cold weather active top.
£53.95
MERINO BEANIE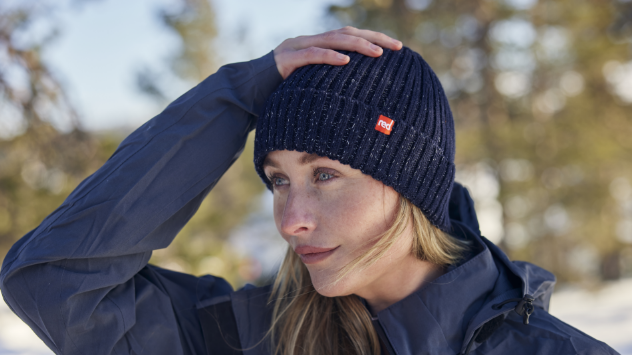 MERINO BEANIE
Stay warm in style with the Merino Beanie from Red, made in the UK from high-quality merino wool with reflective flecking - A versatile accessory for all seasons. Gift this cosy beanie for a stylish and functional present, perfect for the holiday season.
£37.95