Return to blog
Team Red's Top Picks for Camping
Camping
Outdoor
Posted by Jasmine Butler
Here at team Red we value the outdoors, and if there was ever a year for making the most of the camping and campervan staycations in the UK, then 2021 is it!
Whether you're a rookie to the campfire scene or are a pro at tent pitching and want to expand your kit, we've rounded up some of the team's favourite items from our range. Yes, tried and tested by us to guarantee you the ultimate under the stars experience.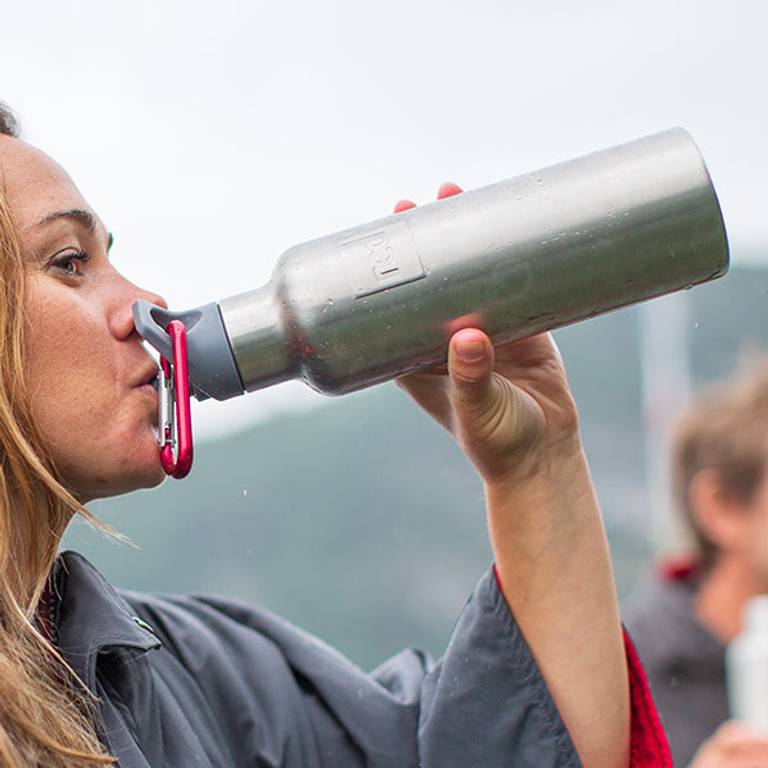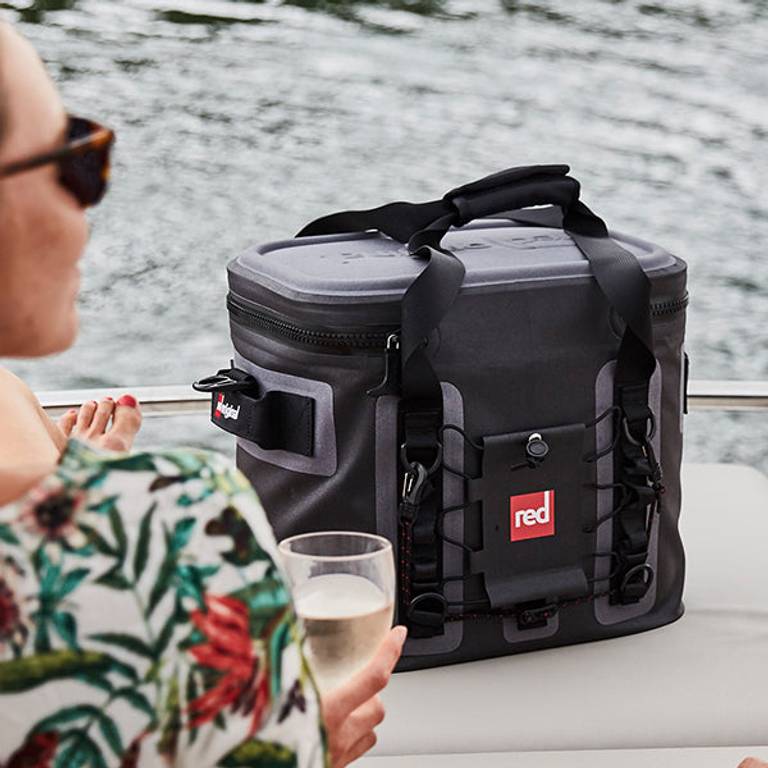 Prevent warm food and drink in the summer season and spend more time exploring local areas with Red Originals range of cool bags. Ross in marketing recommends the 30-litre version which keeps him well stocked for a full weekend of camping.
"The cool bag is my must have camping accessory, it rarely leaves my car these days. With ample room to keep my milk fresh for my morning coffee and the beers cold for the evening campfire."
Catherine also recommends the combination of the 15L backpack cooler and the 30L for bigger numbers of family and friends or for those who want flexibility on day trips.
"Recently we had a big weekend with friends at a campsite a few hours away from home, so I took the 30-litre cool bag full of ice and drinks, and the 15 litre cooler backpack for BBQ food and for daytrips post BBQ."
By filling the 30 Litre with ice and drinks, Team Red found ice still frozen on the third day. Don't just take our word for it though!
Red Original Pro Change Robes
If you're looking for more privacy when changing or need warmth and shielding from the elements, the Pro Change Robe has it all. Helen, Reds Finance Director always makes sure to pack her robe during camping season.
"I love my Pro Change Robe for sitting outside the tent in the evening when it's getting chilly as I can snuggle my legs inside, and for the early morning run to the shower block! My 8-year-old sleeps in his as he said it is better than his sleeping bag!"
Robyn in marketing also agrees that Pro Change is ideal for keeping warm, which is a fundamental when it comes to camping in the UK.
"My Pro Change Robe comes with me whatever the weather, it makes a great blanket for either sitting on the beach or snuggling up with hubby outside the tent."
Our final recommendation, the quick dry robe is a game changer for both adults and kids. From showering at campsites, to light backpacking to the nearest beach, this robe helps with quicker drying and lighter packing.
Andrea in the Operations Team uses her robe throughout the summer camping period and explains how simple it is for her and her kids.
"We put on our Quick Dry Robes at the van, grab our wash bag and head for the showers. No need for extra bags or other clothes that risk getting wet! After showering we put the Quick Dry Robes back on and head to the van for changing. It makes showering in poky cubicles so much easier for myself and the kids."
No matter the weather, Reds drink bottle and travel cup becomes a camping and caravan companion. For those hot coffees in the cold morning air, or a refreshing bottle of wine in the summer evenings, Team Red find these come in handy… and yes, the drinks bottle holds a whole bottle of wine!
Luke in marketing recommends the travel cup. "The travel cup is great for keeping beer cold, even when sat round the fire."