Return to blog
The Red Original Event Guide 2020: Where To See Us This Year
Red Original
Posted by Ross Montandon
It's looking like there will be no shortage of adventurous events in 2020 across the UK. With open water swimming, triathlons, and camping and caravanning shows, we've got a pretty stacked year! So follow us in 2020 as we share with you our road trip across the UK to some of the most exciting outdoor events this year!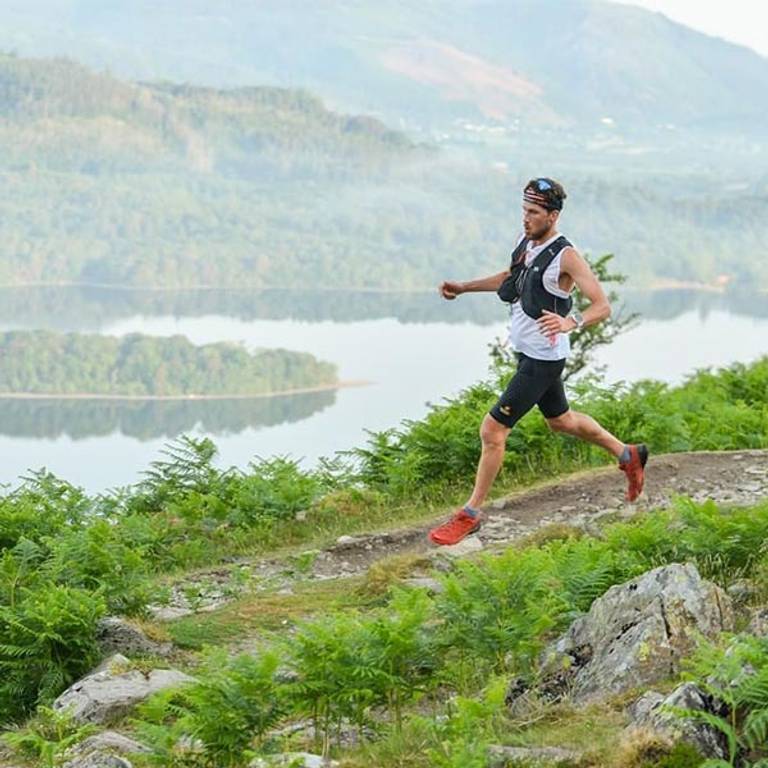 Once Christmas is out of the way, we tend to spend the rest of Winter looking forward to the year's adventures and exciting weekends away. We've got our calendars out and are busy filling them up with the various events we will be attending this year! It's already starting to look like we've got a busy year ahead, from Triathlon shows right down to the Dart 10k. If you're planning on attending any outdoor events this year, then check out the Red Original event guide 2020. Hopefully, we'll be attending a few together and you can swing by and say hello, meet the team and chat adventures!
Camping and Caravanning Show
NEC Birmingham
18th- 23rd February
The Camping and Caravanning show is quite possibly one of the biggest events of its kind in the UK. With 400 exhibitors over 5 halls you will certainly have enough to keep you busy. With everything from tepees to a range of dream motorhomes. The perfect event if you're looking for a little inspiration for your next adventure or that next bit of camping gear. We'll be on hand with some of our latest products for 2020 along with a collection of our favourite camping essentials such as the waterproof cooler bag, drinks bottles and performance clothing.
Triathlon Show
London Excel
26th 29th March
Triathlons have been growing in popularity for a number of years. With a host of entry-level events and competitions the sport is perhaps one of the most diverse and inclusive sports available. The Triathlon Show brings together the biggest brands showing off their latest products; from running trainers to wetsuits. If you're new to triathlons and you're looking for a new bit of kit to get your 2020 off to a flying start then this event may well be worth a look.
Head of the Dart
Totnes
18th 19th April
The head of the dart is a personal favourite here at Red Paddle Co HQ. This paddle boarding event kicks of the year in the UK for competitive and casual paddle board racers. This popular paddle boarding racing event from Dartmouth to Totnes is ideal for first-time racers. We'll be opening up Red Original HQ with our entire range of paddle boarding products for before, during and after paddle boarding. If you want to try on a Pro Change Robe or if you have any questions about our Deckbag then grab your teammates and swing on by!
Salcombe Crab Festival
Salcombe
3rd May
If you fancy a spring seaside escape you may want to time your visit with the Salcombe Crab fest. Each May, Salcombe celebrates the fishing and tourism community with food stalls and speciality chefs alike. This localised community-spirited event captures the picturesque town beautifully. A great day out if you fancy a bustling coastal town with plenty going on.
Keswick Mountain Festival
Keswick
15th 17th May
If listening to some inspirational adventure stories is your thing then the Keswick Mountain Festival is an absolute must. The Mountain Festival is all things adventure, located in the outdoor epicentre of Keswick in the heart of the Lake District. This festival is the perfect weekend breakaway, with live music guest speakers and inspiring films. This festival packs a punch for any outdoor lover. So pack your tent and your walking boots and come and join us for a weekend in the lake district!
Slateman Triathlon
Llanberis
13th 14th June
After our first visit in 2019, we're joining them for their 10th year anniversary in the heart of Snowdonia. The Slateman Triathlon offers a range of categories suitable for first-time competitors all the way up to the seasoned athlete. When not swimming across lake Padarn or gasping for air on the runs. You can come and find us at the event village to try on our pro change robe, or grab a waterproof cool bag for your post-race picnic
Cardiff Triathlon
27th 28th June
Cardiff
Down by the bay Cardiff Triathlon merges the urban with the adventure. This popular city is host to a packed-out race in June. Starting down at the millennium centre in the heart of the welsh capital home to an electric atmosphere for both competitors and spectators. The event for 2020 is looking busier than ever with more stands, a bigger event village and hopefully some great weather to soak it all up!
Bantham Swoosh
3rd July
The Bantham Swoosh brings together wild swimmers from all walks of life to tackle the 7-10km swim of the Avon estuary. This stunning location is a family-friendly event for all those looking to enjoy a weekend on the beach. This light-hearted open water swimming event has been growing in popularity over the years and we'll be there to join in on the fun!
Royal Bath and West Show
28th 30th May
Where to start! The Royal Bath West show is a family filled day out celebrating the very best of Great British agriculture, entertainment and food. Over the weekend the Bath showground is transformed into a thriving spectacle of all things British. With tractor shows, cooking demos, vintage machinery even axe throwing. This county fair has something for your children right through to the grandparents.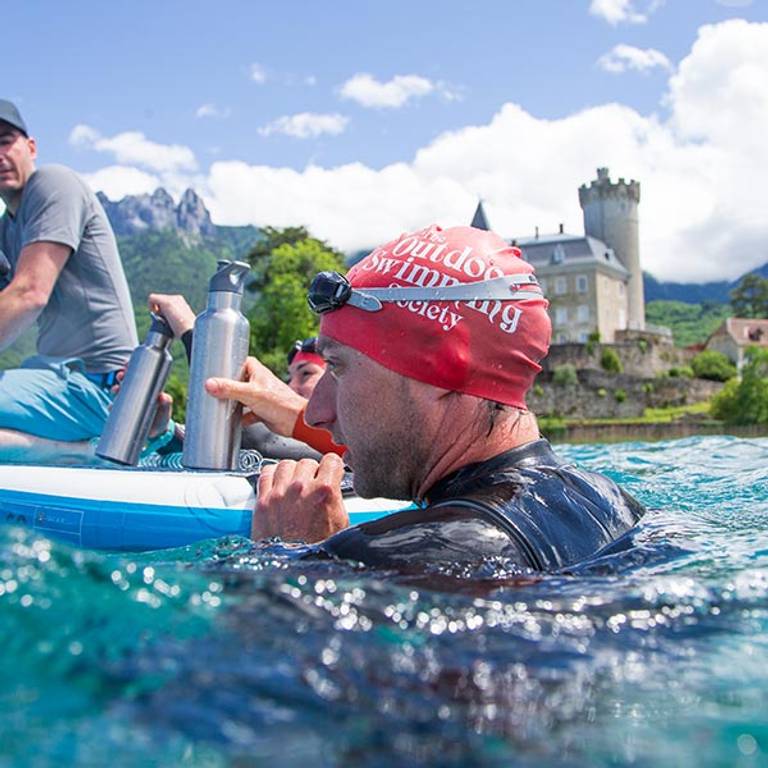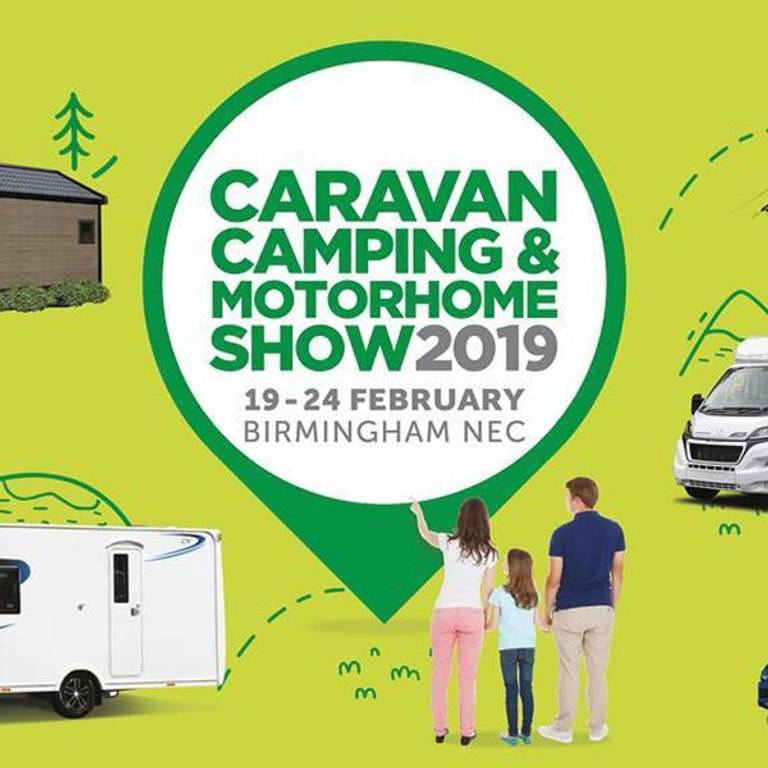 Snowman Triathlon
Capel Curig
1st 2nd August
Settled in the small town village of Capel Curig you will find Plas Y Brenin the national mountaineering centre. Which for a warm weekend in August is transformed into a triathlete's village. This will be the third triathlon of the year for Red Original and what better way to spend sunny weekend than with views of Snowdon and its neighbouring lakes.
Dart 10km
5th 6th September
Totnes
The guys and girls over at the Outdoor Swimming Society have laid on another mean spread when it comes to accessible swimming events here in the UK. And just like the Bantham Swoosh this maintains that familiar relaxed vibe when it comes to open water swimming. The Dart 10km from Totnes brings swimmers and family members together for that September dip in the dart.
Southampton Boat Show
11th 20th September
Southampton
The Southampton Boat show is a busy one for any sailing or boat enthusiast. This week long show brings together a collection of boats and accessories. We'll be in on hand for our 3rd year in the row to show off our full range.