Return to blog
A Year In The Making
Red Original
Posted by Alex Clasper
Creating a Premium Lifestyle Range
We want you to have the very best experience wherever you decide to adventure. And we know good things take time, and great things deserve time. We've always believed in designing our products from the ground up. Stripping down each idea finding out what works, what's the best and how to make it better. Everything from our award-winning insulated water bottle right up to our much loved Deck Bag. Each product is put through it's paces before it's even allowed out of the door.
We know how important your adventures are so our gear needs to be capable for every adventure. From the quick after work paddle to the multiday adventure. The walk in the park and the walk up a mountain. From Micro Fibre towels to our Performance Top Layer we've thought about every process. We want you to live your Original Adventure in style, comfort and without compromise.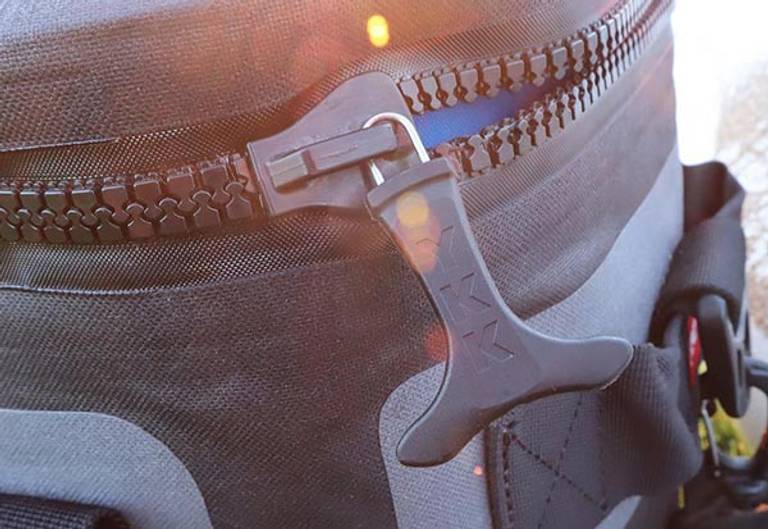 What makes a great Outdoor Product?
Our team is comprised from paddle boarders, surfers dog walkers and general outdoor lovers. It's fair to say that getting outdoors is a favourite pastime for the Red Original team.
Along our various travels we've all found out what we like and need from a product for it to withstand the elements of any adventure. We wanted to build our products to last no matter what adventure you chose.
In this series we're going to delve a little deeper into the process of creating our Premium Lifestyle essentials. To celebrate Red Original's first birthday we're going to look behind the scenes at how we created some of our most innovative products. The testing of fabrics and thought process behind some of our most popular products. This is a year in the making....