Return to blog
8 Of The Best Outdoor Activities To Get You Moving In 2022
Posted by Luke Green
There's no better way to blow away the cobwebs at the start of the new year than by getting outdoors. Getting some good exercise in the fresh air is the best way to refresh yourself and to recharge your batteries for the new year. If you're feeling stuck for inspiration, take a look at the best outdoor activities to get you moving in 2022.
Wild Swimming
One of the best outdoor activities for chasing away the January blues has to be wild swimming. It's a great way to get yourself feeling refreshed and wild swimming is also known to release endorphins making it a really good stress buster. Before your first swim, make sure to have a thorough read of our beginner's guide to open water swimming that contains crucial safety information for planning and enjoying a safe swim in open water.
Hiking
Another one of the best outdoor activities for getting you moving in 2022 has to be hiking. The great thing about hiking is its suitability for all fitness levels. You can hike as long or as short a distance as you like. What's important is getting out in the fresh air. Hiking is a great way to improve your fitness levels in an enjoyable fashion, whilst taking in some spectacular scenery. Pack up a picnic with plenty of snacks and water in our Waterproof Backpack and you've got yourself the perfect day out.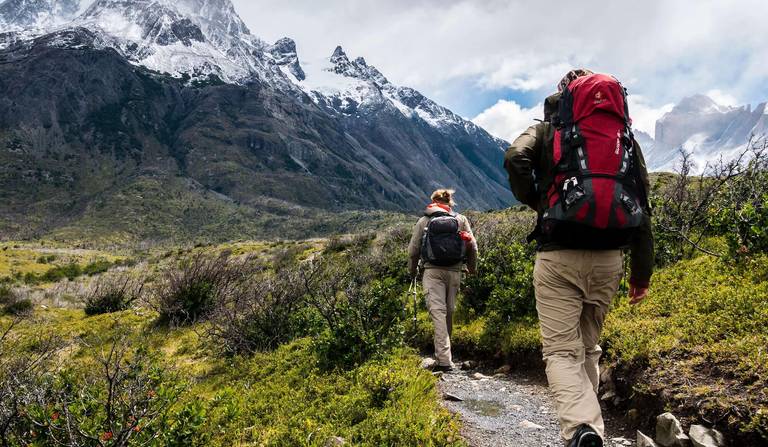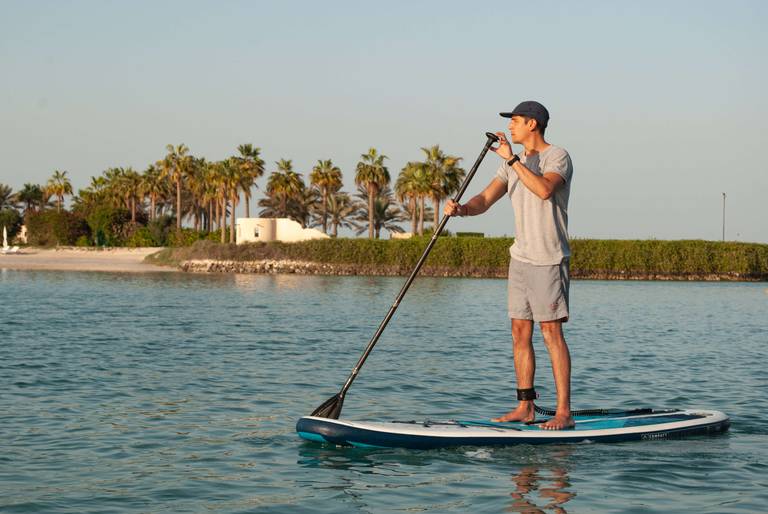 Paddle Boarding
If you've never been paddle boarding before, why not take the new year as an opportunity to give it a go? Paddle boarding is a great workout, however one that provides far better views and atmosphere than the gym! It's easy to find a SUP school locally where you can try out your skills for the first time. As you progress your paddling skills, you'll be able to explore some beautiful locations on your SUP and experience the most incredible adventures.
Mountain Biking
Mountain biking is one of the most fun ways to get stuck into the great outdoors. That's why we couldn't leave it absent from our list of the best outdoor activities to try in 2022. You'll want to start by mastering your skills on simpler routes with smooth, wide tracks and shallow climbs before moving onto steeper routes with more obstacles involved. Mountain biking is a great way to get out in the fresh air during the winter months.
Orienteering
Orienteering is one of the best outdoor activities for exercising both your mind and body. This activity involves navigating between checkpoints on a map and can be completed competitively if you so wish. There are local orienteering clubs everywhere in both urban and rural areas where you can find out the orienteering courses that exist in your local area. Why not give it a go in 2022? You never know, it could well become one of your best outdoor activities.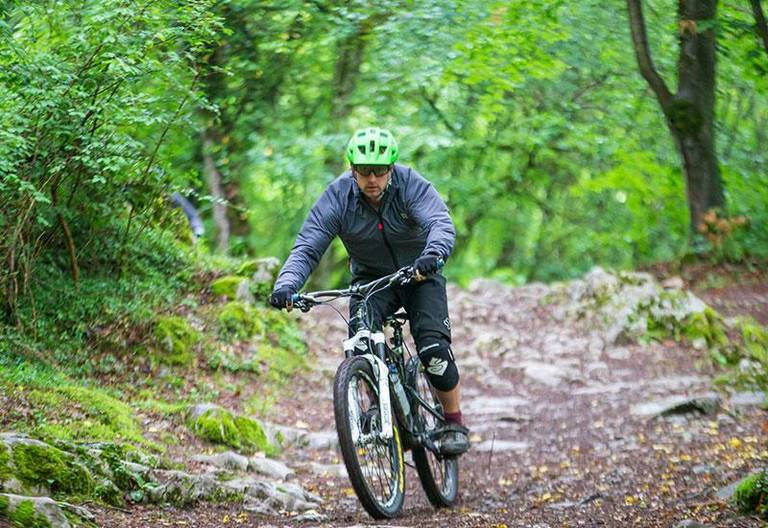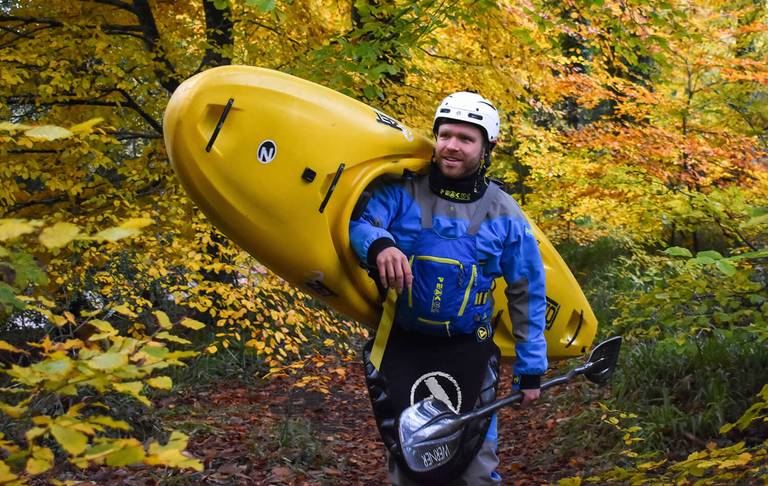 Rucking
If you're looking for more of a challenge in 2022 than your regular walking or hiking then rucking is one of the best outdoor activities to try. If you've never heard of rucking before, it simply means walking or running whilst carrying a weighted backpack. It improves strength and endurance, whilst providing a great cardio workout and helping to improve your posture. This is one of the best outdoor activities for clearing your head after a long day at work, whilst cramming in some great exercise at the same time.
Kayaking
If you enjoy being out on the water then another one of the best outdoor activities to try in 2022 is kayaking. Kayaking provides low impact exercise, meaning it offers a workout without putting excessive strain on your joints. It's also calming being out on the water, making it a great way to relax and to socialise if you go kayaking in a group. If you're kayaking for the first time, start by finding a local group who can show you the ropes safely.
Trail Running
If you're bored of going for your regular runs, why not give trail running a go this year? Trail running combines all the health and fitness benefits of running with spectacular scenery and adventure. There are plenty of trail running events and races that take place across the world throughout the year. This makes it one of the best outdoor activities to take up if you enjoy having a goal to aim for and are looking to spend more time in the great outdoors in 2022.