LEARN TO PADDLE BOARD
Being passionate paddle boarders first and foremost, we want to make it easy for people to try the sport. There are a lot of SUP schools now but it can be difficult to find them. So we decided to collate all of this information with our learn to paddle board website.
Where Can You Learn To Paddle Board?
Learn2paddleboard.com is the largest global platform for locations around the world that you can learn to paddle board. We designed the site to make finding a SUP school as easy as possible. Expert tuition is vital to stay safe on the water and prevent injury from poor technique. We hope the platform will enable more people to take up the sport and spend more time at the beach!!
How does Learn2PaddleBoard.com work?
All you need to do is head to learn2paddleboard.com and simply enter your location on the home page (or choose a different location depending on where you want to learn), select your search radius and the website will show you all of the SUP schools within the criteria you have set. You can then see all of their details and if you would then like to get in contact, click enquire and it will send the school an email. Alternatively, you use the links to head to their website or call them directly.
What else is on there?
Along with a directory of all the best SUP schools that use Red Paddle Co boards, there is a whole host of information about what to expect from your lesson, what to wear and take with you along with some information about staying safe in the water and some tips on purchasing your first board, alternatively you can find your local retailer HERE.
Are you a SUP School?
If you are a SUP school and would like to get listed on the site, then please head to the on the learn2paddleboard.com contact page.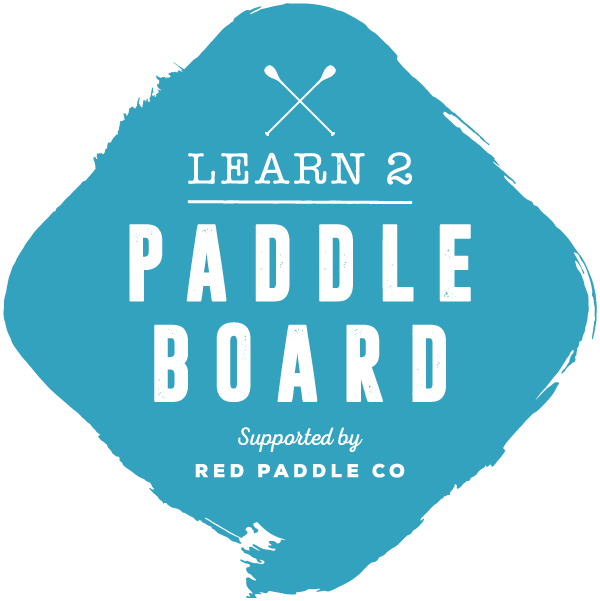 Visit Learn2paddleboard.com for a comprehensive guide to the very best schools and centres around the world as well as in depth tips and advice for getting started in paddle boarding.