Return to blog
5 Microadventure Ideas To Help Keep You Active
Red Original
Posted by Luke Green
Are you like us and constantly looking for your next adventure but don't have the budget or time to fit them into your day-to-day lives? If that is the case, have you ever thought to try a microadventure? To be put simply, a microadventure is an adventure that is short and sweet, yet is still thrill-seeking, exciting and challenging. A microadventure is perfect for anyone who may be new to trying outdoor activities and is looking to broaden their horizons and can be usually found straight out the front door. There are many microadventure ideas to try, that is why we have highlighted our 5 favourite microadventures that will feel should be top of your list, that will also keep you active...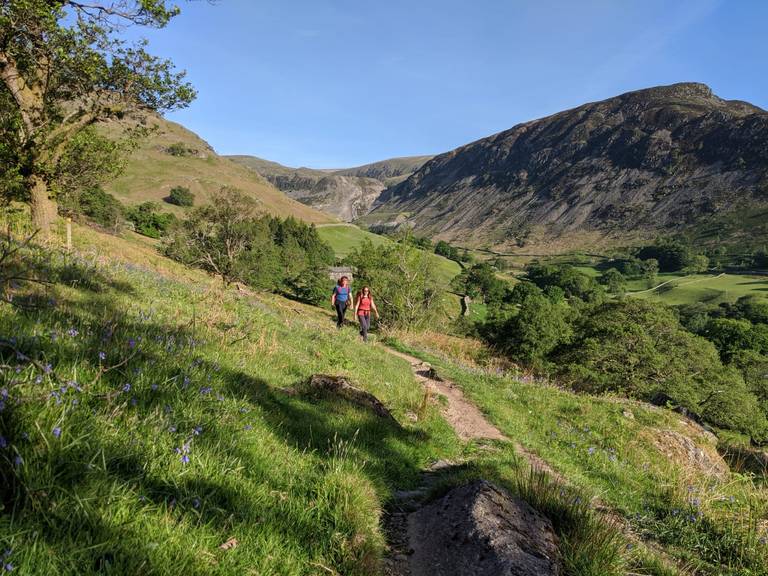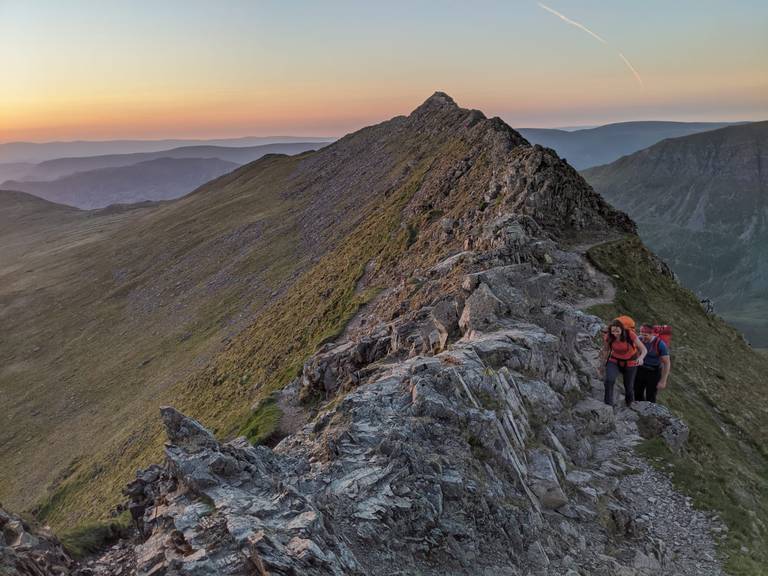 Go Wild Camping
Wild camping is all about taking yourself away from busy life and immersing yourself into the peaceful and luscious surrounds of the wilderness and can be done any day of the week. Take the time to forget your stresses and remember the simple things in life and it is a great way to escape in the middle of the week. We should, however, note that the general rule for wild camping is that you gain permission from the landowner, before setting up camp.
The key to wild camping is that you are nice and prepared. Take the time to understand the weather conditions that you will be camping in and ensure that you have all of the weather-appropriate clothing readily available - trust us when we say that you do not want to be caught off guard by the cold when you are camping the wilderness!
You should also ensure that you have plenty of food and refreshments, but it is equally important that these are stored and kept correctly. Consider purchasing a high-performance waterproof cooler bag, ensure that your bag is watertight, and can keep your food a drink cold for a lengthy period of time.
Switch Up Your Commute
At first, this may seem a little bit duller than wild camping, but this is a simple way to implement a microadventure into your everyday life. Take your average daily commute and think of all the other ways and routes that you could take to get to your destination. Perhaps you could walk a different route each day of the week, or cycling a few times a week, or even run to work a few times a week. This is the perfect way to incorporate a microadventure into your everyday life, whilst also keeping fit.
Go On A Moonlight Hike
Another great microadventure idea is switching up an average hike, to hiking in the moonlight. Allow the moon and stars to illuminate your path, and enjoy the views. You could go anywhere you like, perhaps head to a beautiful beach to watch the sunset or head to the open fields. However, regardless of the settings, we would recommend that you have all of the suitable hiking gear. When choosing your outfit for your hike, it is important that your hiking clothing is correct and appropriate for the weather conditions.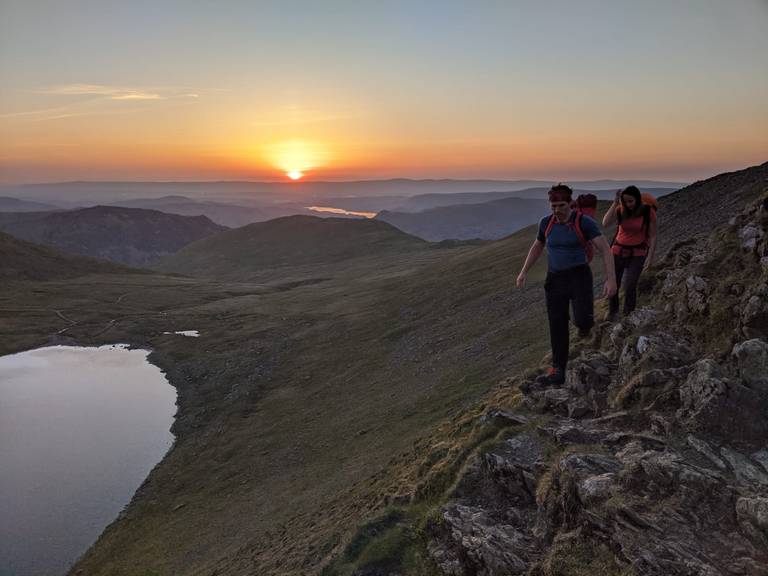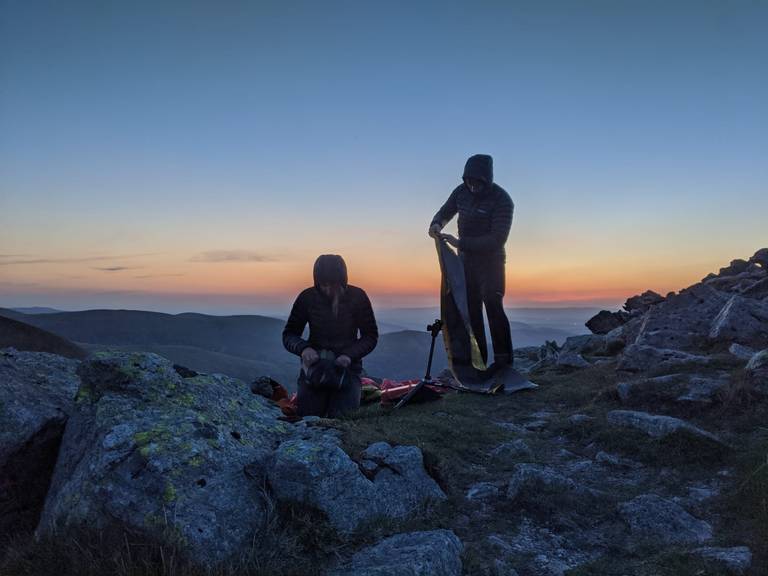 Take Up A New Sport
Take up a new and exciting sport as part of your microadventure! Whether on land or the water, fit your microadventure to suit you and what you will find most exciting. Why not take up a new water sport like surfing, paddle boarding or sailing? Also, ensure that you are safe and are a strong swimmer, a watersport is an adventurous sport that you'd like to try. On the other hand, if you would like to try a microadventure onshore - why not try: rock climbing, abseiling or even cycling in different surroundings. Take the time to look into essential cycling accessories, you can take a closer look at some of our cycling gear here.
Find A Destination On The Map & Go
All out of ideas for your next microadventure destinations? If you have an unlimited budget, why not spin a globe and randomly select a destination with your eyes closed. All you have to do is simply make your way there - in any way or in however long you like! However, if you are slightly limited on time or a budget, why not do the same but with a map of the UK. Set yourself a budget and create a plan to get to your destination.