Return to blog
10 Luxury Christmas Gifts For Outdoorsy People 2022
Posted by Alex Clasper
If you're looking to treat someone special in your life this Christmas, we've got plenty of practical and thoughtful gifts for people who love the outdoors. From changing robes to waterproof bags, these are some of Red's most luxury gifts for outdoorsy people to enjoy this festive season:
High up on the list of our top 10 luxury gifts for outdoorsy people has to be the Revolution 3-in-1 Parka Jacket. This is a serious piece of kit that's designed to be the only coat you'll need 365 days a year. The jacket consists of an inner fleece lining made from 250gsm 100%-recycled fleece with a windproof contrast panel top, alongside a 10k/8k waterproof and breathable quilted outer jacket that can be worn together or separately. Seamlessly transitional, this innovative jacket is packed full of clever design features and made from quality recycled fabric.
The ultimate adventure backpack, the Red Original Waterproof Backpack is made from CYCLEPET fabric using 100% recycled plastic bottles that's highly durable and fully waterproof. The perfect gift for anyone who's always spending time in the great outdoors, this versatile backpack is 30L in capacity and benefits from a secure roll top closure and internal padded organiser that can be used for laptops. A reflective logo makes the bag visible in low light conditions whilst adjustable straps and an airflow back panel ensure comfort at all times.
Another one of our top 10 gifts for outdoorsy people this Christmas is an Airbelt PFD. This is a really useful piece of safety kit for people who enjoy watersports like paddle boarding and kayaking. Attaching comfortably around the waist, this PFD is a less bulky alternative to buoyancy aids that can be quickly released and activated in emergency scenarios. Additional useful features include a reflective strip on the front of the PFD pouch and a waterproof internal storage pocket for storing valuables.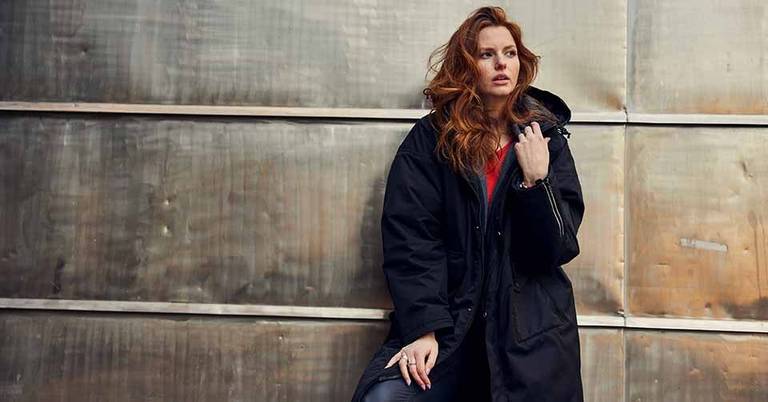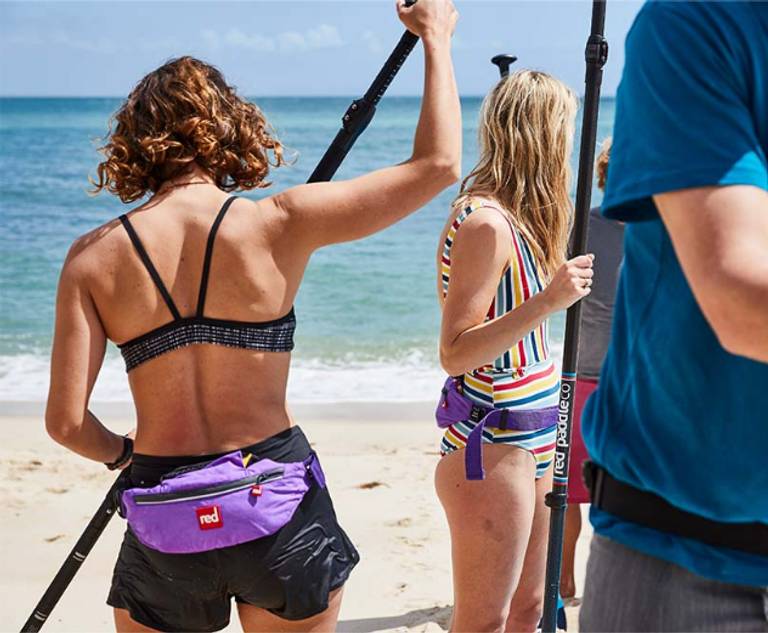 One of our absolute best gifts for outdoor lovers has to be the Red Cool Bag Backpack. 100% waterproof, this cleverly designed cool bag has all the comfort requirements of a regular backpack (airflow straps, removable chest strap, padded back panel), but with the ability to keep your favourite drinks and beverages fresh. Completely insulated, leak proof and waterproof, the backpack is lightweight yet durable, making it easy to carry on any outdoor adventures.
If you're looking to find gifts for outdoorsy people who are also big dog fans, we've got just the thing! Our dog buoyancy aids are a must-have for anyone who wants to take their canine companions in and around water. Designed to help dogs maintain a comfortable swimming position and conserve energy, the buoyancy aid features chest buoyancy with maximum flotation. Packed full of handy features like four grab handles and an integrated dog lead attachment, this is one of 2022's most practical gifts for outdoorsy people with dogs.
100% waterproof with a YKK Aquaseal zip, this compact dry pouch is the perfect size for a special stocking filler or as a thoughtful gift in its own right. Made from durable Armour Tech material with removable foam lined padding to protect contents in case of knocks and scrapes, the pouch is also easily attachable to bags, belts and boards using the velcro strap system. Whatever the outdoor adventure on or off the water, this practical dry pouch enables wearers to keep essential valuables safe, dry and secure.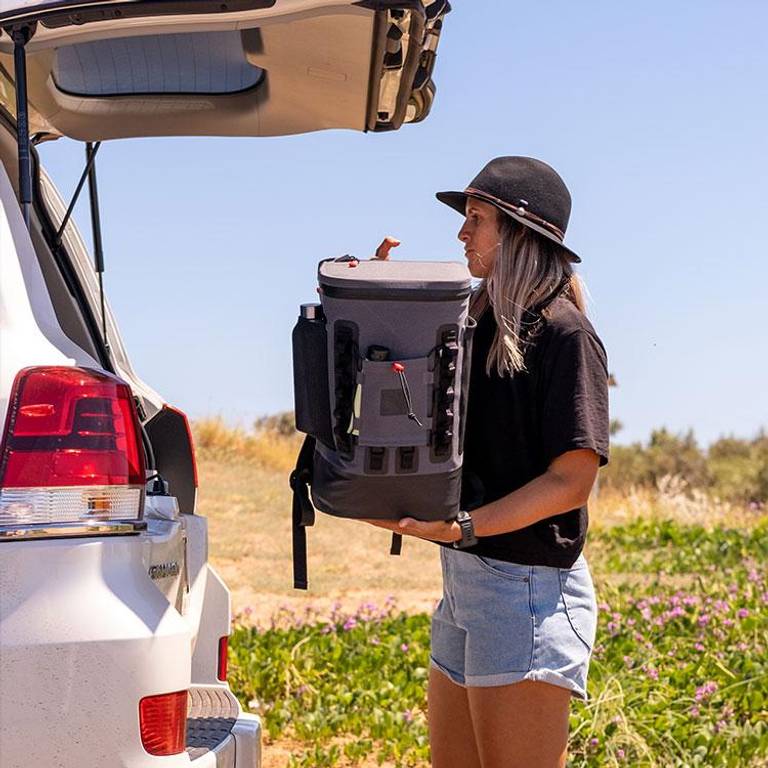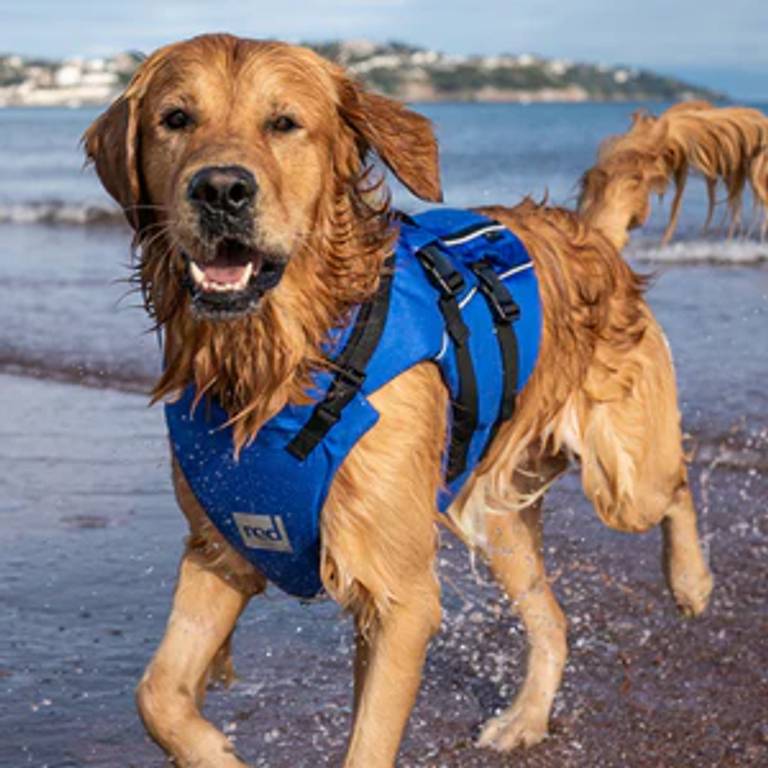 If you're looking for practical presents for outdoor lovers that they'll get tonnes of use out of, the Red Active Jacket for men and women is an excellent choice. Breathable and waterproof with under arm vents for cooling, the jacket has a 5k waterproof rating to keep wearers dry and benefits from 4 way stretch for optimal movement. A reflective trim ensures safety outdoors in low light conditions, and conveniently the bag packs down into a small pocket for easy transportation and storage.
Waterproof changing robes make excellent gifts for outdoorsy people due to their practical and versatile function. The Red Original Pro Change Robe Evo features a luxurious moisture-wicking fur lining and a cosy toggled hood, to protect against the elements. A generous long length design and stretch side panels provide plenty of space for changing effortlessly. In spite of its spacious fit, the change robe is lightweight and fits easily into a stash bag.
Extremely durable and 100% waterproof, this high performance soft cooler bag features specialist ThermalLock Insulation that keeps ice cold for up to 72 hours. One of the most thoughtful outdoorsy gifts for adventurers who love to enjoy picnicking or BBQing on the beach, the Armour Tech fabric used to make the cooler is durable in any outdoor environment. It can also be attached to a watercraft deck using the patented luggage tensioning system.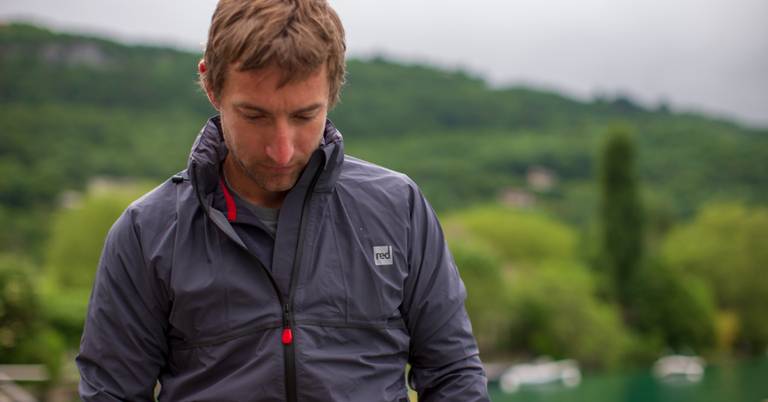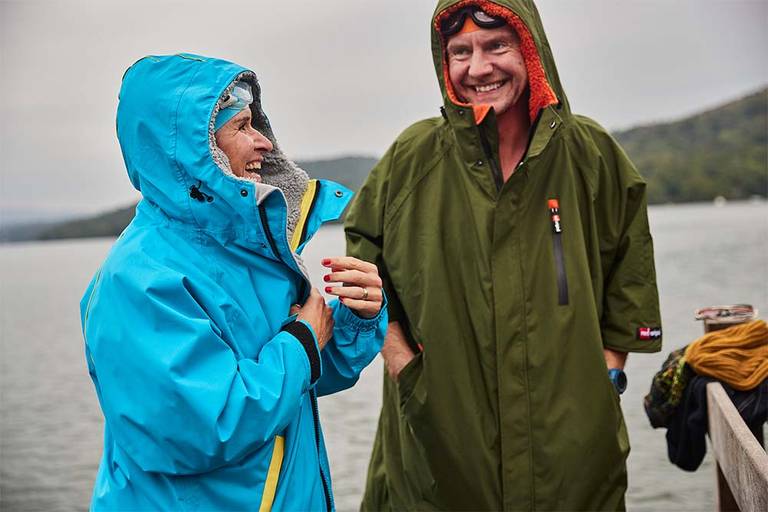 Looking for outdoorsy gifts for any keen paddle boarders in your life? The Red Original SUP Deck Bag is 100% waterproof with a YKK Aquaseal zip and welded seams and is attached to a SUP deck effortlessly using a reliable luggage tensioning system. This enables SUPers to take belongings securely out on the water with them. There's plenty of internal storage as well as outer drinks bottle holders and wave webbing for multiple attachments.
For more inspiration on finding gifts for the outdoorsy people in your life, please don't hesitate to get in touch with the Red team.