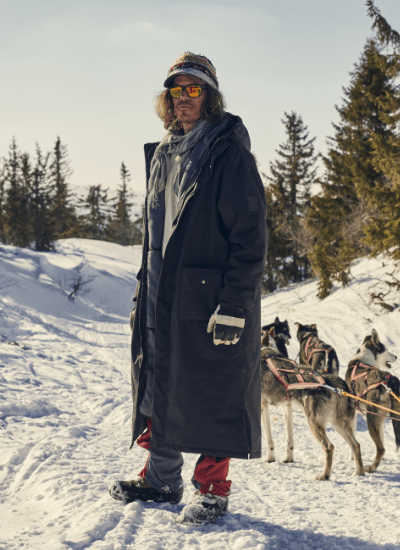 THE REVOLUTION
.
Introducing the Revolution, a revolutionary new hybrid coat that was created without limitations for bold adventures on the beach, the slopes, and anywhere else in between.
The 3-in-1 Revolution Parka is a disruptive update on the principle of a changing robe. It is fashionable, cozy, water-resistant, and most importantly, versatile. It truly is a game-changer that works with your lifestyle 24/7.
Your go-to piece of kit for all of life's adventures.