Trail-blazing hybrid
Introducing our radical new hybrid coat, the Revolution: designed without constraint for bold adventures on the coast, on the slopes and everywhere else in between. 
The Revolution 3-in-1 Parka is a defiant new take on the changing robe concept. Stylish, waterproof, snug and – most importantly – versatile. It really is a game-changer that fits into your lifestyle, 365 days a year. 
Here at Red, we're constantly ripping up the rule book when it comes to design. The challenge was to create a 'they've thought of everything' changing robe you'd be proud to wear year-round, in any setting. 
With extensive testing it's taken us two years to refine and hone the Revolution into the ultimate Parka. With hundreds of considered design elements, the Revolution is our most advanced Red Original product to date.
Your go-to piece of kit for all of life's adventures.
Challenging the status quo is in our DNA. We've taken the changing robe concept and turned it on its head.
The Revolution is a radical new hybrid coat with true 3-in-1 performance which adapts to your needs . Wear it as a sleek and fully rainproof parka, or use as a technical longline changing robe. The stylish fleece inner jacket can also be worn alone, or throw on both to create an extremely warm winter coat that can handle sub-zero temperatures with ease.   
We've used the most advanced fabric technology and recycled textiles throughout to create a serious piece of kit you can use 365 days a year.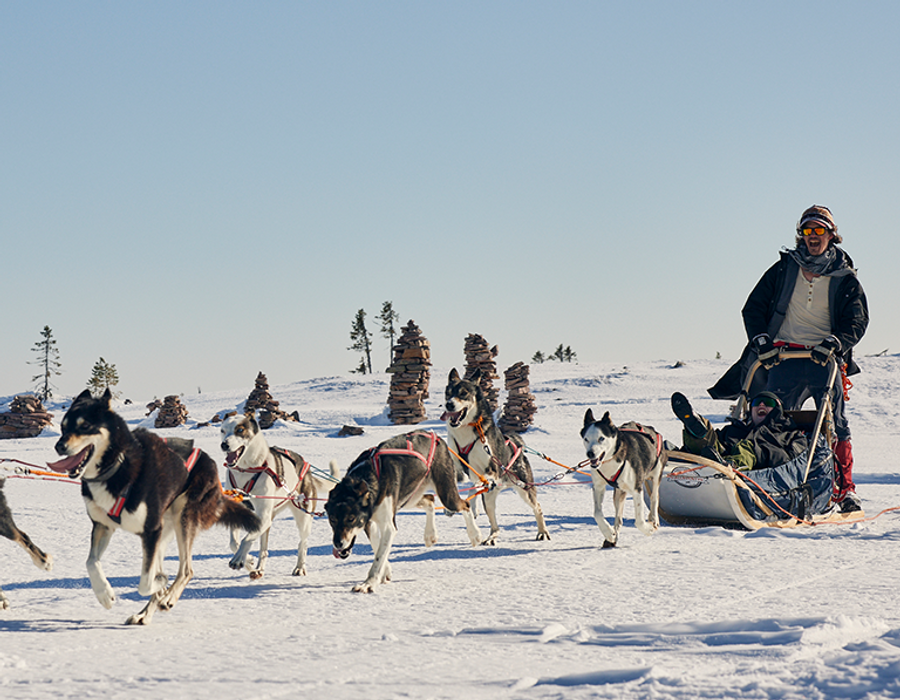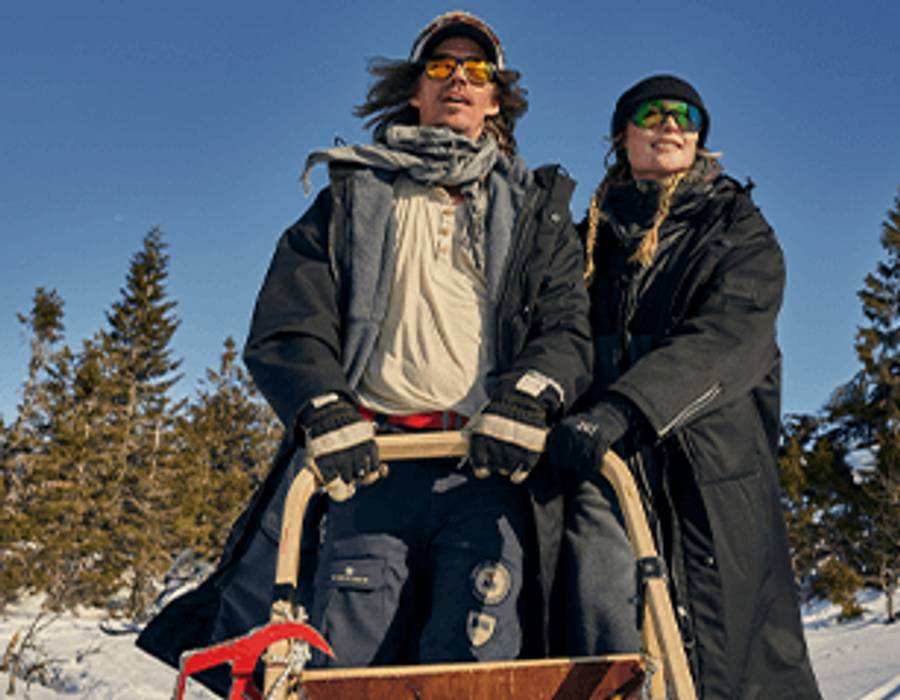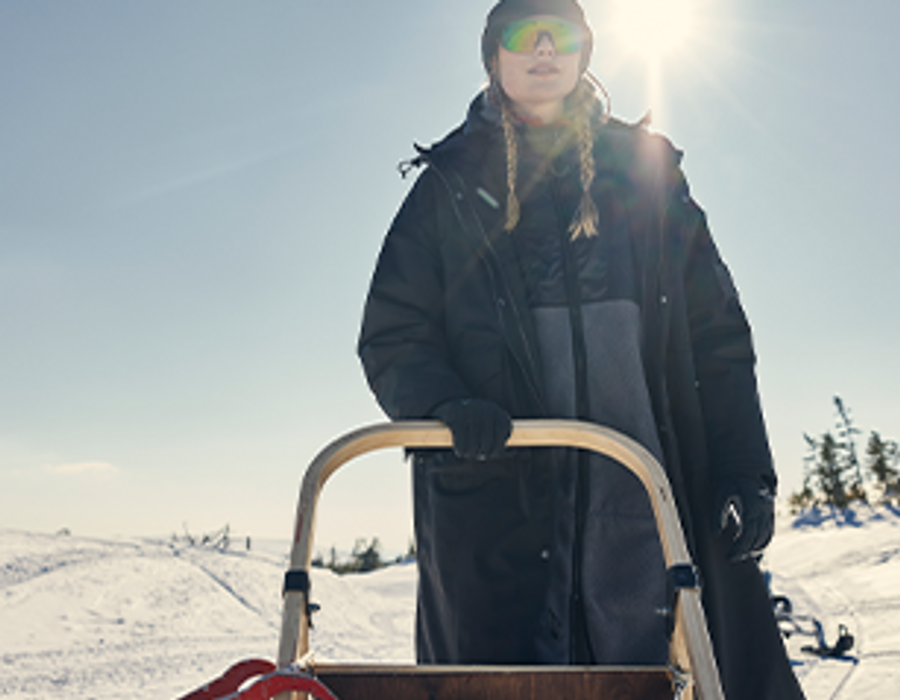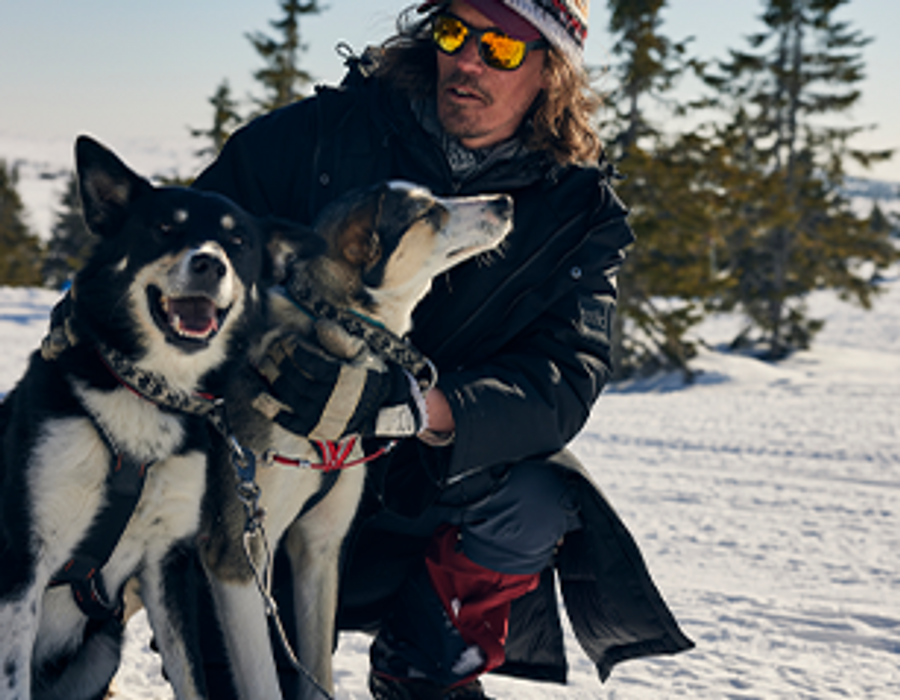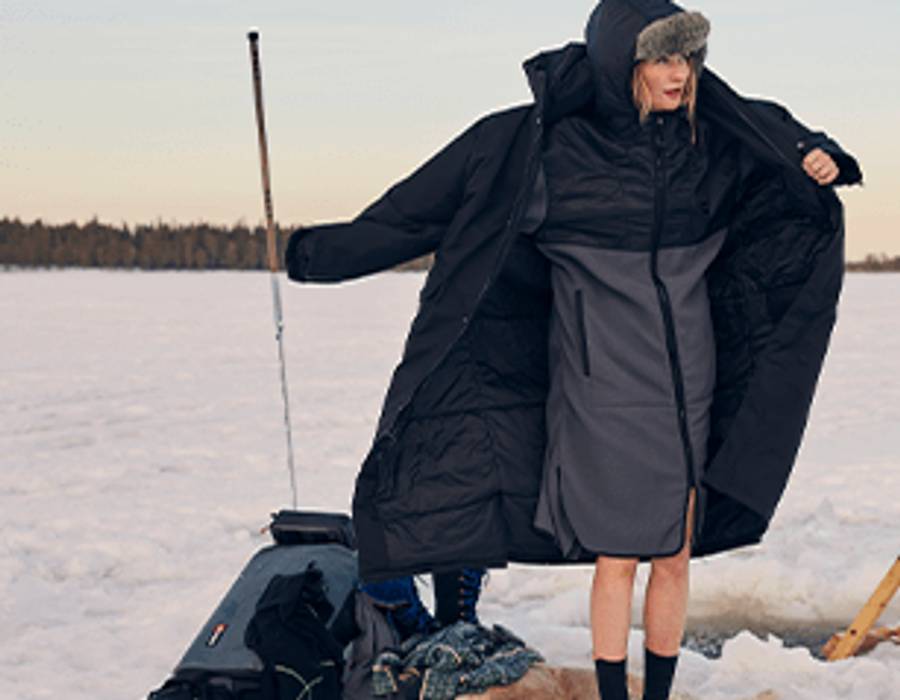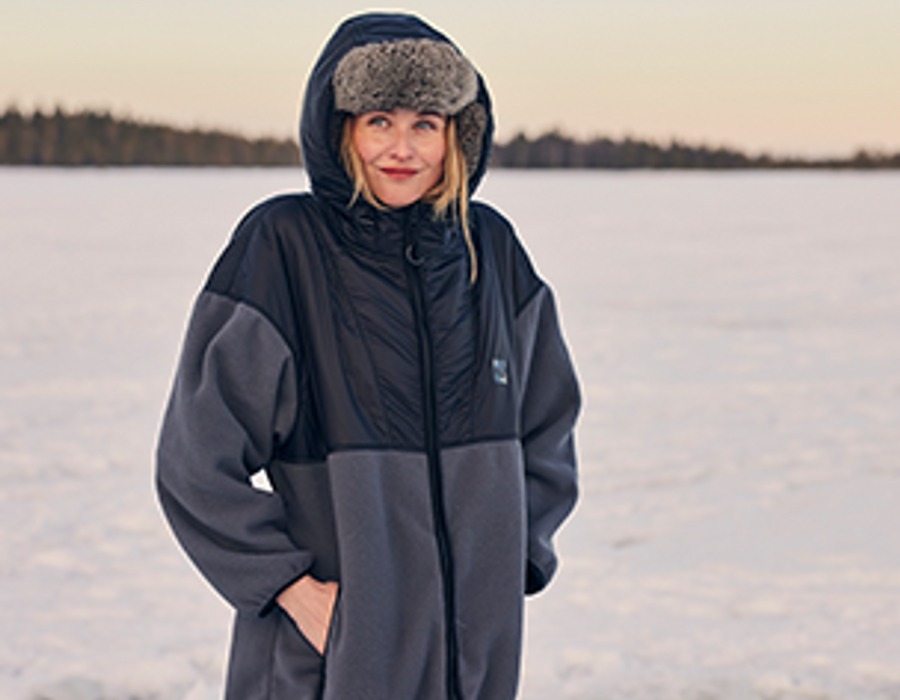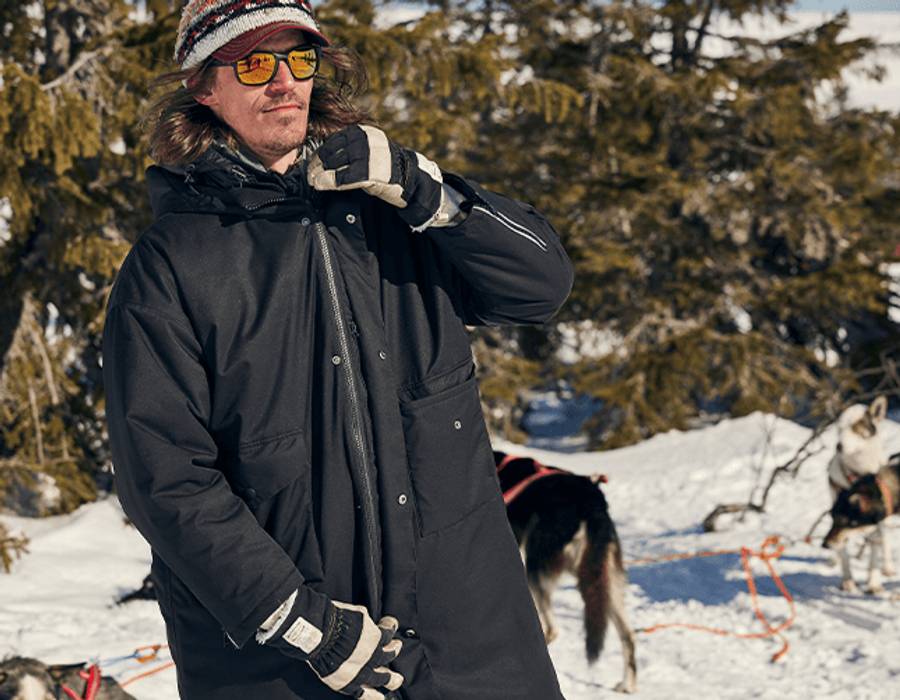 Two years in the making, our most advanced Red Original product to date
Zero compromise on quality and decades of knowledge about the great outdoors have gone into creating the Revolution.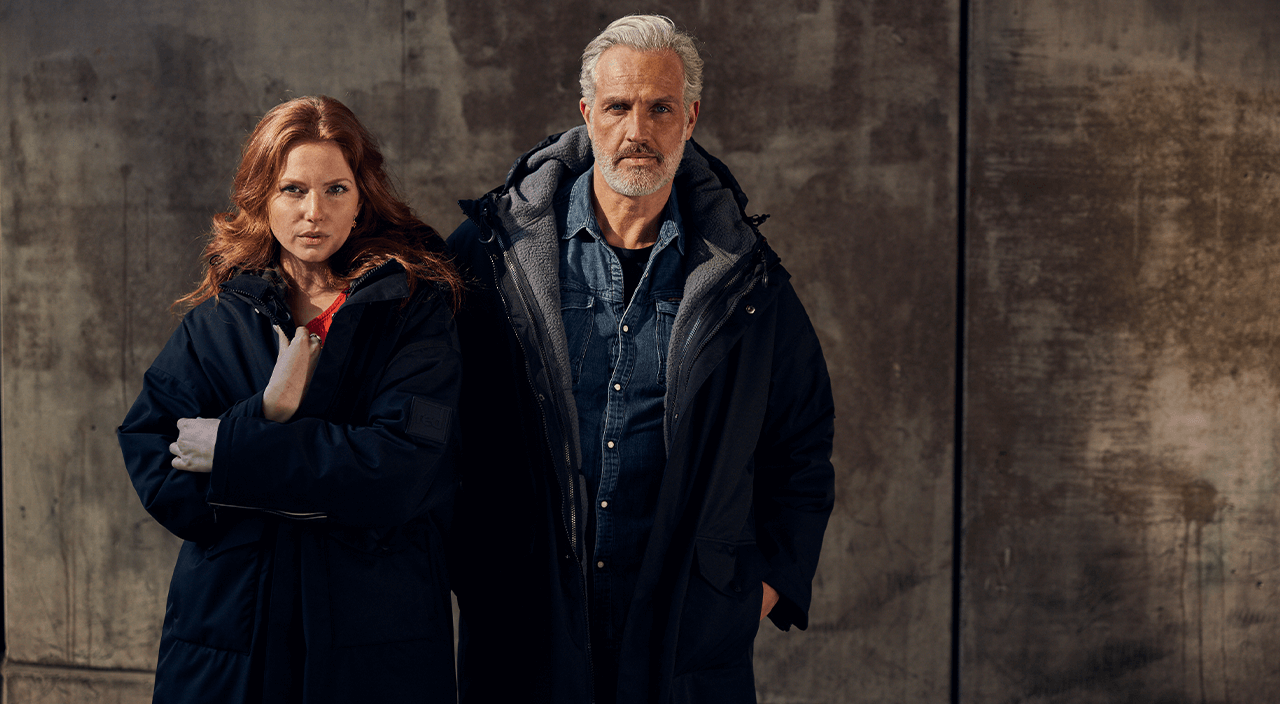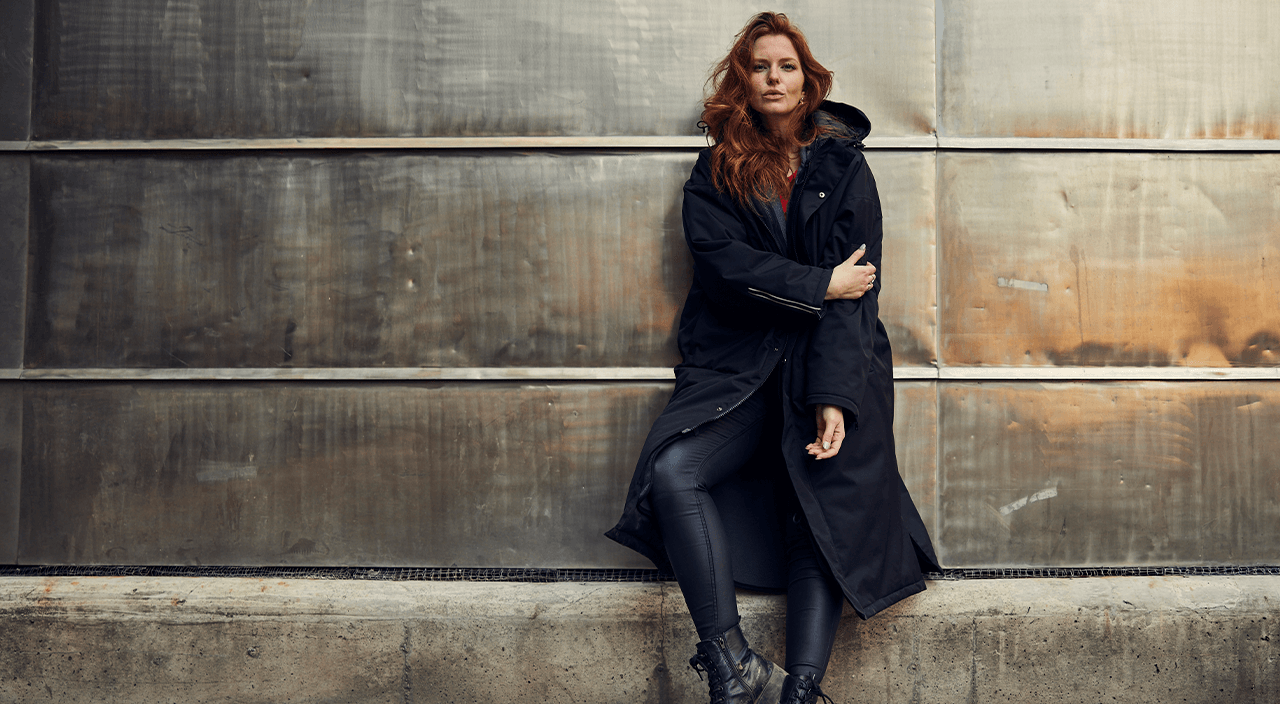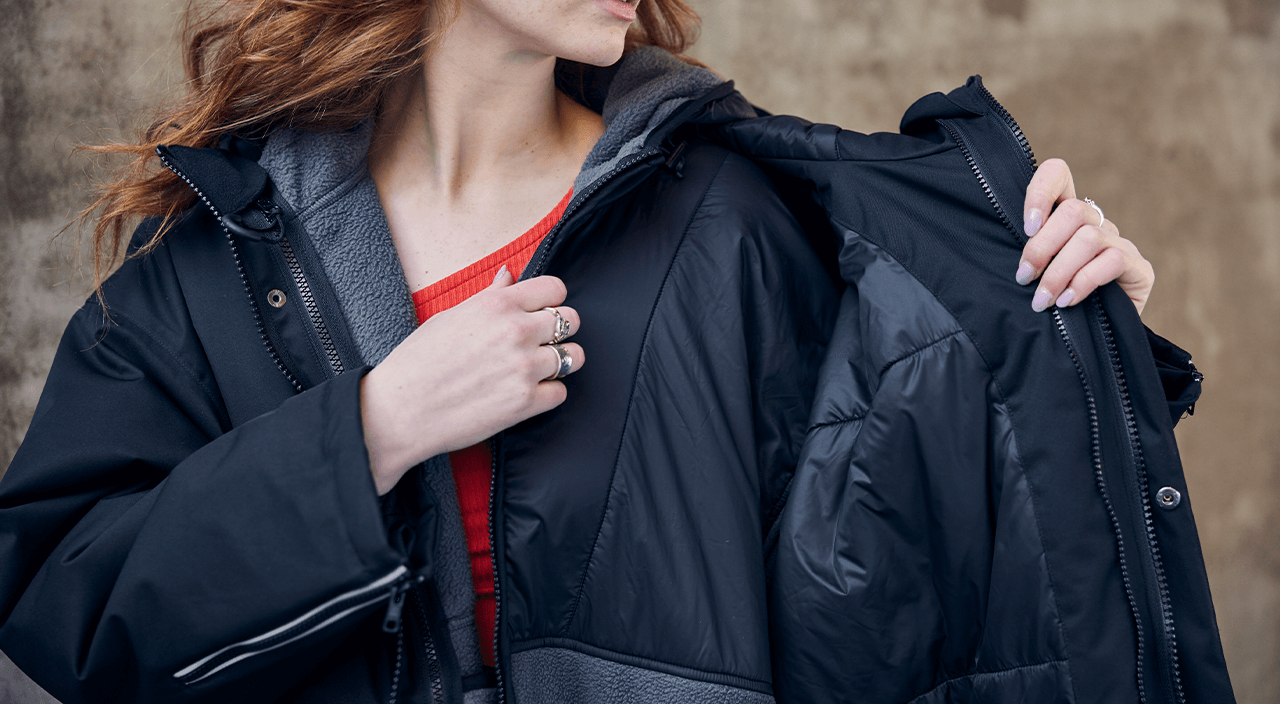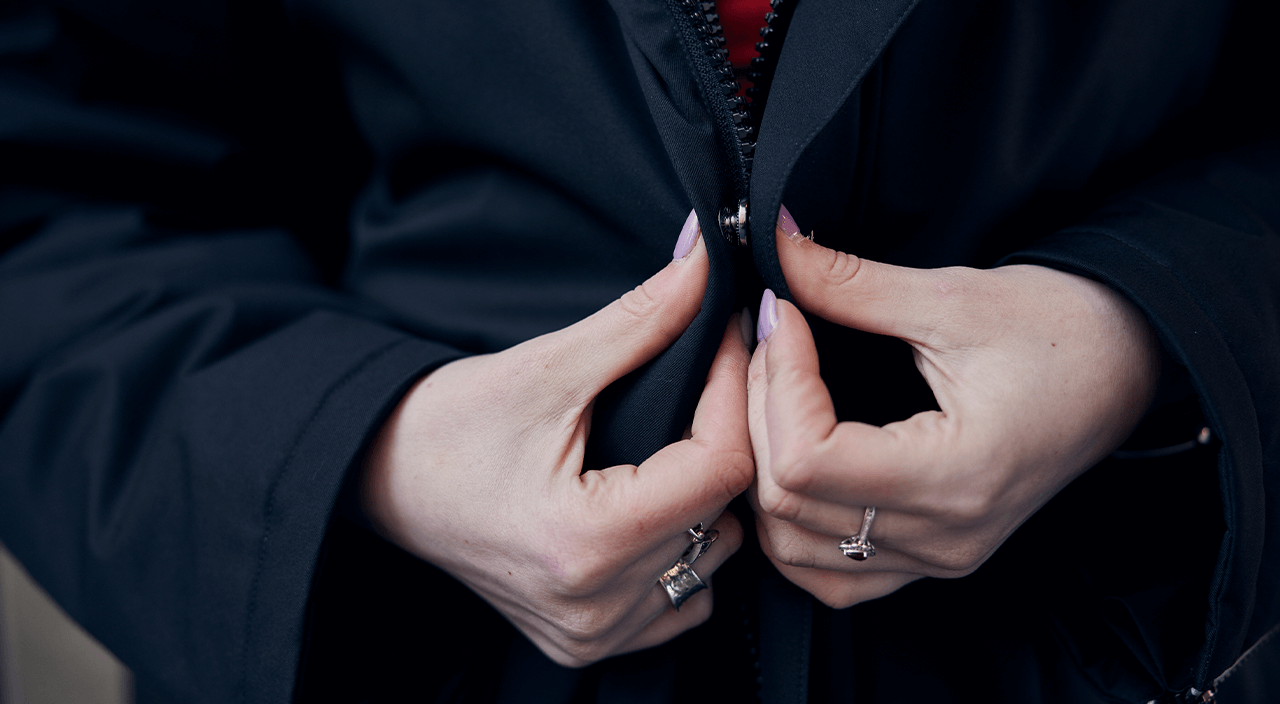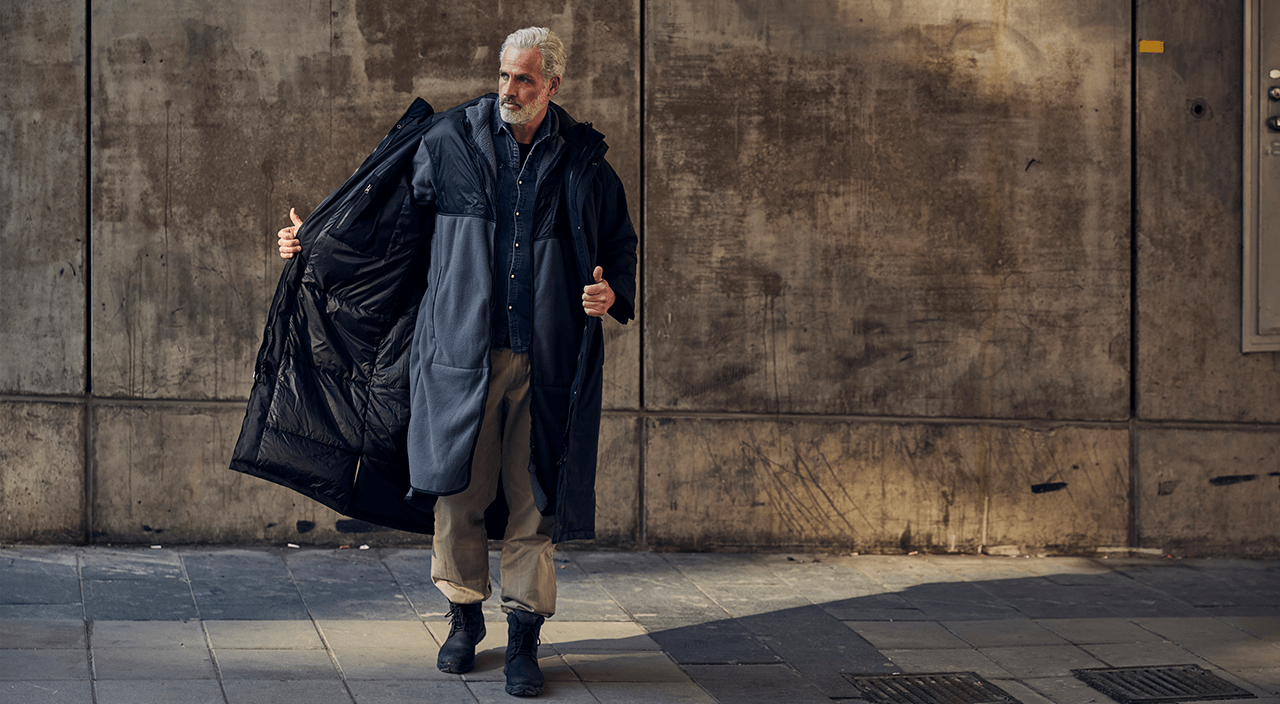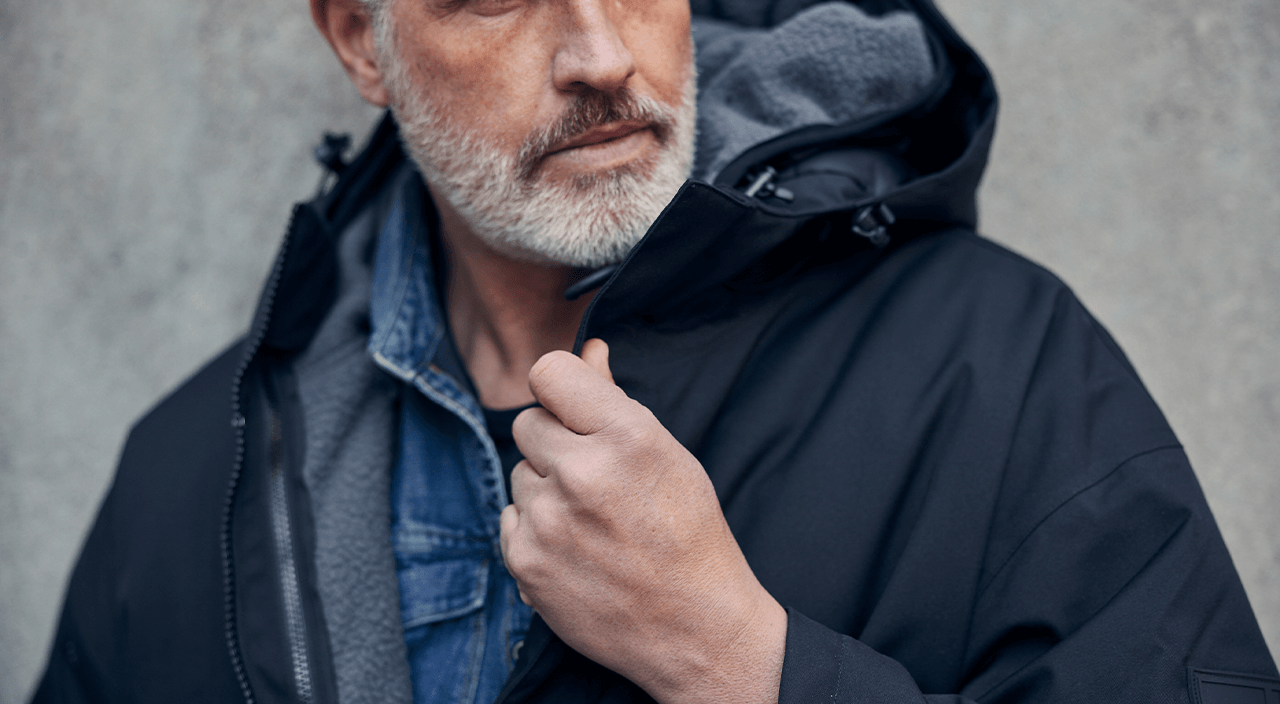 STYLE AND SUBSTANCE
With excellent drape and a woven twill texture, it looks like a premium winter coat but is so much more. 'Undercover' reflective details, textured logos, concealed popper closures, military-style pockets and two-way premium YKK zips add to the contemporary feel.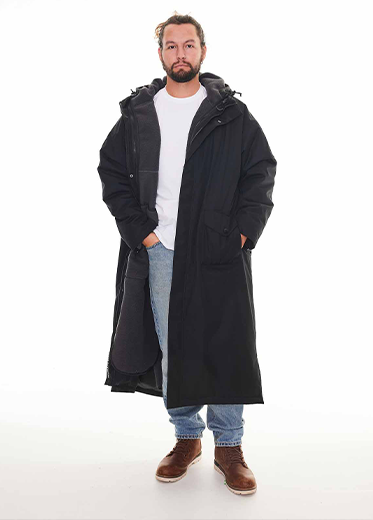 With a sleeker silhouette than other changing robes on the market, the Revolution is understated yet highly technical.
Extremely functional, but with no compromise on style. 10k/8k Waterproofing and breathability, with PFC-free DWR for excellent water run-off.
QUALITY RECYCLED FABRIC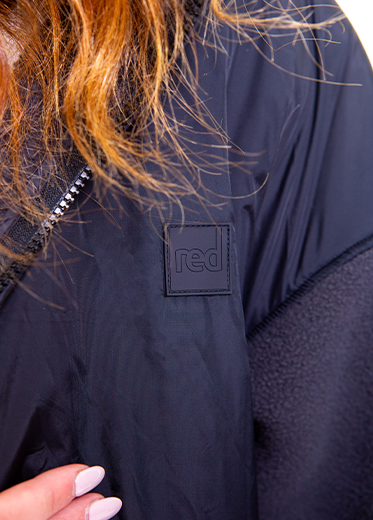 QUALITY RECYCLED FABRIC
As ever, all our products are crafted with recycled materials made from post-consumer use reclaimed plastic.
The Revolution's inner and outer layers are 100%-recycled polyester, while the 3M Thinsulate™ insulation is feather-free eco-down made from 83%-recycled polyester offering outstanding insulation to weight performance – meaning you will be kept warm, without being weighed down.
SEAMLESSLY TRANSITIONAL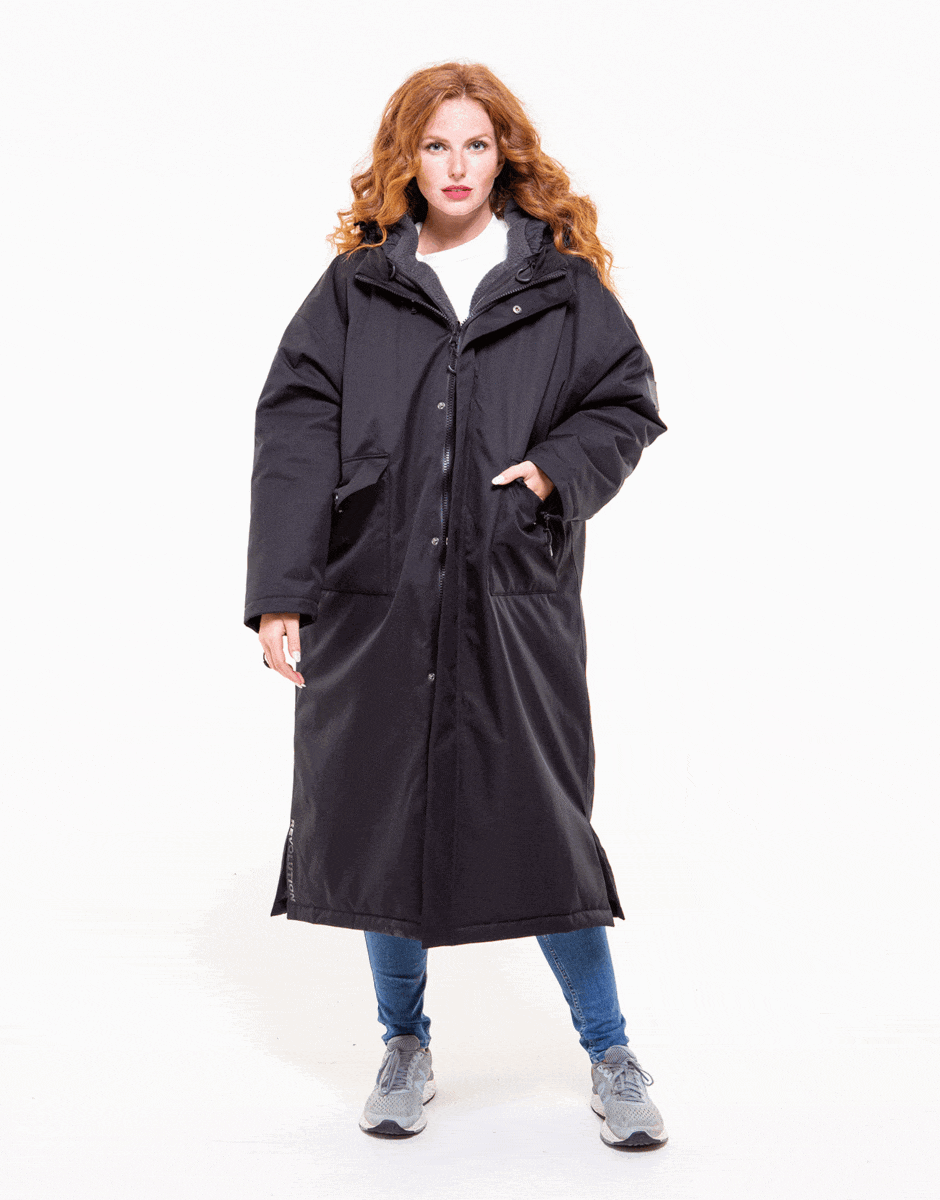 SEAMLESSLY TRANSITIONAL
The beauty of the Revolution is it's 3 in 1 capability.
A waterproof parka and a removable fleece jacket that can either be worn separately or connected together for enhanced versatility all year-round. So whether it is fast and light changing, a wet and windy day, or protecting you from extreme seasonal conditions you can pick and choose how you use it.
The removable inner with silk-feel wind shield and draw-string waist also makes washing and drying fuss-free. The soft-touch fabric is not only moisture-wicking, it's also anti-piling and anti-static.
POCKETS GALORE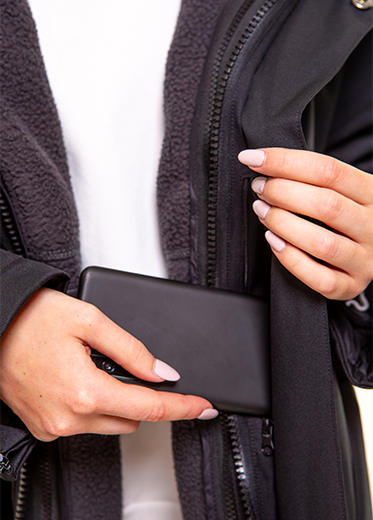 POCKETS GALORE
There's a wealth of pockets, including a concealed security chest Napoleon pocket, zipped inner pocket, four two-way hand warmer pockets (two in the outer coat and two in the inner fleece jacket), and military-styled storage pockets with embossed poppers.
A SEAMLESS 3-IN-1 DESIGN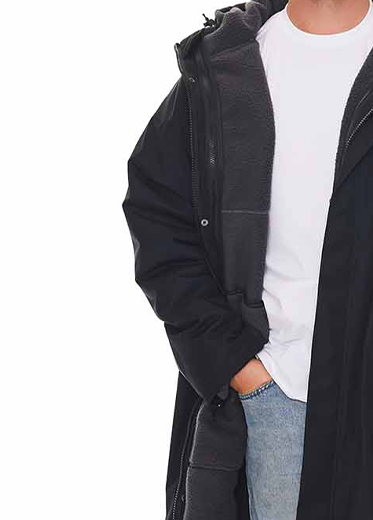 A SEAMLESS 3-IN-1 DESIGN
Designed to effortlessly transition from a lightweight fleece to a high-performance winter parka, the Revolution has been designed with flexibility in mind.
The soft touch fleece inner layer fully zips into the outer jacket, and embossed poppers connect the inner sleeves to the outer, quickly and effortlessly transitioning into a coat that will perform in the most extreme of conditions.
MAKE AN IMPACT WITH TWO CONTEMPORARY COLOURWAYS
MAKE AN IMPACT WITH TWO CONTEMPORARY COLOURWAYS
Inspired by mythological water sprites, the limited edition Nixie Blue is an eye-catching hue sure to turn heads. For an understated option that packs a punch in the style stakes, contemporary Carbon Black ticks all the boxes. Whichever you choose, the Revolution will keep you warm, dry and effortlessly stylish.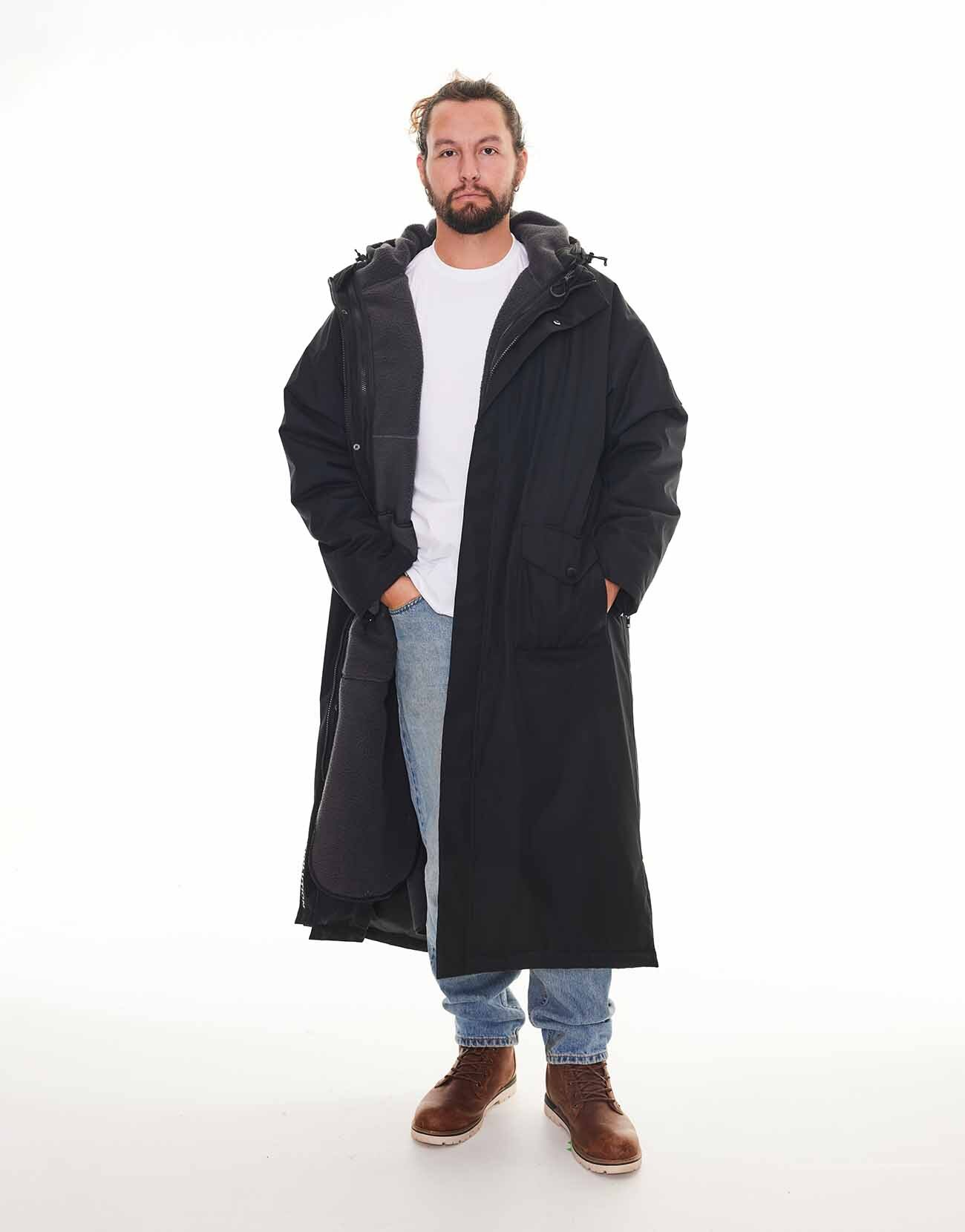 Fresh, innovative hybrid design delivers a premium, leading-edge solution that does it all with 3 in 1 capability, taking you from city to slopes.
Classic and contemporary colour way; Carbon Black
Available in sizes S M L and XL
10k/80K waterproof and breathable with PFC free DWR
Quilted outer parka with 3M Thinsulate provides exceptional insulation to weight performance.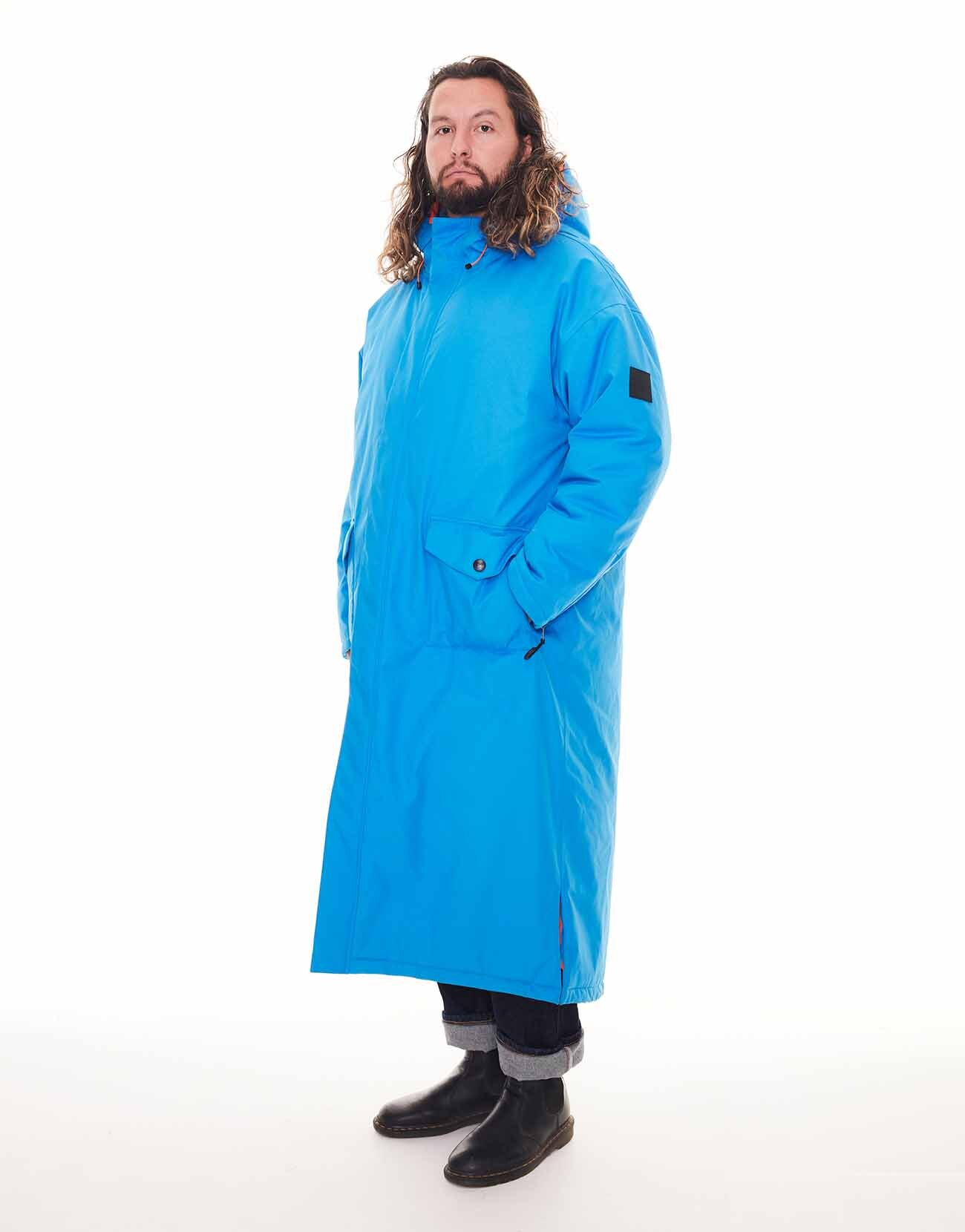 Designed without constraint, a high performing technologically advanced solution that works both as an activewear coat and change robe.
Available in S M and L
Limited edition colour way; Nixie Blue
Recycled Materials throughout
Insulated without weighing you down - packs down in to a 12L stash bag.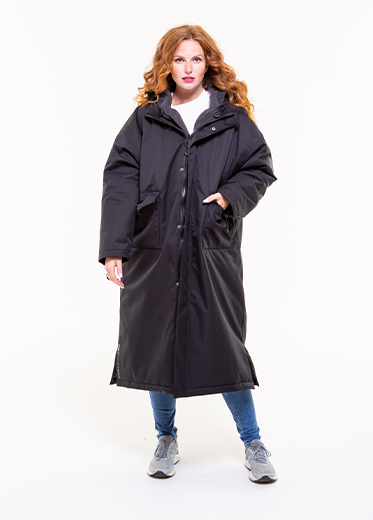 A radical new take on the changing concept, tailor your needs using the Outer and Inner jackets separately or combined for ultimate protection.
Carbon Black - classic and contemporary
Available in sizes S M L and XL
Soft-touch fleece jacket is moisture-wicking anti-piling and anti-static
Stand out in the right way; night or day with 'undercover' reflective details.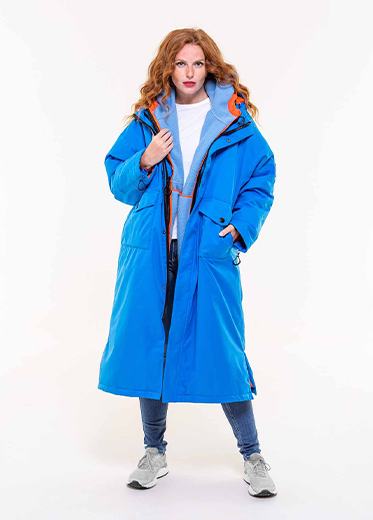 Luxury styling meets outdoor performance with flawless no-compromise design. The Revolution solves every outer-wear issue.
Available in S M and L
Inspired by water sprites Nixie Blue is our edition colour way
Boasts no fewer than 11 pockets for all your needs
Adjustable Hoods and waistband to keep you warm and protected.