Return to blog
What Is Thru Hiking? - An Introduction To This Epic Activity
Posted by Luke Green
Whilst you probably know a lot about regular hiking, you may be wondering "what is thru hiking?". Well, if you're up for an epic challenge that's both physically and mentally demanding, then thru hiking might just be your thing…
A "thru hike" involves walking the entirety of a long distance trail all the way from one end to the other, without leaving the trail for an extended period of time. A thru hike could take anything between 3 weeks to 9 months to complete depending on the route. Some trail management organizations suggest that the hike needs to be completed within a 12 month calendar period in order to count as a "thru hike". Some of the most popular thru hike trails in the US include the Appalachian Trail from Georgia to Maine that's just over 2,190 miles long, and the Pacific Crest Trail that's 2,600+ miles long and stretches from the Mexican border all the way to the Canadian border.
So we've established the answer to the question of "what is thru hiking", but what's involved in this epic challenge?
What's Involved In Thru Hiking?
Planning & Training: An expedition like this requires a huge amount of planning and training to ensure safety and success when completing the trail. Permits, mileage per day, resupply stops and contingency plans will all go into the planning process which will start weeks to months in advance of the start date. One of the biggest planning challenges will be ensuring you'll have enough food and drink to reach each re-supply spot, whilst trying to keep pack weight down.
Community: When discussing "what is thru hiking" it's important to mention the sense of community that comes with this epic activity. Whether you set out solo or with a partner, you're bound to link up with other backpackers along the way. Many hikers end up developing a trail family who they walk and camp with, and gain support from. It's the fellow hikers on the trail that play a big role in keeping you motivated and making the experience so memorable.
Gear: If you're a backpacker, you may already have a lot of the gear you need.It's essential to choose high performance clothing that can withstand the wear and tear of hiking thousands of miles. Seasonal gear including lightweight moisture wicking base layers, rain jackets and of course hats, gloves, thermals etc. for the colder seasons are all important to select carefully based on your plans.The right pair of boots/ shoes is crucial, and a waterproof dry pouch is really handy for keeping essential valuables like phone and money secure, dry and separate from the rest of your other gear.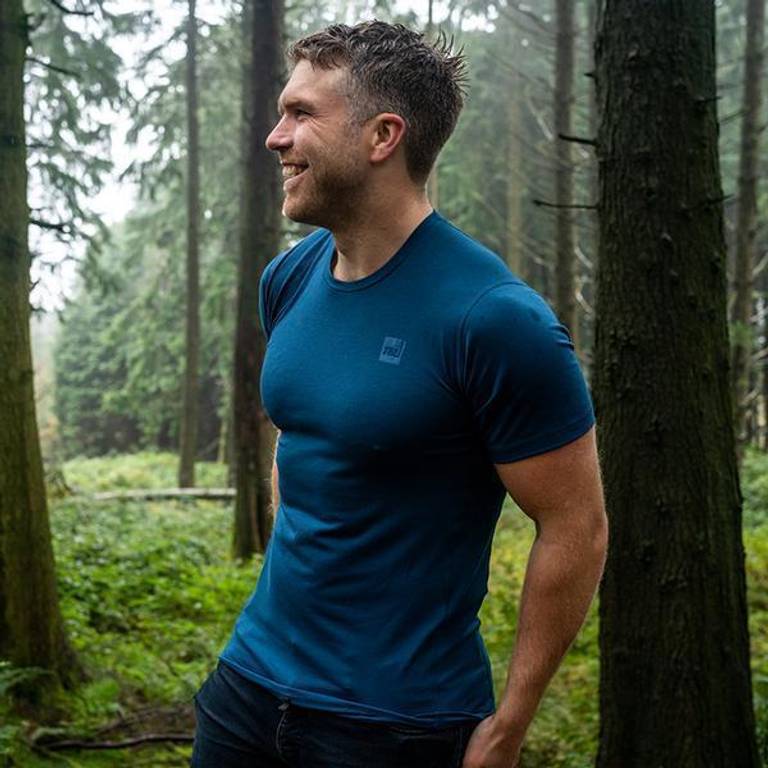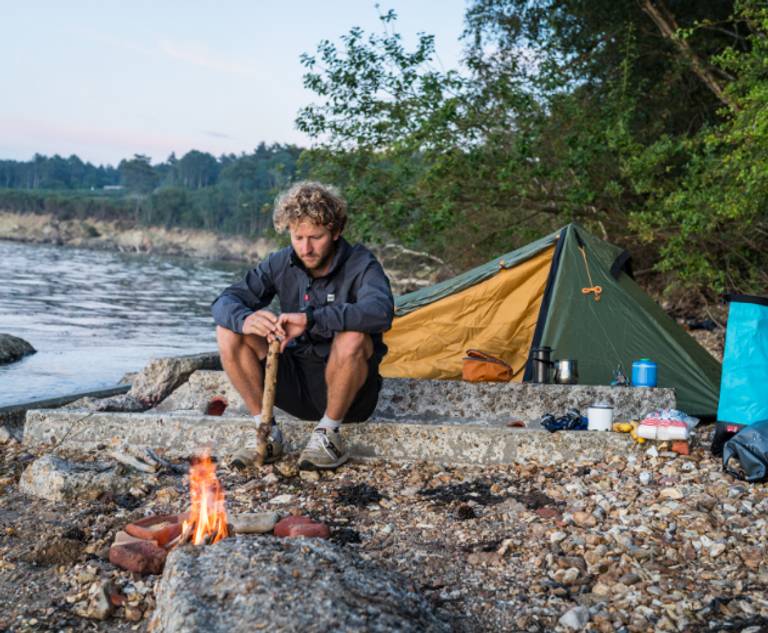 Mental & Physical Rewards: When explaining the difference between what is thru hiking vs backpacking, it's the distance covered and mental and physical challenge that comes with it, that makes this activity unique and different to regular backpacking. Walking 25+ miles a day is certainly physically demanding, however the sense of accomplishment is unrivaled. Thru hiking presents an opportunity to reconnect with nature, whilst challenging your physical and mental strength. You'll often hear the mantra "hike your own hike" thrown around in this context and this refers to fulfilling your own motivations behind completing the trail, at your own pace.