Return to blog
5 Reasons the Revolution Parka is the Best Coat for Dog Walking
Posted by Alex Clasper
One of the responsibilities and joys of a dog owner is taking your pet for walks. The exercise and mental health benefits of dog walking are great and are sure to keep both yourself and your dog happy and healthy. That being said, the weather can be a real off-putter and seriously dampen your enthusiasm for getting out and about with your canine companion which is why you need a warm coat for dog walking, particularly for spring walking where chilly and wet weather come and go.
That's where we come into play. A RED Original Revolution Waterproof Parka is a fantastic choice to suit your dog-walking needs. Wondering why? Keep on reading as we explain our top five reasons that the Revolution Waterproof Parks is the best coat for dog walking in 2023.
Awesome Adaptability
One of the main draws to the Revolution Waterproof Parka has to be its adaptability. The best coat for dog walking surely has to be the one that offers you the most versatility to be used in whatever weather, and the Revolution Parka has that area more than covered. It is able to switch seamlessly between a cosy inner fleece for cold days, the parka to shield yourself from rain or a combination of the two to tackle the worst the weather can throw your way. Now that's the kind of adaptive action you need in the best waterproof coat for dog walking for maximum versatility all year round.
Excellent Waterproofing and Durability
The Revolution Parka's legendary durability is one of the major factors that make it the best coat for dog walking. Extensively tested over a course of over two years and boasting 10k/8k protection, the Revolution Parka will prove more than up to your needs. Unless you're planning on taking your poor canine pal for a walk through a hurricane, the Revolution Waterproof Parka is able to withstand and protect you from the harshest conditions that dog walking can throw your way.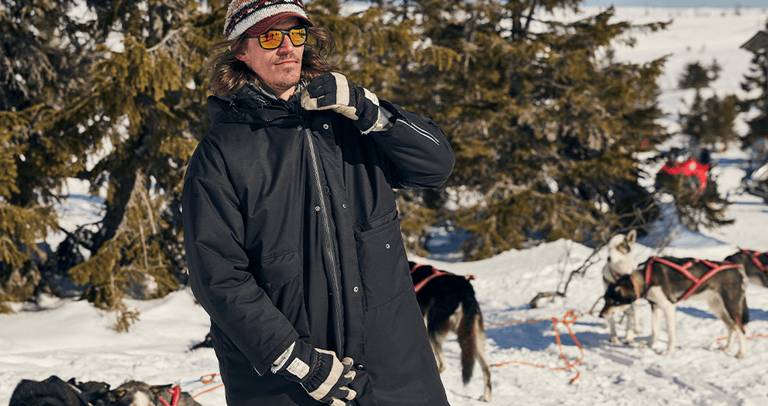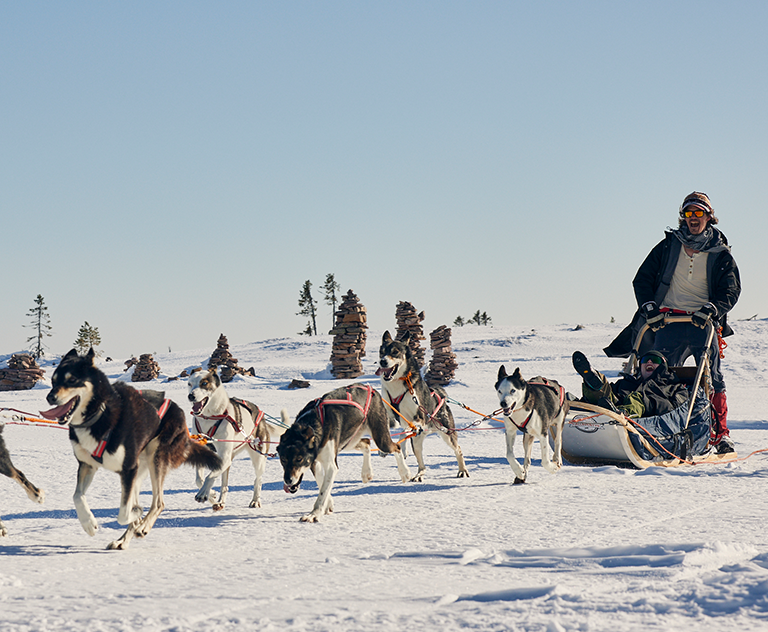 More Pockets than You Know What to do With
The Revolution Waterproof Parka features not two, not three but a whopping eleven pockets for your storage needs while you're out dog walking. You always need to stock up on supplies when you head out dog walking - treats, poo bags, toys, etc - and with the Revolution Parka you'll be able to carry everything you could possibly need and more. The preparedness the Revolution Parka offers is definitely one of the main reasons we believe that it's the best coat for dog walking you can get in 2023.
It's Eco Friendly
As per usual, RED has opted to place eco friendliness at the heart of our process by making use of recycled fabric. The inner and outer layers of the Revolution Waterproof Parka are crafted from 100% recycled post-consumer polyester while the feather-free eco down is constituted of 83% recycled polyester. These incredible eco friendly materials offer you both fantastic insulation and protection as well as the peace of mind of supporting an environmentally friendly product.
And it's Stylish too!
You can't go around claiming to have the best coat for dog walking in 2023 without being able to protect yourself from nasty weather in style. Thankfully, the RED Original Revolution Waterproof Parka is rocking an awesome look to match its spectacular features. Whether your choice is the classic and understated carbon black or eye-catching and colourful nixie blue, the Revolution Parka offers you all the practical features you need while still maintaining a modern and stylish look with ease.
And that's five! With all of the amazing features of the Revolution Waterproof Parka at your disposal, we think you'll agree that it's the best coat for dog walking in 2023. You won't have anything to fear from rain or cold in a Revolution Parka, so go ahead and gear up for your dog walking adventures. If you have any further questions about the Revolution Parka or any of our other products, then don't hesitate to get in contact with the Red team today for further tips and advice from our expert staff.