Return to blog
Red Original's Essential 2020 Summer SUP Clothing Checklist
Outdoor
Paddle Boarding
Posted by Luke Green
With the return of summer just around the corner, it provides an excellent chance for us all to get outside and enjoy immersing ourselves in water activities. But before we get started, it is important to make sure that we have suitable clothing available at our fingertips. Here's our essential 2020 Summer SUP clothing checklist...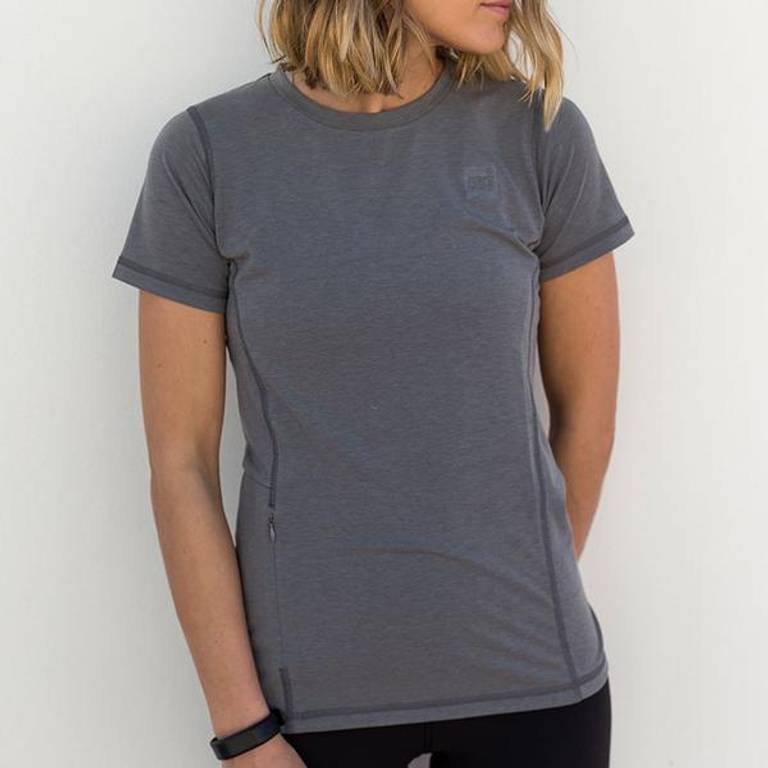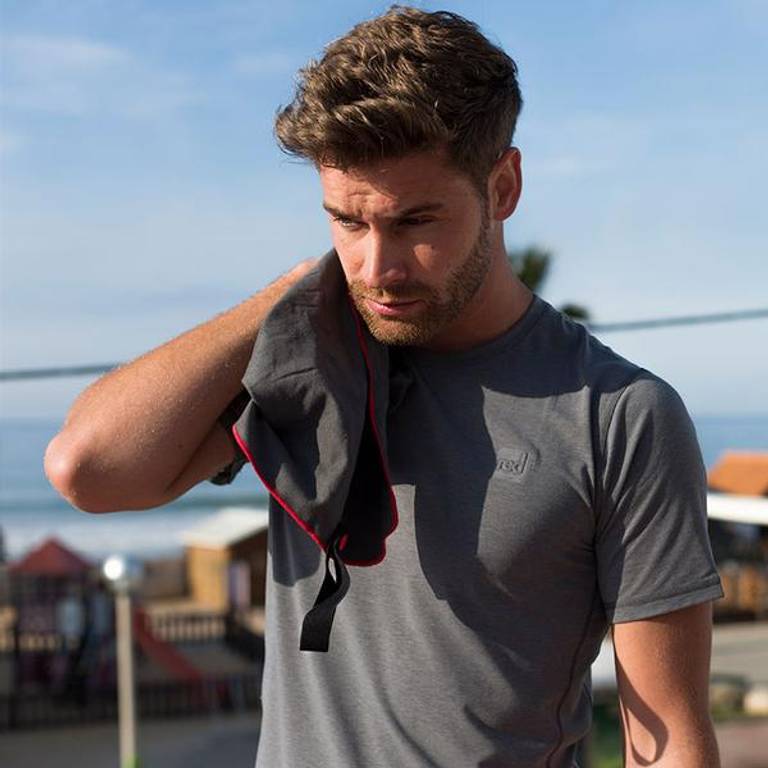 Short-Sleeve Performance T-shirt
With men's and women's options available, the Red Original short-sleeve performance T-shirt has been designed with both form and function in mind, so it not only looks stylish but feels comfortable too. Through using a special technical fabric, Dri-Release, we have designed a top which offers long term performance which won't wash or wear out.
The hydrophobic and hydrophilic fibres draw moisture away from the skin and dry up to 4 times faster than cotton which will keep you cool on the water and will also dry fast if you were to fall in. The slight stretch in the material means you can paddle without restriction and feel comfortable on the water, and it even features a concealed side pocket making it perfect for storing a key or other essentials. However, if you do have more than one personal belonging that you would like to keep safe and dry whilst you are enjoying any kind of watersports, consider our waterproof pouch.
Another really important feature also protects you from the sun with 50+ UPF, meaning you can stay out on your paddle board for as long as you like, and your skin will still be protected, of course, whilst still wearing suncream.
A long-sleeved version of the short-sleeve performance T-shirt is also available and comes in men and women's sizes.
Paddle Cap
The Red Original paddle cap is a must for stand up paddleboarding. To protect your eyes from direct UV rays we have designed the ultimate cap for wearing whilst on the water. Not only will this smart baseball cap keep the sun out of your eyes, but the 'invisible' ventilation system helps keep you cool on the water by allowing moisture to be wicked away and heat escape from your head. We have also used fast-drying performance fabric, so in the unlikely event that you do fall in whilst on the water, your cap will be dry in next to no time.
Active Jacket
We all know how unpredictable the weather can be and that is why our active jacket should be on everyone's SUP clothing checklist. Available in men and women's sizes, the lightweight Red Original Active Jacket is designed to keep wearers warm and dry. Made using an innovative 4-way stretch waterproof material so movement is unrestricted no matter what your activity is. The lightweight, packable design with reflective trim, which is designed to provide visibility at night, is also perfect for practicality and safety reasons.
The clean lines, styled fit and easy to use design allow you to quickly wrap up or cool down as quickly as the weather changes. We've been testing the fabric for well over a year to find the right fit to meet all of our needs and our 5k/5k waterproof fabric hits the spot!
Waterproof Changing Robe
Next on our SUP clothing checklist is a waterproof changing robe. Available in men and women's sizes, we have designed a waterproof changing robe that eliminates that well known awkward experience of changing out of our wetsuits or other beach gear. Not only will it save any embarrassment, but the super-soft, ultra-warm fabric will get you dry in a flash and keep you warm in the process. The sleeves have been designed to ensure your modesty is kept intact but don't get in the way whilst getting changed.
The triple-layer construction with super soft fur lining keeps you warm when catching up with friends after a session, even if the rain is lashing down. Handy chest pockets keep your valuables close to hand whilst staying dry and premium 2-way YKK zips with finger pulls make zipping the robe up simple no matter how cold your hands are.
Quick Dry Microfiber Towel
Our quick-dry microfiber towel is perfect for any watersport lover. Its technologies include:
Ultra Absorbent: absorbs 4 times its weight in water
Large Beach size: big enough to wrap around you (80cm x 150cm)
Anti-Odor: Stops it from smelling when wet
Anti-Bacterial: Keeps your towel fresher for longer
Lightweight: Great when space is at a premium and reducing the load
Super Soft: No sticking to your skin like with other microfibre towels
Easy Pack Strap: Either hang it up to dry or keep it rolled up tightly
This microfibre towel is big enough to comfortably fit around you but less than half the weight of a normal towel, it packs small with an integrated strap and hanging loop, so it's easy to take with you. Perfect for SUP adventures.