Return to blog
5 Outdoor Activities You Can Do With A Friend
Biking
Hiking
Nature
Paddle Boarding
Red Original
Responsibility
Swimming
Posted by Ross Montandon
I think it's fair to say we've all discovered how valuable time spent outdoors is to us over this past year. For some, it's been a chance to expand our knowledge of our favourite sports by discovering new ways we can still get our fix, while for others this past year has provided a new opportunity to discover new outdoor activities for the first time.
We all have our different motivations for getting out and about. Some of us like to de-stress from the week, and others use it as a time to improve fitness and immerse themselves in nature. Most outdoor activities will always have a solitary nature to their enjoyment, however, many of us we've spent so much time with just ourselves for company that we're very much ready for someone else's voice to listen to other than our own. In this article, we're celebrating the activities you can enjoy this season with a friend.
Hiking
It doesn't take much to lace up your hiking boots, load up a backpack, and hit the trails. We're blessed with ample bridleways and towpaths here in the UK, even those of us who live in busy built-up areas can wheedle their way through the network and tap into some long lost greenspaces.
If, like many of us, you feel you've exhausted all of your local haunts, why not try going somewhere different with your hiking chum? There are some great apps and websites out there, such as Komoot, a mapping app that will plot a route for you and take in any points of interest such as café's waterfalls or lookout points. So load up your step counter and fill up you're drinks bottle and away you go! An hour or a full day time spent chewing the fat and putting the World to right whilst on a stroll is always time well spent!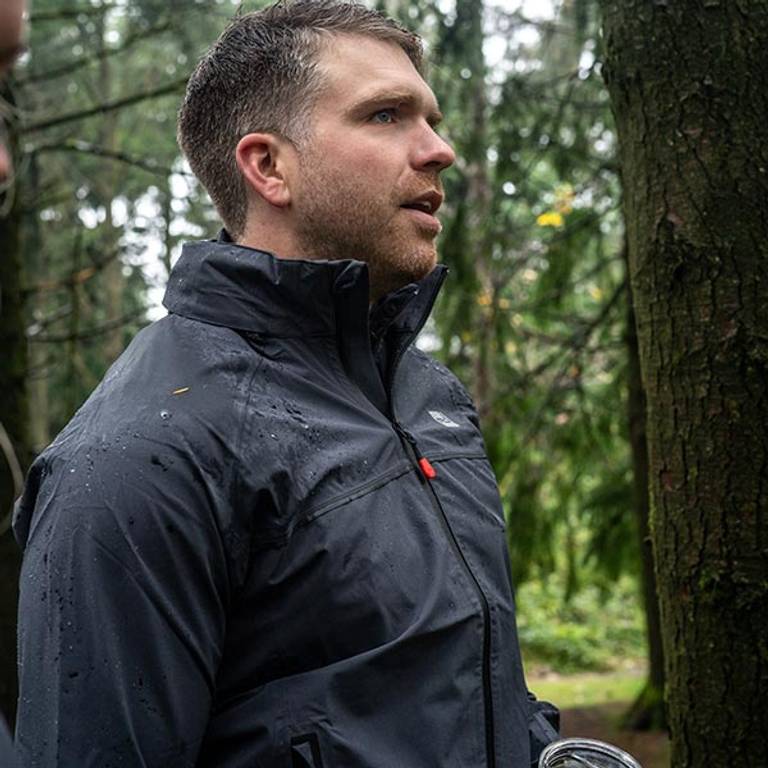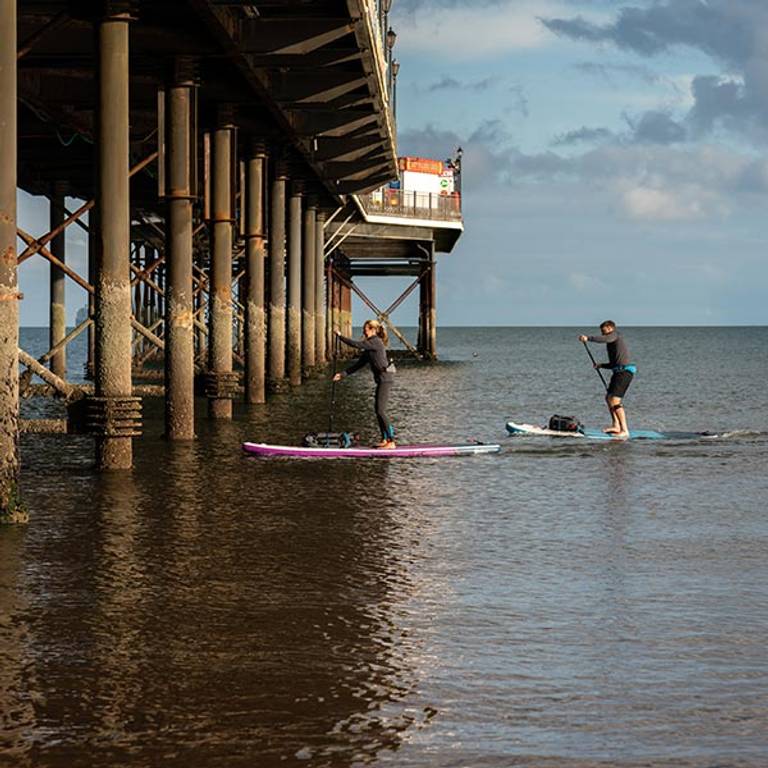 Biking
If trudging out the miles on foot isn't your thing then what better way to go further and faster by bike. The popularity of cycling is growing each year from the daily-commuter to the weekend warrior looking for some off-road trails. For those looking for a little more adventure and a faster-paced adventure, loading up the bike with a friend is the perfect way to explore your local area and earn your cake at the end of the day!
If you're new to cycling or yet to have your own bike, most bike shops offer rentals that are available for the day. All you need is a backpack with a map and some goodies and away you go.
Paddle Boarding
Paddling with your buddy on a local canal or lake doesn't need to be sold to hard as a good idea! I am sure it won't take much convincing even if your outdoor pal hasn't paddled before. It won't be long before they've gained their confidence with their balance and they will be off. The UK has a vast network of paddling opportunities from the historic canals of central England. To the rugged and dramatic coastline that occupy our borders, if you need a little inspiration on where to paddle check out these great places to paddle.
Cold Water Swimming
You may need to pick your friend wisely for this one, as cold water swimming is not for the faint-hearted or inexperienced. That said the effects of cold water swimming have been proven to improve both physical and mental health across all walks of life. The simplicity of taking the plunge and enjoying all the thrills that go with it is always best shared. After all, you don't need much or any equipment to have a brief and exhilarating dip.
Running
If staying dry is more your thing then getting your heart rate up and testing your engine is a fine way to get outdoors with a training partner. If you're new to pacing the pavements then there are some superb apps out there to get you going such as Runkeeper and Strava.
It won't take long before your routinely hitting the trails and exploring from your doorstep.