Return to blog
Luxury Gifts For Outdoor Adventurers & Watersport Enthusiasts
Brand
Christmas
Community
Posted by Jess Davies
Sometimes we want to splash out and treat the ones we love. This might not be as extravagant as it sounds, as ''investment' purchases often mean high quality products which offer longevity as well as a multitude of different uses. If you have a special bit of kit that you really love, you are more likely to use it more often, look after it better, and it in turn will look after you for years to come.
Whilst it might mean a bit more cash up front, buying fewer, high quality gifts is better for the recipient, as well as being better for the planet by avoiding cheap, disposable items.
So if you are looking for a gift for outdoor adventurers that they are really going to treasure, here are some of our favourites that we would love to find under the tree this year. All offer great value for money and are packed with features as opposed to being all style and no substance - that's the way we like to do luxury.
Custom Designed Maps
Create your own personalised map! Pick your loved ones most loved location, or make it clear they are the centre of your universe by putting home in the centre. You can turn this into a luxury gift by getting it beautifully mounted and framed. A must for any outdoors enthusiast who loves to explore the world around them.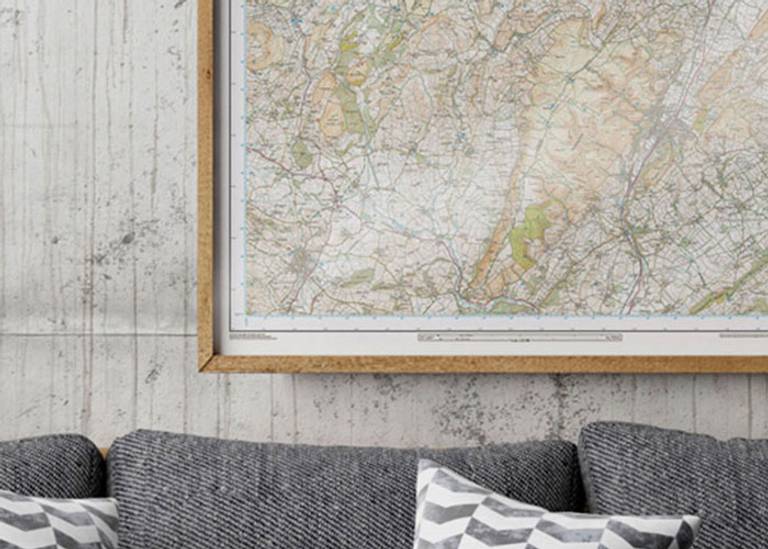 Red Original Waterproof Coolbags
Universal Appeal, multi-use, super durable and practical. Coolbags aren't just for summer with these epic bags, load them up with ice and they make the best ice buckets for parties - the ice doesn't melt and they don't leak! They also ooze quality, no one is going to be disappointed with this as a gift!
SHOP NOW | Red Original Waterproof Coolbag
Fjallraven Customised Kanken Bag
Looking for a gift as unique as they are? You can now completely personalise the iconic Kanken bag with all their favourite colours. How cool is that.
Red Paddle Co 12'0 Compact Paddleboard
New for 2022, the 12'0 Compact is our latest addition to our revolutionary Compact range. Based off the ever-popular Red Paddle Co Voyager range, this board provides the perfect blend of stability and speed for long distance cruising. It packs down to just half the size of conventional SUP - perfect for paddlers looking to explore without limits.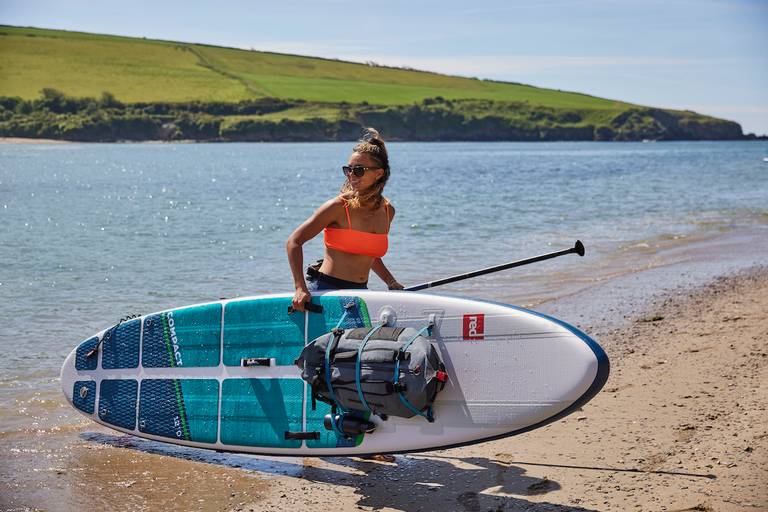 Red Original Pro Change Robe EVO
As far as we are concerned this is the best robe on the market in terms of quality, features and useability. No matter what they are into, from running, to swimming to dog walks - this jacket will keep your loved one dry, warm and super comfortable. Not only is the EVO packed full of features, it looks the part too, so can just as easily be worn to pop out to the shops on a chilly day, as after some epic endurance event.
SHOP NOW | Red Original Pro Change Robe EVO
Onja Stove from Primus
This stove really looks the part as well as being super practical for taking on adventures. We particularly love how the Oak lid doubles as a serving platter or chopping board.
The Wayland Knife
For adventurous types that like to get their hands dirty, the James brand make super cool tools which are a masterclass in modern minimalism.