Return to blog
Great Bonfire Night Party Ideas Families Can Enjoy At Home
Family
Posted by Luke Green
Unfortunately, Bonfire Night can not be celebrated in the way we would like it to be this year. However, it does present itself as an excellent opportunity to spend time with our families and friends at home and possibly even a time to create new memories and traditions as we learn to adapt to a new way of life. That is why Red Original has created a list of great bonfire night party ideas families can enjoy at home.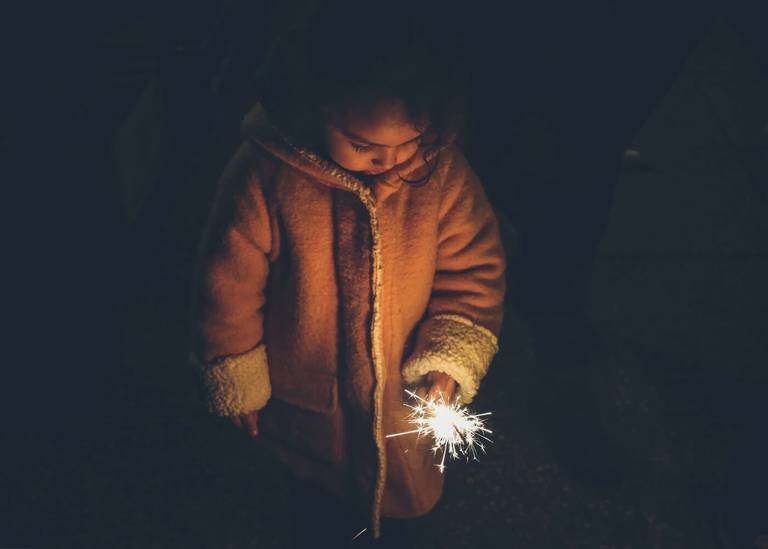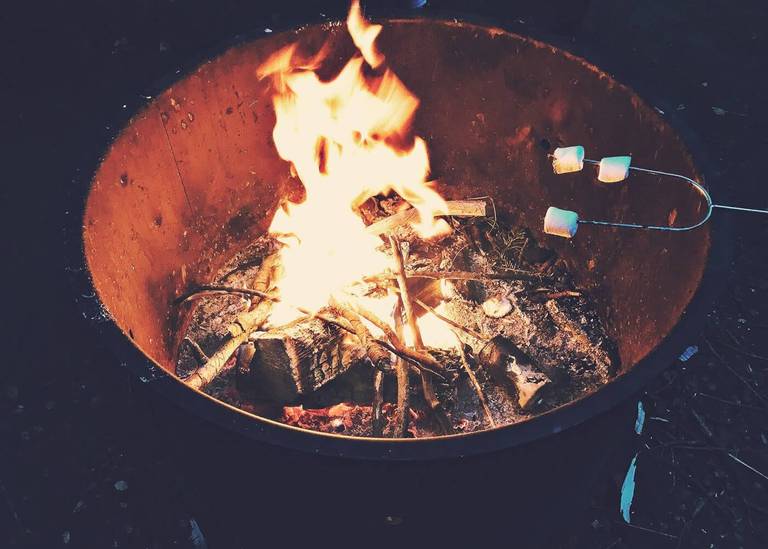 Make S'mores On A Fire
Making s'mores is an absolute must in our eyes here at Red Original for Bonfire Night. All you need are biscuits, marshmallows and chocolate of your choice, although we would certainly recommend milk chocolate. Take two biscuits and top with a square of chocolate. Then have a marshmallow, toasted upon a naked flame that you add to the chocolate and top with the biscuits. Simply squish it all down together and enjoy while warm and melted.
To ensure all your ingredients and refreshments are kept fresh and cool we would recommend using our waterproof cooler bag. There are two sizes available to choose from, depending on what you will need your cooler bag for, with the medium size holding 28 cans (18 litres) and the large size holding a whopping 54 cans (30 litres). ThermalLock Insulation means that ice lasts up to 72 hours, which is perfect for any trip you may have.
Bonfire Night Party Food
Something that all families can enjoy together at home is cooking bonfire night party food. This does not necessarily have to be a buffet, you can cook up a storm collectively in the kitchen with some foods that 'pop'. Why not make a family favourite of bangers and mash or hot dogs? You can even get the kids involved with some fantastic child-friendly recipes that can be cooked over a fire.
Sparklers
It simply would not be bonfire night without having some fun with sparklers, that is why it had to appear on our bonfire night party ideas list. However please ensure that you are being safe and following all of the safety precautions that are laid out within the instructions of your sparklers. We understand that standing outside on a cold Winter's night is not appealing to everyone, that is why we'd recommend our Red Original changing robe that is perfect for the entire family, as it is available in Men's, Women's and Children's sizes. Super soft fleece lining which draws water away from you helping you get dry and warm quickly, to shield you from the elements and generous sizing offering plenty of space to get changed. Sizing is based purely off height and not build.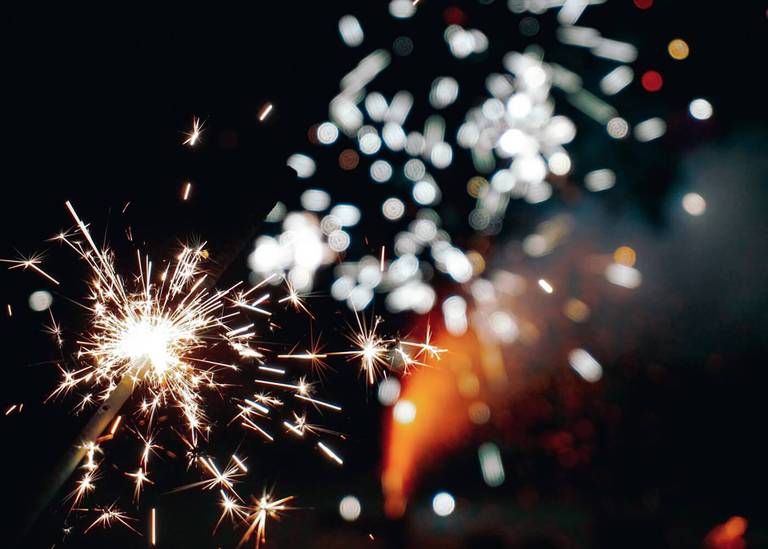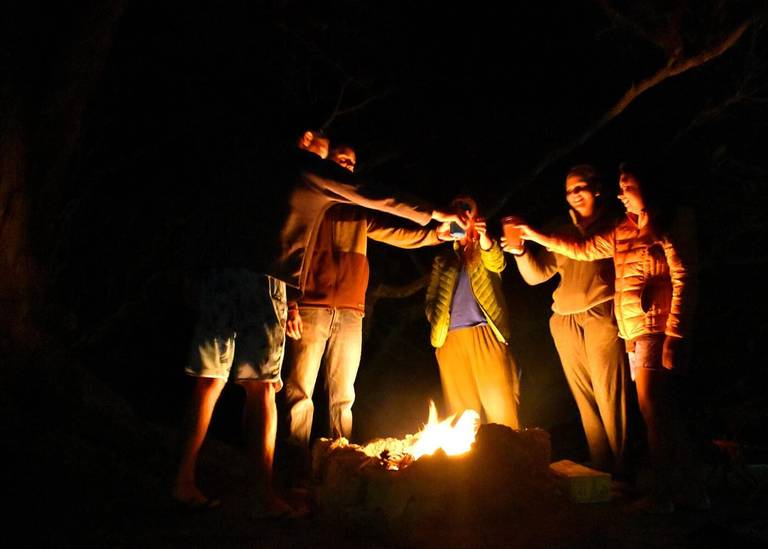 Play Bonfire Night Games
Playing Bonfire Night games is a must and we would definitely recommend any of the family favourites, from monopoly (if you are prepared for the arguments) Pictionary or a classic game of Charades. But, if you have younger children - there are hundreds of fun games that they can get involved with, such as:
Fizzy firework dancing game - Take in turns for each member of the family to mimic the motions of fireworks through dance, with explosive moves, cartwheels and rocket launching jumps.
Have an art competition - Each member of the family can create a piece of firework inspired art and you can pick whos the winner.
Hot potato - A good old game of hot potato is always a family favourite. Move aside your furniture to make sure nothing gets broken and whoever has hold of the potato is the loser!