Return to blog
6 Red Christmas Gift Ideas For Watersport Enthusiasts
Christmas
Posted by Jasmine Butler
Stuck knowing what to get the water sport enthusiast in the family? Look no further as Team Red have compiled the top 6 best-selling accessories for paddle boarders, swimmers, and other water-based sports participants.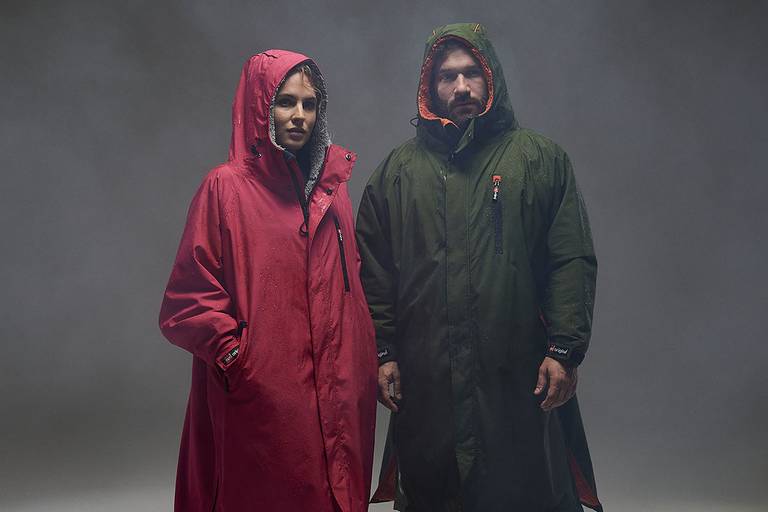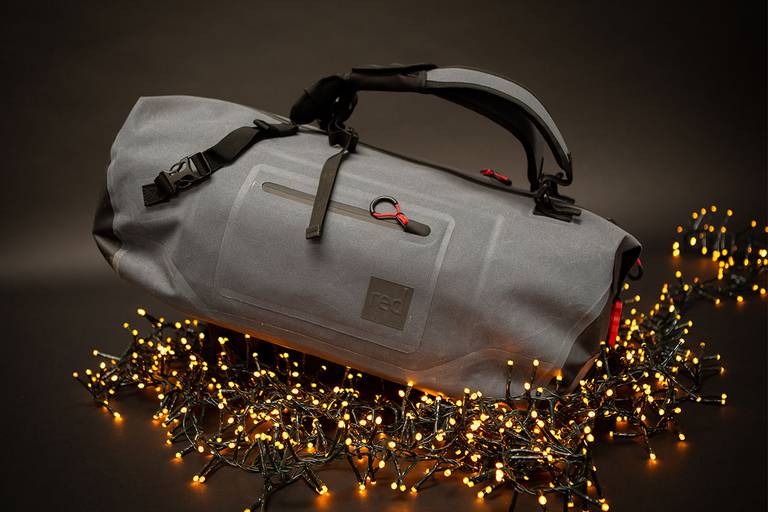 Pro Change Robe EVO
Coming in at number one is the ultimate changing robe. A popular choice for everyone due to its premium advanced fabric and new additional features. Offering privacy when changing, or warmth whenever you feel like it, the Pro Change robe EVO is versatile for any activity. Now in a range of colours and available in short or long sleeve, there is a robe to suit everyone in the family.
Waterproof Kitbag with Changing Mat
A great choice for those that have it all. Whether travelling to indoor or outdoor water sports, easily pack kit away and keep wet and dry clothes separate. Users will never have to compromise with a bag that can transform, use as a backpack, duffle or over the shoulder carry, it's even available in two different sizes- 40 Litre or 60 Litres!
Red Hat Range
Whether outdoors in the hot or cold season, why not gift a Red hat. The sports cap offers lightweight sun protection, breathability, and fast-drying capabilities all in one, whilst the two styles of beanies give maximum warmth during cooler elements.
Red Drinkware Range
Another essential stocking filler, the stainless-steel drinks bottle and the insulated travel cup are always a winner. Both are tough, long lasting and offer to keep drinks hot or cold for long periods of time. The greatest perk of all- the drinks bottle holds a whole bottle of wine, whilst the travel cup holds a pint of beer!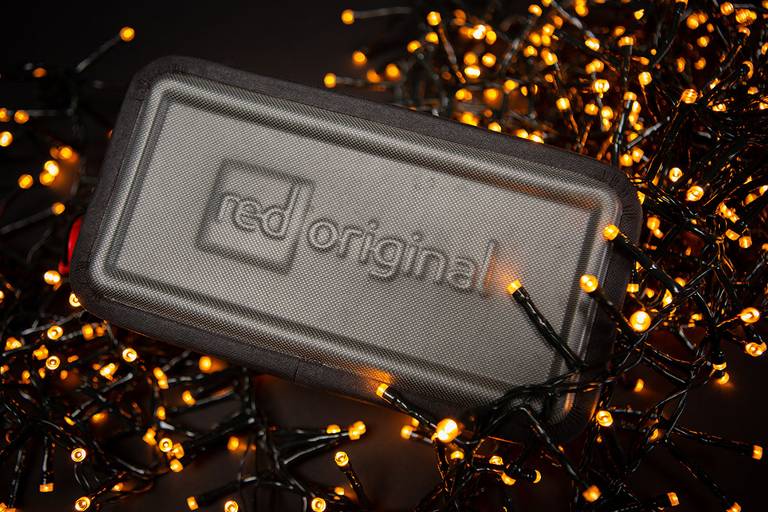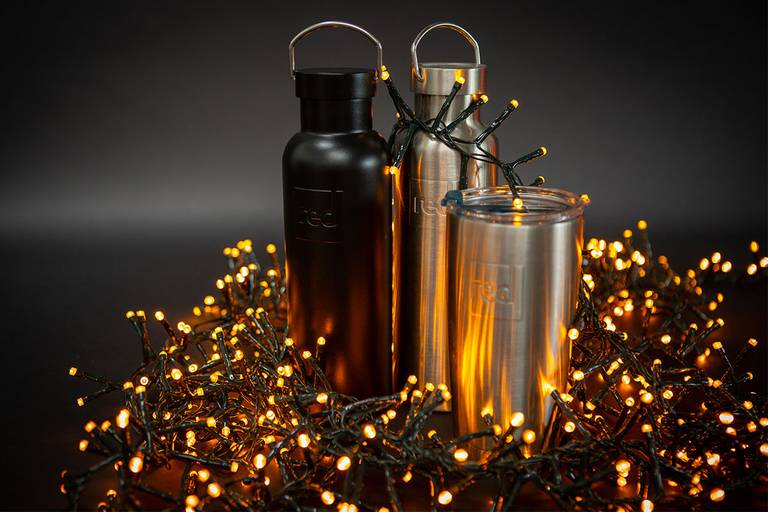 Waterproof Dry Pouch
Perfect for water sport enthusiasts who want to keep important items close and dry, whether that's keys, phones, or cameras. The pouch offers 100% watertight Protection and super strong Armour Tech material to prevent damage from bumps, dust and water. Easy to use, simply attach to boards or waistbelts with the double velcro strap system.
Microfibre Towel
The compact folded size makes for an ideal stocking filler this Christmas. Small initially but mighty when in use, this microfibre towel absorbs water and dries super quick, making it great when needed outside the house. Bonus points, this microfibre towel offers the same size as a large beach towel but at half the weight!