Return to blog
The UK's Best Picnic Spots For Outdoor Adventurers
Outdoor
Posted by Ross Montandon
Every day there seems to be a celebration of some kind, this week here at Red Original HQ we were thrilled to discover that it was National Picnic Week! We're never one to shy away from a good snack bag of goodies or picnic with friends. So to celebrate National Picnic Week we're sharing with you a collection of some of the best picnic locations here in the UK!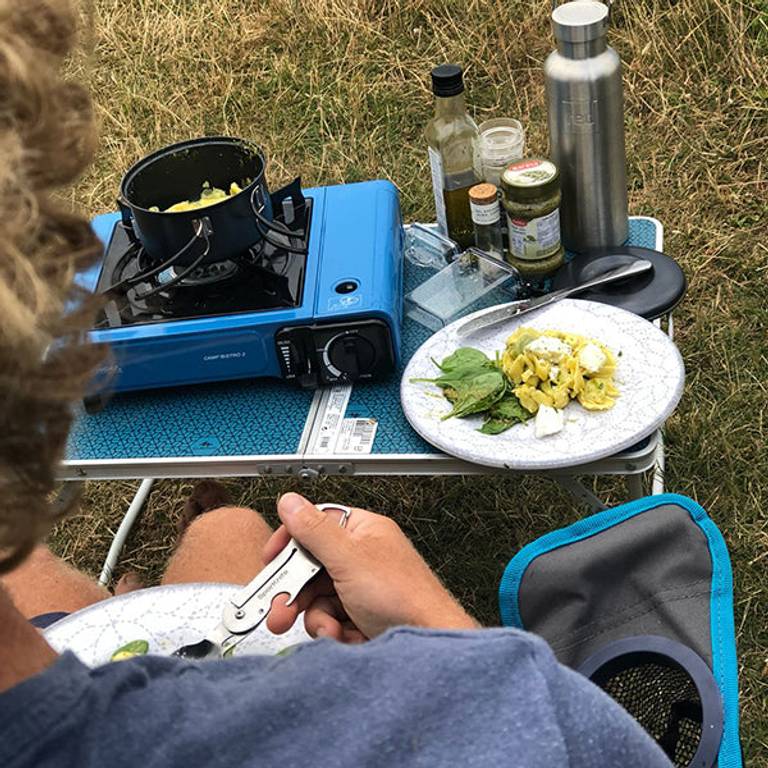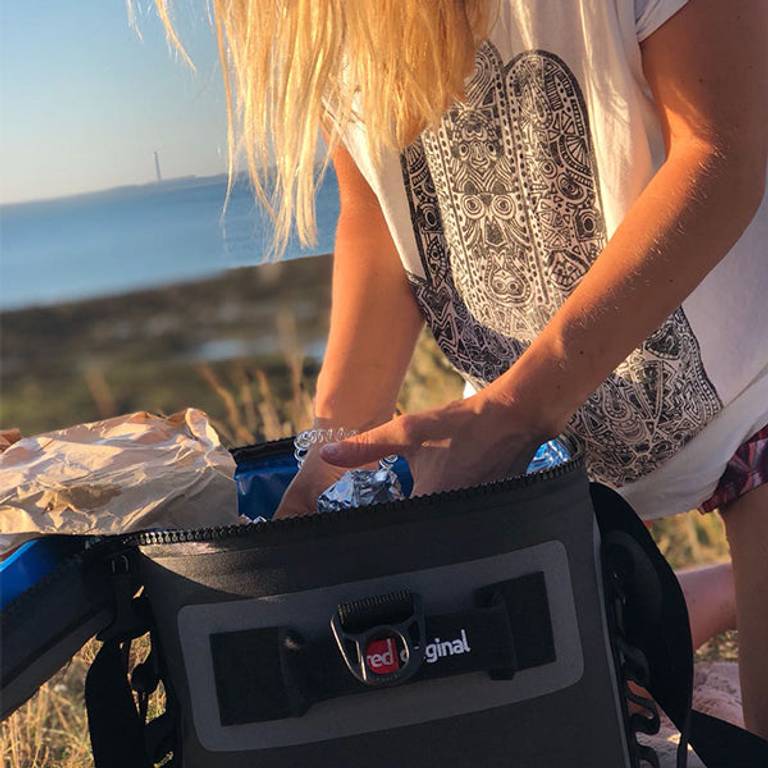 We don't need an excuse to load up the Cool Bag and we're certainly well and truly into picnic season! From a last minute pack up after work with a great view, to the full blown banquet on the beach with the in-laws. Whether it's a National Park, local beach or perhaps a quiet lookout point. Using up the day light hours as the summer rolls on is one of the most satisfying past times. So let's get straight into it!
The Perfect Picnic Location
There are a fair few variables when it comes to finding the ultimate spot. It normally depends on who's going and how much gear you need to carry. If your planning a fast and light picnic spot, high on a hill top it may not suit the little ones who perhaps won't appreciate the adventure for their meal. It's also worth remembering that everything we take we have to bring back, so packing up your food and storing your drinks is essential in order to not leave any litter or unwanted mess.
Weather-proofing your picnic
The weather is a huge factor as we know the forecast can change quicker than you've popped the cork on that supermarket red. Having a back up is always worth planning especially if you've invited all your friends and family. Some well known picnic sites have under cover outdoor seating areas to take shelter from the occasional shower as we all to avoid that sad experience of being huddled in the car eating limp and soggy snacks!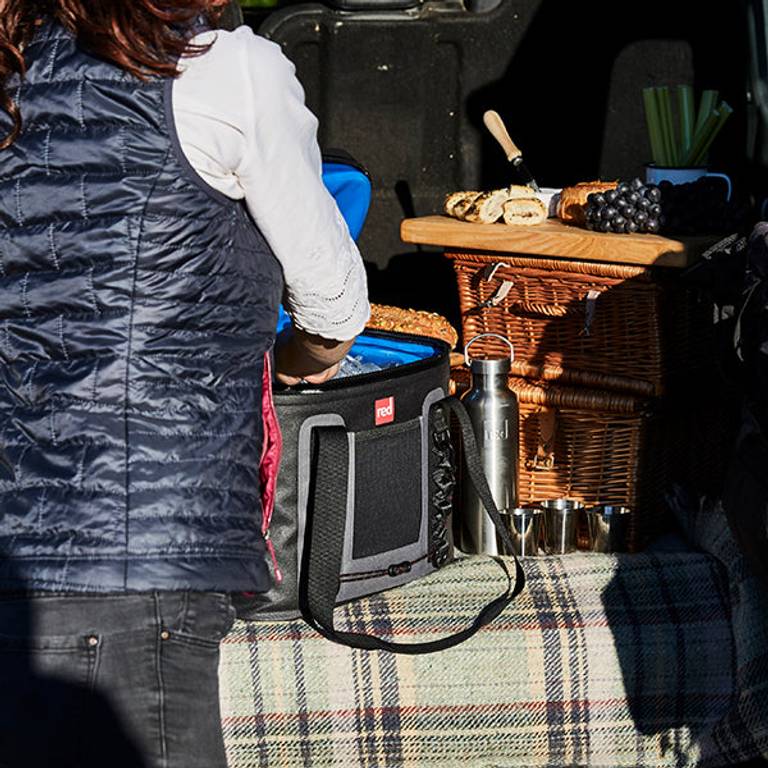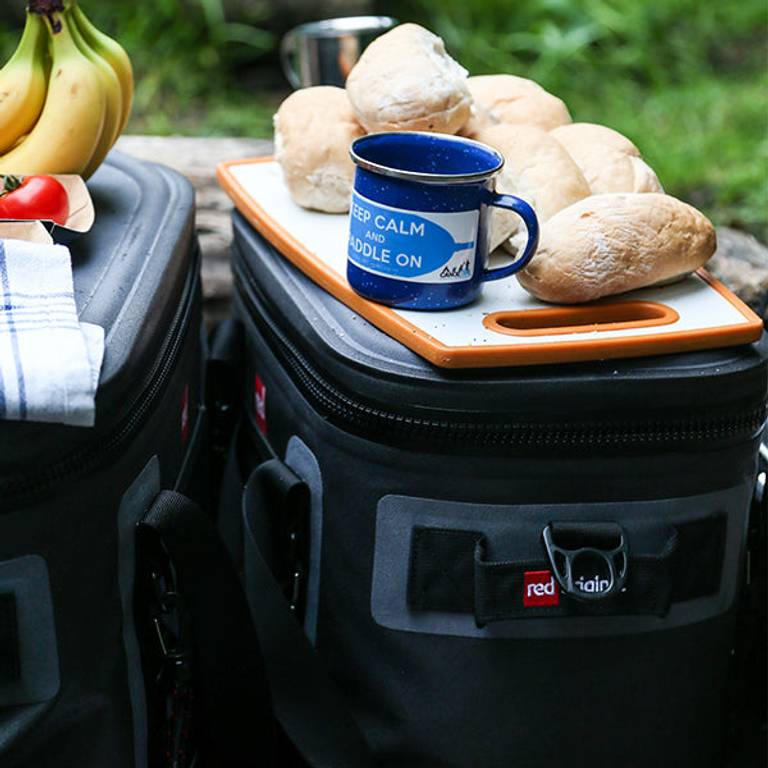 National Parks
This year the National Park service celebrated their 70th Anniversary! With 15 national parks to discover here in the UK, wherever you live you're bound to find access to adventure not to far from your doorstep. There's a lifetimes worth of adventure in the UK's parks whether you're trekking across the Cairngorms or perhaps enjoying the many water's and swimming holes in the Lake District, finding a picnic spot is never too hard.
The beauty with our National Parks comes in the form of it's experience, creating a great day out for all ages. With a host of information centres hosting activities such as Ranger Experience days, treasure hunts and photography tours. Your one off picnic may evolve into a weekend away so check out some of our tried and tested picnic spots across the country.
Dartmoor National Park - Haytor
Dartmoor sits in the South West of England which boasts a stunning landscape with multiple pockets of woodlands and rivers to explore amongst the dramatic moorland landscape. Haytor is a popular lookout with it's dramatic outcrop of rock which provides lots of scrambling opportunities for the brave. It's easy access parking is also perfect for allowing you to pitch up and enjoy a magical sunset picnic!
Lake District Tarn Hows
The Lake District has no shortage of superb picnic spots. However if you're looking for an inclusive picturesque spot in the southern Lake District, then Tarn Hows is a worthy spot. This highly accessible location has a 3km circular walk which is wheel and pushchair friendly, making it an ideal day out for all the family!
New Forest Bolderwood Deer Sanctuary
If you have some animal lovers in the family, the Bolderwood Deer Sanctuary is well worth a visit. Located in the heart of the New Forest this secluded spot can easily occupy the family for a day, with viewing platforms over looking a large meadow to spot Deer and picnic tables amongst the woodland perfect for the group picnic.
Peak District Hartington Station
The Peak District was the first National Park in the UK, it's varied environment appeals to many outdoor lovers with endless biking and rock climbing opportunities. It will take some time before you get tired of the Peak District. If you're looking for a family friendly picnic spot, we recommend Harrington Station which sits on the Tissington trail which is the perfect family trail for biking and ambling.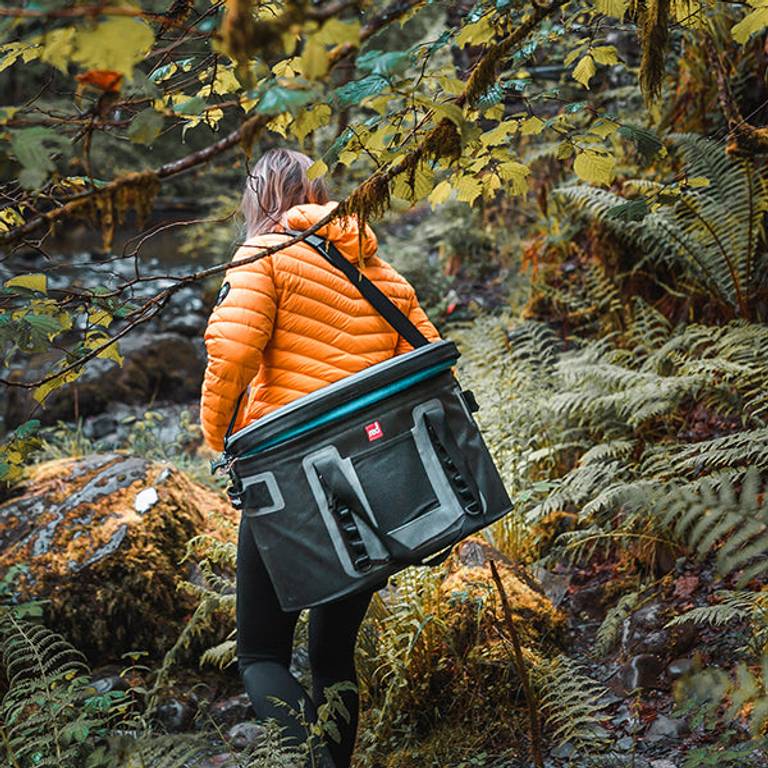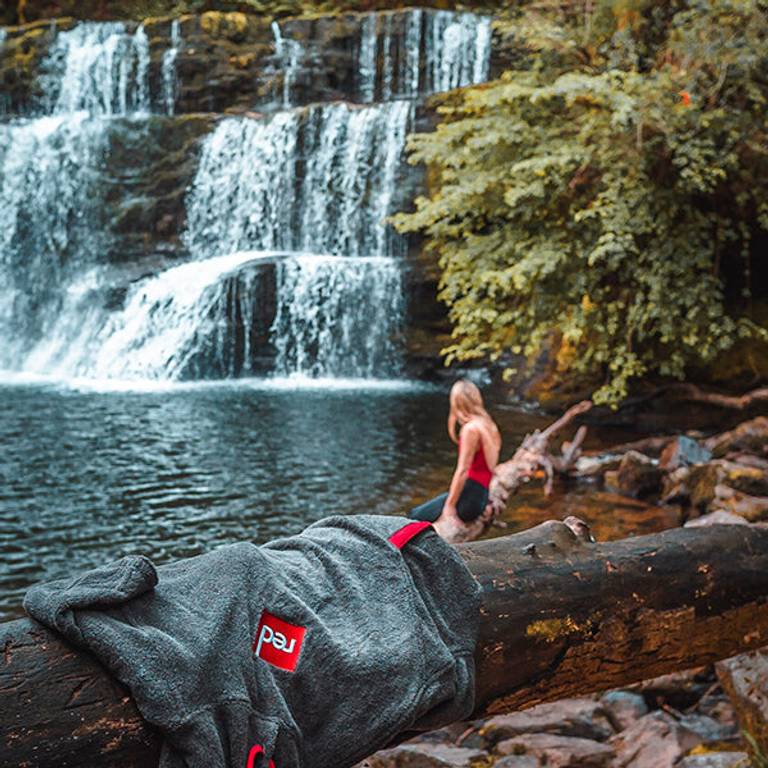 Secret UK Picnic Spots
If you're looking for something a little more off the beaten track or something a little more secluded. Then here are a few picnic spots ideal for anyone looking to get off the beaten track!
Brecon Beacons Pontneddfechan
If waterfalls are your thing the stunning Pontneddfechan in South Wales is a worthy treat. A short walk leads you to the picturesque waterfall, be sure to pack your swimsuit for a quick dip before lunch!
Yorkshire Dales Langstrothdale
The Yorkshire Dales are home to some sweeping views combining rolling dry stone walls and picture postcard stone barns. Langstrothdale sits on the edges of the unspoilt River Wharfe decorated with wooden bridges and stepping stones. On a hazy sunny afternoon there is simply no place better.
Share your Picnic and join the #originaladventure
Wherever you end up during National Picnic Week we want to hear from you. Whether you're on a park bench with leftovers in tuppaware with your mates, or you're organising the extended family for a full blown day out. Tag us at @redoriginalaccessories and us the hashtag #originaladventure