Return to blog
5 Outdoor Autumn Activities You Can Enjoy Alone In 2020
Biking
Nature
Outdoor
Paddle Boarding
Swimming
Posted by Luke Green
Autumn is the season of change and transformation, with the leaves turning their beautiful golden brown and burnt orange and the temperature dropping by the day ready for the Winter season. Although Autumn may be beautiful, it is definitely harder for outdoor lovers to find activities and feel the fresh lungs. Here are Red Originals 5 Autumn activities that you can enjoy alone in 2020.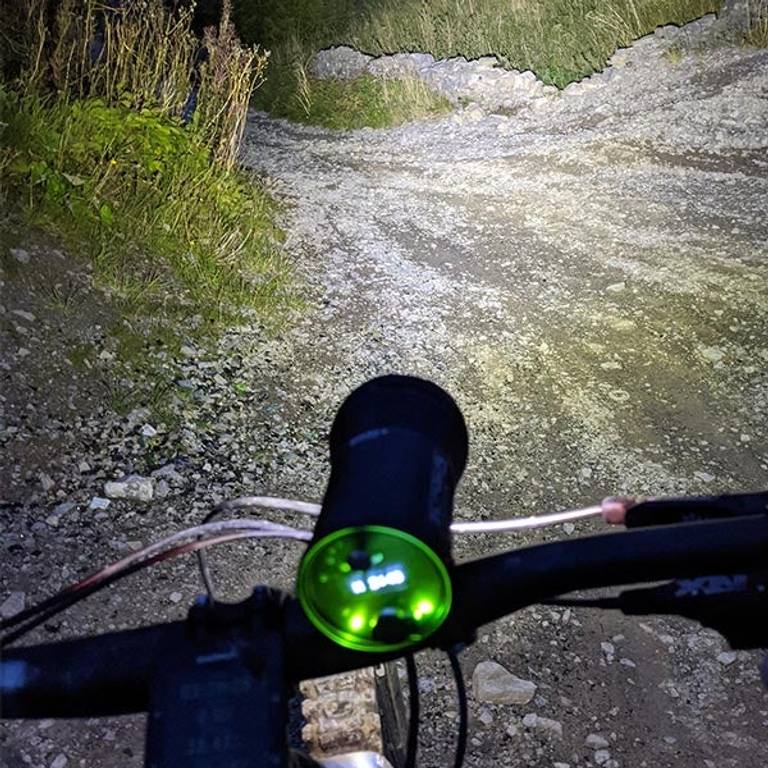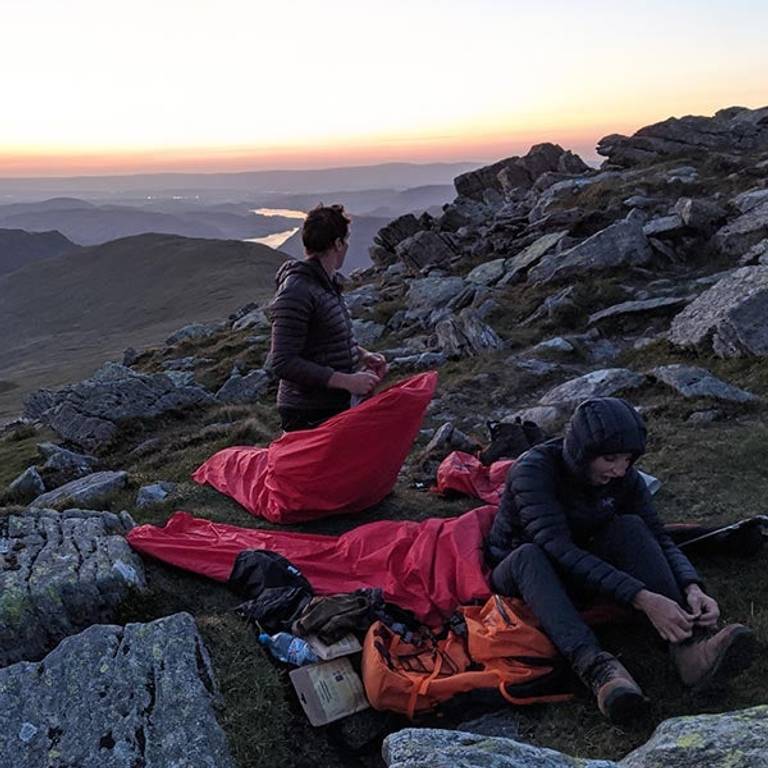 Cold Water Swimming
We know that this may seem a little crazy, but cold water swimming is at the top of our outdoor activities list to try this Autumn. However, the correct equipment and accessories are definitely needed for this to be a safe and enjoyable experience. We would seriously recommend having a swimming changing robe at the ready so that you can get warm and dry quickly to avoid the afterdrop. At Red Original, we have 3 essential outdoor changing products available; there are the premium long sleeve and short sleeve changing robes, our luxury towelling robes, and the microfiber towel - perfect for adventures.
There are also many health benefits to cold water swimming, such as reducing stress, burning calories and boosting the immune system. However, we would strongly recommend to ease yourself into the water and stay within your limits. The Outdoor Swimming Society has some great guides on how to get into cold water swimming if you are new to it. We would also recommend checking the weather forecast as well as the tide times in your local area before participating in any cold water swimming.
Take a Microadventure
One of the boldest and potentially most rewarding Autumn activities you can do alone is go on a microadventure. Why not head to a new location and explore what it has to offer? You can travel as much or as little as you would like! We would recommend doing some research into the area you would like to explore so that you can make the most of your surroundings and time. However, if you consider yourself to be more of a free spirit - why not just head to a random location and see what they have to offer on the day? Check out our blog page for more microadventure ideas to help keep you active.
Cycling
Cycling is an excellent way to explore at any point of the year, but during the Autumn is extra aesthetically pleasing. In the UK we have an abundance of beautiful and adventurous cycling routes that you could take, you can check out our top eight recommendations here. However, before you head off on your cycling adventure, it is important to understand that comfort is key when it comes to optimising your performance. This is why Red Original cycling clothes have been made using specialist materials that help to regulate body temperature and draw moisture away to prevent chafing.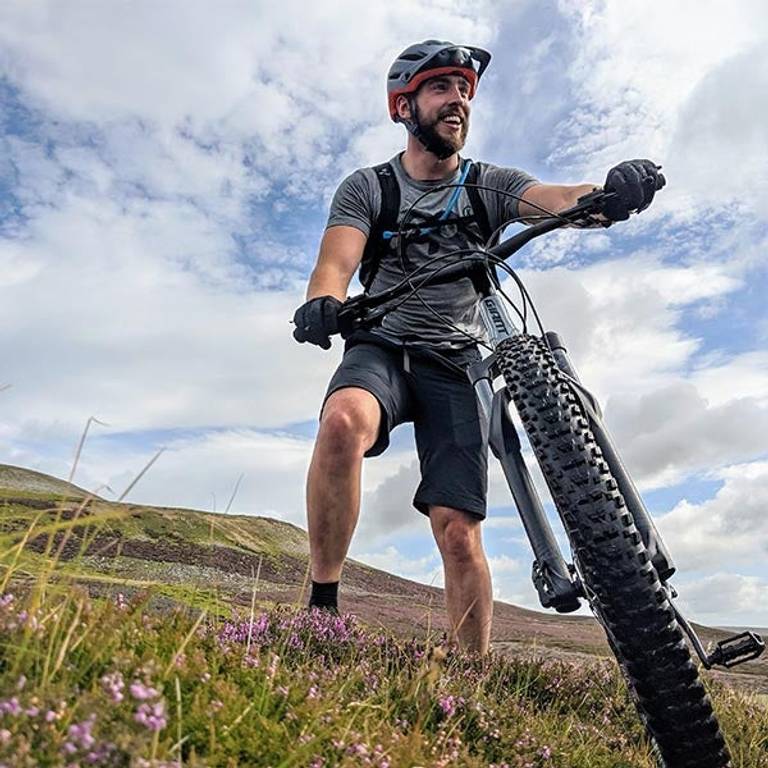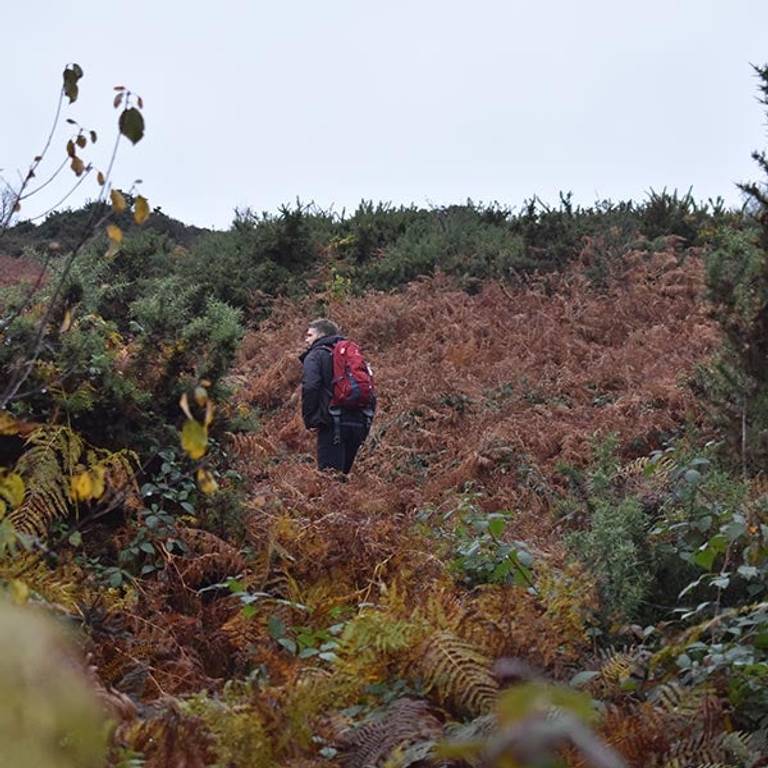 Try A New Outdoor Hobby
Autumn is renowned for being the season of change and new beginnings, therefore what more what better time to try a new outdoor hobby? Here is a list of outdoor Autumn activities that you could enjoy alone in 2020:
Fishing
Archery
Canoe & kayaking
Growing vegetables
Bird watching
Photography
Paddle Boarding
You may already know that Red Original is made up of Paddleboarding fanatics, and we believe that you can enjoy paddle boarding at any time of the year, especially as an Autumn activity. However, you should always have the correct equipment on hand so that you can make the experience as enjoyable as possible. Our paddle board clothing collection is complemented by a range of helpful accessories. Red Original paddle board accessories, such as our waterproof cool bag and spacious deck bag, are designed to fit comfortably on SUPs without getting in the way. We also offer a number of ancillary items, such as board locks, bungee cords, carry straps, and much more.