Return to blog
5 Essential Road Cycling Safety Tips For Autumn
Biking
Posted by Ross Montandon
As we arrive into the colourful season of Autumn we're presented with new challenges to keep the adventure bug alive. For those of us who are keen cyclists it's now a great time to take stock of our autumn and winter cycling essentials to make sure we can keep riding. Whether it's the early morning commute, an evening blast to blow out the days cobwebs or or a big wild day in the hills. We take a look at some road cycling essentials to keep you safe when riding this Autumn.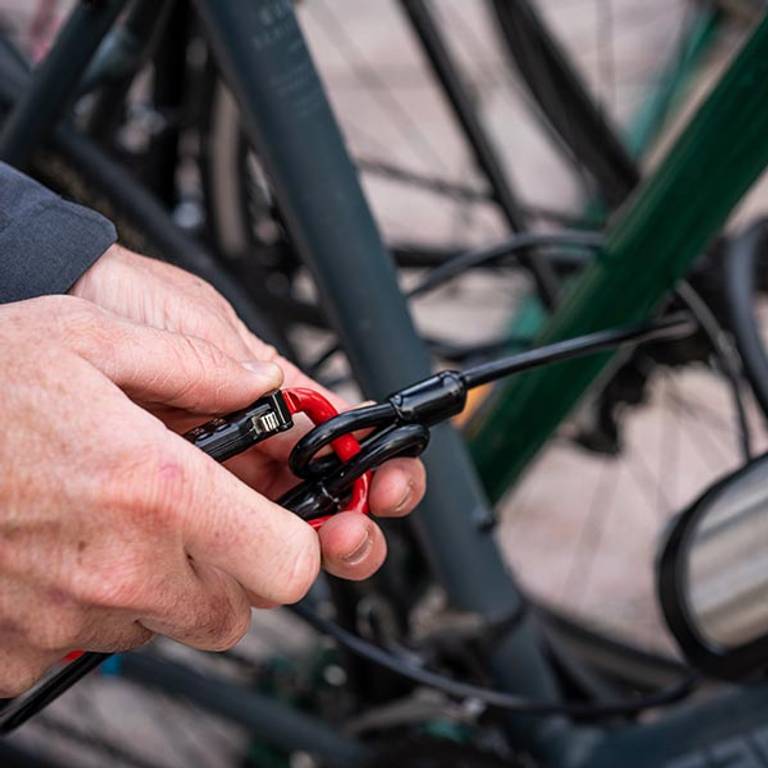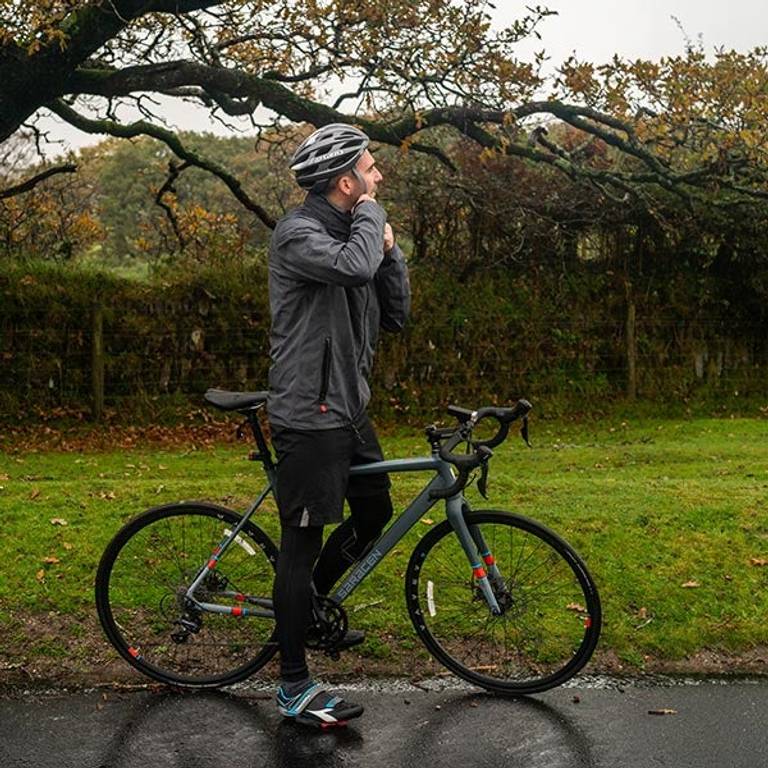 Clothing
Whether you're new to cycling or a seasoned veteran the importance of picking the right clothing for riding takes some practice. Performance clothing allows your body to stay warm when it's cool or on those windy descents and warm at those coffee stops. Additional features to look out for such as thumb loops and reflective strips to be seen are an extra bonus.
Keep those feet toasty
Starting from the feet up. Having cold feet just makes you feel sad inside and nobody wants that when they are out whizzing on their bike. Take the time to invest in some good quality socks. Brands such as Smart Wool which are great for keeping your feet warm and drawing sweat away from your feet when hot. If you're battling with cold and wet conditions Seal Skinz certainly provide warmth and comfort to those long, wet rides and are a welcome addition to your cycling kit.
Leggings and Legwear
Cycling specific shorts or bibs are an absolute lifesaver if you're thinking of riding your bike daily or a few times a week. Having padded inserts will not only make your day on the bike more comfortable it will allow you to enjoy a nice sit down once you've done at the end of the day. There are many variations of cycling leggings to choose from, we prefer the bib style which avoid any cold spots on the lower back. They also don't slip of move as you ride making for a comfortable set up. If you don't want to go for the full cycling lycra look. We certainly recommend you pick up some regular padded shorts to wear under your leggings to keep you comfortable and rolling.
Base Layers and Wind Proofs
During the cooler months you will constantly range from hot and cold as you sweat up those climbs and scream down the hills. Breathable base layers can help keep you warm yet let that moisture out. Performance top layers with dri-release fabric allow that extra level of comfort. The longer back prevents any cold spots of that on the bike positioning and keeps you warm and snug.
To top it off a wind proof and waterproof jacket is always worth having, ideally something that is bright or has reflective strips on it and packs down small for those just-in-case moments.
Lights to see and to be seen
Bike lights are just as important as a helmet when riding a bike. The two things to consider when selecting your lights. Is are they being used to be seen or to see? As you may require different lights for different purposes, some bike lights now are so bright that they can actually dazzle motorists. So, selecting the correct lights for both front and back are essential. It is also important to get into a routine of regularly charging your lights and to check they are working during your ride. This is particularly true with rear bike lights which can turn off mid-ride without you knowing.
Lights come in all shapes and sizes and some can be attached to backpacks or panniers to help outline the shape of the bike when riding. Most now are waterproof and can be charged with a simple USB making it quick and easy to keep your lights fully charged in between rides.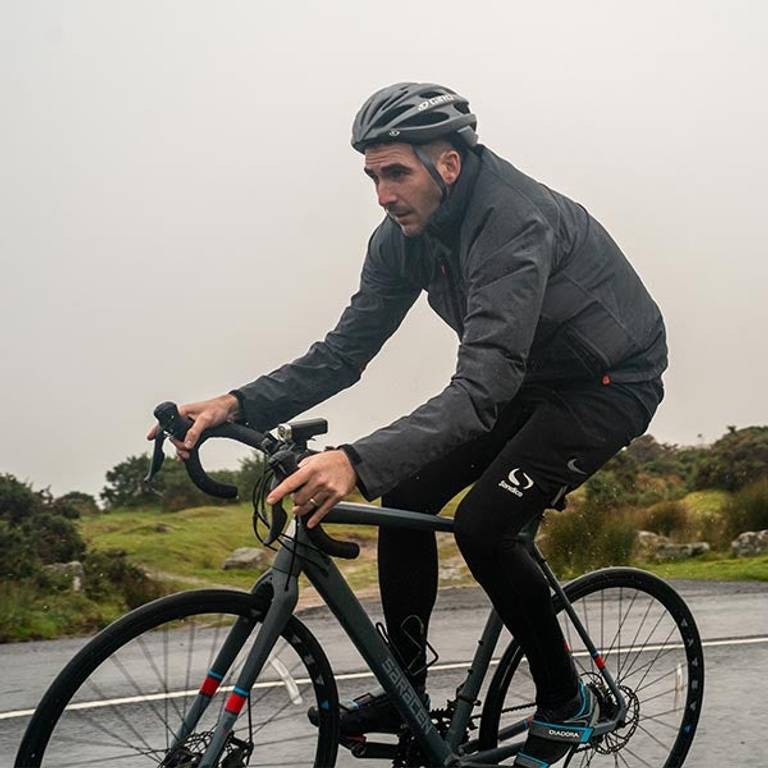 Cycling in Low light
The importance of being seen whilst road cycling is an essential part of safety. Your bike, clothing and helmet should be considered carefully in regard to the colour and reflective materials. Remember you don't always need to be seen just when it's dark, even on grey winter days spotting a cyclist on the road can be tricky. And even more so in the wet and rain. We want to make it as easy as possible to be seen whilst riding.