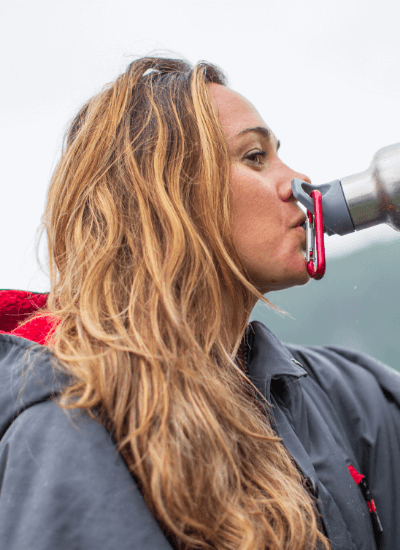 Staycation Game Changers
.
We think the best memories are made outdoors, and now more than ever we are appreciating precious time with our loved ones. At Red we believe in doing things better, and that uncompromising approach has taught us that the right piece of kit can help you not only get a better connection with the wonderful world we live in, but your family too as it enables you to do more together.
We take a look at our top picks for Staycation game-changers.