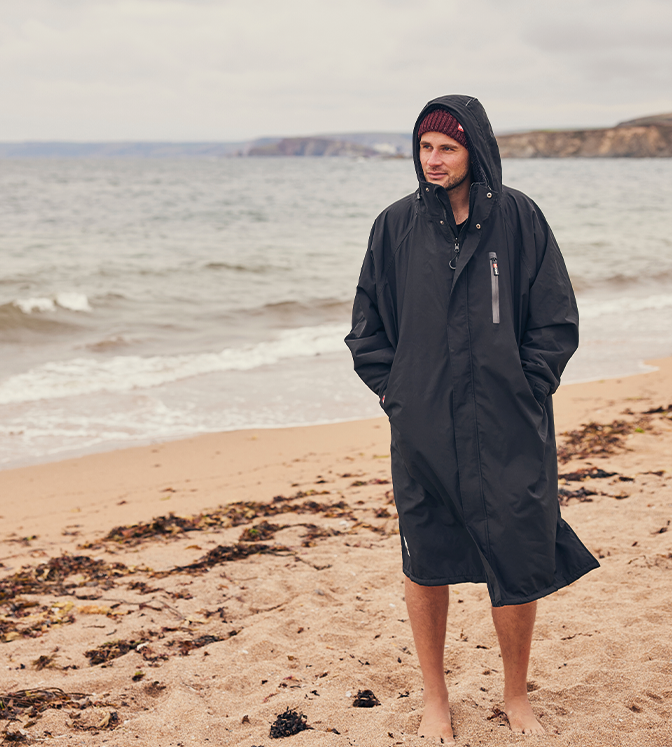 MERINO BEANIE IN BURGUNDY
Optimum Performance using Sustainable Materials
With our quality Beanie, sweaty, scratchy headgear is a thing of the past. Merino's inherent qualities naturally insulate without overheating, providing excellent performance even when exercising.
You'll be visible even as the nights grow longer because to the luminous yarn used in the weaving. Additionally, ultra-fine Merino repels microorganisms, keeping your hat box fresh and minimising the development of odours.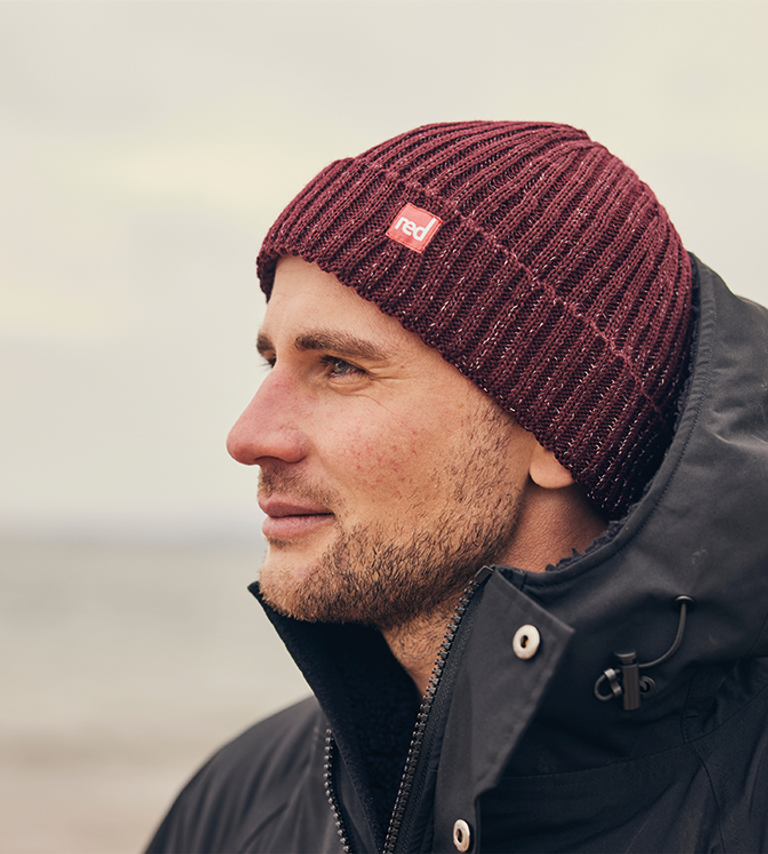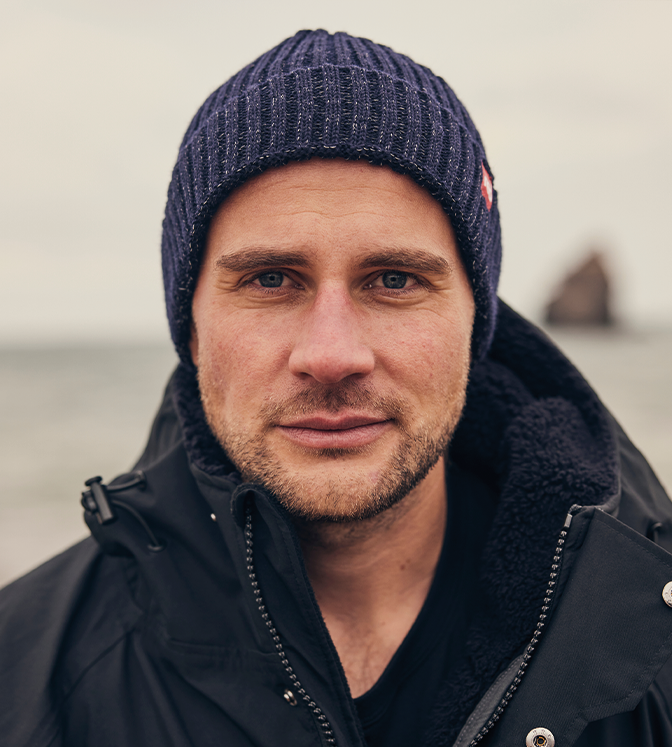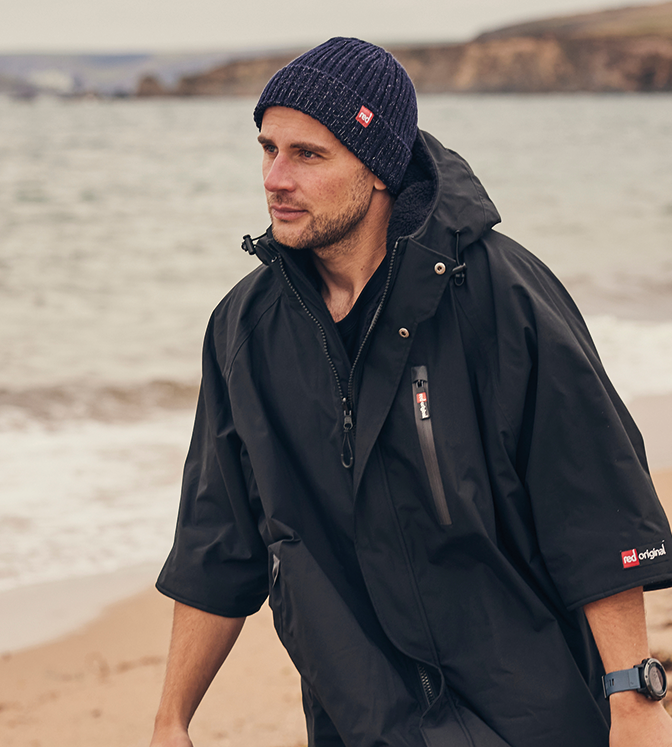 MERINO BEANIE IN NAVY
Superior Performance, British Made
Even late-night sessions can be completed without difficulty thanks to our Merino Beanies and Headbands, which "light up" when exposed to light.
Merino's ultra-fine hairs also repel bacteria, reducing odor buildup and leaving you feeling super-fresh, unlike normal wool, which can feel scratchy.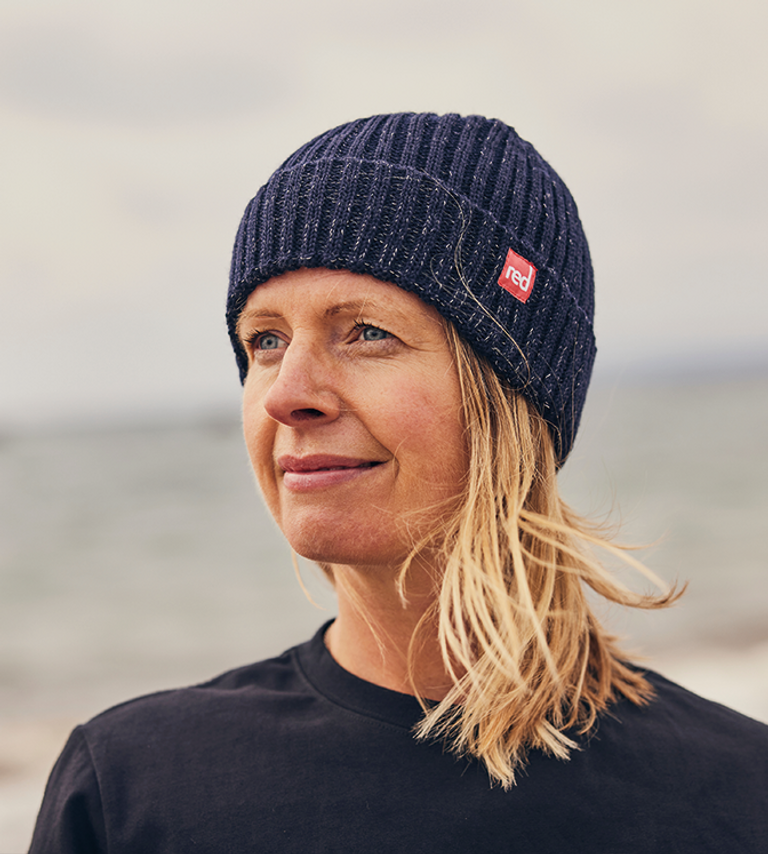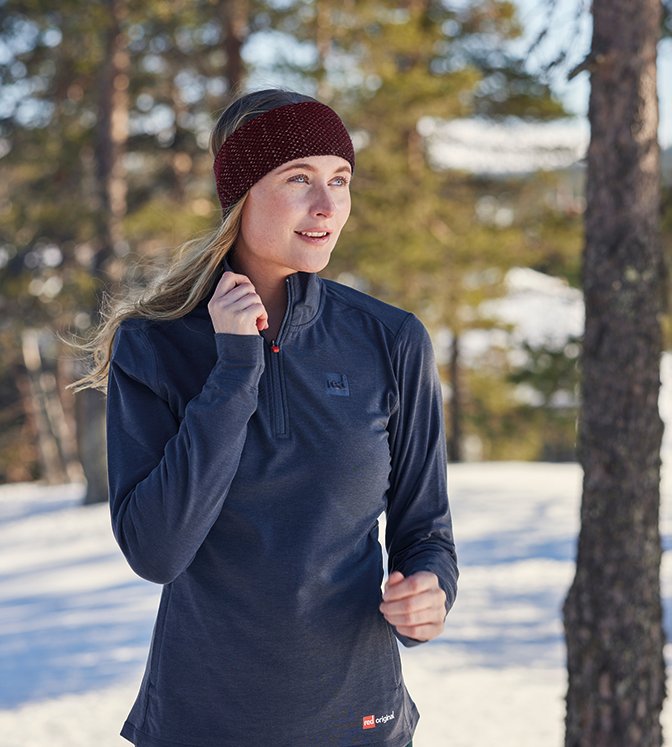 MERINO HEADBAND IN BURGUNDY
Hardworking Merino Headwear
You can continue to do the things you enjoy doing regardless of the weather or the reduction in daylight hours.
Our plush Merino headband performs flawlessly to keep you warm without overheating and visible. Exceptional comfort is provided by the ultra-fine hairs and our dual-sided knit, and the 3M reflective yarn "lights up" in headlights.
Merino fibres are ideal for active lifestyles because they are far less perspirant than synthetic fibres and Merino repels bacteria, preventing the buildup of odours.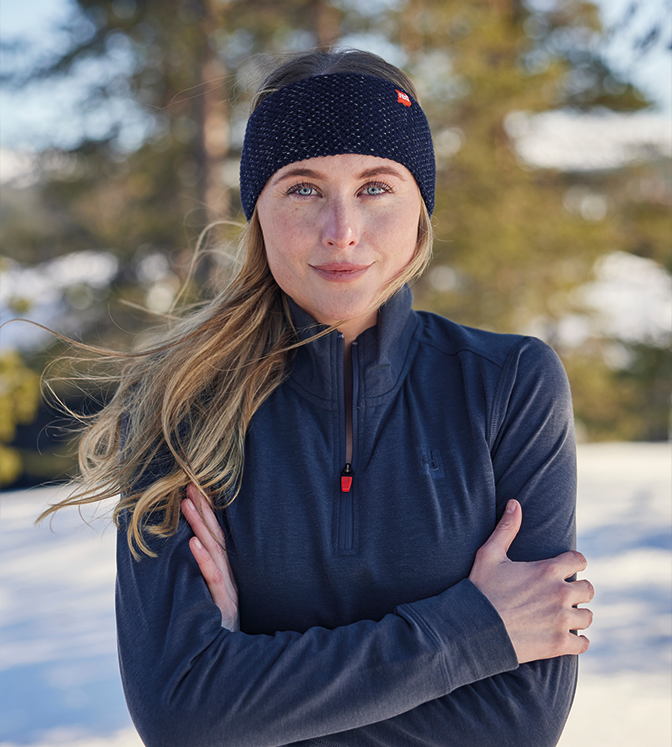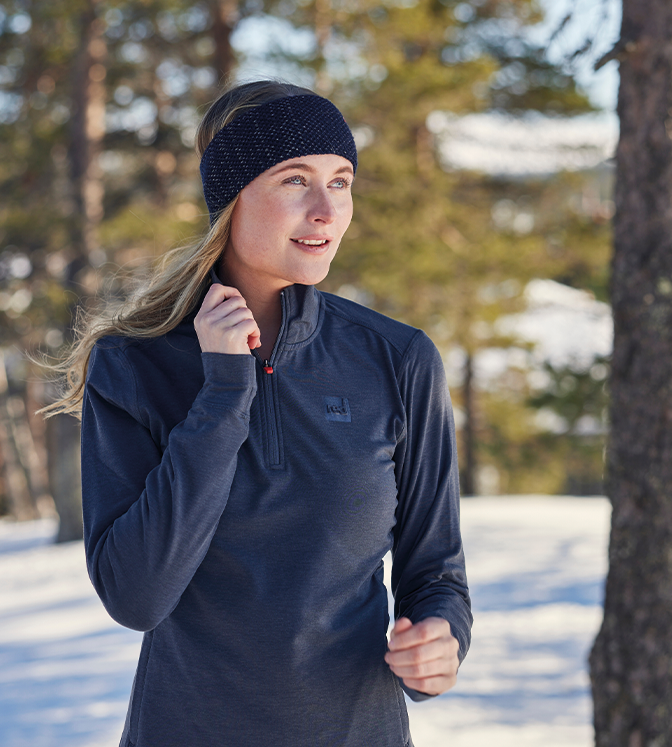 MERINO HEADBAND IN NAVY
Light Reflecting and Made in the UK
We created our Headband to function in all the right ways because we don't want the gloomy, chilly evenings to discourage us from staying active.
The reflective yarn makes you visible in low light, while the luxurious Merino insulates without making you overheat. Ultra-fine hairs that are itch-free and our unique dual-sided knit are all designed with comfort in mind.
Additionally, because merino resists bacteria, your headband will stay fresh out of the box and odor-free for a longer period of time, which is crucial for active lifestyles.