RED PADDLE CO - OUR STORY​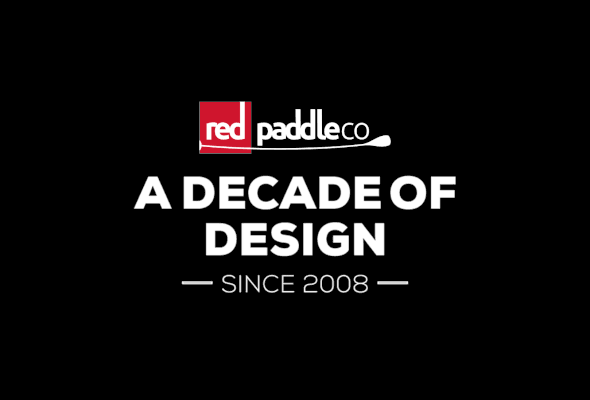 RED PADDLE CO - OUR STORY​
We are obsessed with making the best, safest and most reliable inflatable paddle boards in the world and this is how we do it...
RESEARCH & DEVELOPMENT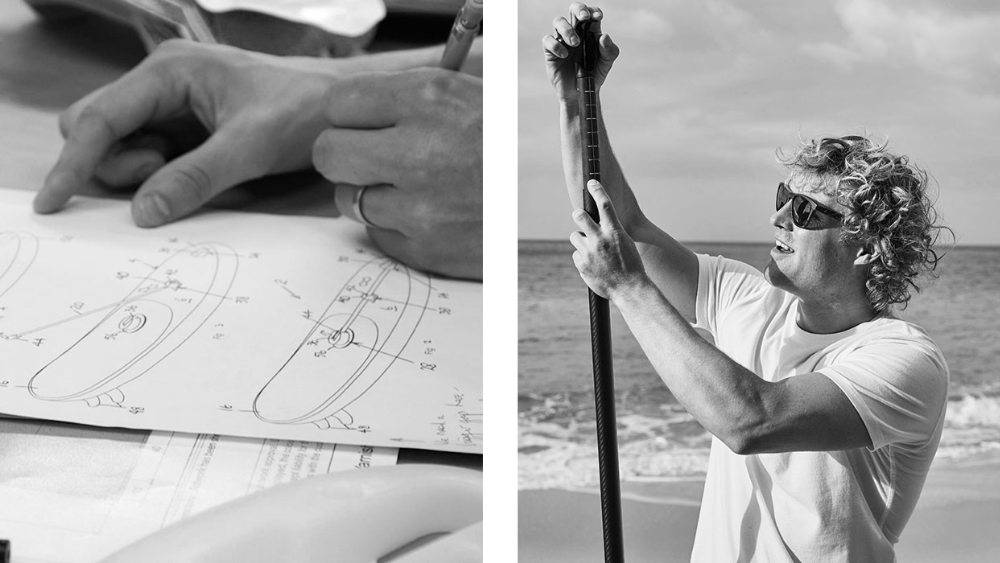 RESEARCH & DEVELOPMENT
Our extensive research and testing ensures we meet our high expectations, before a single product goes into production and by managing our own production process we have complete control and can dive into every detail, at every stage. This is what really sets Red Paddle Co apart.
WHY RED?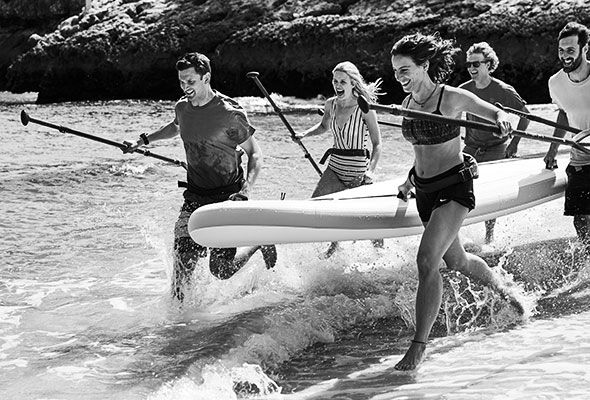 WHY RED?
9 REASONS WHY TO CHOOSE A RED PADDLE CO SUP
Red Paddle Co is the world's number one inflatable SUP brand.
TEC-AIR​

TEC-AIR​
Red Paddle Co was born out of the mission to introduce the sport of paddle boarding to everyone. It has taken us 10 years, a lot of blood sweat and tears to master the craft of making the very best inflatable paddle boards. We call this craft Tec Air.
SOME OF OUR MOST POPULAR BOARDS
SOME OF OUR MOST POPULAR BOARDS
Explore some of our most popular inflatable paddle boards, from specialist yoga boards to the bestselling Ride range.