Return to blog
What Is Red Original Doing To Improve Sustainability?
Red Original
Responsibility
Posted by Ross Montandon
The Outdoors for many years has been sturdily there waiting for us to enjoy, the after-work paddle or bike ride perhaps those early morning dog walks along your favourite spot. One thing that draws us all to the great outdoors is that it has become a dependable pastime for us, almost like a trusty friend to kick back and unwind with.
Don't get us wrong, like most friends, the great outdoors has its moments with wild weather and oddly erratic behaviour however for the most part we all seem to get along. However, like every good friendship, we all need looking after from time to time. To allow us to keep enjoying getting out here's what we're doing at Red Original to improve sustainability.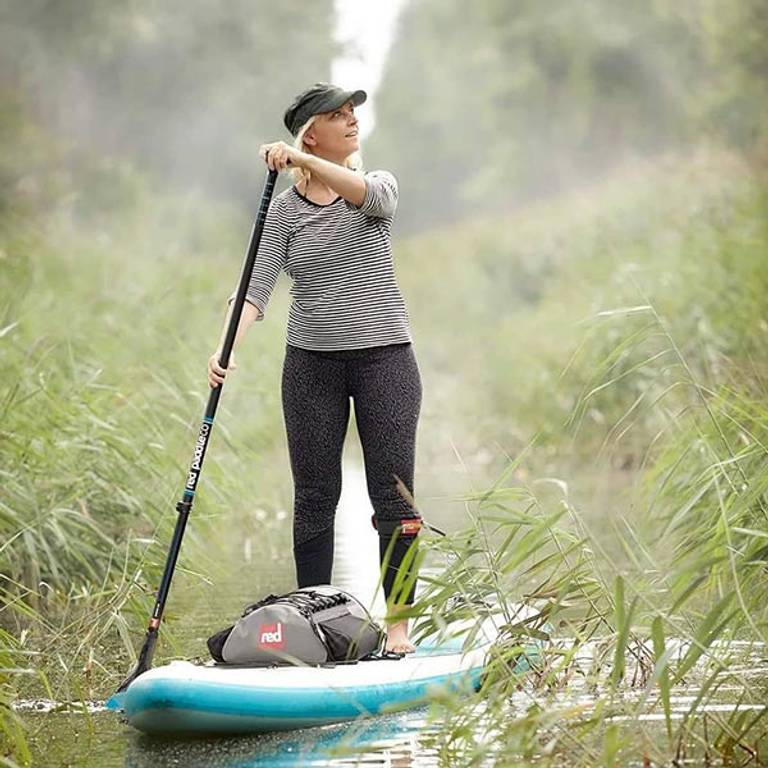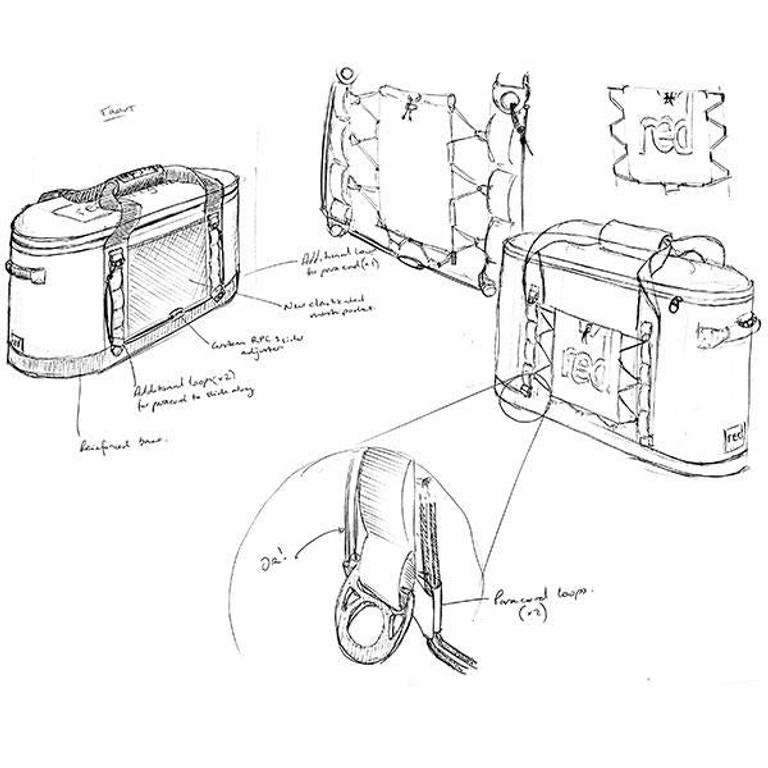 Making It Last
Bamboo toothbrushes, jackets made out of plastics pulled from our oceans are just some of the many popular material choices that are showing themselves. Thankfully now there is more research and development to make products from once abandoned fabrics back into new products.
As we all know battling with the elements can take its toll on equipment and clothing. Sand gets everywhere and mud and grit chip away at our beloved outdoor items. One of the most favourable methods of increasing sustainability within all of our products is making it last. We take the time to ensure that our products can withstand everything you through at them.
Our waterproof cool bag for instance has been created to last for years allowing customers to purchase an item that will last for multiple seasons as opposed to the cheap lightweight flimsy cool bags you can purchase. Investing in the time to create protective fabric such as Armour Tech and developing antibacterial fibres on our performance t-shirts allows users to get more out of our items, because if our items last longer, you don't have to replace them as often.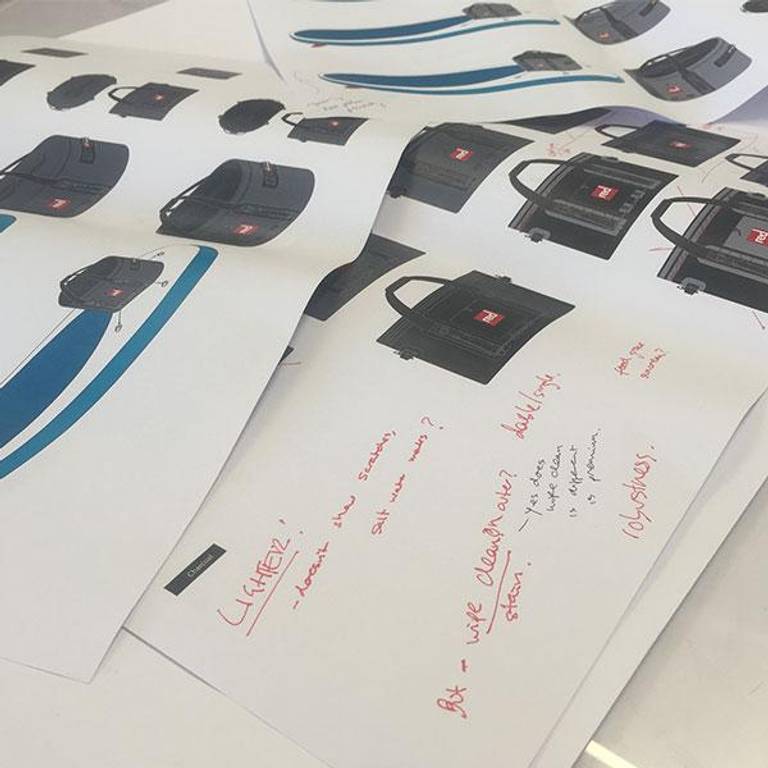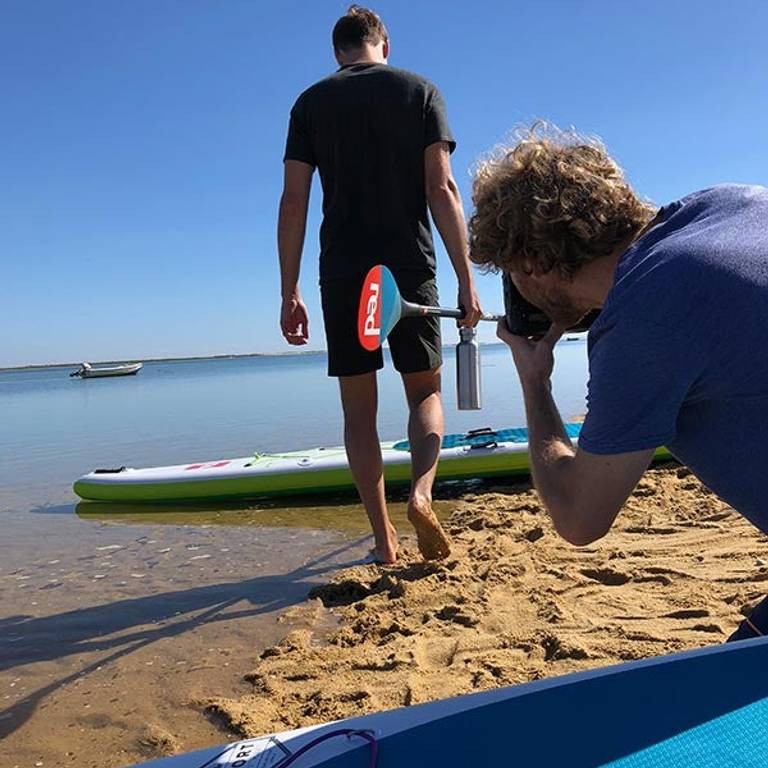 The Packaging
We aim to find the line between creating sustainable packaging whilst delivering our products in a condition that they expect. Using recycled paper bags works well in principle but when the postman leaves them in your secret spot in the rain. It only creates an air of disappointment. Afterall receiving your items should be new and exciting! Not a soggy mess of mulch. By finding that balance we can not only reduce our single-use waste but on the plastics, we do use can be re-used for our day to day uses.
Where we can use recycled cardboard and no glues on our packaging, such as the Drinks Bottle and Travel Cup.
Design & Development
As we bring out new products and new ranges our ethos on how they are built remains the same. In true Red Original fashion, we believe we should be able to access the sports and activities we enjoy without compromise. In that light, we are developing new ways and materials for our future products. Tougher materials that have been upcycled from unwanted plastics.
The search for improving sustainability is an ongoing process, it is something that is at the forefront of the process for us at Red. Like all of us, we're learning developing and improving all the time. We can't rid our products fully of plastics however we can make them long-lasting, reusable and tough enough to withstand the products intended use.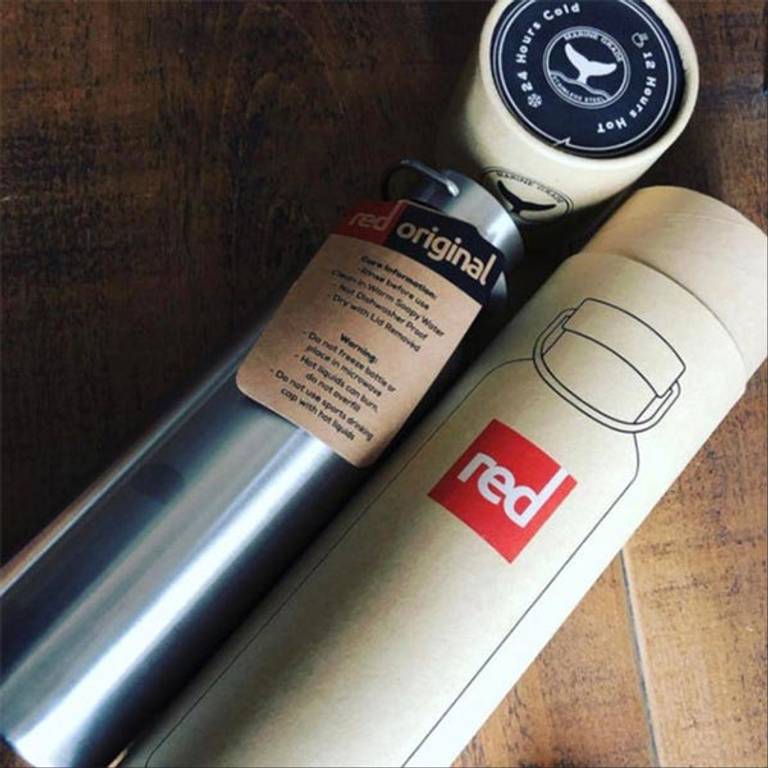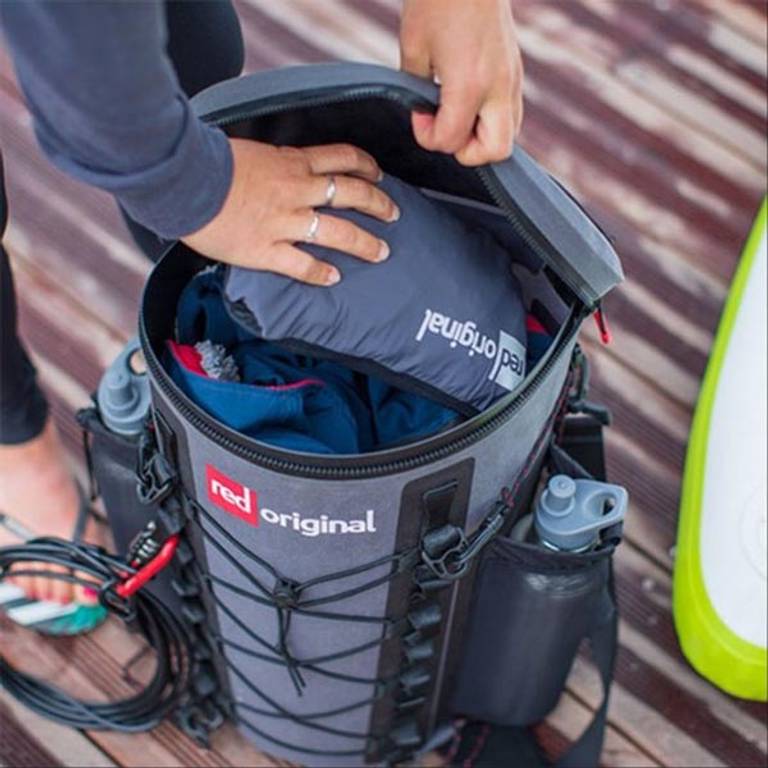 What's Next?
We're continuing to bridge that gap between durability and sustainability this requires ample testing. Getting out and putting our gear through its paces. Our team is comprised of windsurfers, bikers, runners and kayakers. When we're not chatting with our customers, we're usually out planning another mini-adventure ourselves. It's here where we can learn and develop what we want from our products and where we get the very best ideas and inspiration.