Return to blog
Training & Trifectas in Spartan Races: Meet Andreas Marth in Austria
Posted by Lydia Burdett
Coverage from
the Zell Am See-Kaprun Spartan Trifecta Weekend 2023, Austria
Austria, Kaprun, and the first stop of the 2023 Spartan Winter Series. A brutal obstacle race set at the foot of Mount Kitzsteinhorn; created to challenge over 2000 participants, across 2 days. They're not only competing against the clock, but against themselves. We headed to Austria to see what draws the vast array of athletes here, from beginners to pros. What is the appeal of Spartan races? And why are they so hooked?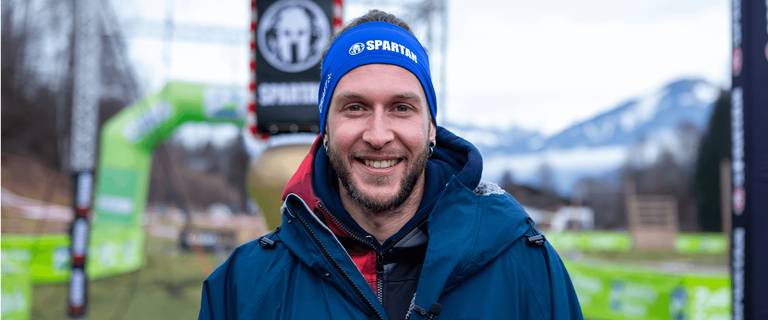 Meet Andreas Marth, 37, from Germany, who represents his country and is also a brand ambassador for Spartan. He has run over 70 Spartan races since 2019 - 57 of those being within just one year (2021) - and has visited 16 different countries to compete. Andreas' hunger for Spartan began after he decided to accomplish 13 Trifecta's in one year in order to achieve his end goal of getting a shield from Spartan in Greece - and he did it! The Spartan Trifecta is a badge of honour, earned by pushing your mind, body and spirit to achieve greatness.
To become a member of the Trifecta Tribe, Andreas completed one of each Spartan distance - Sprint, Super, and Beast all in one weekend (race). This is the ultimate test for any participant willing to push themselves within this sport.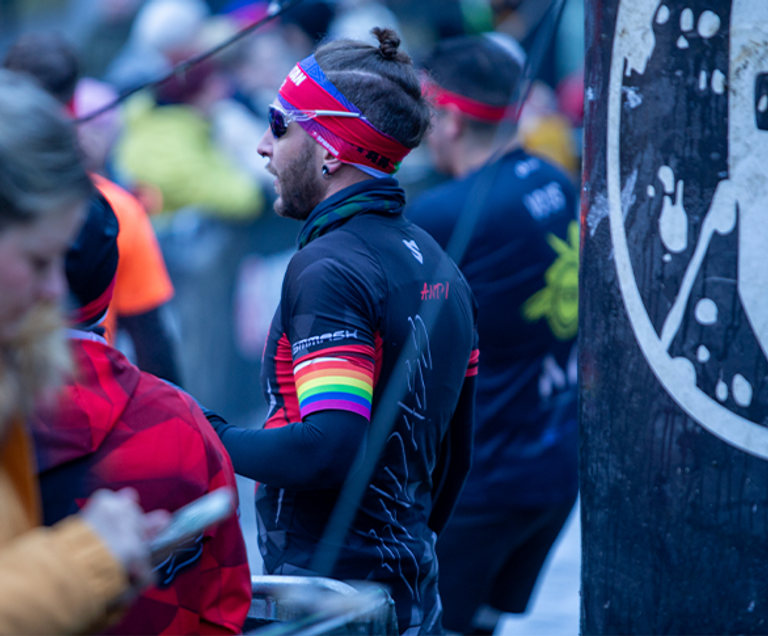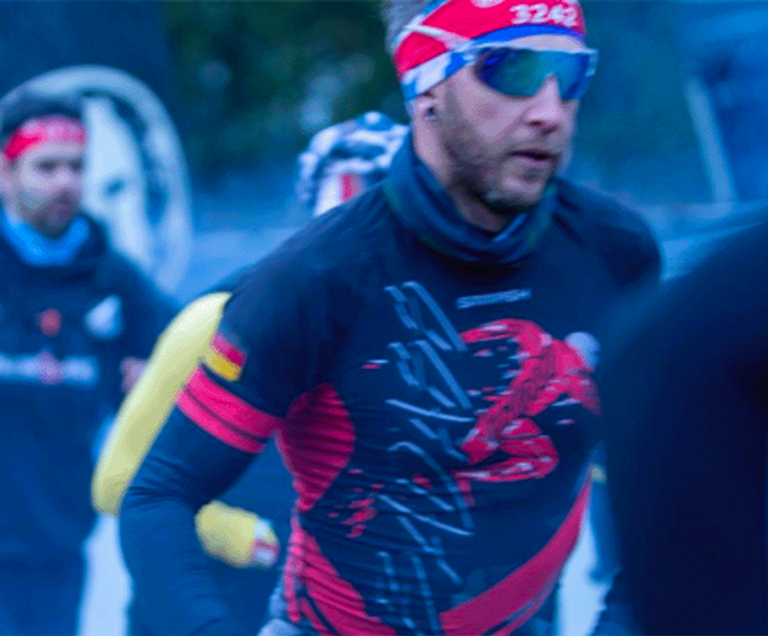 Andreas is a full-time working Marketing Manager, so training was a little tricky when it came to achieving 13 Spartan Trifecta last year in balancing his everyday life with training. In order to get that shield, Andreas's training regime was very regimented but versatile as everyday would be different. The training consisted of running, gym training and going to obstacle parks, 6 days a week. As well as physical training, a lot of mental training is required to prepare for participation in so many Spartan races.
"You really have to train your mind as well as your body to achieve this type of goal - it's more the mind than the physical training that can put up barriers, but you just need to push through and think of the end goal."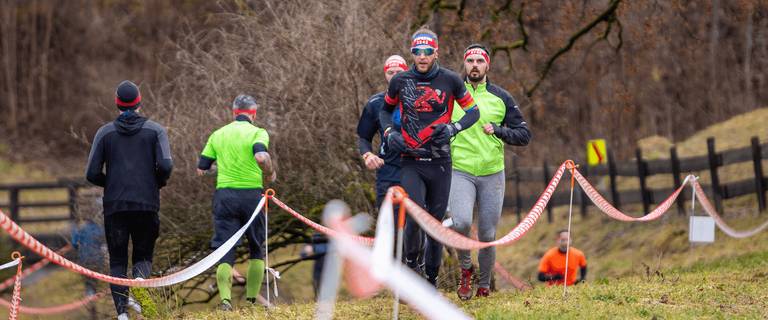 To achieve a Trifecta of Spartan races the travel is very intense and fast, as there may be certain elements where you are visiting one country every week for a certain period of time, so your body doesn't always have time for its full recovery. What Andreas loves about doing the Trifecta's is that he gets to see people from the Spartan community at nearly every event, where they become each other's support network and family.
"You want to get that medal at the end, and you say to yourself 'I can do this', but then it gets to the morning, mentally it is so difficult to pick yourself up. To get out of that space you need the people and the community around you, or else you wouldn't be able to do it."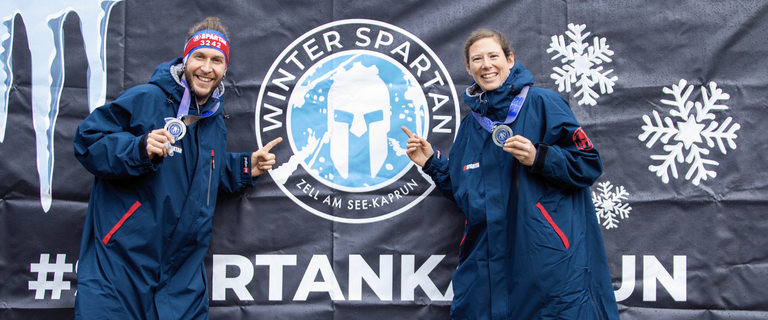 All Spartan races are completely different in every country, from ski climbing to running along the beach to climbing the highest mountain. Depending on the country, will depend on the type of challenge you are willing to take on.
"Spartan is a lifestyle; You identify as a Spartan because you can be completely open and have fun, or go as an elite or as a competitor and challenge yourself."
Andreas' strategy for race day is pure survival mode. He is working towards his goal of reaching 10 (or more) Trifecta's this year to return to Spartan and claim another shield.
See more from Andreas on Instagram @ocr.addict.ger