Return to blog
The Spartan Race Community: For The Everyday Athlete
Posted by Lydia Burdett
It's apparent that as soon as you arrive at a Spartan race, you instantly feel this warm friendly energy that oozes amongst the competitors. Where they are all friends and each other's support network. The sense of camaraderie between participants is almost tangible, this feels like we have been invited into their home. A family like no other, built on the emotions of hundreds of previous race events, which they have built unbreakable bonds with one another.
The backbone of the incredible Spartan race community is its volunteers & ambassadors. Many of them are there to support and race with beginners & newcomers to help inspire and offer advice for the up incoming races. As well as being the best competitors & advocates for Spartan when out on the track, they encourage and lift the other participants when needed. These event simply wouldn't be possible without the 'Red Army' – the name given to the Spartan volunteers.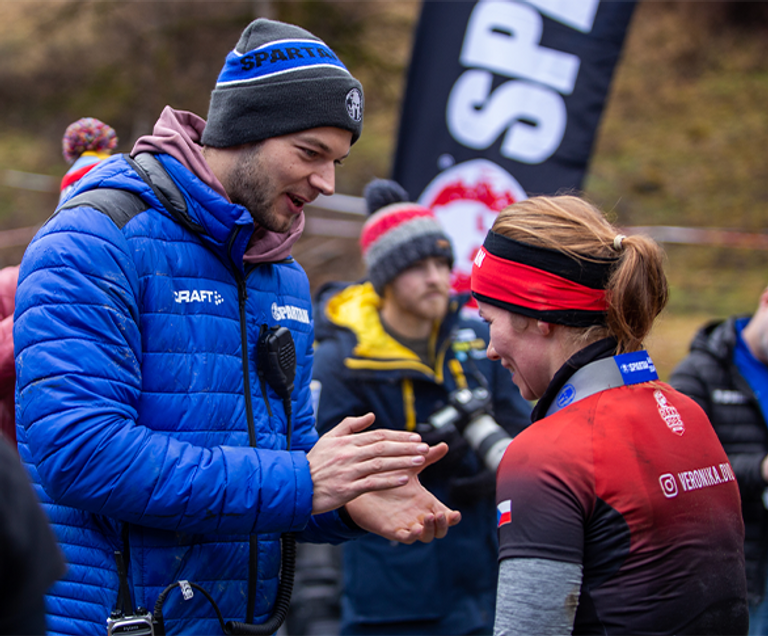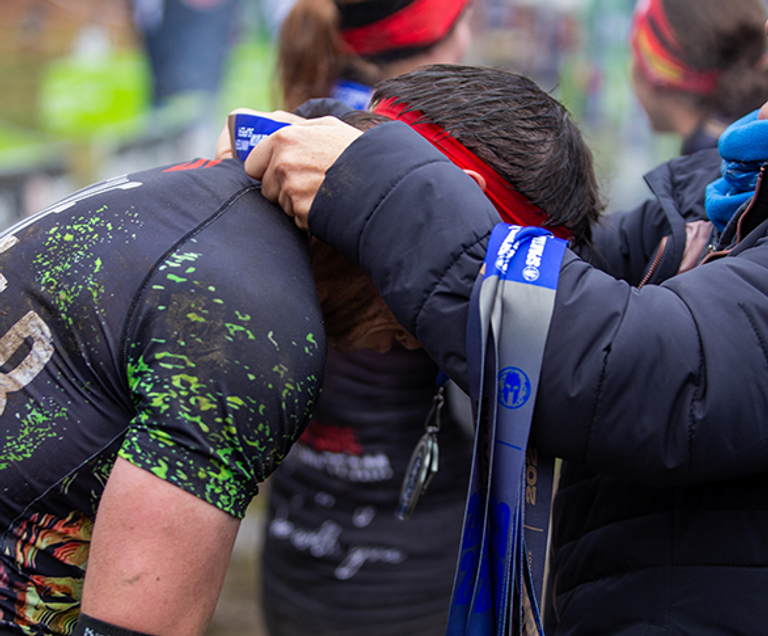 "Everybody wants to see you succeed and flourish. We're all in this together."
- Spartan Europe
Many of us have this perception that Spartan is only for those who are tough, strong, super competitive and not essentially for the everyday athlete. This couldn't be any more wrong. The Spartan race community is based on support, inspiration & inclusivity.
Spartan caters for the everyday athlete that wants to try and be part of something much bigger than they ever thought possible. The feeling of love and support from the Spartan race community engulfs the arenas. The buzz from finishing a Spartan race however big or small is truly magical. There is something to be said about rolling around in the mud and throwing yourself over 6ft walls. It's all about being with friends and surrounded by nature, so why not get involved?
David Labrosse, French Spartan Ambassador said:
"There is nothing like the Spartan spirit, it is an incredible race and I feel so lucky to be a part of it."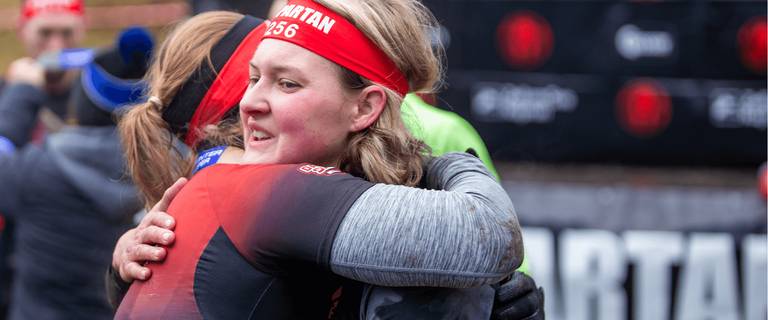 If you are wanting to get involved with a Spartan race and are unsure how, you can find information on local races, venues, and courses, as well as picking up lots of insightful training tips and techniques in Spartan's Facebook groups
"The Spartan community is global, but its strength lies in the many different individuals who come together in groups to support and push each other to be their very best selves. And that includes you."
- Spartan Europe