Return to blog
Youth Adventure Trust Charity Challenge 2021: Hike - Bike - SUP
Stories
Posted by Alem Al-Khamiri
At Red, we aim to support a variety of charitable causes, and boy! When we found out about the Hike SUP Bike Corporate Challenge organised by the Youth Adventure Trust, we knew instantly we had to get involved!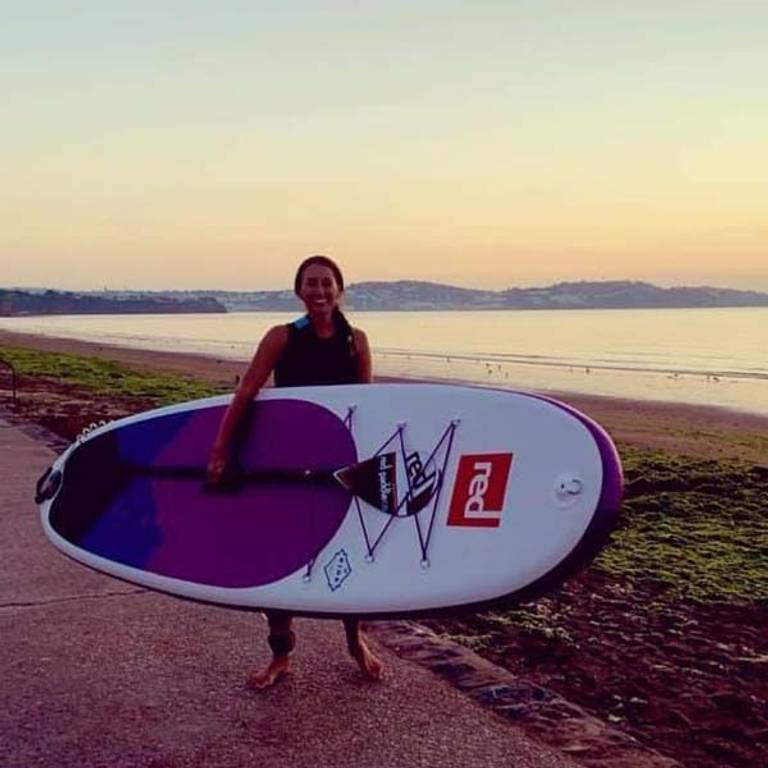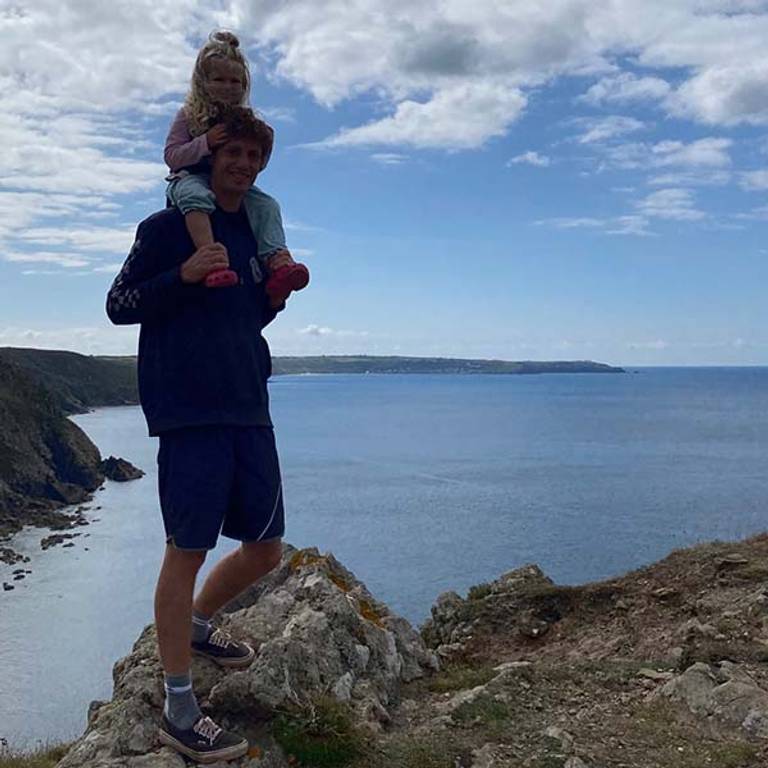 Not only is it an epic outdoor adventure consisting of our favourite outdoor sports and activities, but it also raises money for the Youth Adventure Trust, a brilliant charity which supports vulnerable children through outdoor adventure.
The event is made up of 3 elements; a Hike section of 15KM including scaling the top of Helvellyn (England's second highest mountain), Bike section of 34KM off-road and on-road cycling and lastly a SUP section to experience the true beauty of the Lakes!
Gearing up for the event on Thursday 16th of September 2021, our intrepid Red team are heading to the Lake District for a one-day action-packed challenge.
Team Red, consisting of Alex, Luke, Hayley, George, Rachel and Jamie have been busy training through the summer and aim to raise over £2,000 in sponsorship for the Youth Adventure Trust and would love your help in raising as much money as possible.
You can check out our fundraising page HERE.
Alex from the team explains "We're obviously passionate about the great outdoors at Red, and are firm believers in the benefits that spending time in nature brings. The work that the Youth Adventure Trust do is obviously brilliant, to get kids who wouldn't normally have this opportunity and empower them through outdoor experiences - it's a cause we are really proud to be supporting."
Red is also sponsoring the Paddle Board section of the challenge and all teams will be competing on a fleet of Dragon boards for the first time- we can't wait!
If you want to find out more about the amazing Youth Adventure Trust, you can find them HERE!
Wish us luck!