Return to blog
Riding 500 miles from Murrayfield to the Principality Stadium for Doddie
Stories
Posted by Jess Davies
TEAM DRAGONS consisting of Alix Popham, Colin Charvis, Ian Gough and Tony Copsey. These 4 Ex-Wales International rugby players are riding 500 miles from Murrayfield to the Principality stadium, non-stop, in time for Wales vs Scotland in the Six Nations, to raise awareness of MND.
At 10am on 10th February 2022, the Teams will leave BT Murrayfield Stadium with the match ball for the Doddie Weir Cup. Their aim will be to get to the Principality Stadium, in Cardiff, in time for the KO of the Wales v Scotland match.
Our route to Cardiff will see us stop at the following rugby clubs: Selkirk, Penrith, Preston, Birkenhead, Ruthin, Dolgellau, Aberystwyth, Talgarth (Gwernyfed RFC), Gloucester, Chepstow and Newport.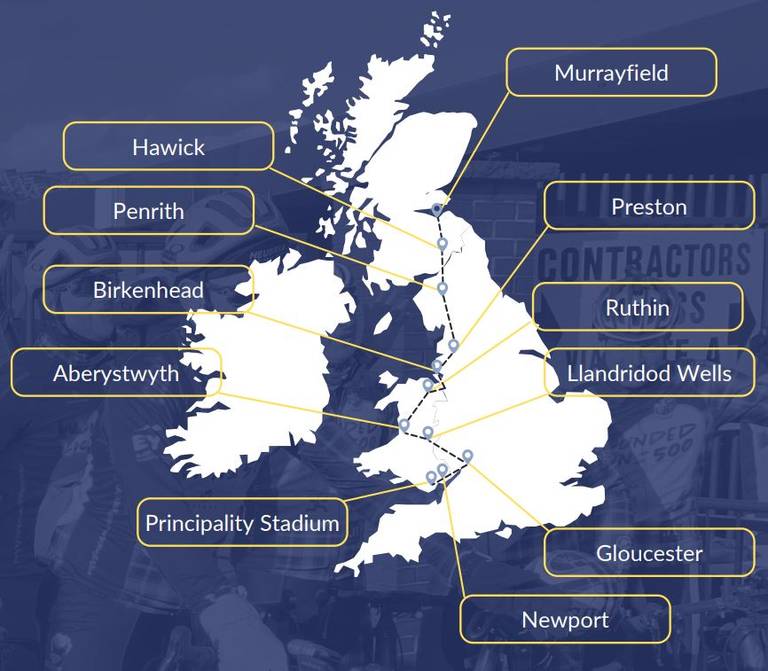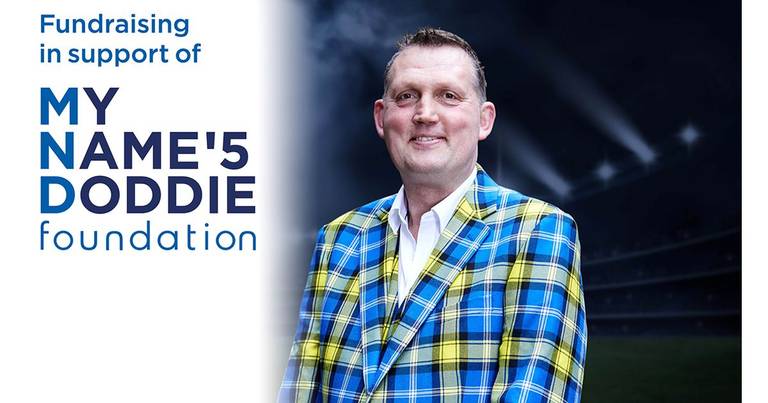 All have been inspired by their old team mate/opponent, Doddie Weir, and his fight against MND. And we will all be cycling for 2 days along the cold and dark winter roads to raise funds for My Name'5 Doddie Foundation.
My Name'5 Doddie Foundation has ploughed £6.5m into MND research in the last 4 years, and we hope that a breakthrough in treatment will be just round the corner, in time for Doddie, and to help the countless future victims of MND.
Here is where you can donate https://teamdragons.co.uk/