Return to blog
Your Original Adventure - Going Beyond The Doorstep
Stories
Posted by Ross Montandon
Amongst the many lessons we have learnt over the past year, the importance of creating adventure in our everyday life has never been more relevant. We're used to adventures developing into these big epic excursions with all the hallmarks of our vision of a 'good old-fashioned adventure. For those of us raised on a healthy appetite of national geographic and outside magazine- this is certainly the case.
The parameters for adventure involved bold actions such as risk, the unknown, suffering, environmental factors and perhaps a little bit of stupidity, not always in equal measure. It's easy to believe that to be 'adventurous' an activity had to be challenging, unknown and something that others were not doing. With the struggles presented to us in 2020 however, this proved pretty hard to do. Although difficult, it wasn't impossible, proven through the many great inspiring stories of unique people, challenging themselves to push the boundaries of the term adventure.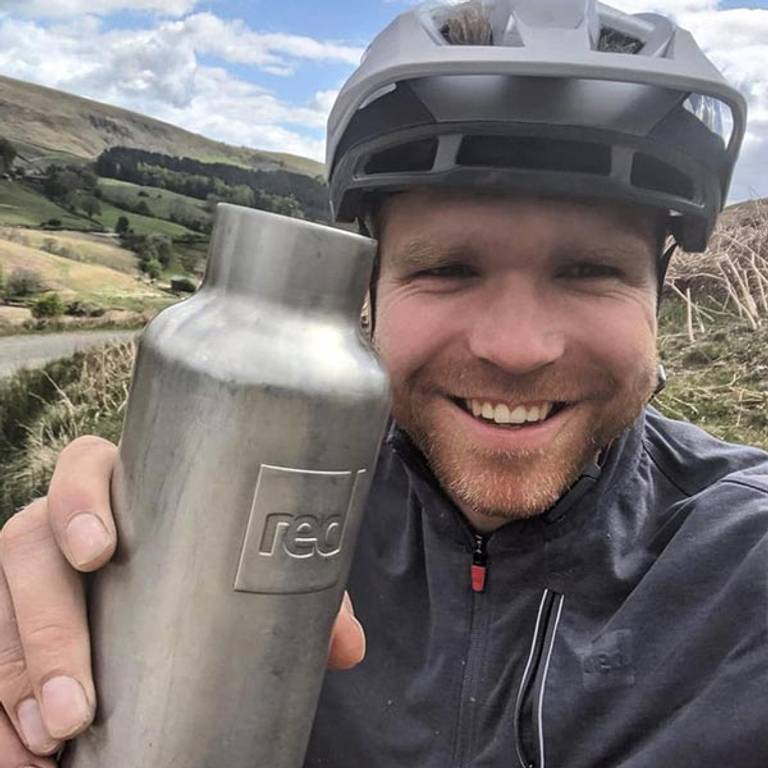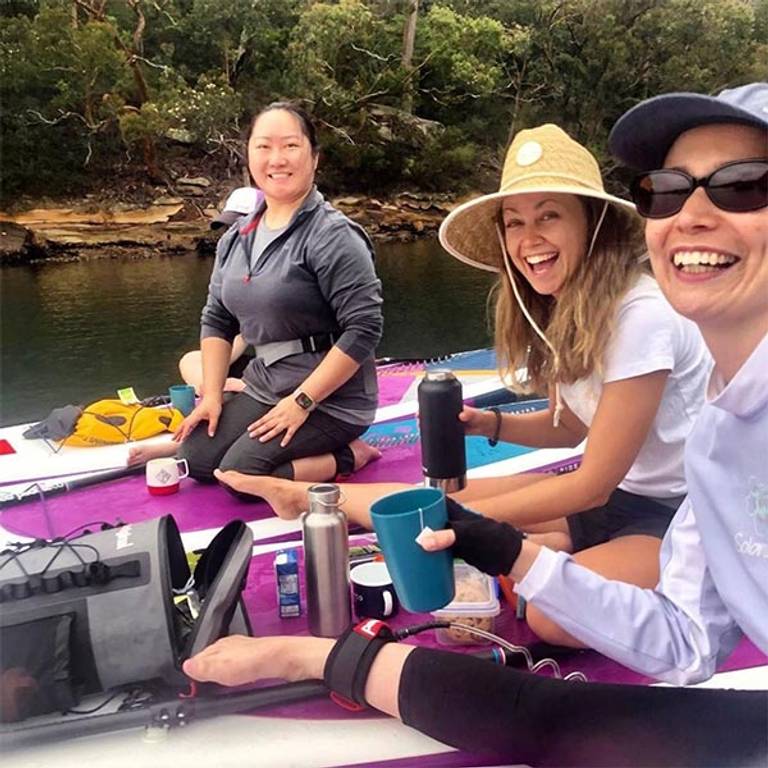 For most of us, we settle for an inspirational wallpaper on our desktop and one eye on the weekends weather forecast to dictate our adventurous spirit. Before the pandemic, we would have craved the adventure far from home, however we've now discovered the local gems, the everyday adventure and the just outside the front door adventure.
We began to get creative and discover areas of our neighbourhood that we perhaps took for granted or overlooked over time. We found ourselves exploring and getting lost in our own neighbourhood. We began to create our own adventure on our own terms; if it's exciting to us, if it inspires the same values that we thrive off, then I think we can call it adventurous
Go Easy
Whilst we may be chomping at the bit for an epic adventure we have to be aware that so is everyone else. Generally, we're not drawn to the outdoors for vast crowds, however it may have become harder to find that desired quiet spot. Avoid popular locations with a carparks and ice cream kiosks, unless of course, you like that sort of thing. Start early or start late pick that point on the map which doesn't have a name and has never been geotagged on Instagram. Nobody wants to queue to get to the top of Snowdon on a sunny day in the same way we don't want to stand in line to buy flat pack furniture at IKEA on a Saturday morning.
Plan Ahead
As the gates open it could be a bit of a free-for-all as we all load up the cars, dust off the backpacks and stack up the coolers with treats. To keep the frustration at bay it's worth planning ahead which seems almost a luxury of its own. The past year has been void of any kind of plan, so go on let's treat ourselves with the gift of organisation. If you're heading to a honey pot location, then consider the road network, the car parking and the local supermarket for stocking up on supplies. Before lockdown rush hour wasn't just a time of day it was a way of life, so let's beat the rush and find adventure wisely. Whilst it's great to see so many make the leap for our green spaces and of course, the outdoors is indeed for everyone. There will always be a part of us that wants to keep the outdoors to ourselves. Just remember to be nice, stay humble and help the newcomers. After all, we were all new to the scene at some point!
Take The Right Gear
We're all a bit out of sync and perhaps almost need reminding of how to do certain tasks. What to pack? How much food to take? What's the weather forecast? And how exactly do we read a map? It's hard to get back in the groove again with that 'autopilot' of knowing exactly where all your gear is and how it works, is long gone.
Having a run through and a dust off is highly recommended, lube those zips, re-waterproof that active jacket, and swill out the dregs in your drinks bottle. As the old saying goes- look after your kit and it will look after you.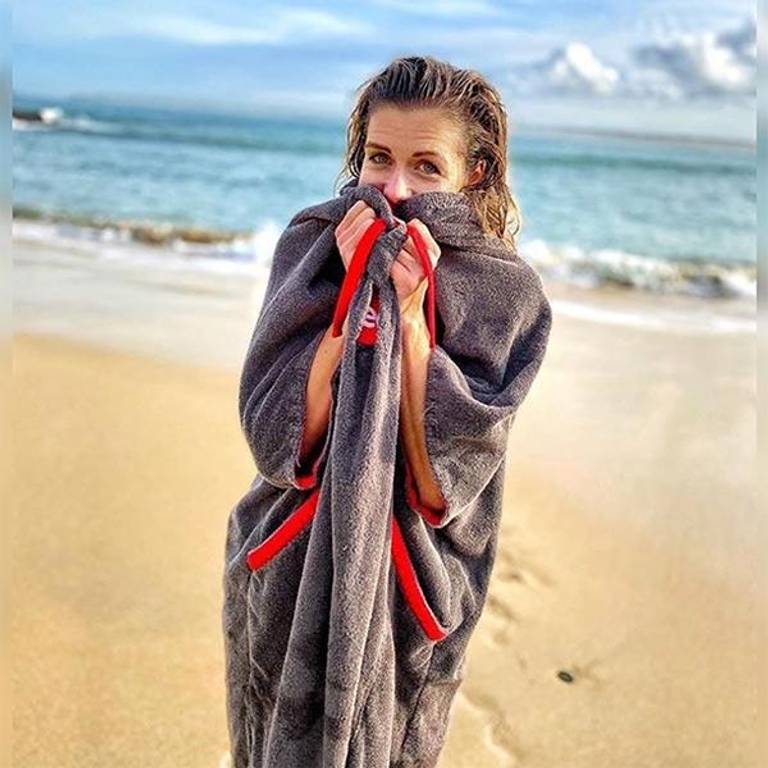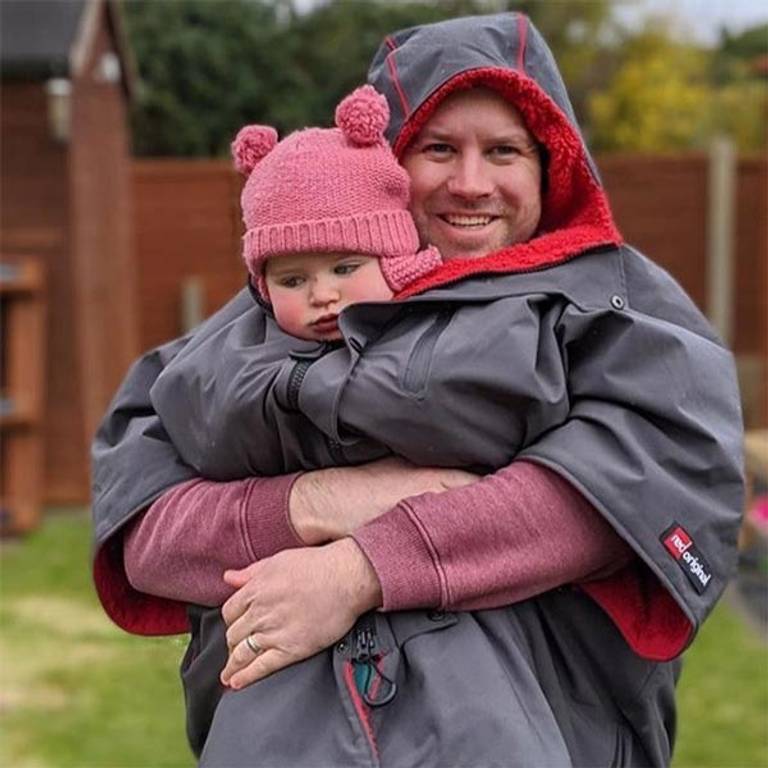 Wherever You Adventure
Wherever you decide to adventure this Spring, we hope you enjoy that breath of fresh air we've all been craving over the past year. We have all missed the company of our friends and family in the places we enjoy. Now we can revisit and reconnect with all of those aspects of life we've really missed. Our appreciation has certainly grown for wild spaces as we lace up those boots and venture out to help protect and preserve the outdoors. The awakening of the outdoors can once again clear our minds and inspire us to do more.