Return to blog
Introducing The Red Original Waterproof Active Jacket
Red Original
Posted by Luke Green
Adventures don't stop just because the weather turns and with our latest addition to the Red Original clothing line, neither do you. The Red Original Waterproof Active Jacket is a lightweight, stylish jacket that is perfect for a day outdoors or just on the commute to the office. The Men's Active Jacket and Women's Active Jacket are both made with bluesign® approved sustainable textiles, helping us to ensure that the impact our brand has on the environment continues to be minimised.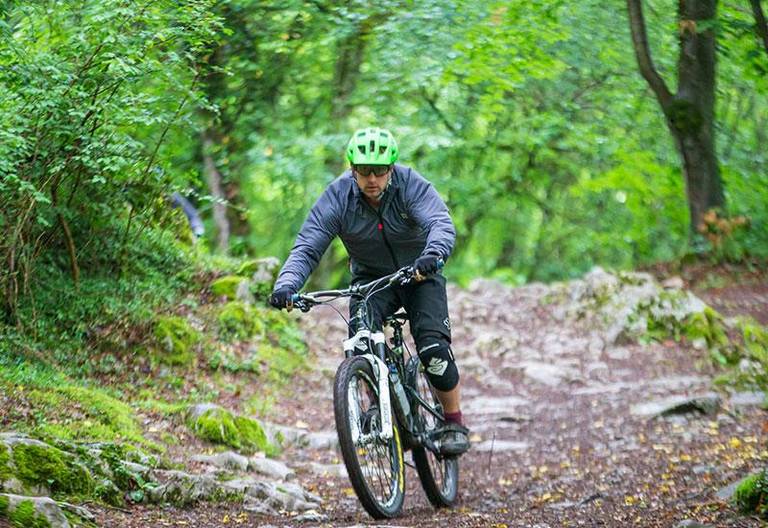 One of the most important things for staying fit and healthy is making sure you keep yourself warm and dry as much as possible. Whether you're out paddleboarding, cycling, or even just walking through town, a lightweight raincoat that allows you to move freely is a key bit of equipment for outdoor enthusiasts.
With its lightweight design and tailored fit, the Red Original Waterproof Active Jacket is the perfect travel accessory. Capable of being folded down to a small size which can be entirely contained in the left pocket pouch, it fits into cases or bags easily, allowing you to always have it with you just in case it's needed. Made with an innovative 4-way stretch waterproof material with a 5k/5k fabric, our active jacket is the culmination of over 12 months of research and has been made to keep wearers dry but still allow the body to breathe.
On top of the cutting-edge fabric, the waterproof active jacket comes with underarm vents to keep you cool even when you're active. It also comes with a visored hood to keep rain out of your eyes and off your face and YKK watertight zips to keep your whole body dry.
The tailored fit is something that we've worked hard on to make sure that it is the best possible choice for people who want an active jacket as well as something for everyday use. The closer cut keeps it looking smart while also preventing any loose fabric from getting caught or in the way of your natural movement while exercising or adventuring. This is complemented by the adjustable hem and cuffs, allowing you to choose between keeping the fabric close to stay warm and dry or letting loose to cool off.
Available in a light grey colour, our waterproof active jacket is available in 5 sizes and features a reflective trim to increase wearer safety in low light situations without compromising on the everyday design and style.
As usual at Red Original, we try and make products that we can't find anywhere else or we think we can improve on and the Waterproof Active Jacket is another prime example of this. Our special features fix a lot of the issues people find themselves having with waterproof jackets, either light or heavy, and really give you amazing all-round performance.