Return to blog
7 Adventurous Staycation Ideas You Can Do On A Budget
Nature
Outdoor
Posted by Luke Green
As much as we enjoy getting away and going abroad, sometimes it is nice to take a holiday a little closer to home. Being based in Devon and only a short drive from Cornwall, we have access to many staycation options and thought we'd share some adventurous staycation ideas that anyone could enjoy.
Participate In A House Swap
A brilliant weekend staycation idea could be a house swap. Maybe you can't afford to stay at a hotel or villa on your next vacation, but that's no reason you have to be stuck at home. For an inexpensive, or even free, change of scenery you could look into the possibility of a house swap with someone you know
Friends or relatives with homes in interesting places such as near the beach, in the mountains, on a farm or in different towns with new restaurants, shops and attractions to explore are all potential house swappers to consider. If you live in the city, maybe you have friends in the country who would be interested in trading homes with you for a weekend or even a week. Try out some new restaurants and surroundings to help refresh yourself.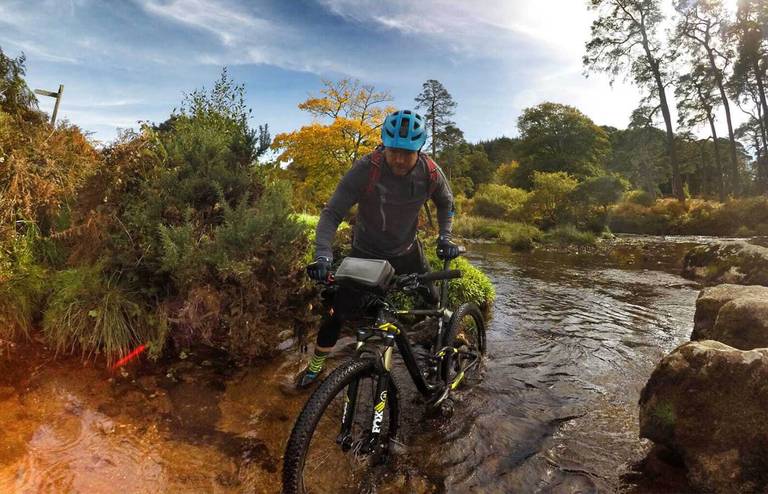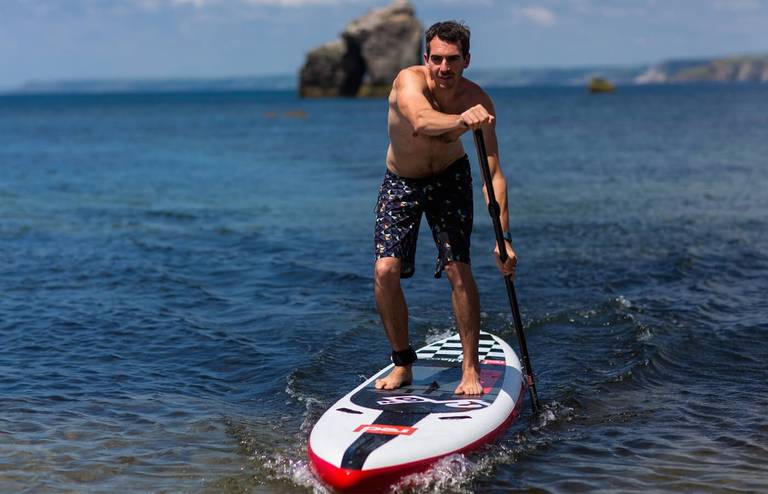 Take Part In New or Exciting Outdoor Activities
Try something new! Think of a sport that you've always wanted to try and give it a go? Here are some adventurous staycation ideas that you could try.
Hiking
Sailing
Fishing
Skydiving
Rock climbing / Abseiling
Mounting biking
Paddleboarding
Camping
Camping can be a fun family staycation idea. Book a spot at a local campground for a few nights, and create some lasting memories. Don't forget to bring some marshmallows to roast while sitting around the campfire. If the idea of roughing it doesn't really appeal to you, you can try garden camping, where you're close to any amenities you might need. This one is always a hit with the kids!
Team Up With Your Friends & Family
If your vacation time is during the summer holidays, you probably know other parents who are also looking for things to do with their kids. Why not team up with another family to plan several days of activities to entertain all of the kids?
Assign everyone a day for which they will plan activities for the group, and then take turns hosting everyone and their kids.
Possible activities could be:
Olympics
Picnic and outdoor games
Pool party
Hiking adventure
Sports day
Theme days
Barbecue and scavenger hunt
Have A Picnic
Staycation ideas for couples can sometimes be hard to think of, but why not consider going out to have a picnic? The key to this is to find a pleasant scenic location, perhaps at a beach or park, this could be somewhere you love to go or someplace new. Lay a blanket out, bring along your favourite foods and enjoy! Perhaps you could turn off your phones whilst you enjoy each other's company and escape the busy-ness of everyday life. If, for whatever reason, you cannot get out of the house but still want to enjoy a picnic with your partner, you can always enjoy one from the comfort of your garden.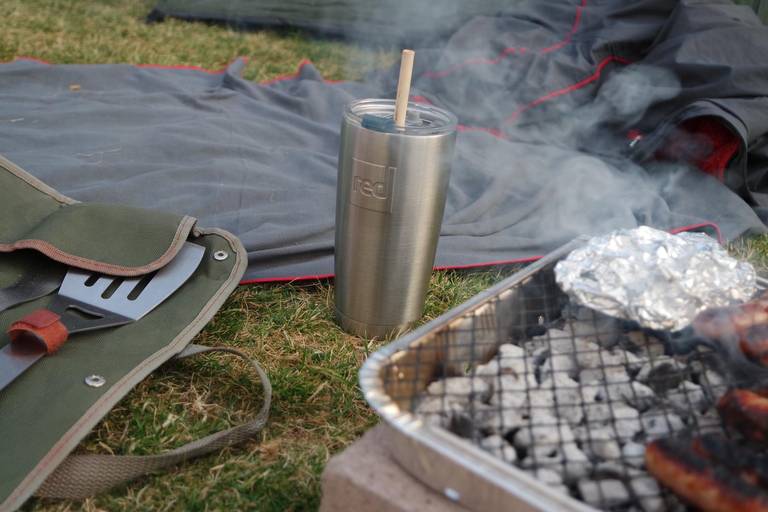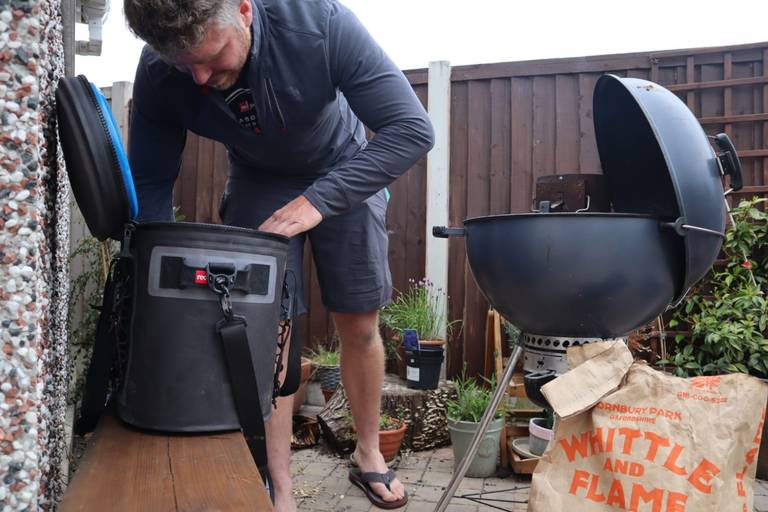 Be A Tourist In Your Own Town
When you live close to attractions, you can often forget they are there and they can be easily overlooked. Take the time to visit the museums, enjoy the concerts, and take the tours in your hometown that the out-of-towners flock to. If you don't know where to start, visit your local tourism website. Map out an itinerary and figure out each cost.
Back Garden Movie Night
Make the most of warm summer evenings during your weekend staycation. It doesn't have to be expensive and best of all, you'll get to choose what film to watch. First you will have to pick the best place in your garden to set up your mini cinema - we suggest picking somewhere dry and out of strong winds. Then you should create your cinema screen with a white bed sheet that will need to be attached to a wall, or perhaps a washing line and weighed done at the bottom to prevent the screen blowing around too much when you are watching your film. To finish the film set up you will need a mini projector - this can be found online and purchased relatively cheaply - however if your budget does not stretch that far, why not play a movie on your laptop?