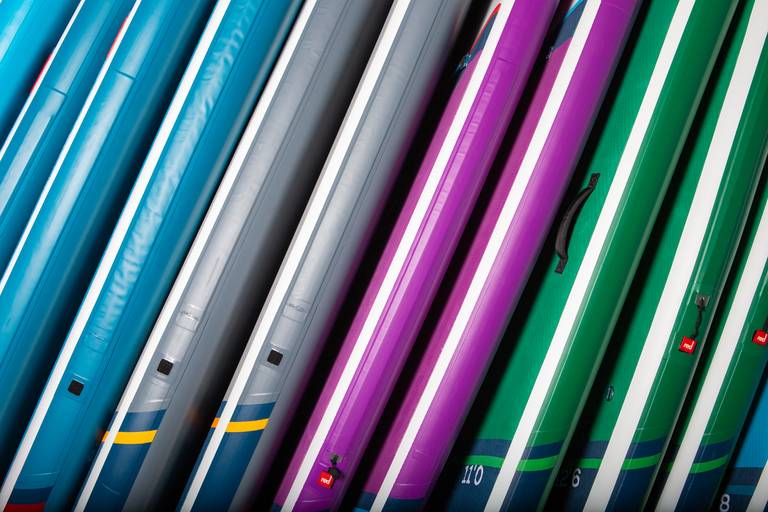 Free Quick Dry Microfibre Towel With Purchases Over £100
Terms and Conditions: Free Gift when making a purchase of over £100
What the promotion entails - A free Quick Dry Microfibre Towel* when you spend £100 on red-equipment.co.uk.
The claimant needs to add £100 worth of items and the Quick Dry Microfibre Towel will automatically be added to their order free of charge.
Subject to change at any time.
Subject to stock availability.
The offer is running from 1st November 2023 until 23:59 on the 31st December 2023.
Offer available online via https://red-equipment.co.uk/
Gift cards do not count as a product which can be used to reach the total.

If you return any items from your order, causing the total to fall below £100, for any reason you must also return the Quick Dry Microfibre Towel. If the item is not returned, we will deduct the following amount (£24.95) from your refund.

Only one Quick Dry Microfibre Towel will be included in each order.

If you use a discount code which then takes your total order under the £100 threshold then you will no longer qualify for the free gift with purchase. 
The Quick Dry Microfibre Towel is a free gift and therefore does not carry any warranty or monetary value. They also cannot be returned for a refund or exchange.
*For qualifying orders placed between 1st November and 30th November 2023, where the gift with purchase was a free Insulated Drinks Bottle, the same terms and conditions apply, (replace 'Quick Dry Microfibre Towel' with 'Insulated Drinks Bottle') with the following additional term:
  9. The Insulated Drinks Bottle supplied will be either Black or Silver depending on stock.
Promoter: Red Paddle Co Ltd, Unit 12, Halwell Business Park, Totnes, Devon. TQ9 7LQ
CONTACT INFORMATION
Questions about the promotion should be sent to us at team@red-equipment.co.uk